As much as we would love for our skin to stay as youthful and elastic forever, our skin ultimately starts to form wrinkles, thin out, lose its elasticity and sag as we age.
Get Professional Advise On Sagging Skin
The Natural Aging Process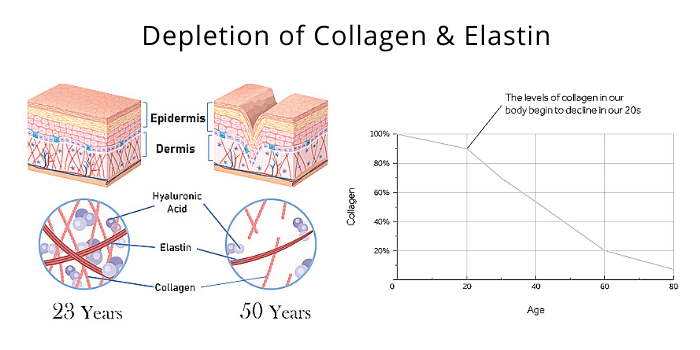 Sagging occurs because the production of collagen, which is your skin's structural support, decreases over time. In fact, research shows that we lose 1-2% of collagen per year after the age of 25. The loss of this protein causes your skin to sag.
What are the visible signs of aging?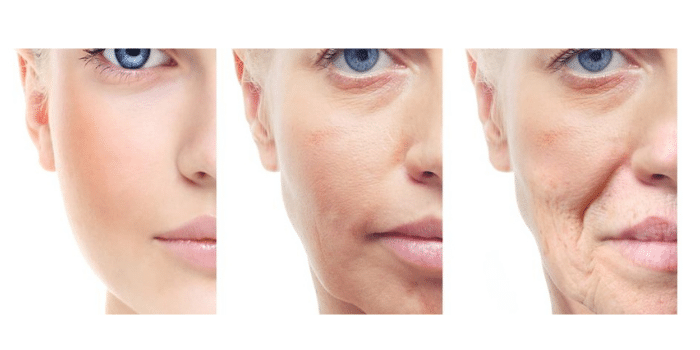 Smooth and plump cheeks are the result of abundant amounts of collagen tissues in the skin. However, as you age, the collagen loss leads to less prominent cheeks and the presence of excess skin, particularly in the lower areas of the face.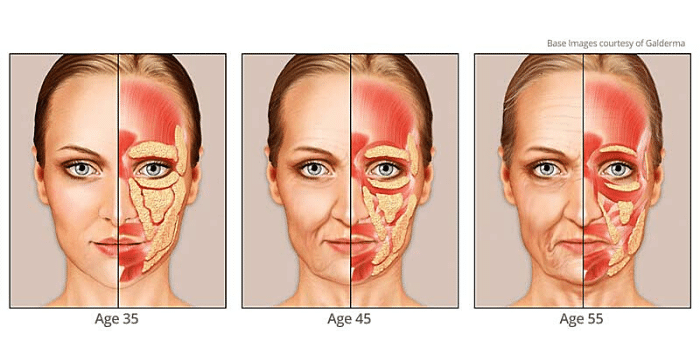 The deep facial muscle between your bone and fat, also known as Superficial Muscular Aponeurotic System (SMAS), loses elasticity as you age. Simultaneously, fat pads and facial muscles lose their volume. This results in sagging skin as your facial muscles are weak.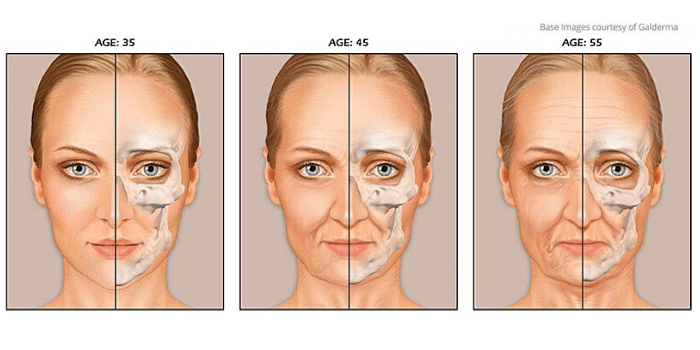 Like the rest of your body, facial bones also undergo osteoporosis and lose their density as you age. This results in significant changes to your facial bone structure, such as the narrowing of your temples and shortening of your jawline. Your eye sockets also widen which gives your eyes a sunken and 'hollow' appearance.
What else contributes to sagging skin?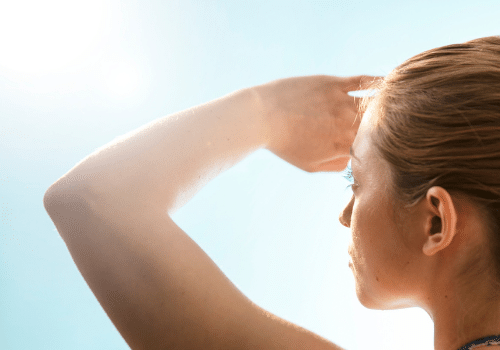 Besides age, other external factors such as environmental pollutants, UV exposure, poor lifestyle choices (smoking, drinking, or sleep deprivation) and hormonal imbalance can also increase the rate of skin sagging.
Get Professional Advise On Sagging Skin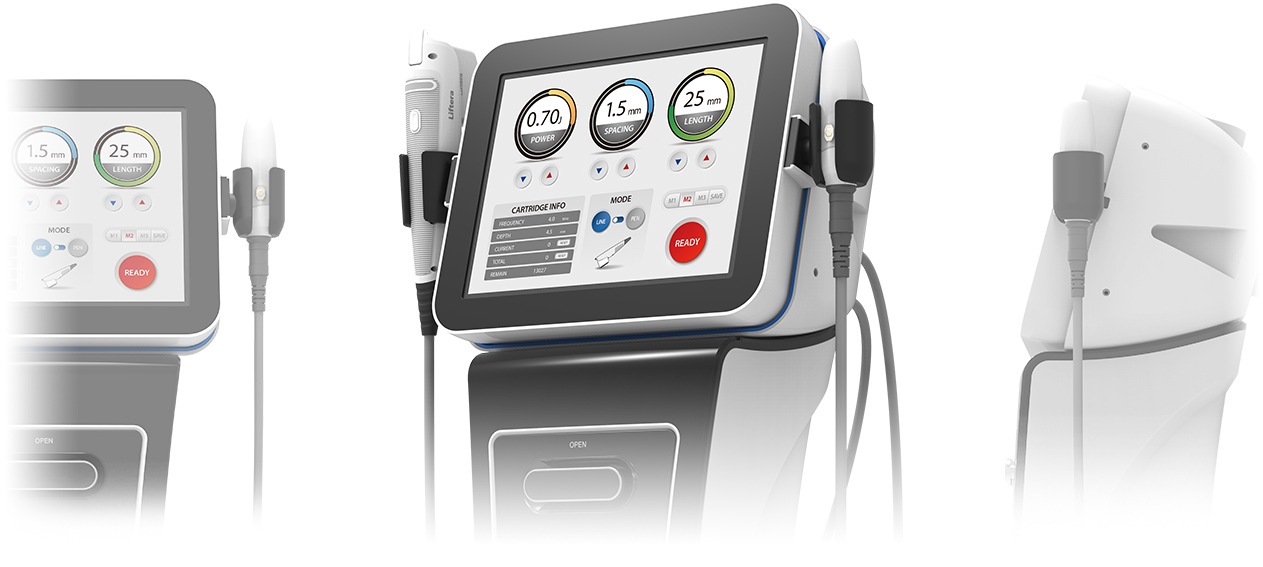 A dual-type HIFU device that is effective for strengthening the skin and body such as face lifting, skin tightening, body shaping and line correction.
Learn About Liftera HIFU Face Lifting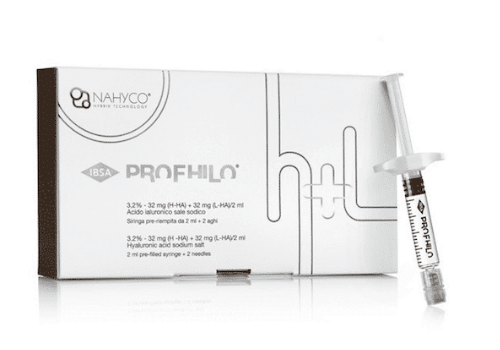 Profhilo is the first revolutionary BDDE-free injectable Hyaluronic Acid (HA) for treating skin laxity, fine lines, and wrinkles as well as deep skin hydration.
Learn About Profhilo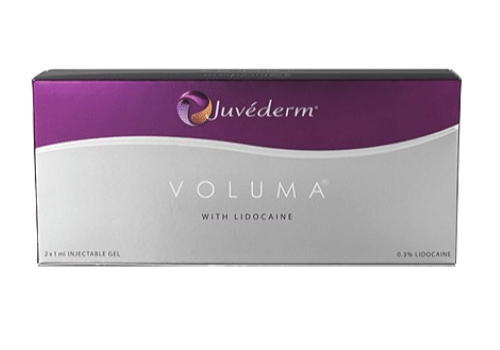 An injectable dermal filler that provides a lift in the cheek, correct age-related volume loss in the face, restore facial contours and improve signs of ageing.
Learn About JUVÉDERM VOLUMA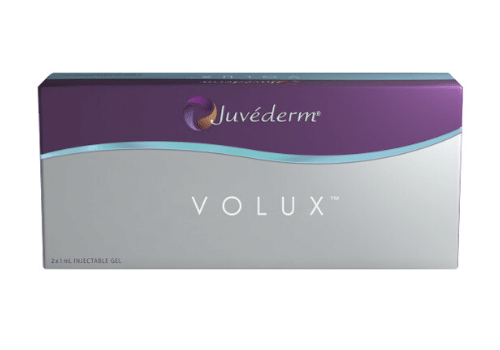 An injectable dermal filler that provides definition for weak features and add firmness to sagging areas specifically for the jaw and chin area.
Learn About JUVÉDERM VOLUX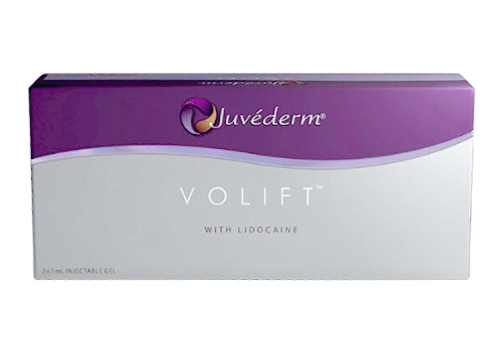 An injectable dermal filler that uses Vycross technology to soften and gently restore natural-looking fullness to smile lines.
Learn About JUVÉDERM VOLIFT
Joyre Medical & Aesthetics Clinic offers a variety of treatments to tighten loose skin, such as HIFU, Botox and more. Make an appointment with us today to find out the best way to tighten your skin with our state-of-the-art skin tightening treatments.
You're Welcome to Visit Us Anytime!