Having a skin that looks youthful, glowing, and healthy is an important factor for self-confidence. When we look good, we feel good.
A dull complexion which is often associated with sickness or tiredness is not the best image to portray ourselves.
What Causes Dull & Uneven Skin Tone?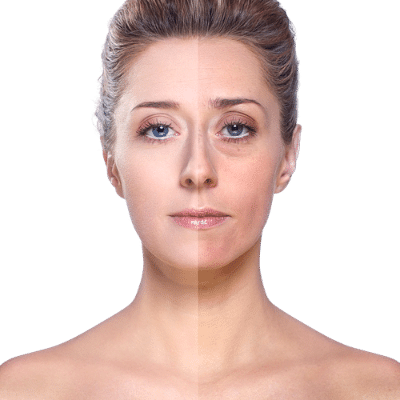 Dull skin tone is a result of excess dead skin cells that build up on the surface of the skin. Your skin can lose its natural luminosity because of dryness, damaged cells or slow cell turnover, all of which can happen at any age and in any season. This can make your face feel rough or bumpy, and can also make the skin look dull and lacklustre.
Other causes of dull skin may also include pollution, stress, dehydration and excess sun exposure.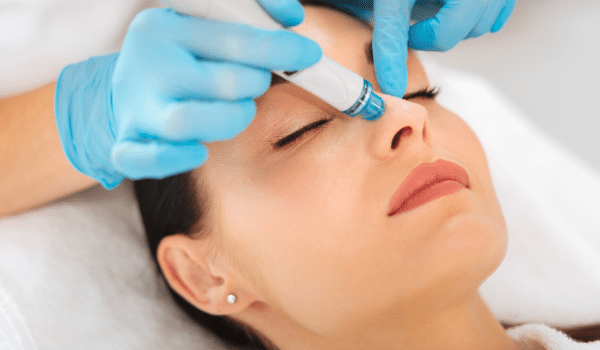 Using vortex technology to cleanse, extract and hydrate the skin simultaneously, with instant results to clearer and brighter skin.
Learn About HydraFacial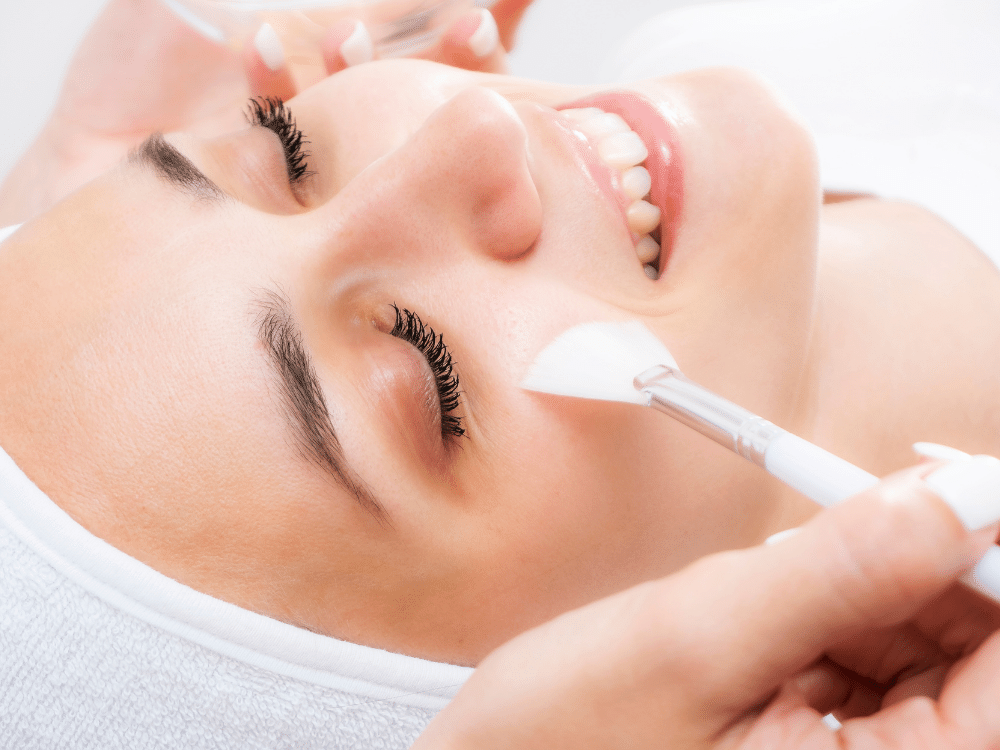 Chemical peel removes outer skin layers, dead skin cells and impurities and stimulate skin renewal and collagen regeneration. After chemical peel, the skin that grows back is brighter and smoother.
Learn About Chemical Peel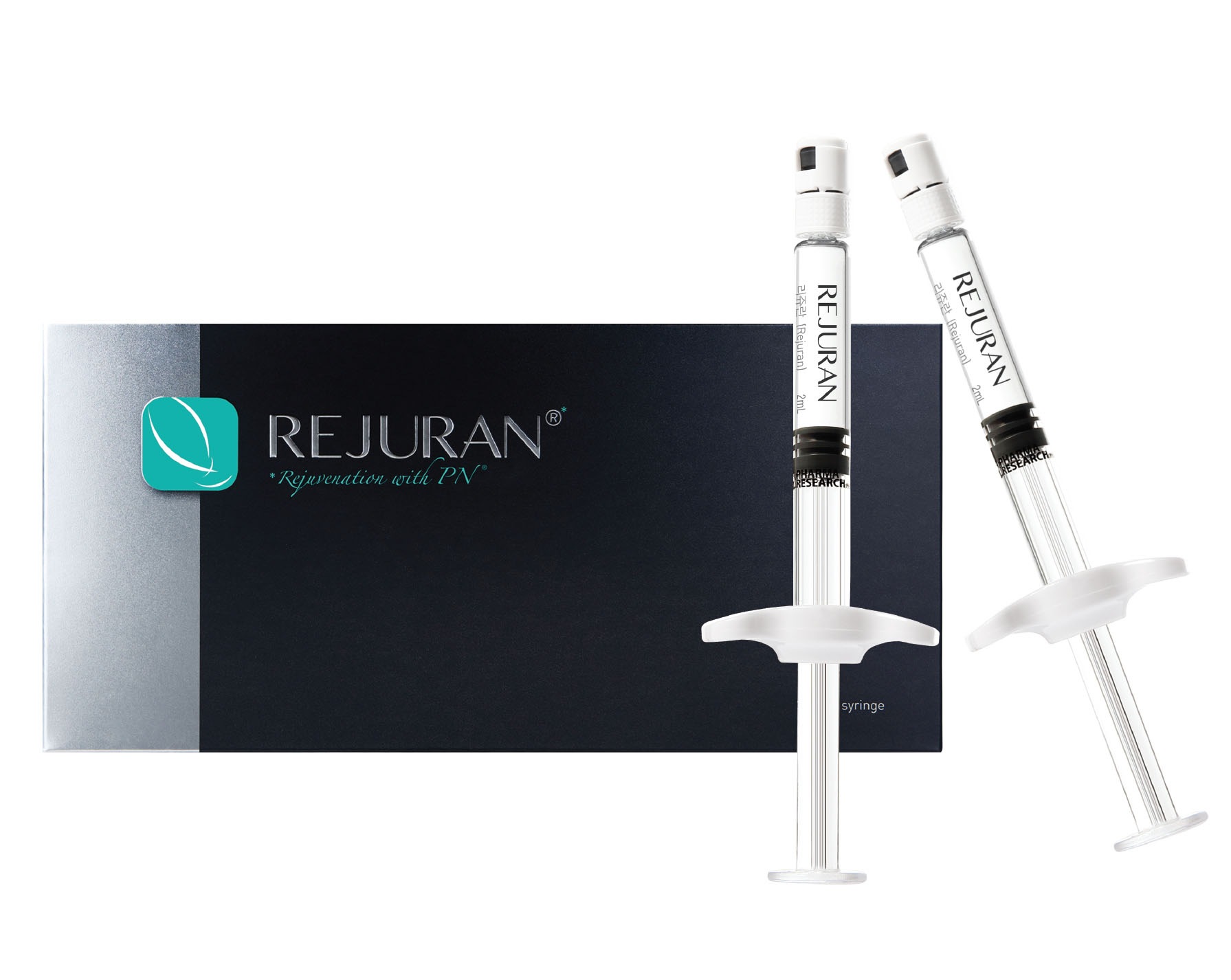 An injectable that helps to strengthen the skin's regeneration ability, provide intense hydration, skin repair and improve skin tone.
Learn About Rejuran Healer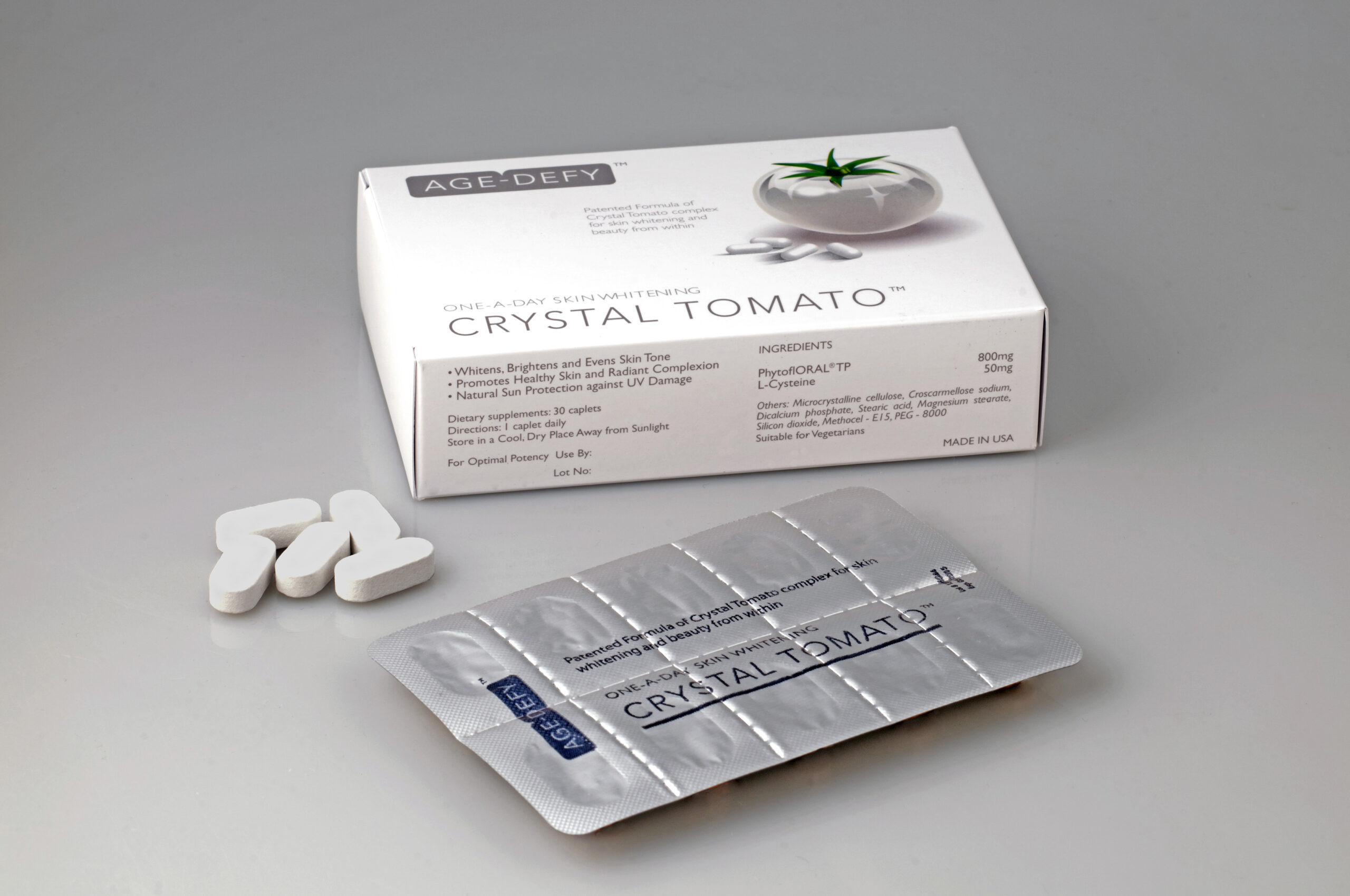 A food supplement for the skin that helps to stimulate collagen formation, protect skin against UV-light induced photodamage and gives the skin a radiant and lightening effect.
Learn About Crystal Tomato
Joyre Medical & Aesthetics Clinic offers a variety of treatments to improve dull skin. Make an appointment with us today to find out the best way to brighten your complexion, liven up your skin with our professional treatments.
You're Welcome to Visit Us Anytime!