Acne is a skin condition that occurs when the pores of the skin get clogged by hair, sebum, bacteria, and dead skin cells. When this happens, it causes blackheads, whiteheads, and pimples. Acne is most common among teenagers, though it affects people of all ages.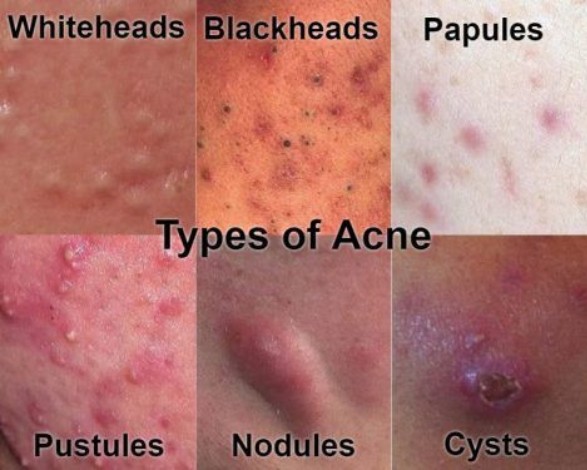 Papules – Pink to red bumps that hurt when you touch them.
Pustules – Pimples containing pus. They're red at the base and white or yellow at the top.
Nodules – Solid pimples that are deep in the skin. They're larger than papules and pustules and can hurt more because they extend deeper into the skin.
Cysts – Large pus-filled pimple that is deep within the skin. They're painful, full of pus and are most likely to scar.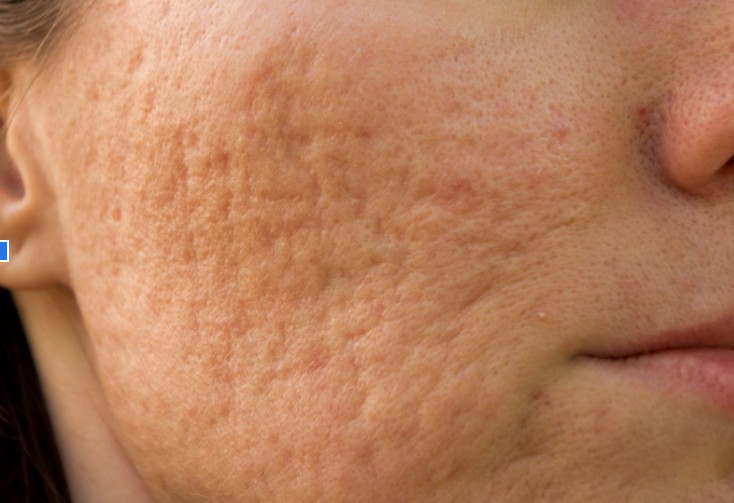 Acne scars are permanent textural changes and indentations that occurs on the skin as a result of acne. When an acne is formed on the skin, the pore swells and causes a break in the follicle wall. If the break is too deep, the pus may spill out into the surrounding tissue, forcing deeper lesions. The skin's natural healing process to form new collagen fiber will not be able to repair the skin as flawless as the original skin.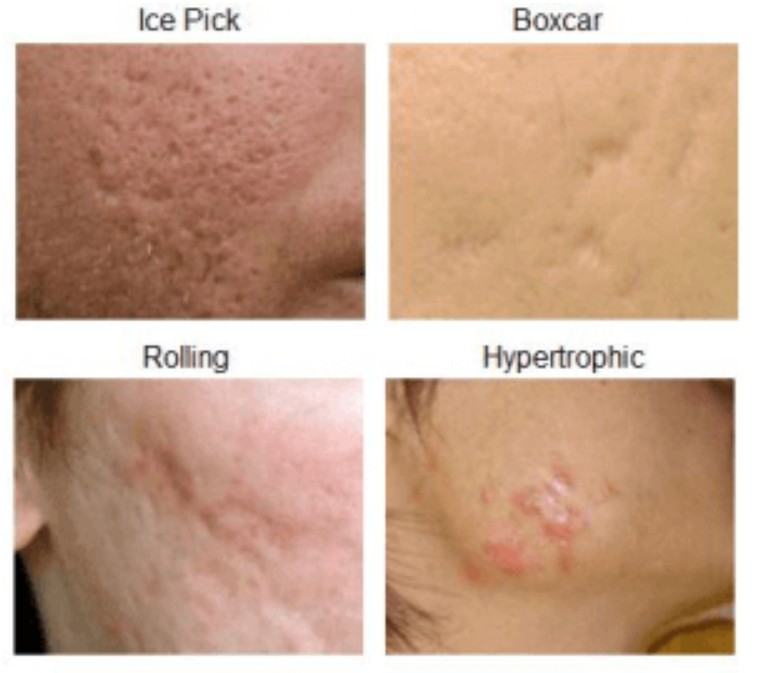 Ice pick scars –  Deep acne scars that are deeper than they are wide, with a narrow opening.
Boxcar scars – Broad, rectangular depressions with steep, defined edges.
Rolling scars – Broad depressions that have rounded, sloping edges.
Hypertrophic scars – Elevated scars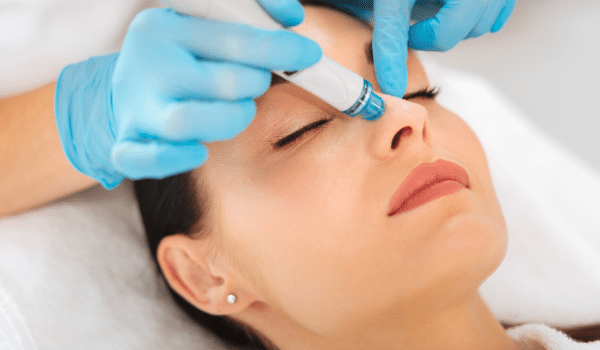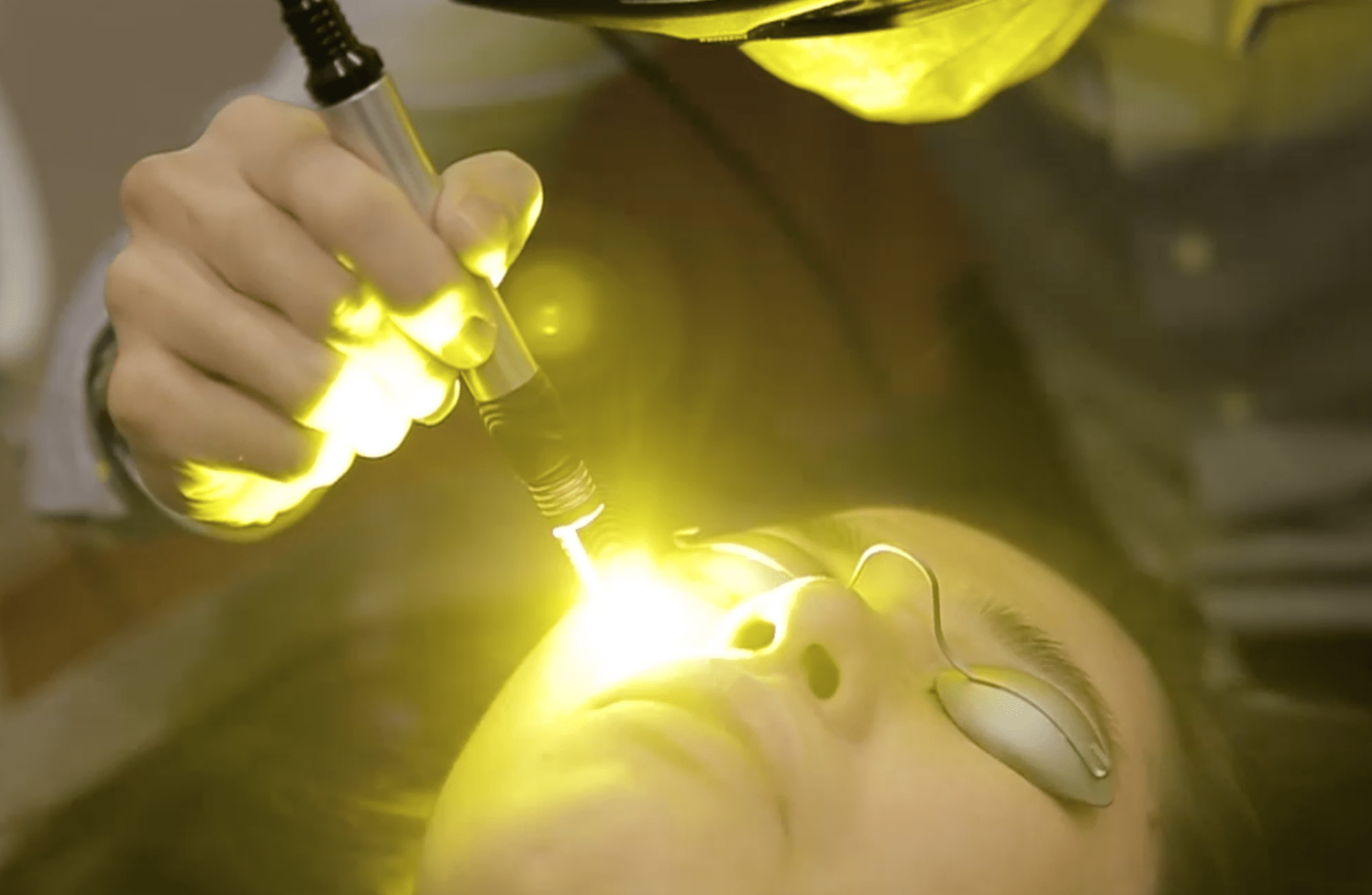 Pro Yellow laser destroys the Propionibacterium acne bacteria and shrinks the sebaceous gland to reduce the production of sebum. The yellow light also promotes collagen growth and reduces small red blood vessels.
Learn More About Pro Yellow Laser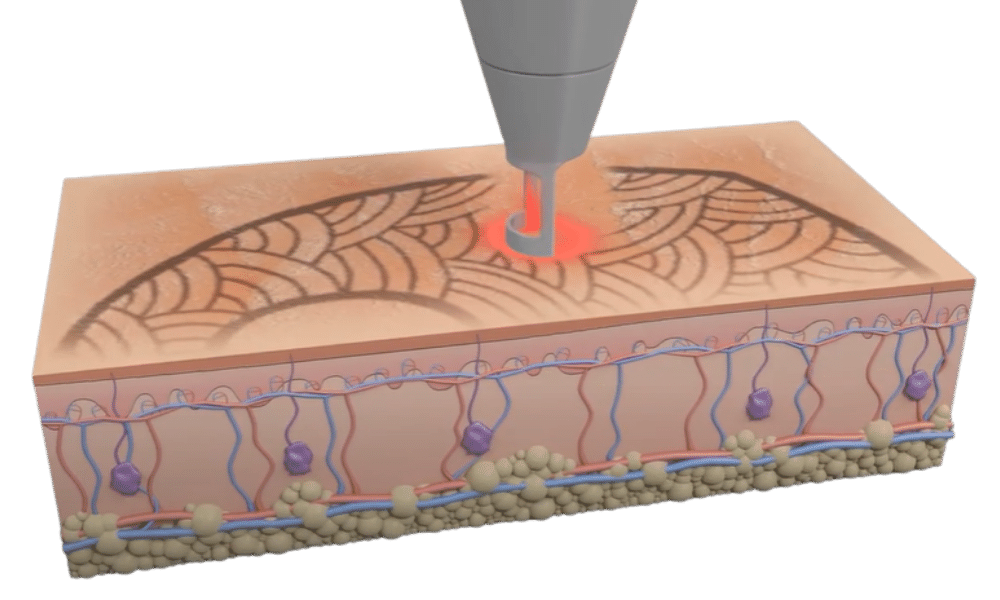 A non-invasive high-energy laser that fragments stubborn colour pigments, evens skin tone, and reduces pore size and acne scars. It doesn't affect the outer layer of the skin, so there is no downtime or prolonged healing process, so patient can return immediately to the normal routine.
Learn More About Q Switch Laser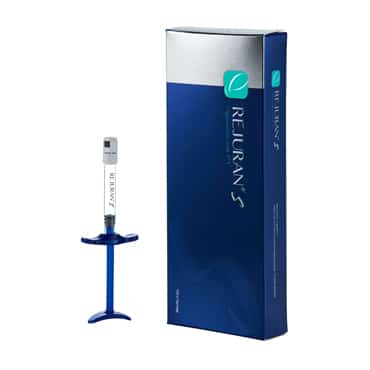 Rejuran S (Scar) has the highest concentration of Polynucleotide (PN) among the other range of Rejuran injectables as it is meant for scar healing. It helps to better restore and reconstruct tissue, making it the most ideal product for acne scars.
Learn More About Rejuran S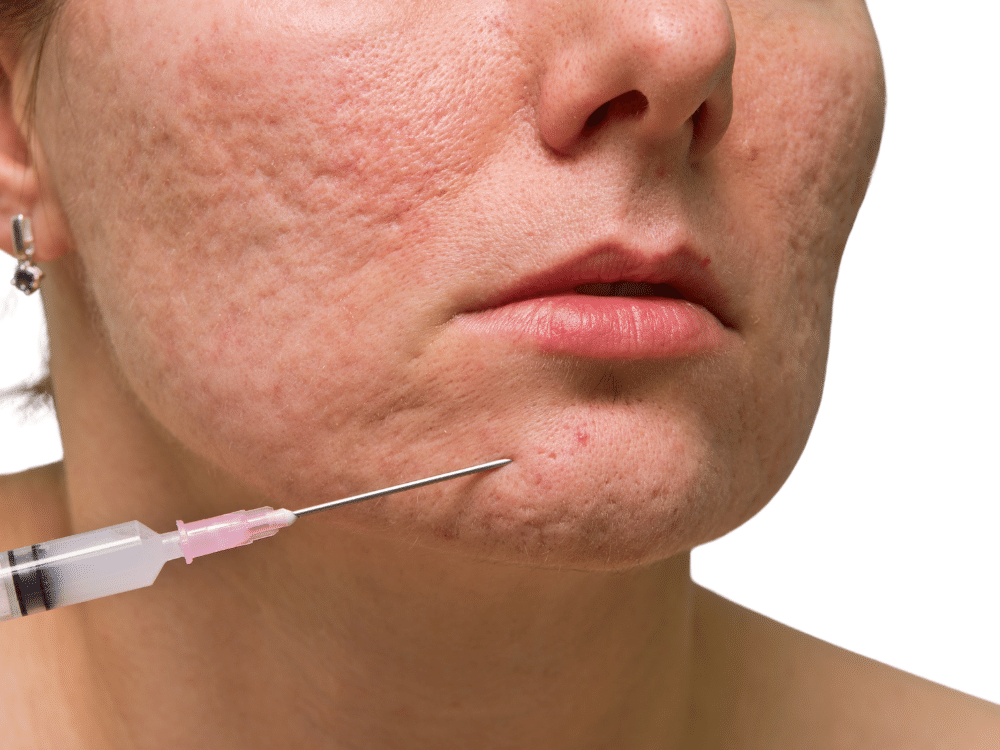 Subcision acne scar treatment improves acne scaring by using a small special needle that cuts the fibrotic strands. It breaks up the band that causes the depression in the skin which then releases the tension of the scar. This allows a new formation of healthier tissue. 
Learn More About Subcision
Joyre Medical & Aesthetics Clinic offers a variety of acne and scar treatments that can help reduce the appearance of acne scars and soothe acne-sensitive skin. Make an appointment with us today to find out the best way to get rid of your acne and acne scars with our professional treatments.
You're Welcome to Visit Us Anytime!