Dark eye circles is a very common condition that can affect anyone of all ages, regardless of gender. It is defined as a homogenous, round, darkening of the skin around or under the eyes and can make one appear older than they are.
Causes of Dark Eye Circles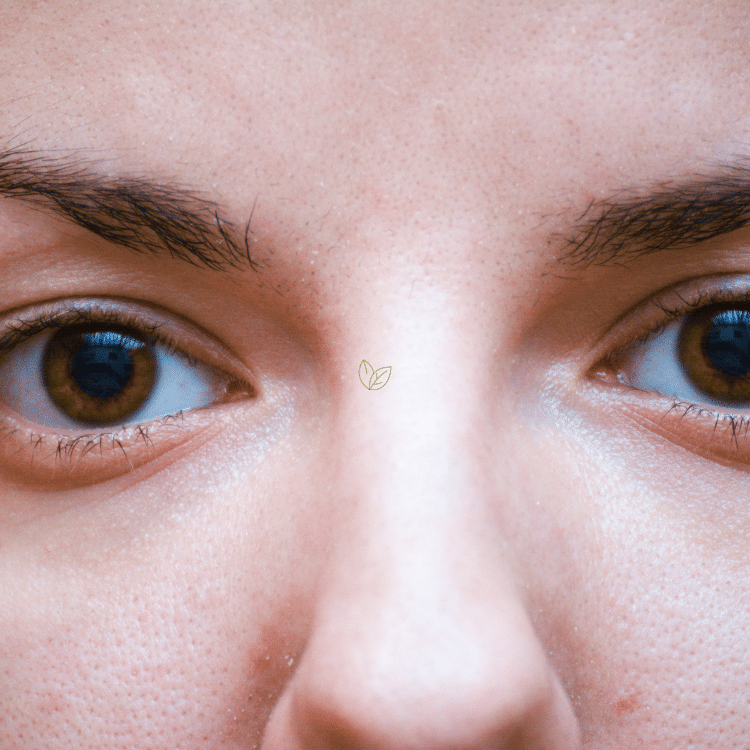 As you age, there is a loss of fat & bone around the eye. This results in a tear trough deformity, a natural depression that runs from the inner corner of the eyelid along the infraorbital rim to the outermost corner of each eye.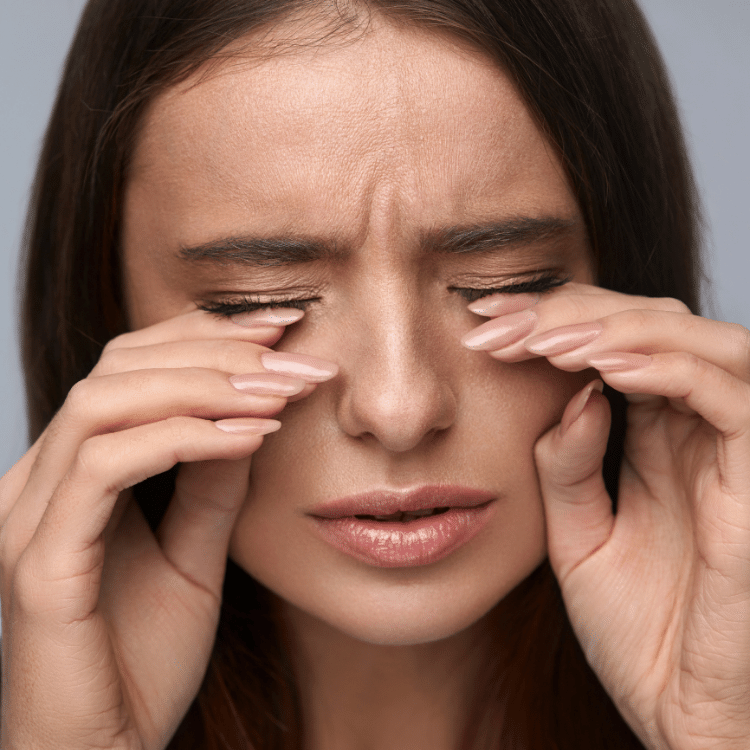 Lack of sleep causes your blood vessels to dilate and blood flow under your eyes to increase. As a result, your skin under the eyes becomes thinner and the dark tint becomes more noticeable, hence, dark eye circles appear.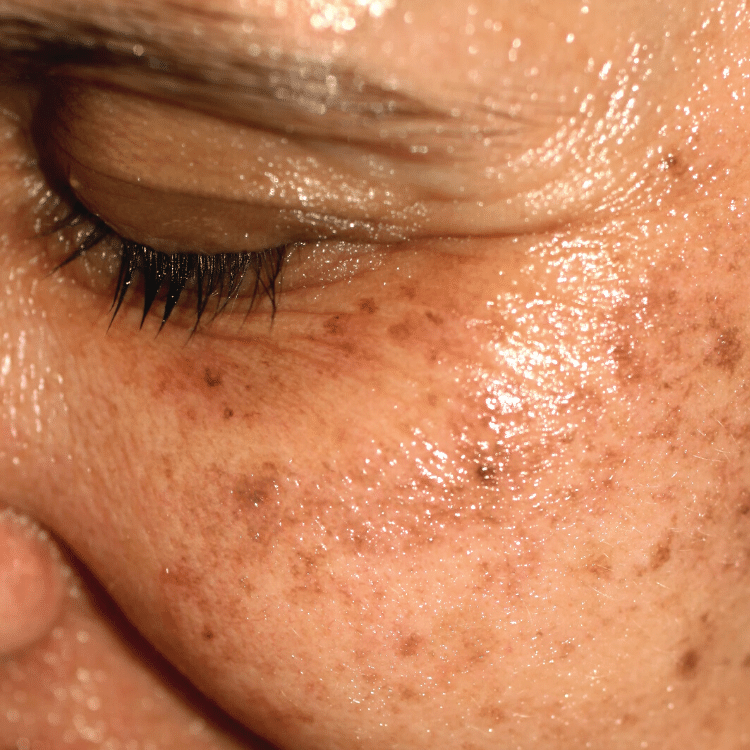 Under eye skin is prone to pigmentation under UV exposure to the Sun as the skin is very delicate.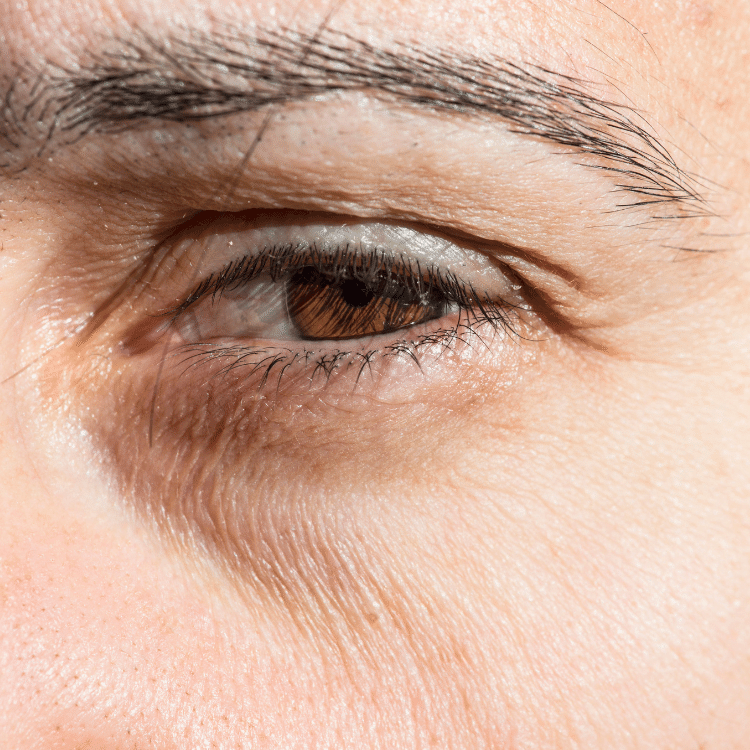 With less collagen and elastin due to natural aging, our skin tissue begins to sag from lack of support, causing wrinkles, drooping eyelids, and under eye bags to develop.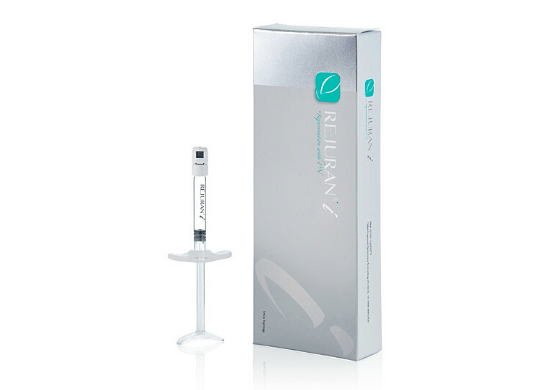 Rejuran I is a treatment that specifically focus on the eye area, using salmon DNA-based Polynucleotide (PN) to activate the revitalization of the skin and stimulate fibroblast production of collagen. With its more liquid consistency compared to Rejuran Healer, it ensures zero lumpiness around the delicate eye area.
Learn More About Rejuran I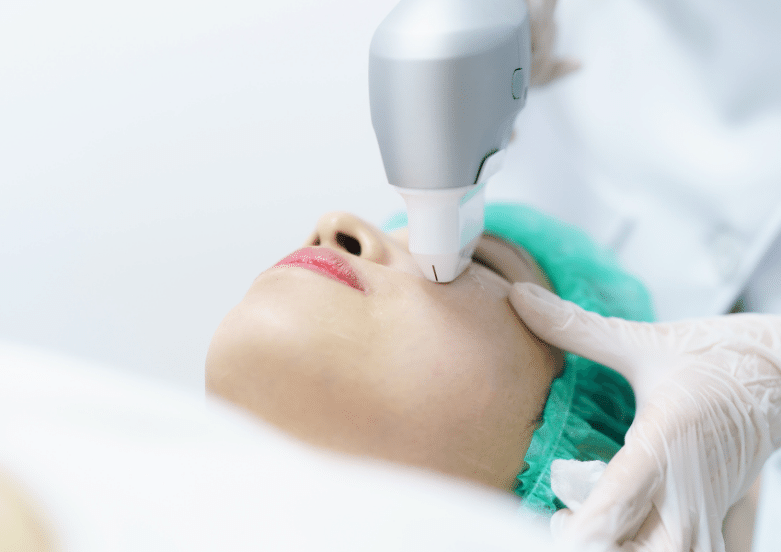 Liftera HIFU can lift your entire face such as forehead, eyes, wrinkles, cheek, upper lip, chin, double chin. You can also reduce the amount of under-eye fat as a dark circle that can be done by conventional and invasive facial lifting surgery.
Learn More About HIFU Liftera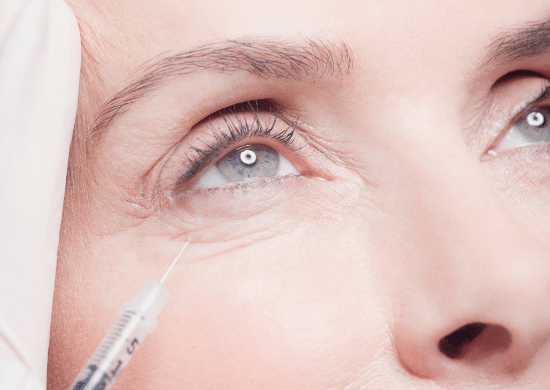 Under eye dermal fillers, such as Restylane and Juvederm, volumises the sunken eye area and stretches the skin through injecting soft gels into the target areas.
Learn More About Under Eye Fillers
Joyre Medical & Aesthetics Clinic offers a good range of treatments to liven up your under-eyes and erase your tired-looking appearance. Make an appointment with us today and consult our experienced aestheticians for a bespoke solution.
You're Welcome to Visit Us Anytime!