Melanocytes in our bodies produce its natural pigment, melanin, when they are damaged or unhealthy. When too much are produced, it causes patches of the skin to be darker than the surrounding areas. All skin types are susceptible to this condition and it can occur anywhere on the face and body.
Causes of Skin Pigmentation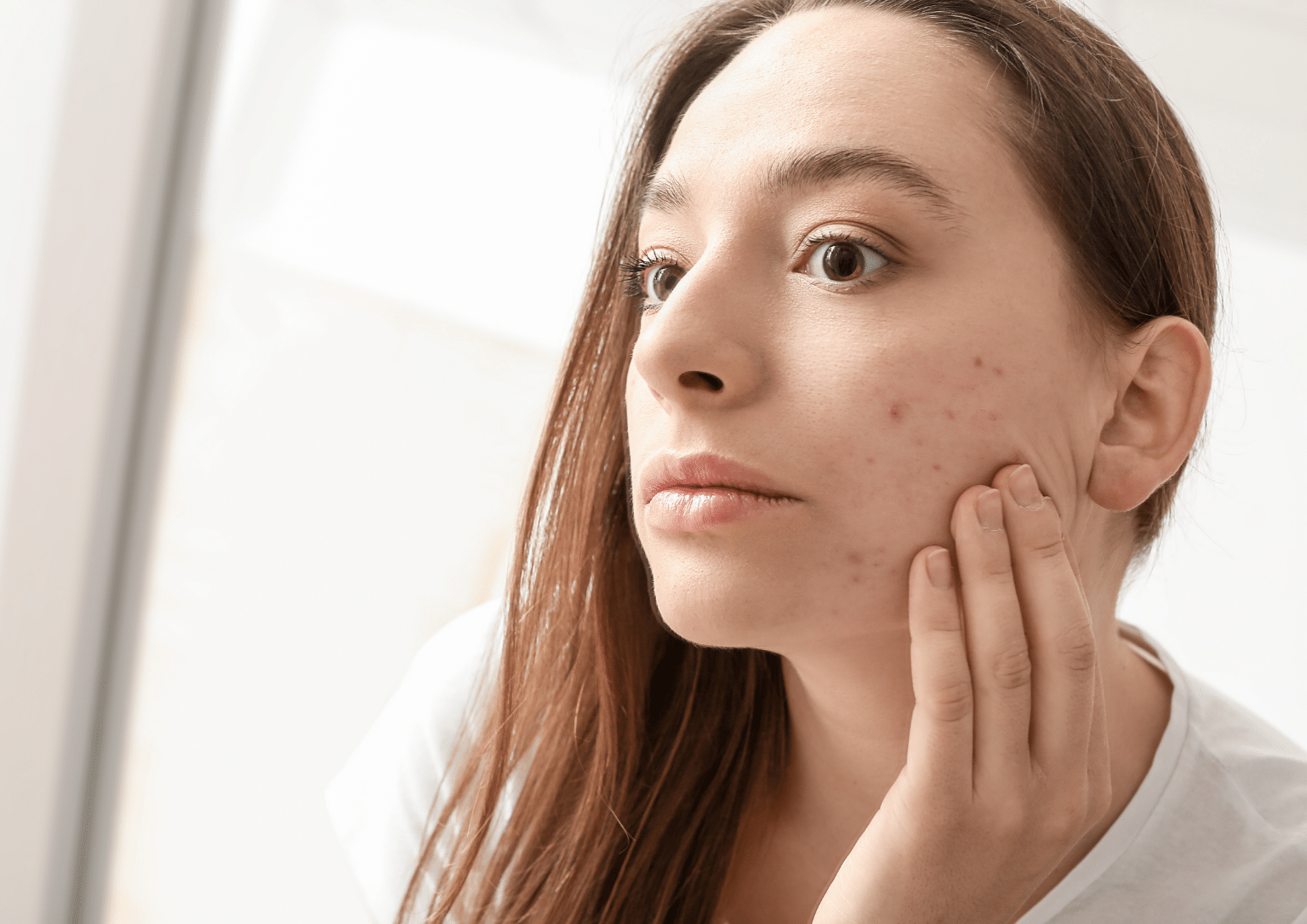 Inflammations & Wound Healing
Acne, psoriasis, and eczema are common inflammations that can cause brown spots to develop. The inflammation causes a temporary increase or decrease in melanin because of the trauma experienced by the skin.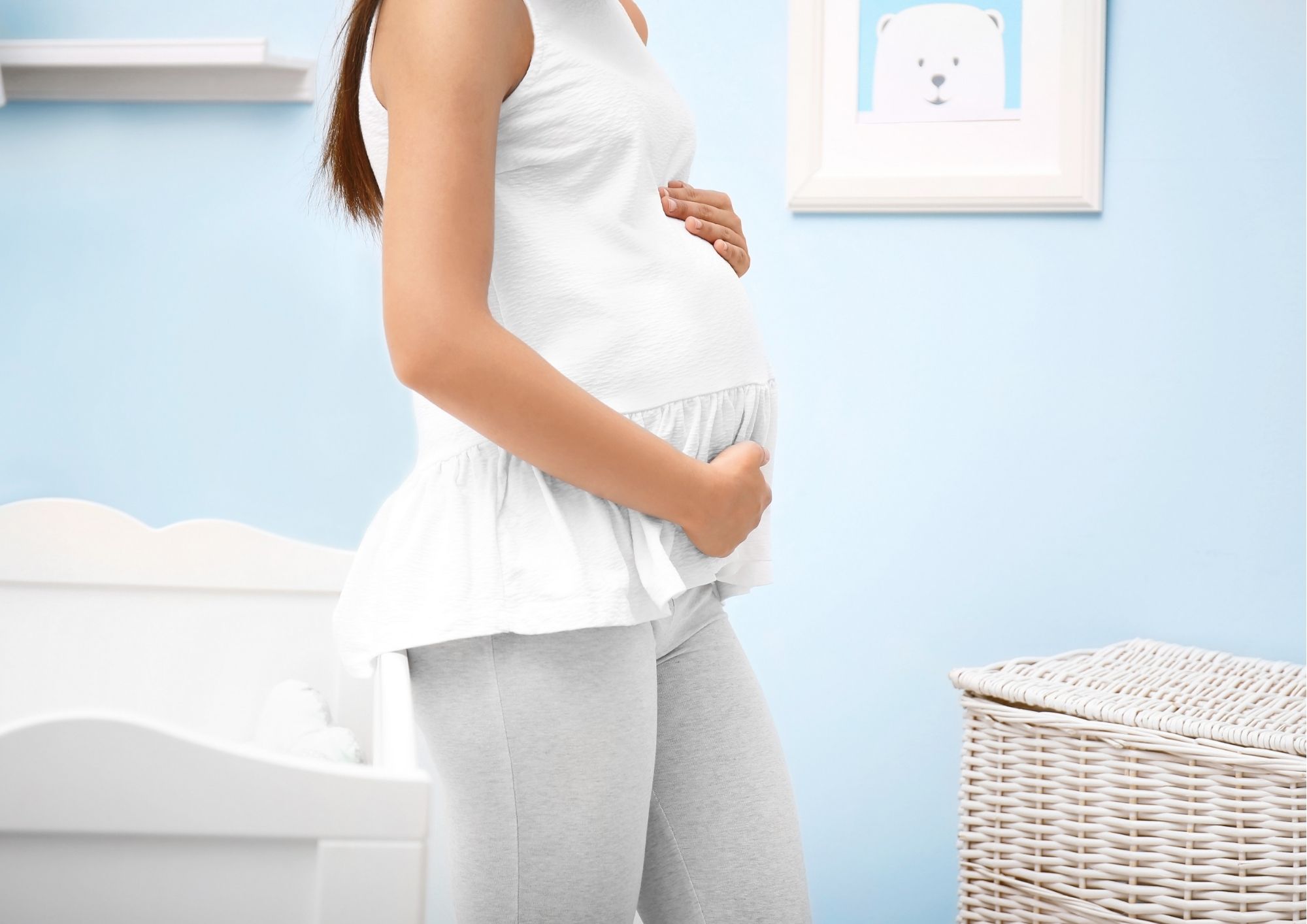 This is common amongst pregnant women. Hormones can trigger pigmentation spots on your face or melasma, which shows up as small, dark patches.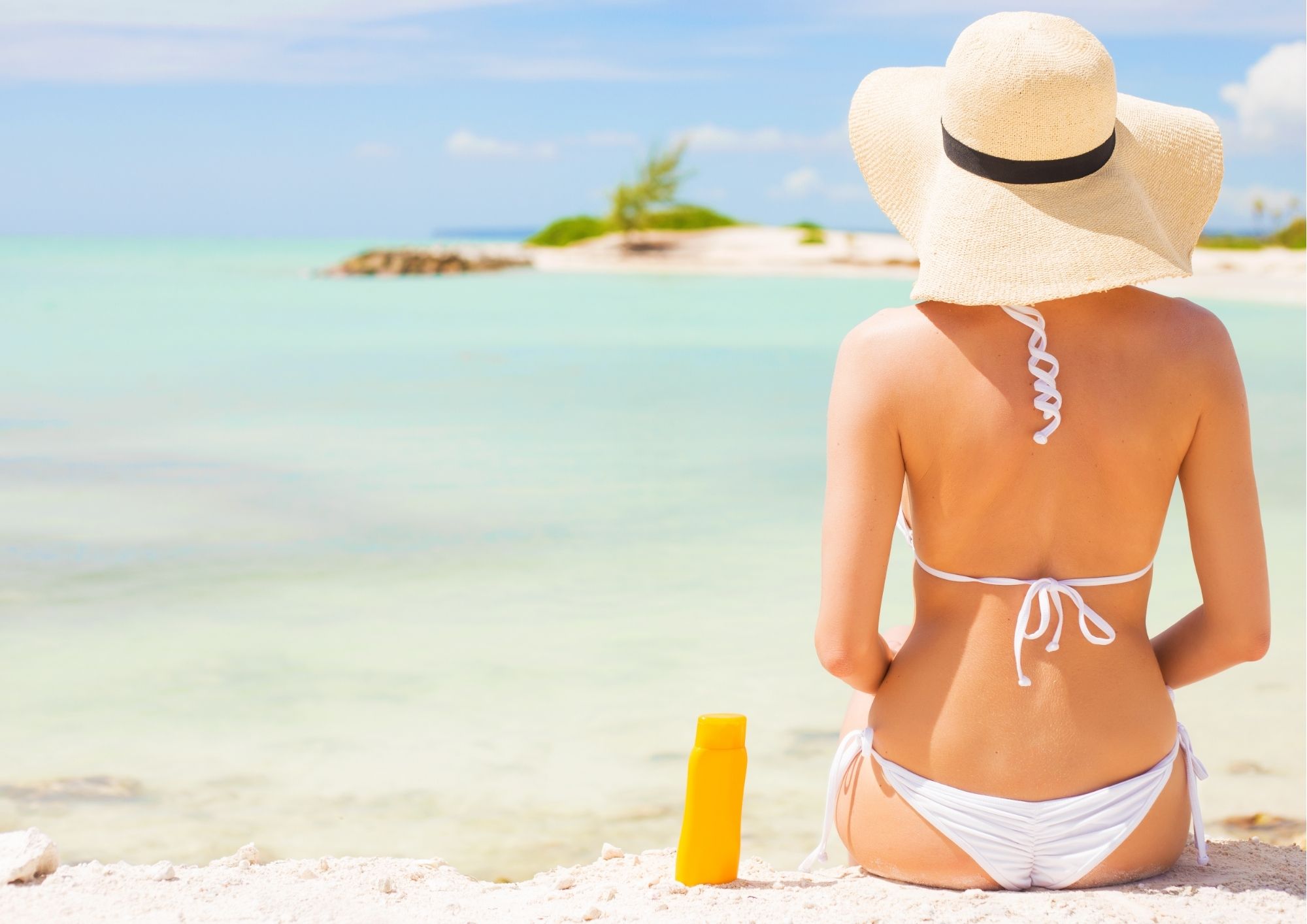 Any form of UV light, be it from the sun or a tanning bed, can cause hyperpigmentation as you age. The UVA radiation causes damage to melanocytes, which in turn affect melanin production. Collagen and other vital proteins get damaged when the skin absorbs UV light.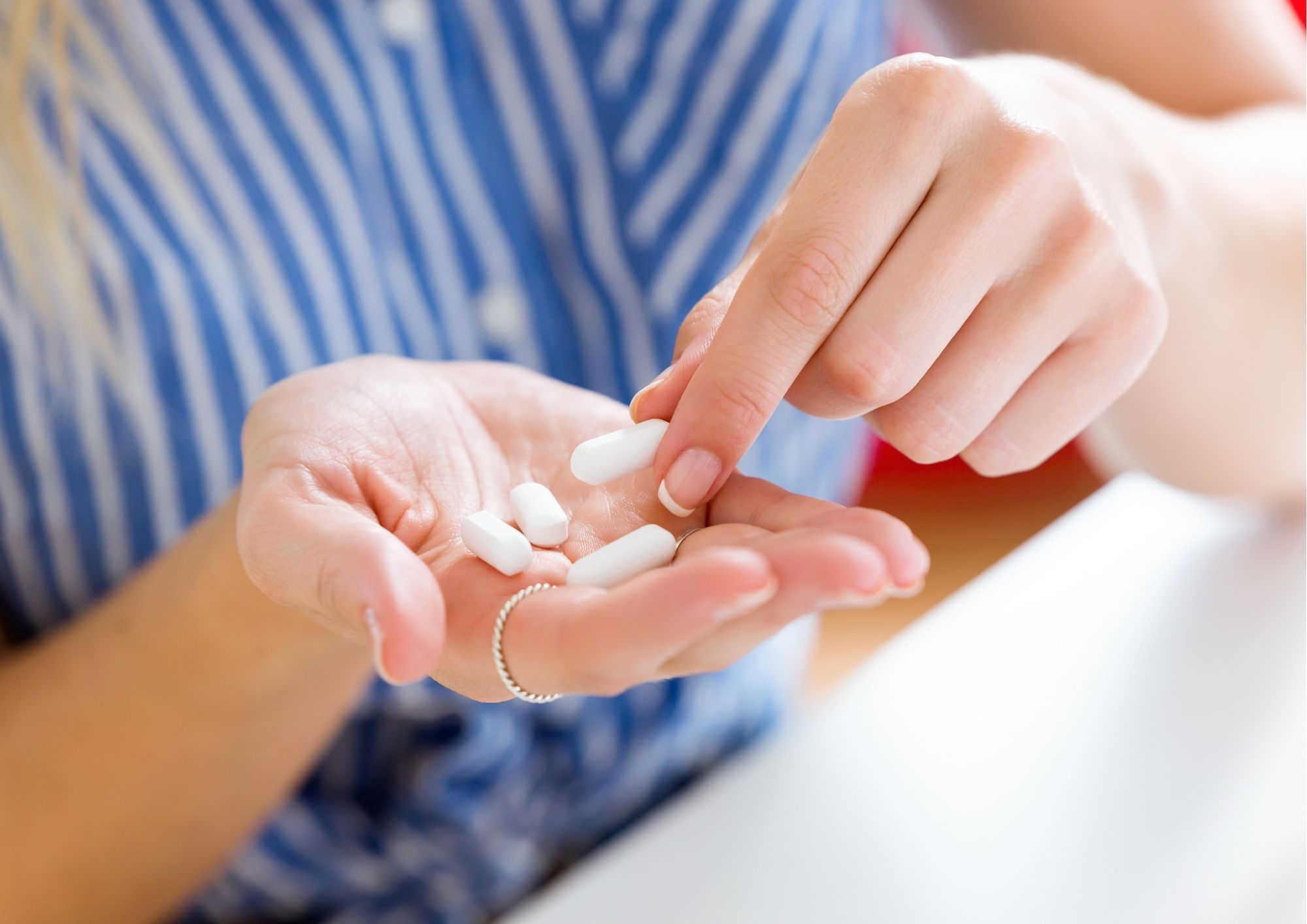 Some medicines can make your skin sensitive to the sun. Medication used for treating thyroid or ovarian problems are some of the common drugs that can trigger melasma.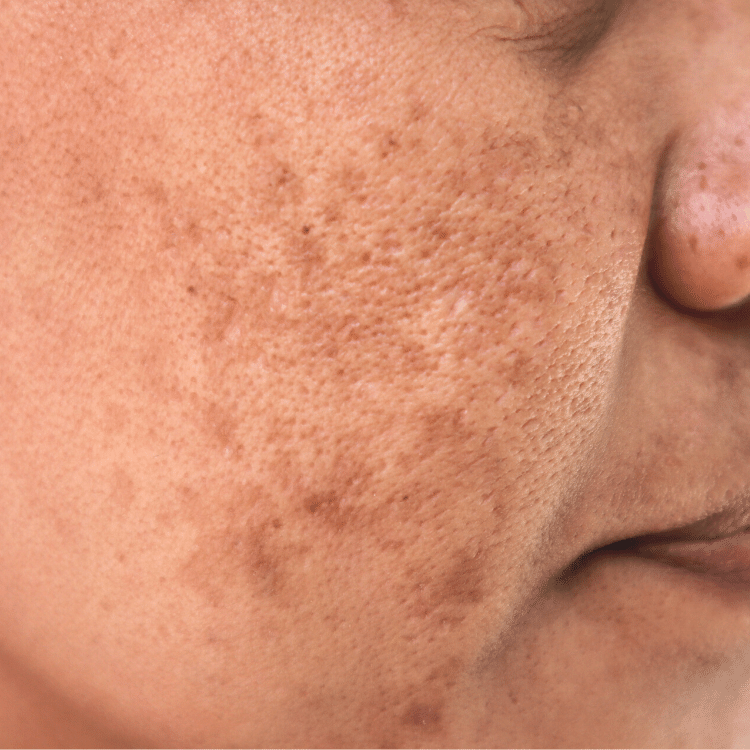 Melasma is symmetrical, brownish patches on the face. It is more common in women and people with darker skin tones.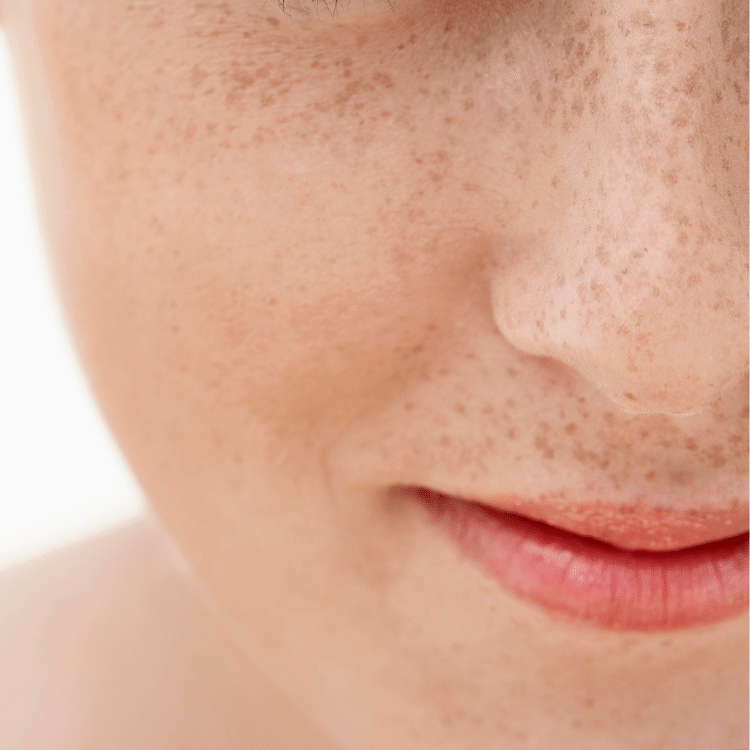 Freckles are small brown/beige flat spots that would multiply and develop through repeated sun exposure.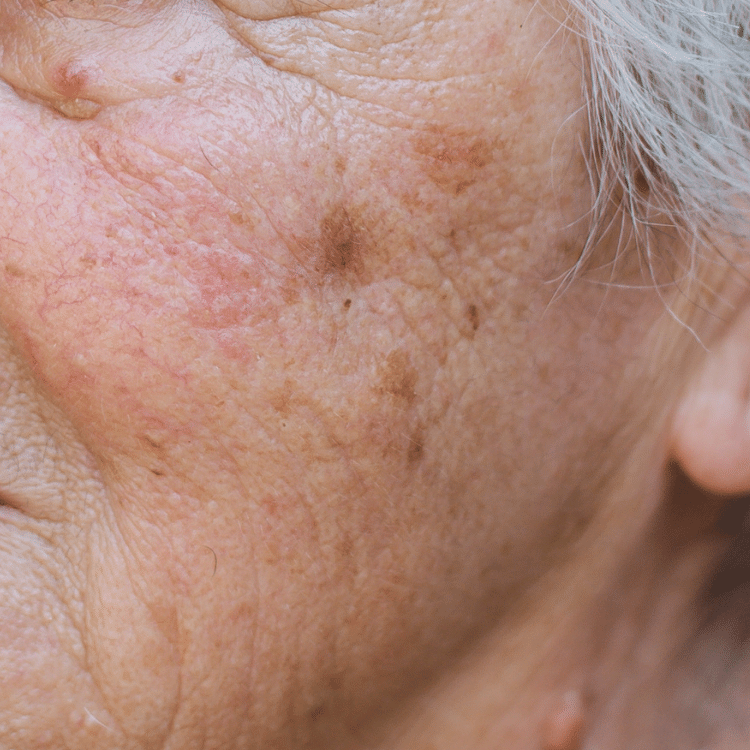 Sun Spots are larger and darker than freckles and would usually appear on sun exposed areas. Older people and people who are frequently exposed to the sun are more vulnerable to this form of pigmentation.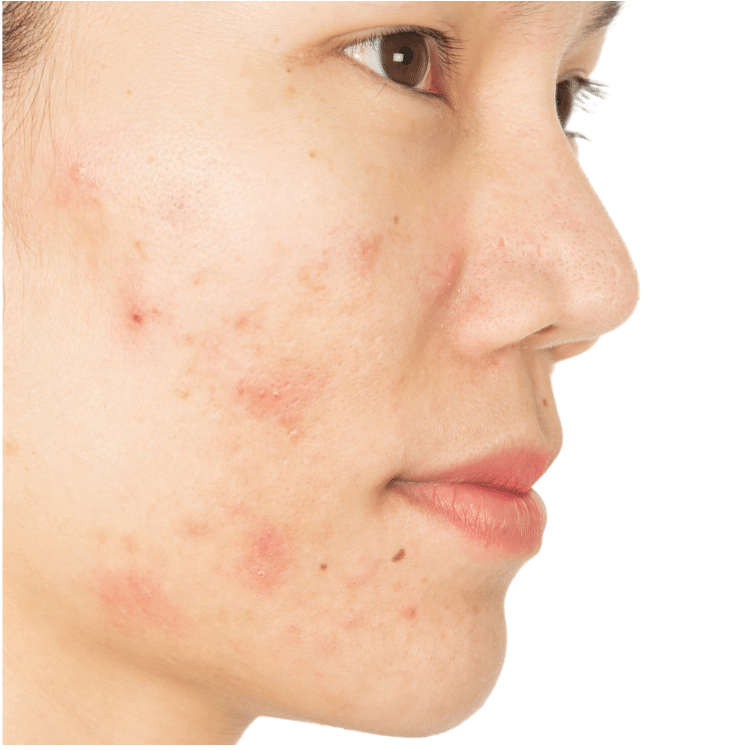 Post-Inflammatory Hyperpigmentation
Post-inflammatory hyperpigmentation are dark and discoloured patches that are left behind after the skin heals from skin injuries such as Acne and Eczema and produces an excess of melanin.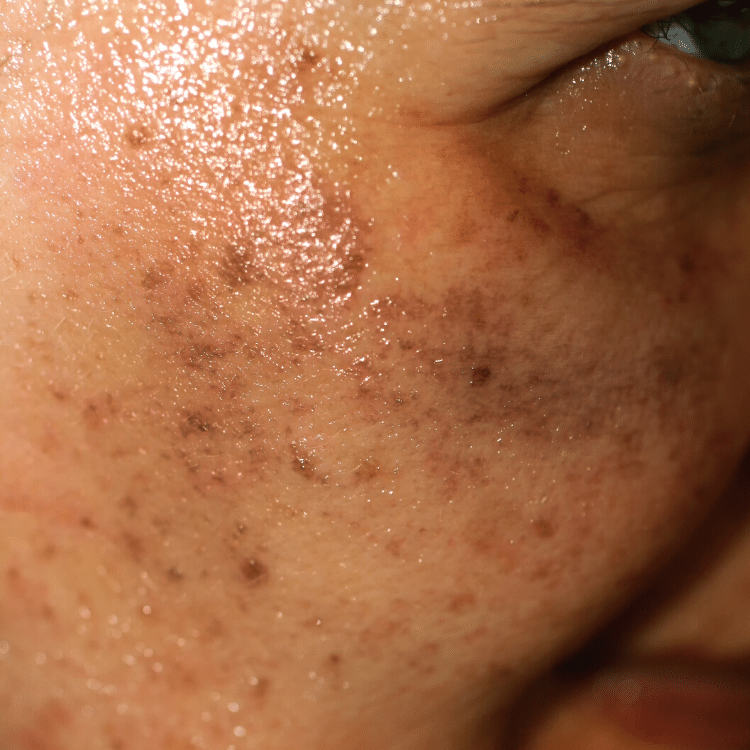 Hori's Nevus are bilateral and symmetrical small, greyish-brown to blue-grey spots on the prominence of the cheeks and less often, the temples, nose, eyelids and forehead.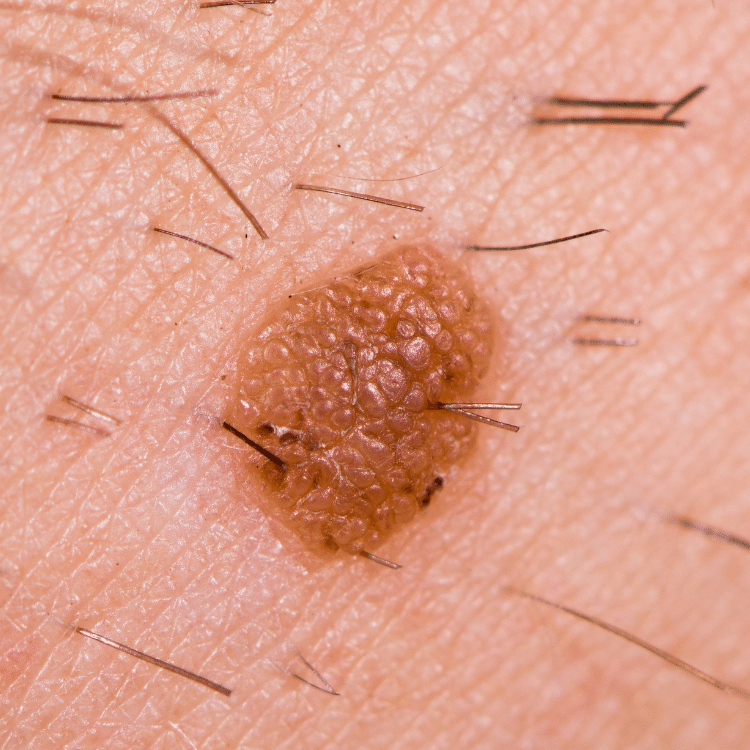 Pigmentation burns are waxy and scaly growths on the skin that is usually oval or round in shape and the color ranges from light tan to black.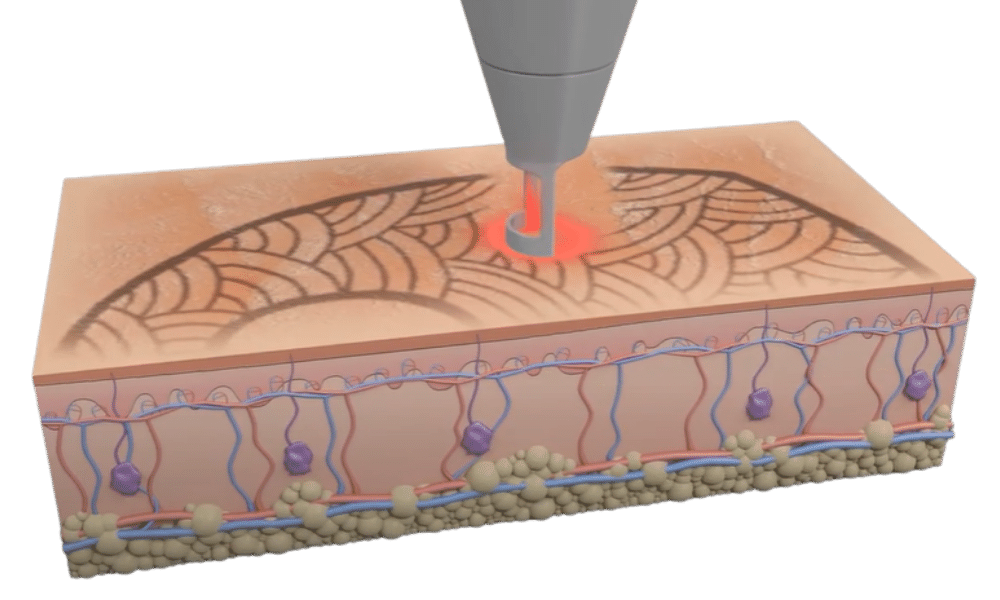 A non-invasive high-energy laser that fragments stubborn colour pigments, stimulate new collagen production and evens skin tone.
Learn More About Q Switch Laser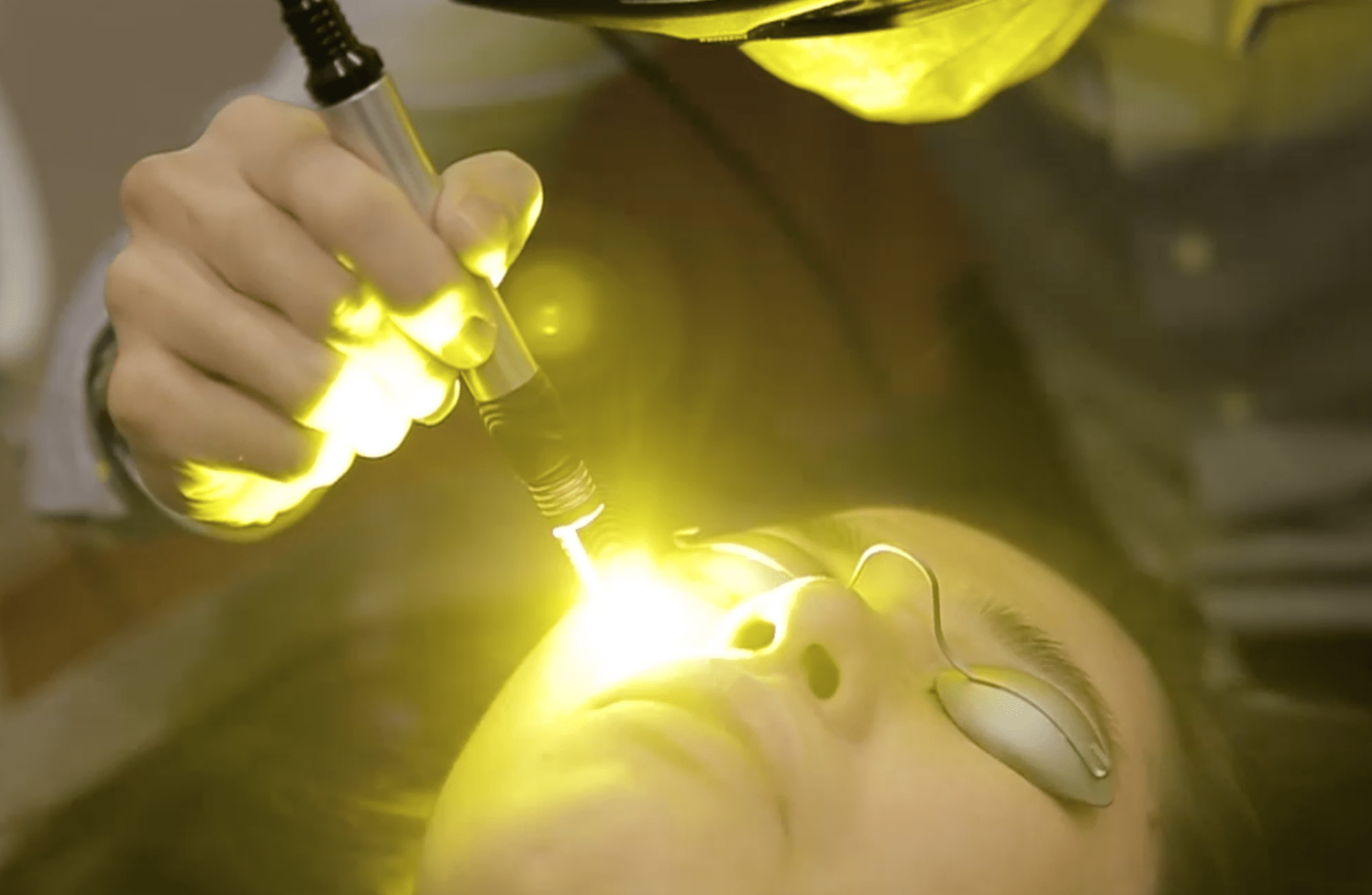 A German-engineered laser with a special wavelength of 577nm that targets pigments and underlying blood vessels to ensure long-lasting results.
Learn More About Pro Yellow Laser
Joyre Medical and Aesthetics Clinic offers a variety of treatments for reducing skin pigmentation, such as fillers and more. Make an appointment with us today to find out the best way to get clear and smooth skin with our professional treatments.
You're Welcome to Visit Us Anytime!