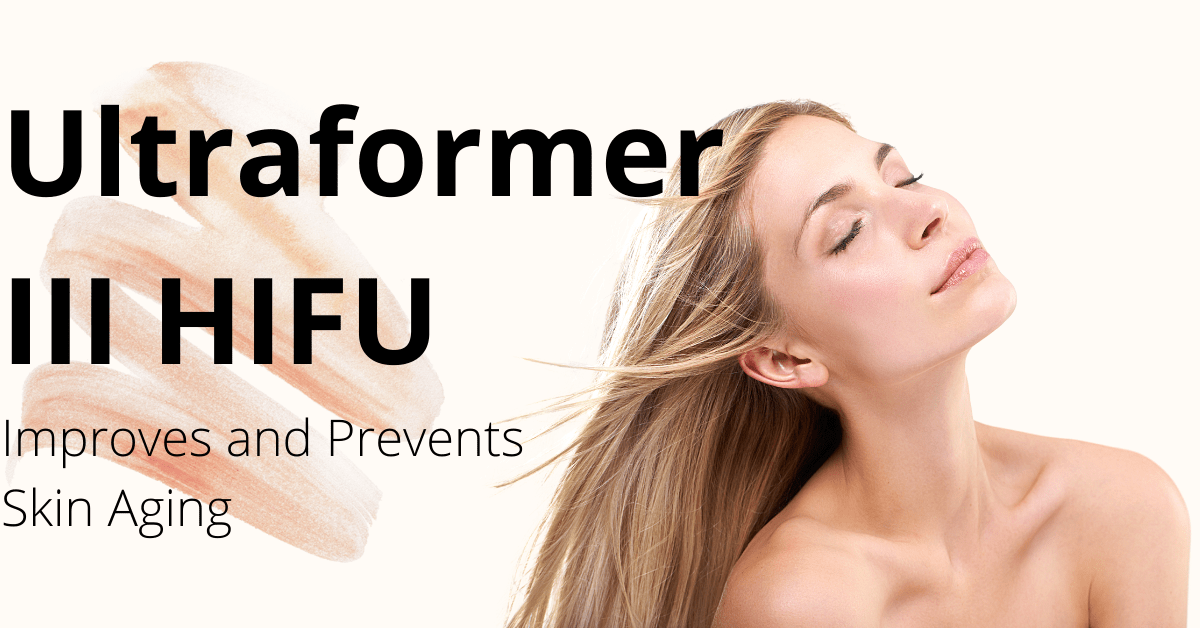 What is Ultraformer III HIFU Singapore?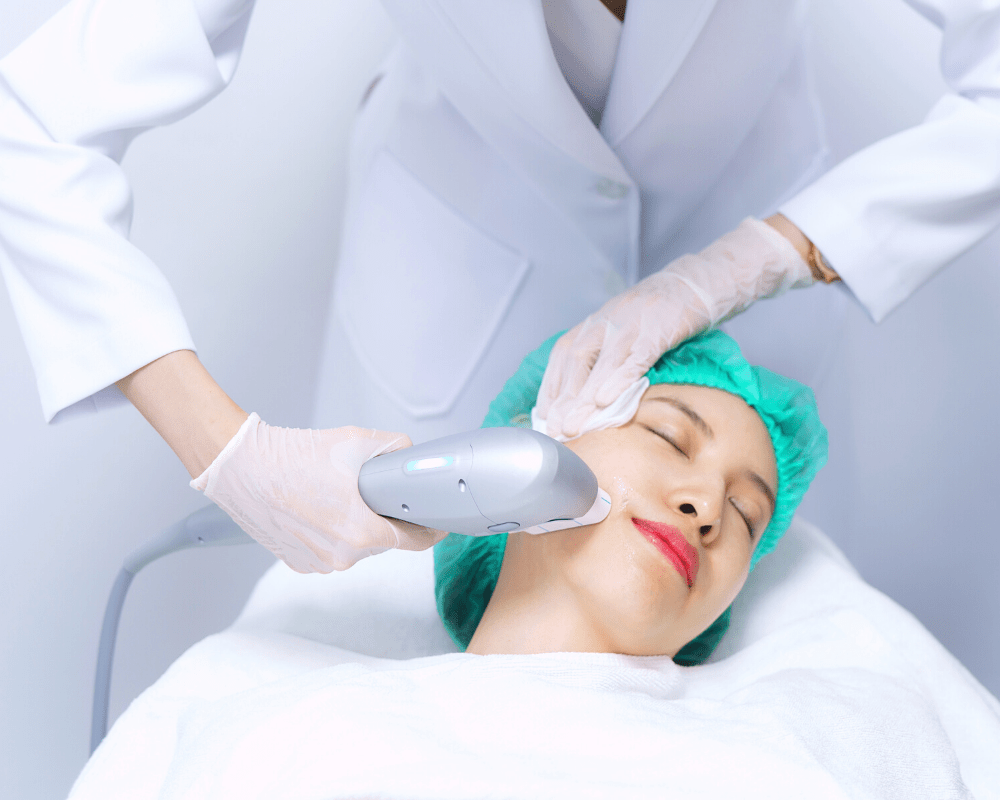 Ultraformer III HIFU (High-Intensity Focused Ultrasound) is a 3rd generation medical-grade HIFU non-invasive treatment that targets to improve the different signs of skin aging in Singapore. It helps with face lifting and tightening, and body contouring by using high-frequency beams to target pre-determined depths below the skin surface. This 3rd generation HIFU machine offers higher effectiveness, minimal discomfort, fewer side effects, and clinically proven results.
Speak To Us About Ultraformer III HIFU
Conditions Treated with Ultraformer III HIFU
Sagging skin is caused by loss of collagen and elastin tissue over time. Ultraformer III HIFU delivers high-density ultrasound energy deep into the skin structures to trigger collagen regeneration, resulting in tighter and younger-looking skin.
Facial Wrinkles & Fine Lines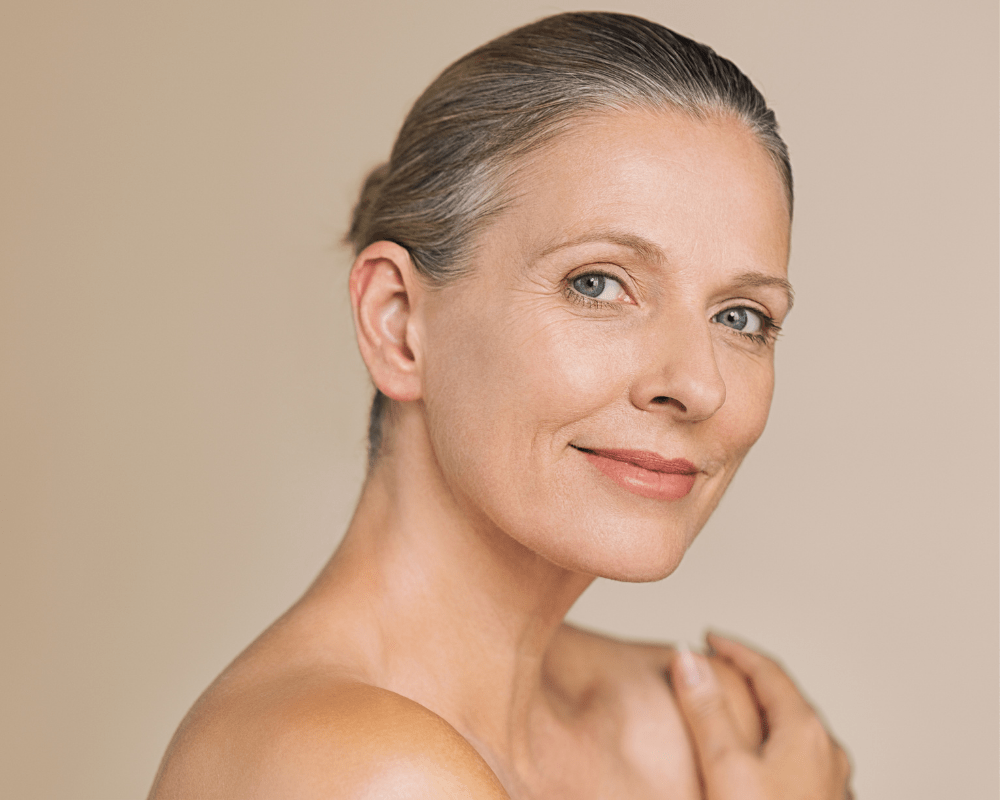 Ultraformer III HIFU triggers new collagen production by heating the superficial muscular aponeurotic system (SMAS) skin layer. As new skin grows, the appearance of fine lines and wrinkles is reduced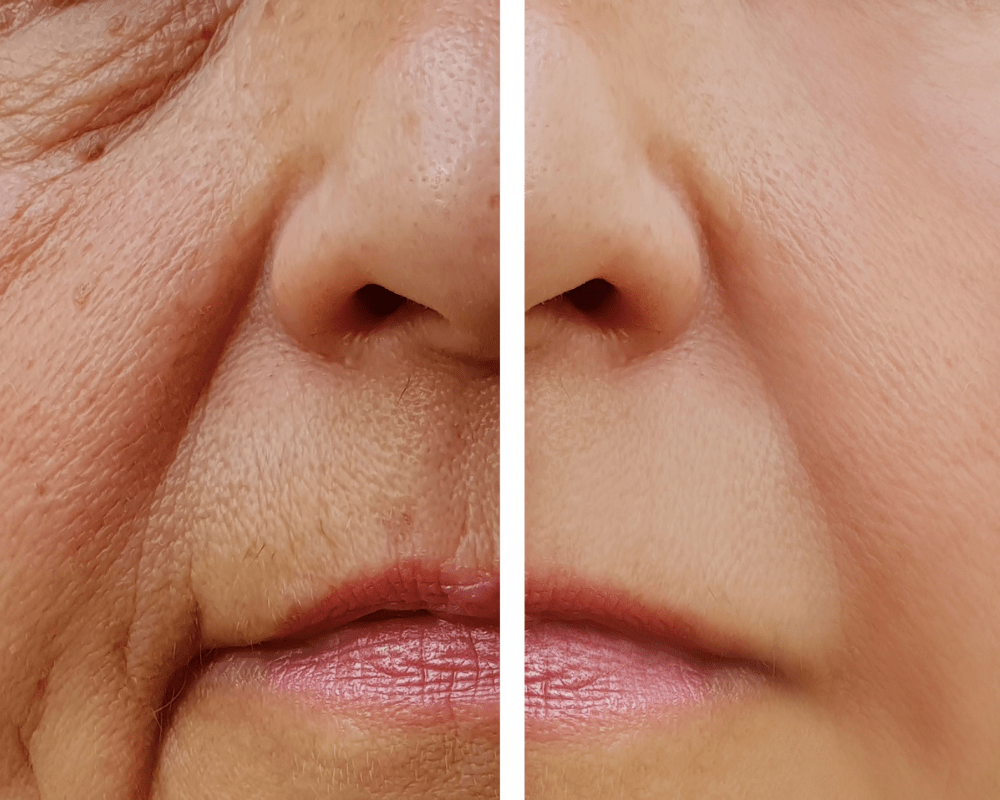 Sagging skin is caused by loss of collagen and elastin tissue over time. Ultraformer III HIFU delivers high-density ultrasound energy deep into the skin structures to trigger collagen regeneration, resulting in tighter and younger-looking skin.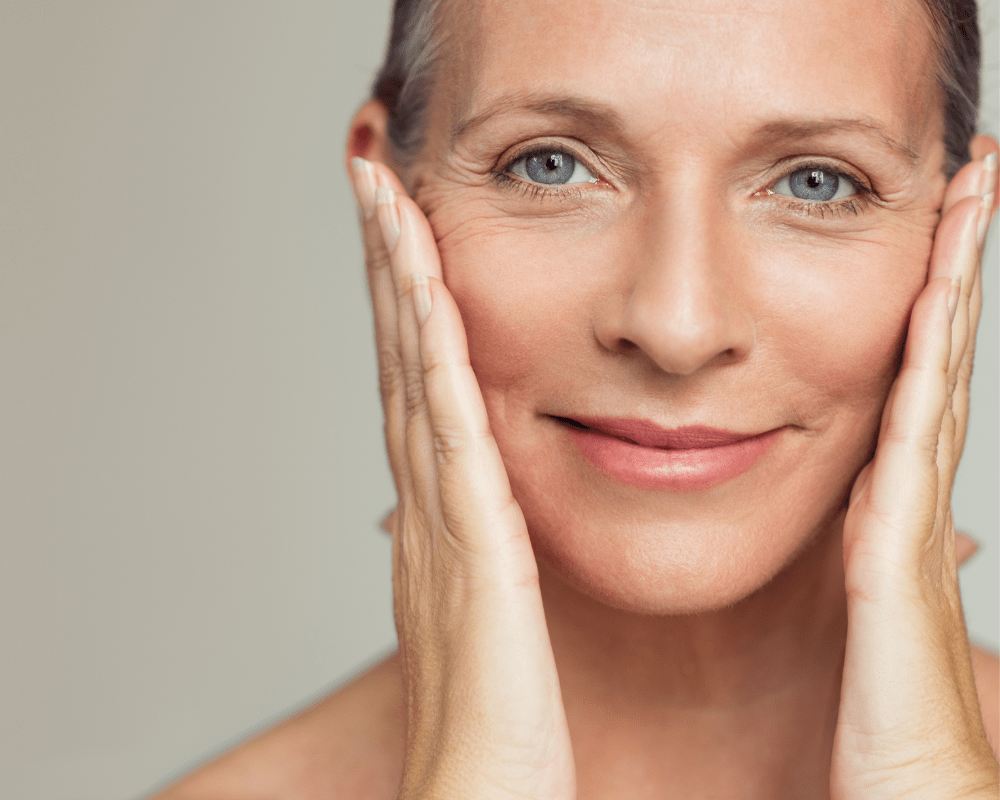 By boosting collagen synthesis in the deeper layers of the skin, Ultraformer III HIFU improves skin elasticity and produces a natural-looking skin tightening effect. Under-eye bags can be reduced by tightening the ligaments around the eyes and reducing the fats found under the eye.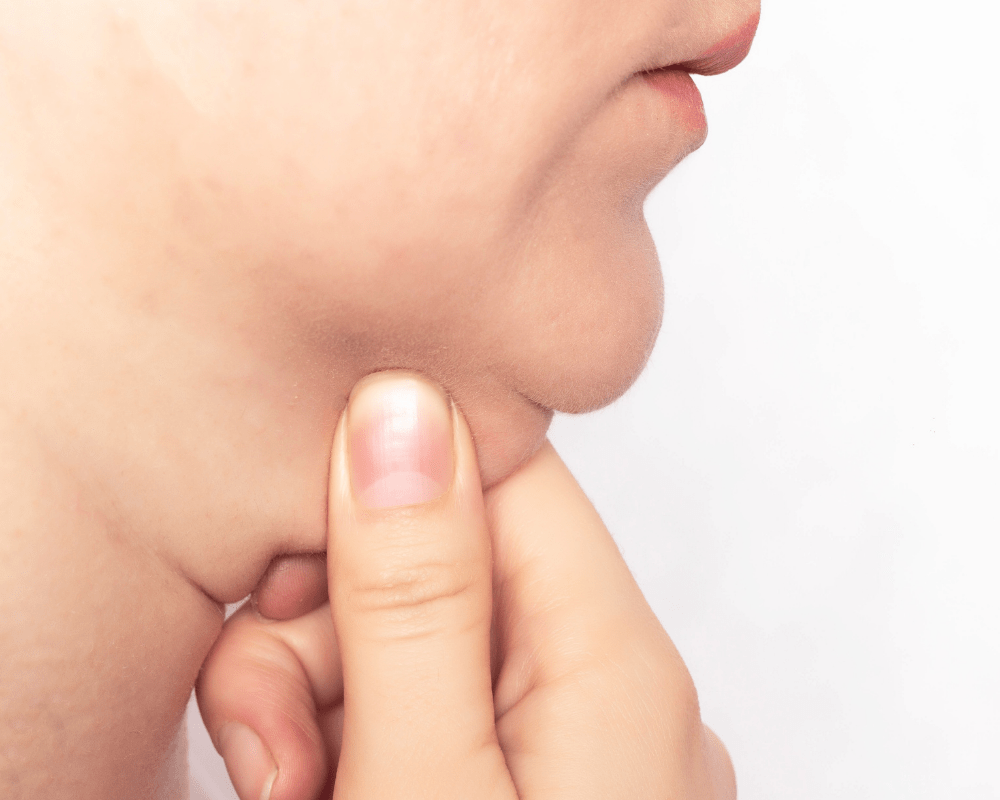 Ultraformer III HIFU is able to remove facial fats while lifting your overall appearance at the same time due to the controlled thermal damage to the deeper skin layers where the fats are located. This makes it perfect for creating a V-shaped face and reducing jowls.
Wrinkled Skin Throughout the Neck and Body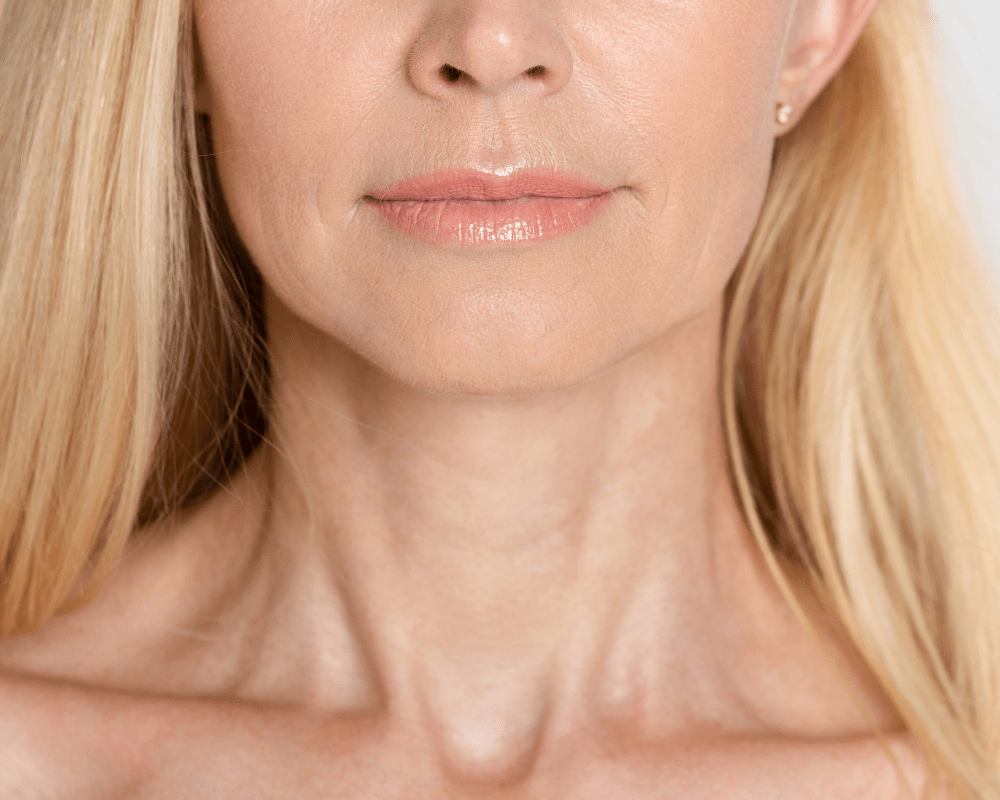 Ultraformer III HIFU is effective against cellulite, stretch marks, and skin laxity not just on the face, but all over the body as well due to the different transducers sizes that allow for maximum flexibility and focused treatment.
How does Ultraformer III HIFU work?
Using ultrasound technology that includes mico and macro-focused ultrasound, Ultraformer III HIFU promotes collagen synthesis by delivering precise ultrasound waves into different layers of the skin.
Primarily, Ultraformer III HIFU is used for skin tightening and lifting. It works by generating heat at a specific temperature and triggering thermal coagulation under the skin that causes collagen fibers to thicken and shrink. As a result, skin appears tighter and smoother with reduced wrinkles.
Ultraformer III HIFU aids in reducing body fat. The treatment areas that the cartridges are applied on will kill the layer of fat cells, which will then be transferred through the body's lymphatic system to the liver. Ultraformer III HIFU also helps the fat cell debris to undergo natural disposal through the body's metabolism, like the process of our daily food consumption. The heat from the cartridge also stimulates existing collagen fibers to thicken and activates collagen synthesis which helps to give a long-term lift and tightening of the skin.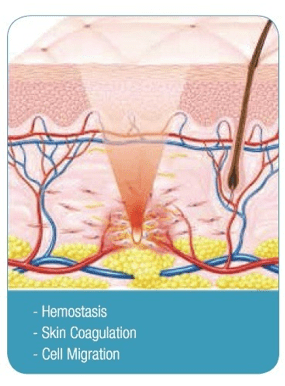 1. Inflammation
Post-treatment, the target area undergoes blood coagulation and hemostasis to control blood flow, which then induces a uniform migration of surrounding skin cells.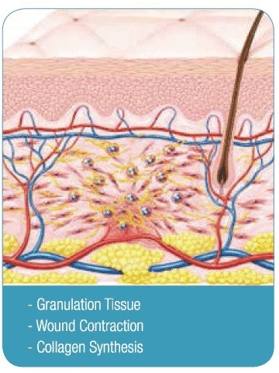 2. Proliferative
48 hours after receiving treatment, fibroblasts produce new connective tissue known as granulation tissue to form on the wound, triggering a tighter build-up of new collagen.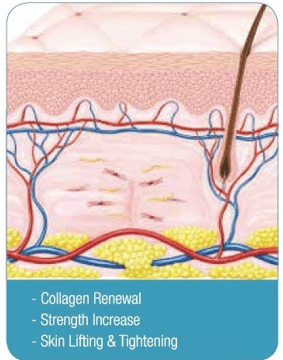 3. Remodeling
Over the course of 3 weeks to 6 months following the treatment, the dermal layers of skin trigger the renewal of cross-linked collagen fibers for a tighter and wrinkle-free complexion.
Benefits of Ultraformer III HIFU
✓ Minimal Downtime & Minimal Pain
✓ Natural, Long-lasting Results
Why choose Ultraformer III HIFU?
Comfortable and Painless Treatment
Ultraformer III HIFU is less painful than other skin lifting treatments. As it is a non-invasive procedure, no skin barrier is breached and the skin remains intact. At most, you may feel a warm sensation on your skin as the ultrasound energy is being delivered deep into your skin layers during treatment.
Zero Downtime
As the ultrasound energy only targets the deeper layers of the skin while leaving the top skin layer unharmed, downtime is zero to minimal. You may experience mild redness after the treatment, but this will subside and can be covered up with makeup if necessary. The treatment does not cause any disturbance to your daily routine.

Fast and Visible Skin Lifting Results
With the latest ultrasound technology, Ultraformer III HIFU has the quickest shooting speed that is able to treat the entire face in 30 to 45 minutes. Lifting effects are noticeable as early as one month after treatment, although the best results are seen in 3 months.
Adjustable Settings for Different Body Areas 
The transducer handpiece comes in different sizes to allow more focused contact with hard-to-reach areas and contours of the face. For instance, the 4.5mm transducer targets the SMAS layer for skin lifting, the 3.0mm transducer targets deep dermis tightening, while the 2.0mm transducer allows for specific treatment around the eye and eye bags. Lastly, the slimmest transducer at 1.5mm is most suitable for superficial dermis tightening.
Speak To Us About Ultraformer III HIFU
What Can You Expect During The Procedure?
Our doctors will conduct an in-depth consultation with you to discuss your desired results and the areas to focus on prior to the treatment. Before starting on the procedure, the treatment area will be cleaned and disinfected before a numbing cream is applied and left on to settle. The doctor will run the machine around the treatment area and an aching feeling or slight discomfort may be felt during the procedure. This will typically take 30-60 minutes, depending on the treatment area size or the number of areas treated.
Speak To Us About Ultraformer III HIFU
MBBS (Singapore) | GDFM (Singapore) | Accredited Family Physician (MOH) | Accredited Certificate Issuer for Lasting Power of Attorney (Ministry of Community and Youth Singapore MCYS) | Member of Singapore Medical Association (SMA) | Member of College of Family Physicians Singapore (CFPS)
Joyre Medical & Aesthetic Clinic
Visit Us @Serangoon NEX #02-28
Book Ultraformer III HIFU Now
Interested in trying out Ultraformer III HIFU or speaking with Our Doctors? Leave us a message today to make an appointment for Ultraformer III HIFU so you can put your best face forward.