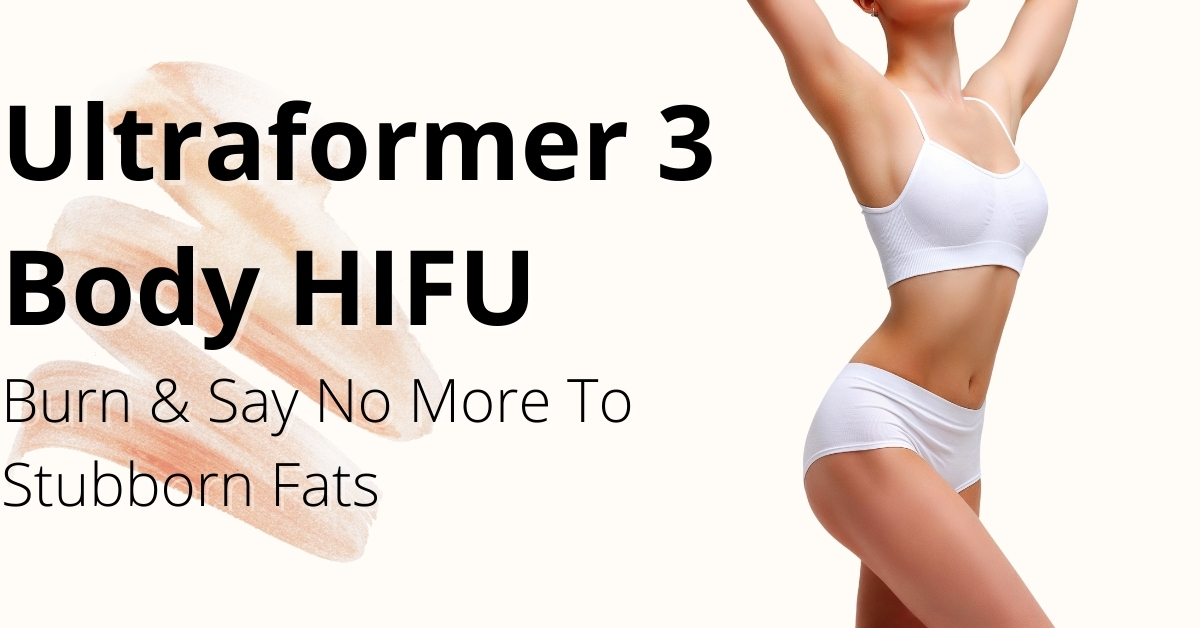 Lose Weight and Burn Body Fats with UltraFormer 3 Body HIFU
High Intensity Focused Ultrasound:
✔️ Destroy Fat Cells
✔️ Firms Sagging Skin
Without Damage of Surrounding Skin Tissues
I Want To Get In Shape
UltraFormer 3 Body HIFU Features
Ultraformer 3 HIFU is a multi-action body shaping treatment that delivers focused ultrasound energy to contour and shape various body areas, without damaging the surface of the skin.
It effectively removes wrinkles, reduces appearance of cellulite, destroy excess fat and lift skin on knees and arms to prevent a crepey look.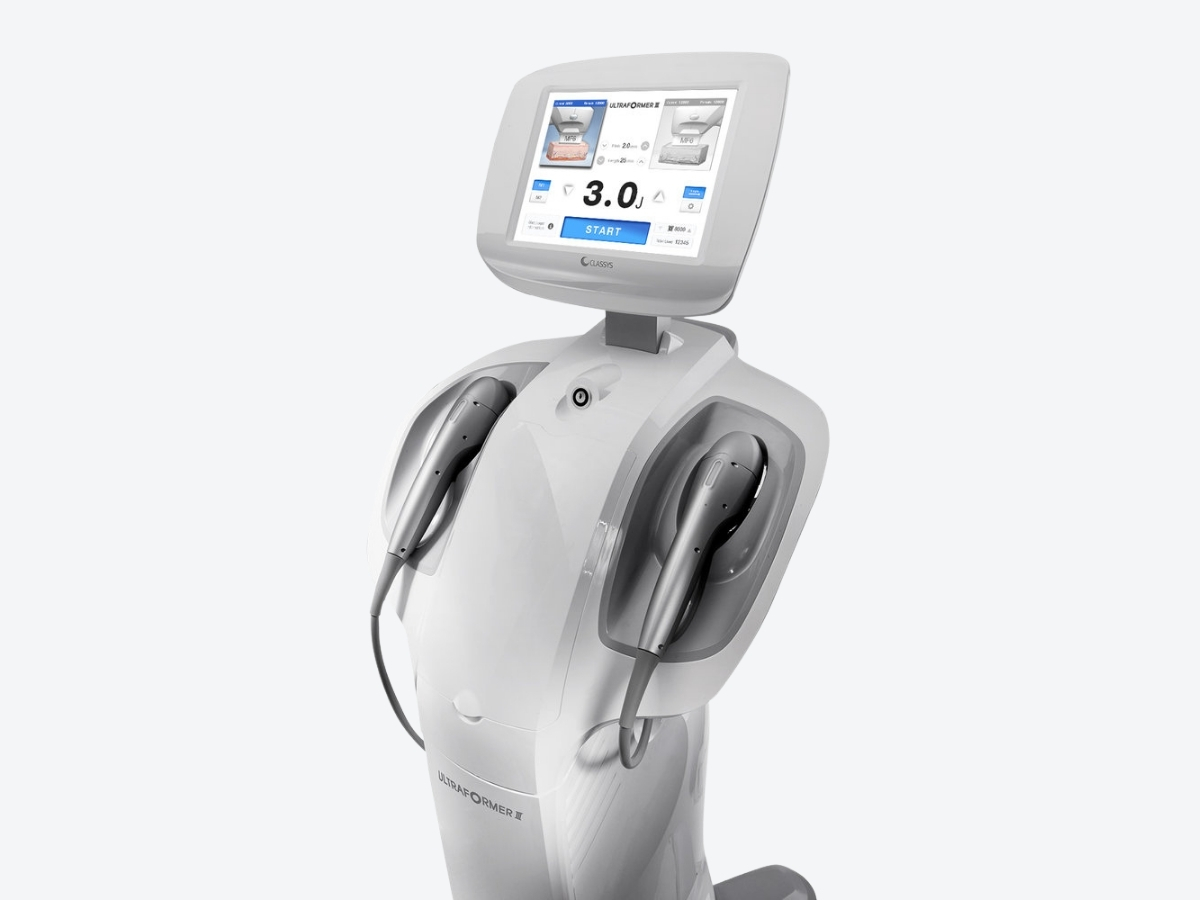 Higher Power and More Precision
Unlike other non-invasive body contouring treatments, Ultraformer 3 HIFU is designed to treat deep skin layers without damaging the surrounding tissues. The new MMFU (Micro and Macro Focused Ultrasound) delivers both stable and precise ultrasound energy into the focal region, which translates to minimal downtime.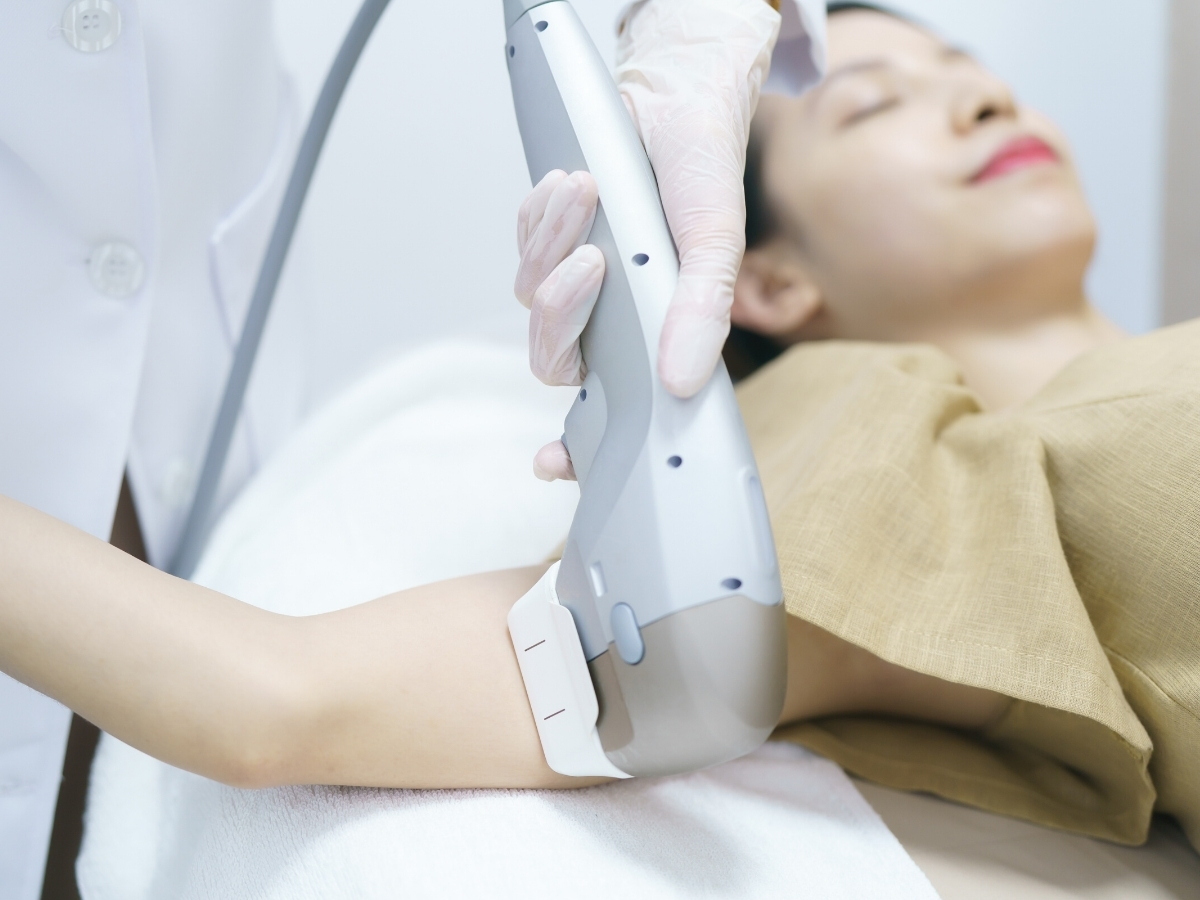 Compared to the first-generation HIFU devices which were effective but painful, the new Ultraformer 3 HIFU emits smaller energy beams, which yields similar results minus the pain.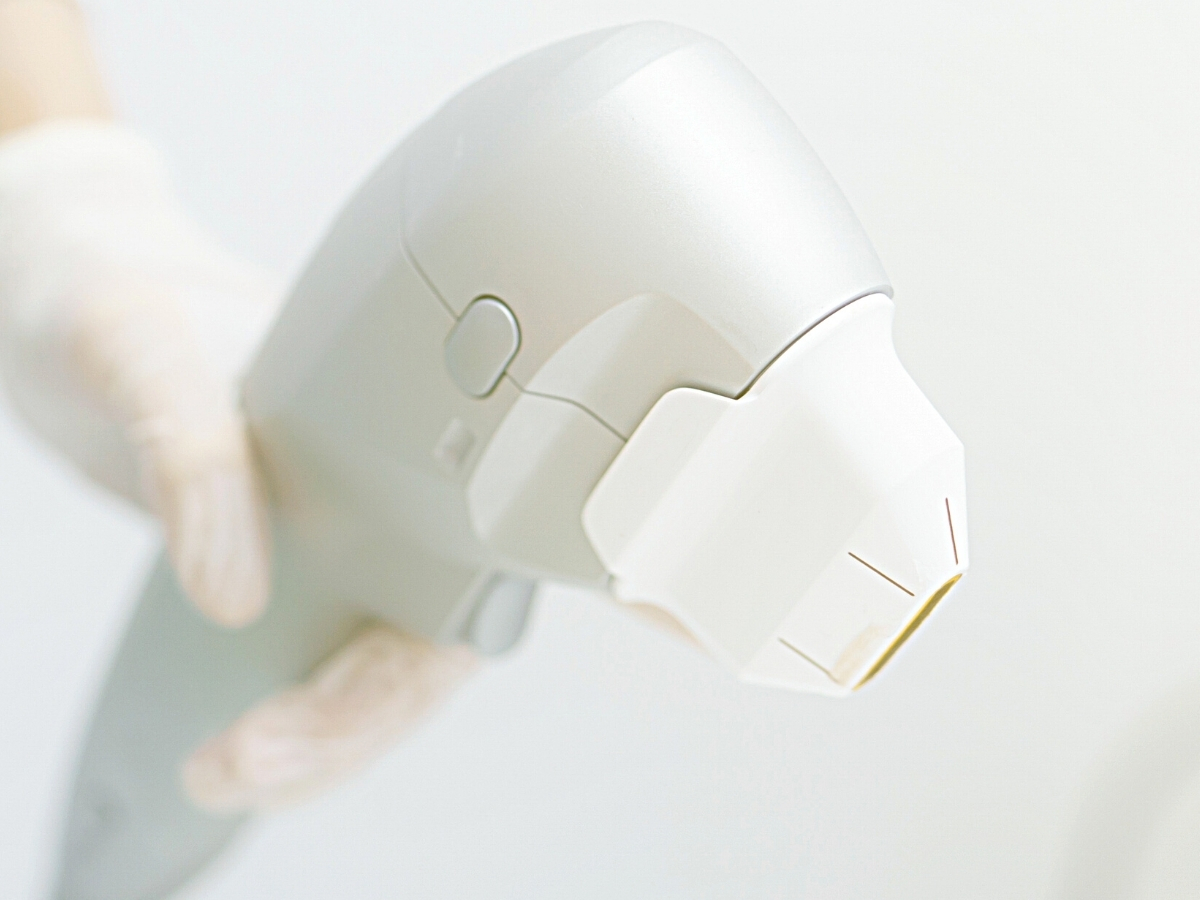 Apart from the standard sizes, the new Ultraformer 3 HIFU also comes with new 6mm cartridges for arms and back, as well as 9mm and 13mm handpieces for stomach, flanks and inner thighs.
Such body areas have thicker fatty tissues and require different handpieces that is able to target varying depths.
Book A No-obligation Consultation With Us
How Does UltraFormer 3 Body HIFU Work?
As we age, our skin dermis layer produces less collagen fibres. Existing fibres also become weak and loose, which leads to sagging and aging skin.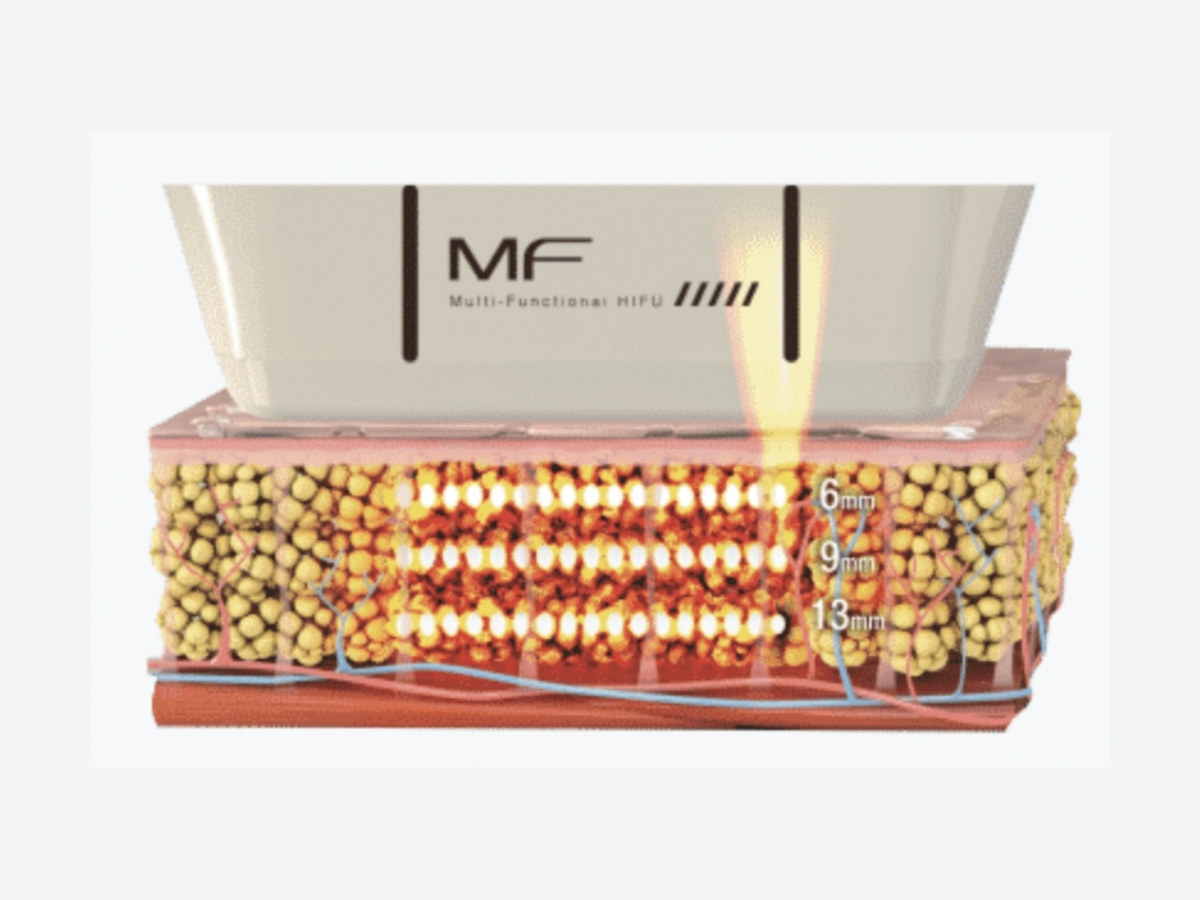 Ultraformer 3 Body HIFU stimulates existing collagen fibers by delivering precise ultrasonic energy into multiple skin layers (6mm, 9mm, and 13mm). Collagen fibres then shrink and create a skin tightening effect. Weak collagen fibres are destroyed and new collagen is produced.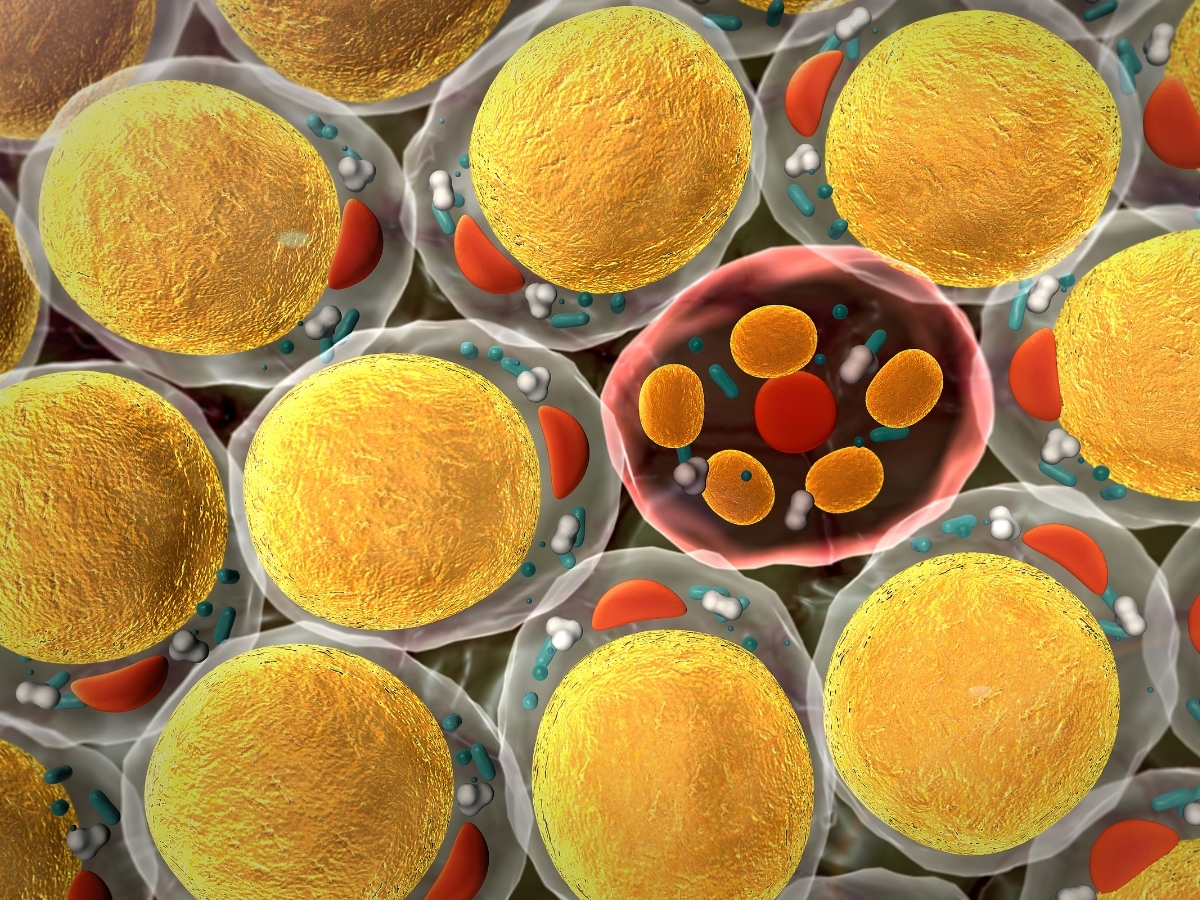 Ultrasound energy also creates heat in the deep skin layers that can go up to 75ºC that destroys adipose fat cells. As a result, fat cells and cellulite are reduced. Overall patients can expect to lose inches off their bodies and get firmer-looking skin.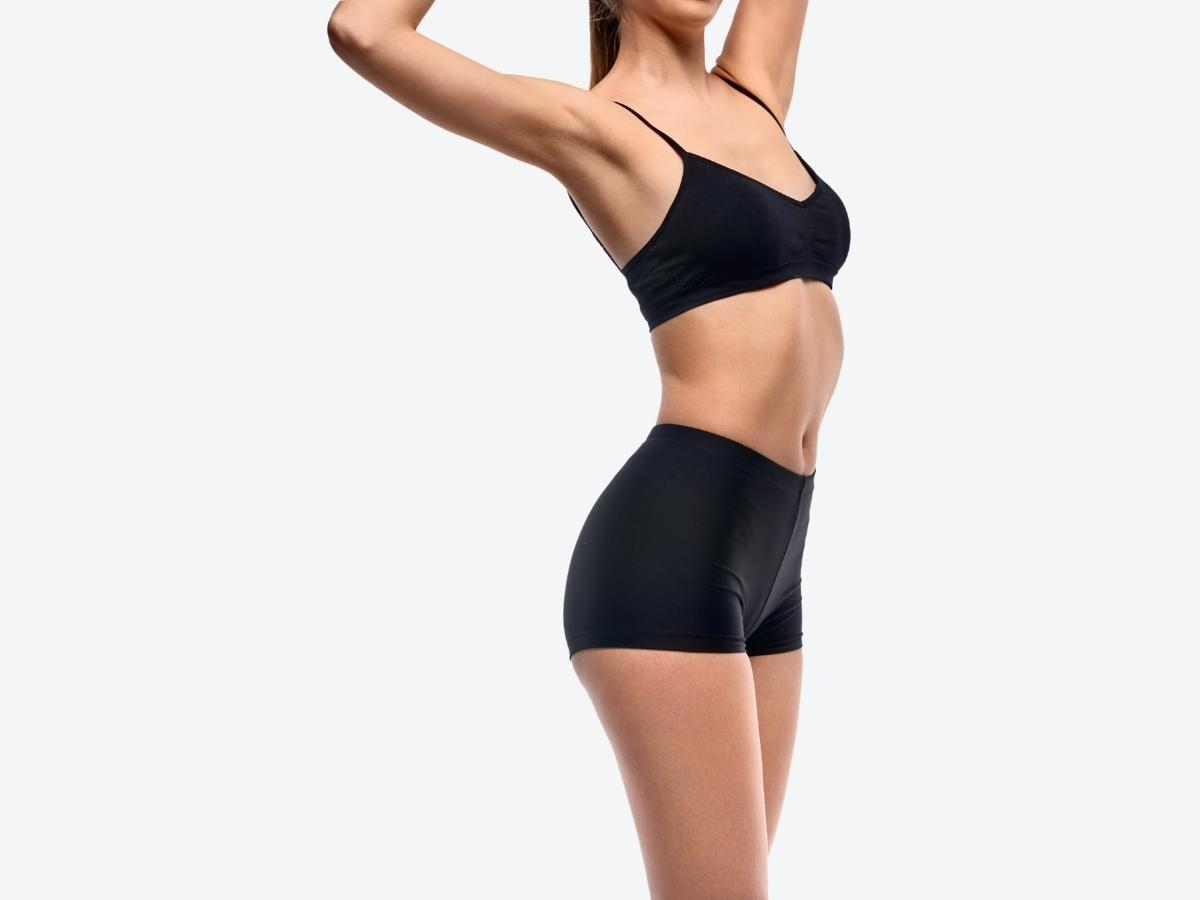 More collagen is produced over the course of 2-3 weeks. This process will continue for up to 3 months and delivering a smooth, contoured body line.
Book A No-obligation Consultation With Us
Why is UltraFormer 3 Body HIFU Better Than Liposuction Surgery?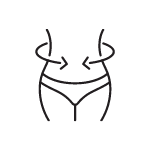 Non-invasive Body Slimming
Liposuction is an invasive surgical procedure that carries high risk of infection and sometimes even death. Conversely, Ultraformer 3 Body HIFU is much safer as it is non-invasive.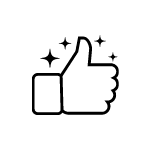 Bruising and swelling are common side effects of liposuction as the capillaries are injured during treatment. In comparison, Ultraformer 3 Body HIFU only targets the fat layer under the skin and does not damage the outer skin layer.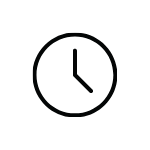 Liposuction comes with significant downtime and recovery can be long and painful. Hence Ultraformer 3 Body HIFU is perfect for people who do not wish to have surgery to look good.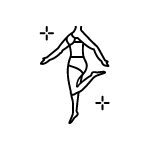 One of the side effects of liposuction surgery is loose skin, as the liposuction only removes fat not skin. This is not a problem with Ultraformer 3 Body HIFU as it also targets collagen production to tighten skin.
Book A No-obligation Consultation With Us
Popular Body Areas for Body Contour and Lifting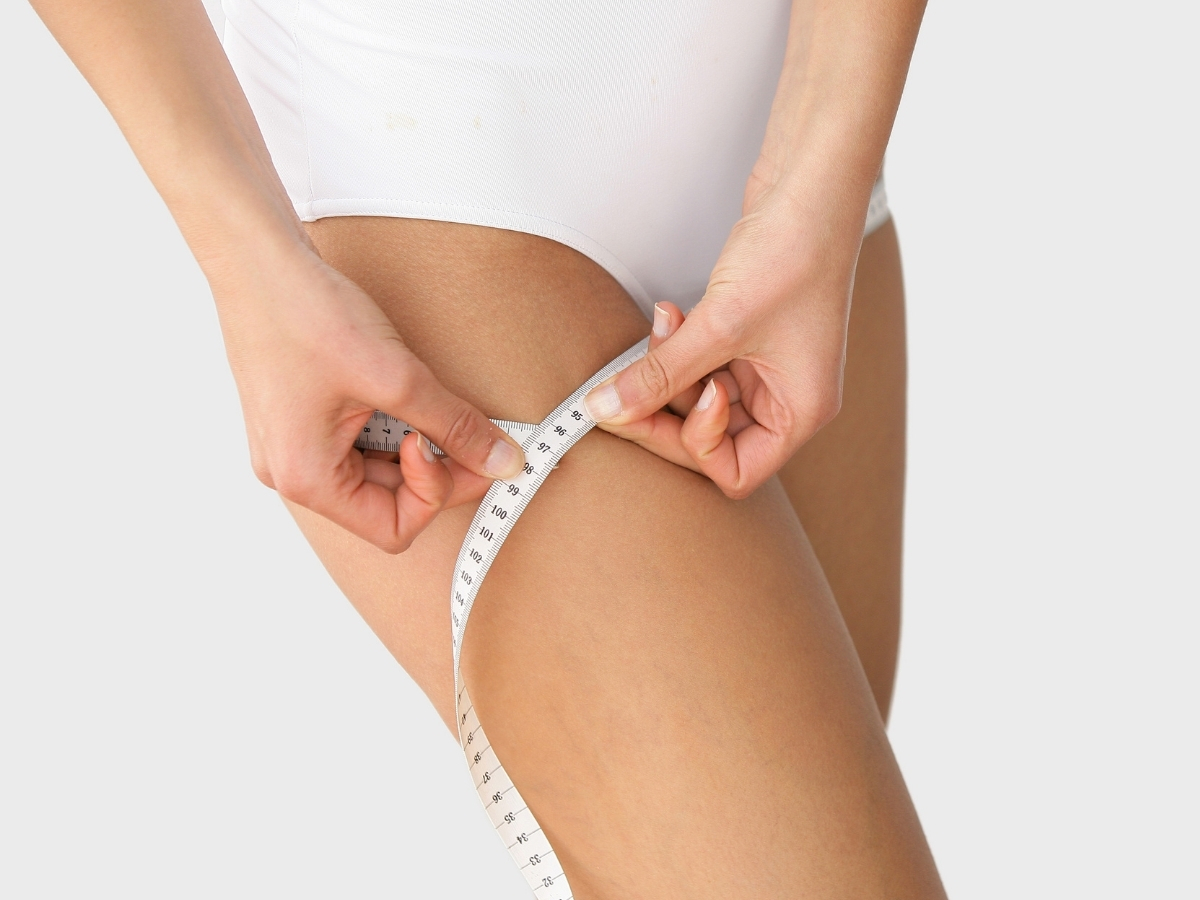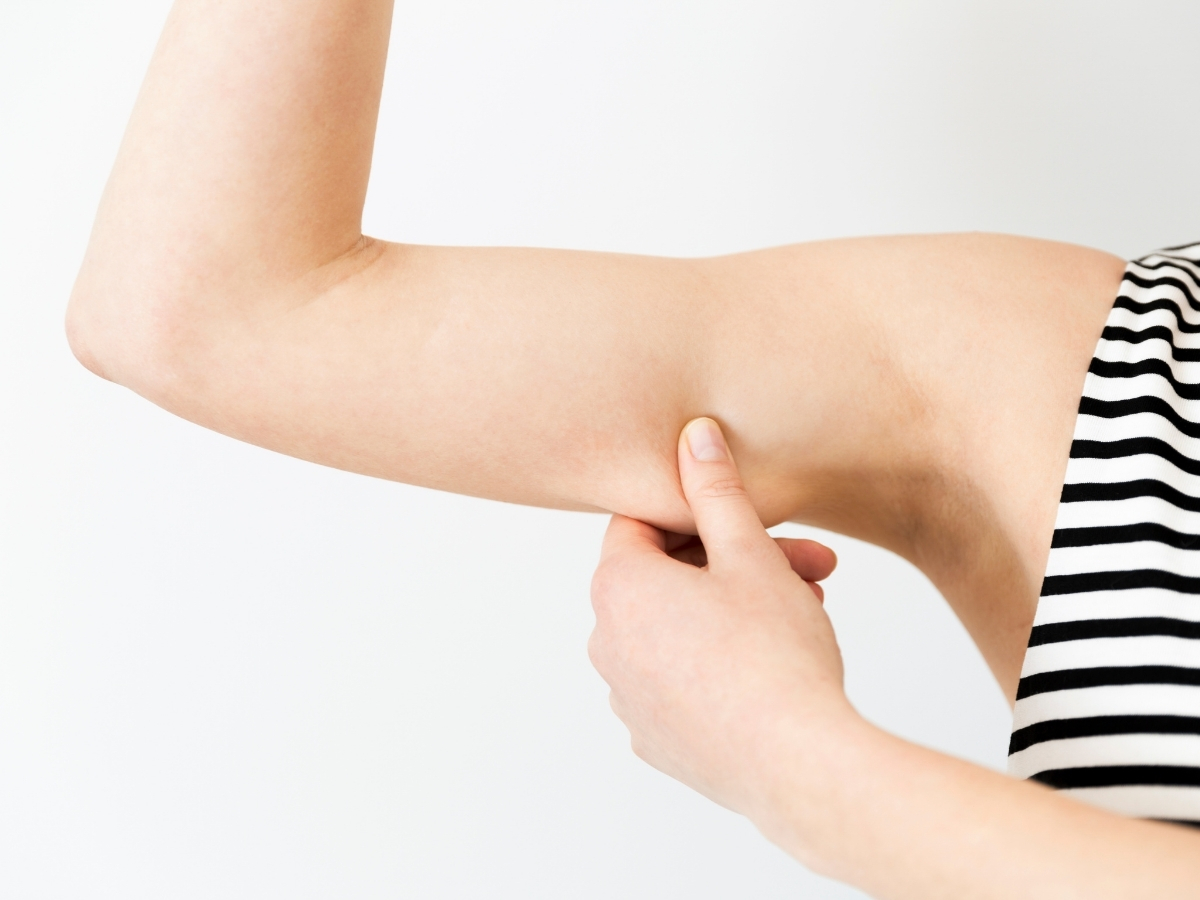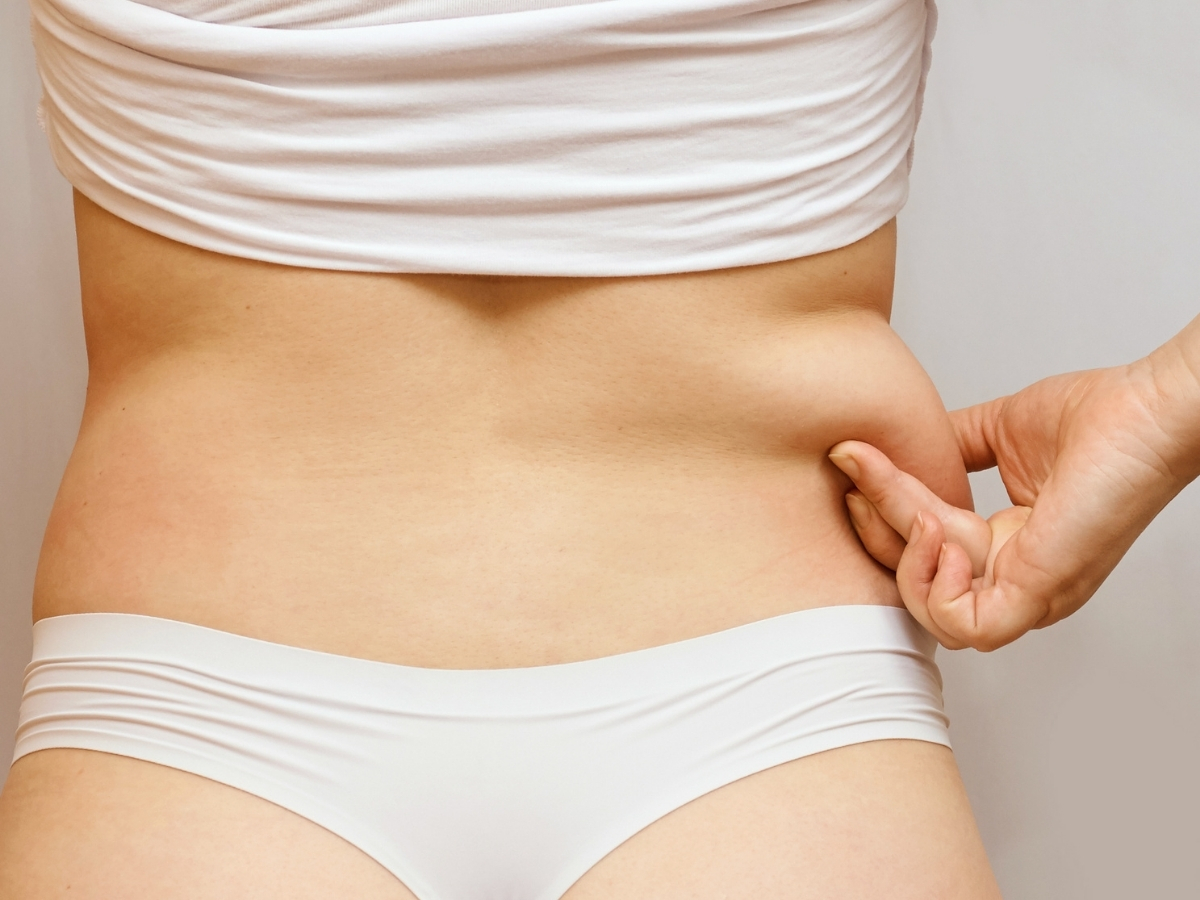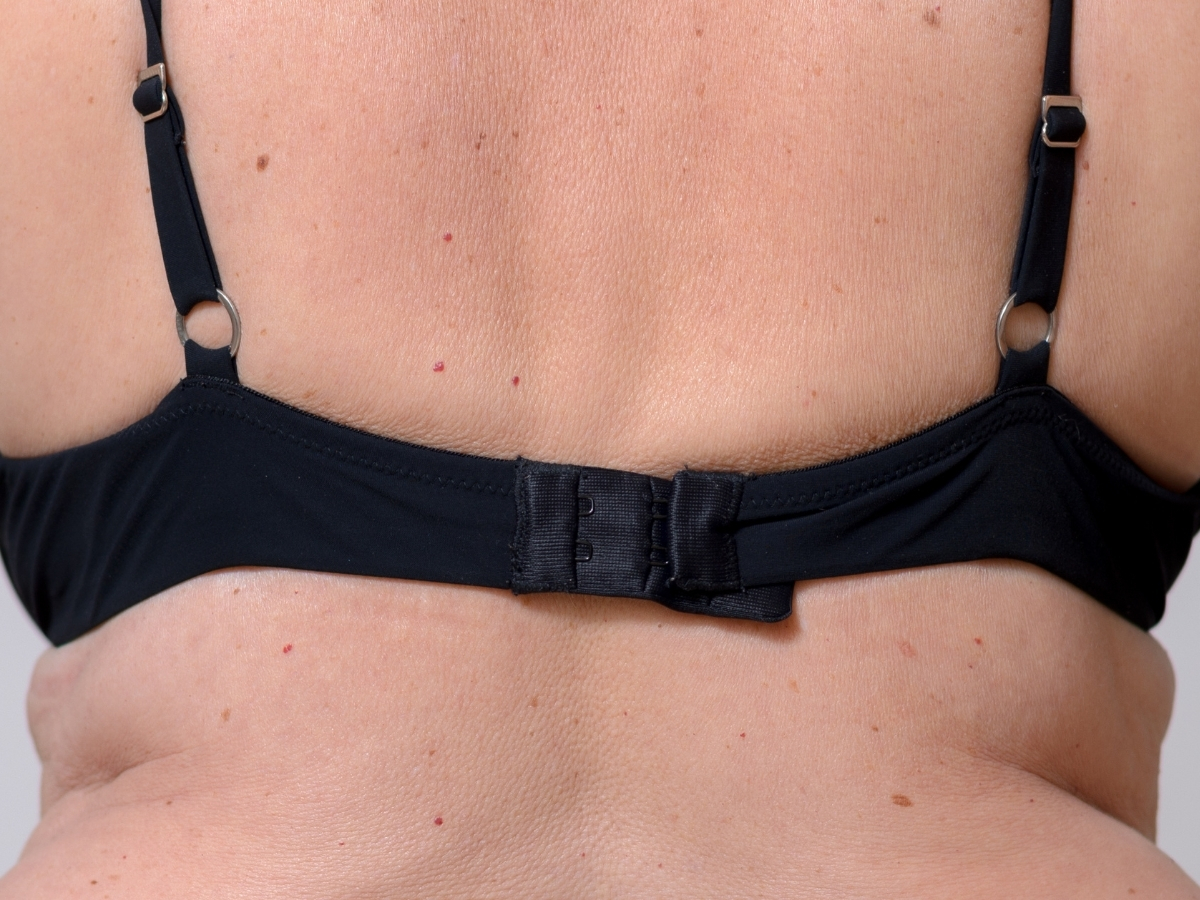 Book A No-obligation Consultation With Us
MBBS (Singapore) | GDFM (Singapore) | Accredited Family Physician (MOH) | Accredited Certificate Issuer for Lasting Power of Attorney (Ministry of Community and Youth Singapore MCYS) | Member of Singapore Medical Association (SMA) | Member of College of Family Physicians Singapore (CFPS)
FAQ On UltraFormer 3 Body HIFU
Joyre Medical & Aesthetic Clinic
Visit Us @Serangoon NEX #02-28
Book A No-obligation Consultation With Us on Ultraformer 3 Body HIFU
Look and feel good without surgery. Book a no-obligation consultation on Ultraformer 3 Body HIFU with us today.