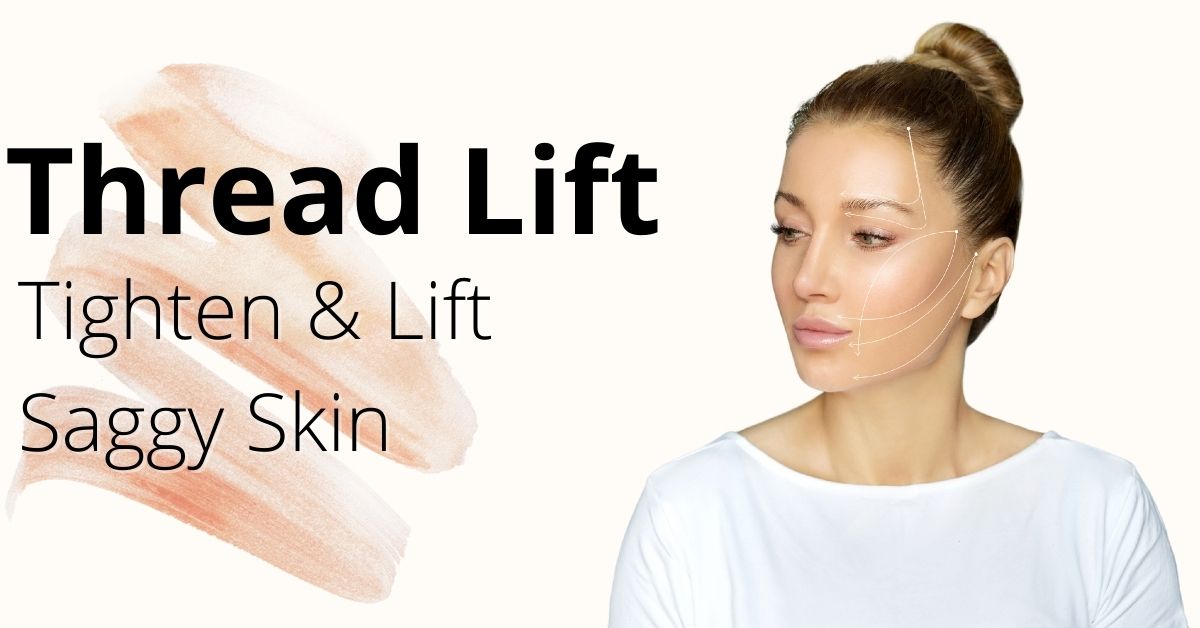 Struggling with Wrinkles, Sagging Skin, & Aging-related Problems?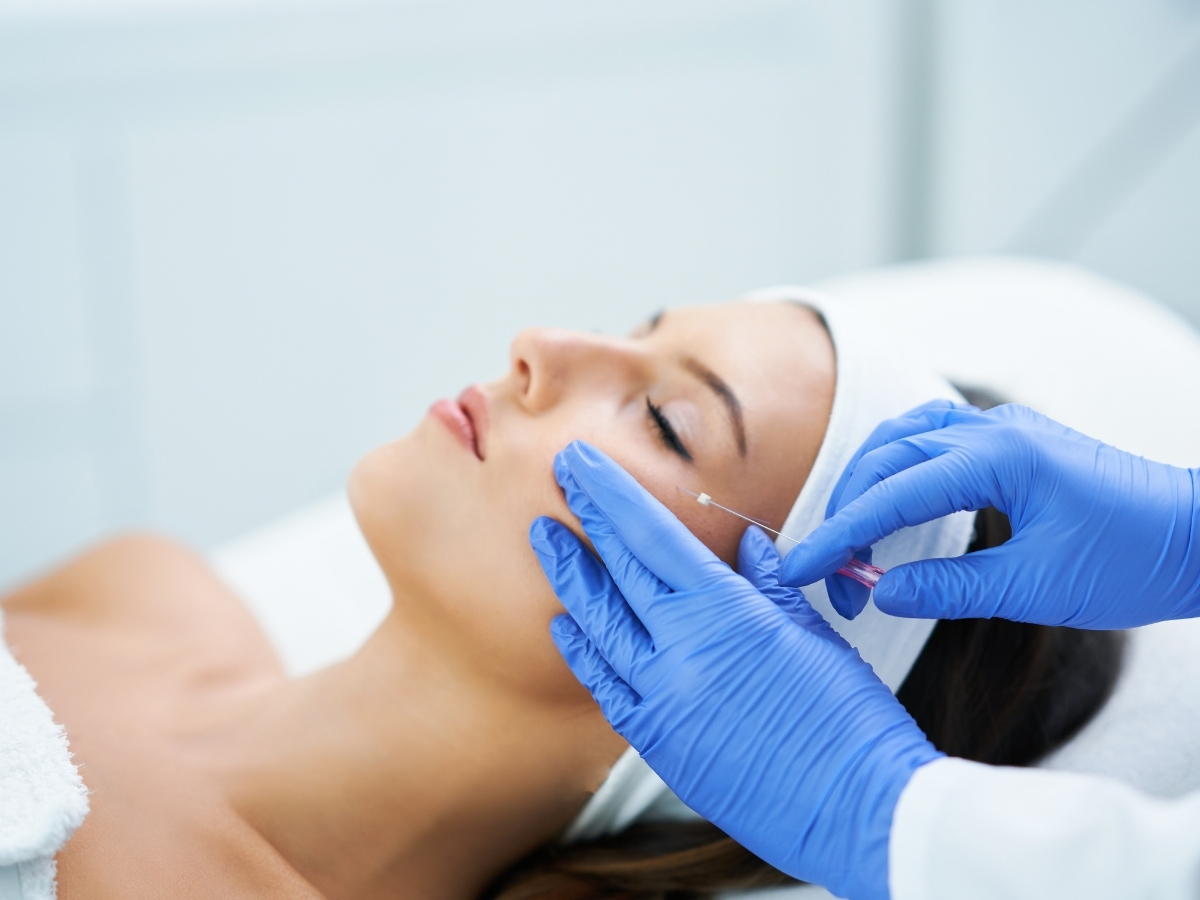 Look no further than
Thread Lift
Speak To Us About Thread Lift
Who Is Suitable for Face Thread Lift?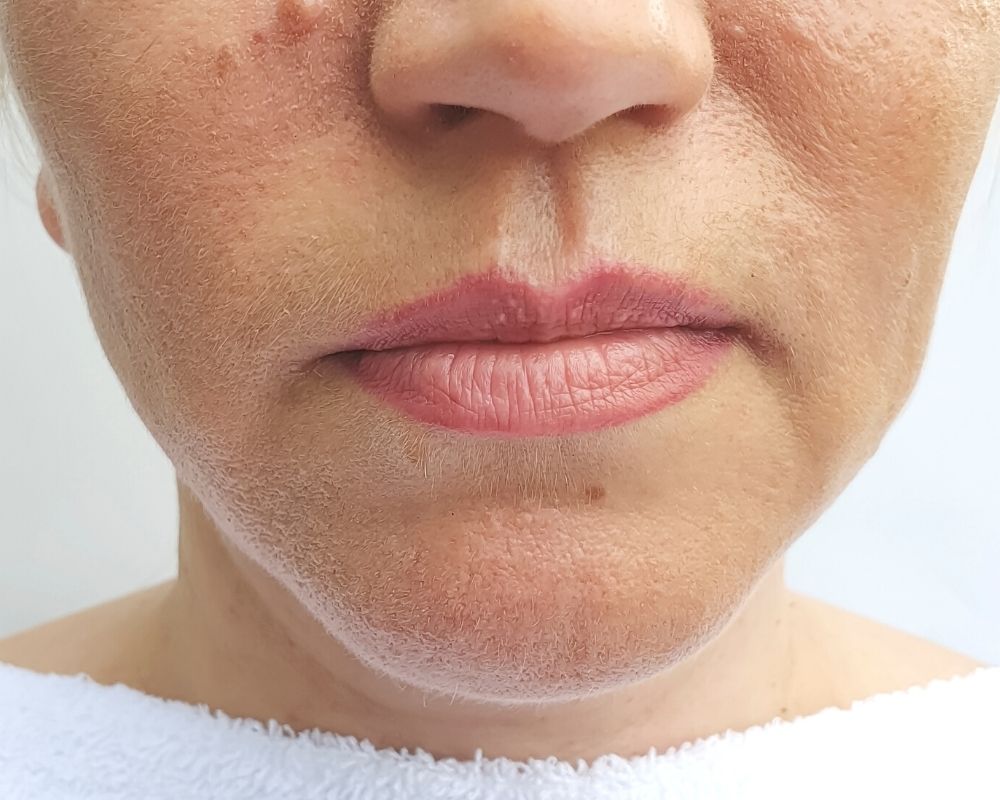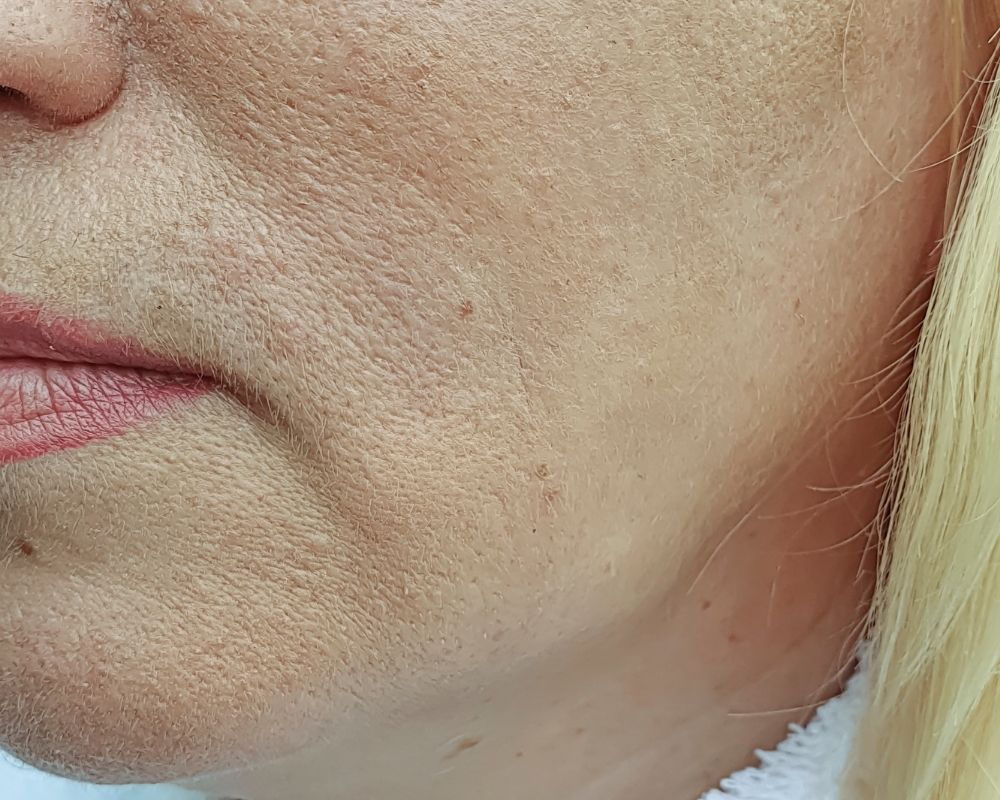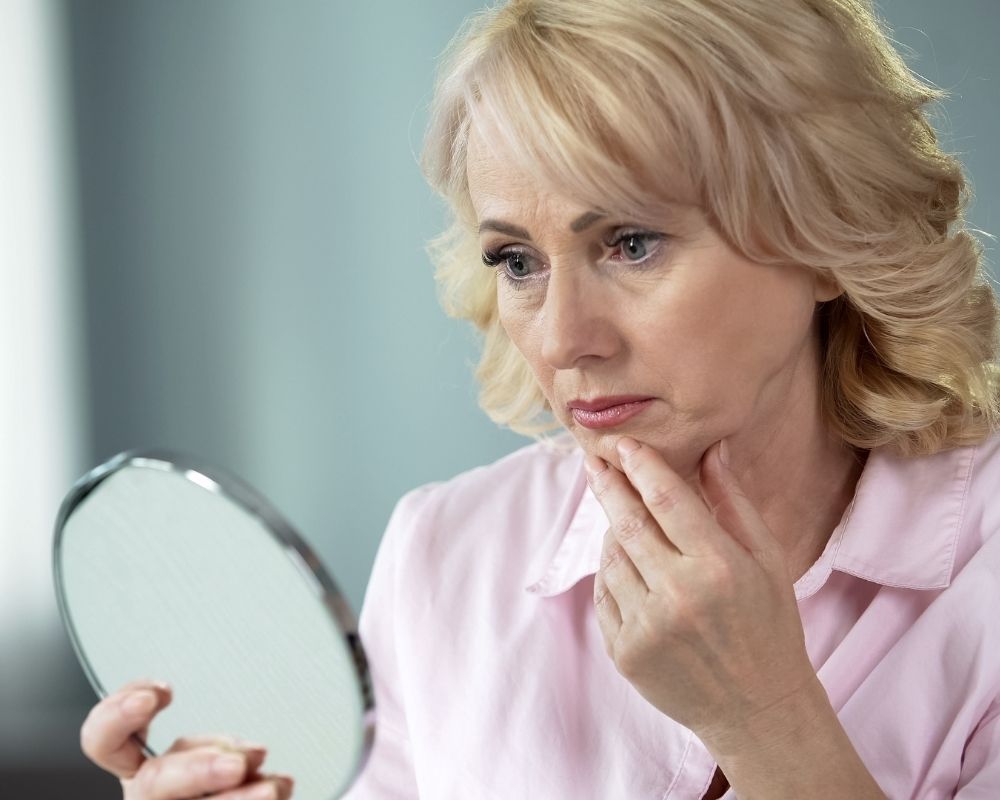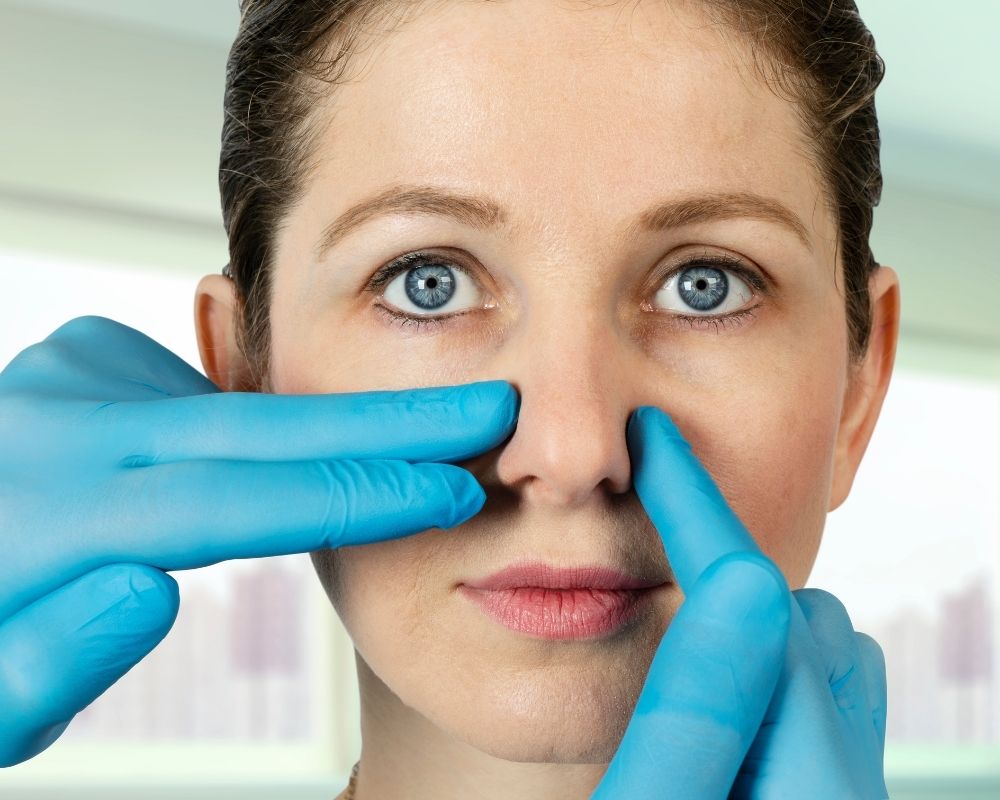 Speak To Us About Thread Lift
Thread Lift for Face, Neck and Body
Using 100% dissolvable threads, Facial Threadlift manipulates and lifts skin tissues from within for a more revitalized appearance. Biocompatible threads are placed in the subcutaneous fat layer under the skin at strategic facial entry points and pulled together to create a lifting effect.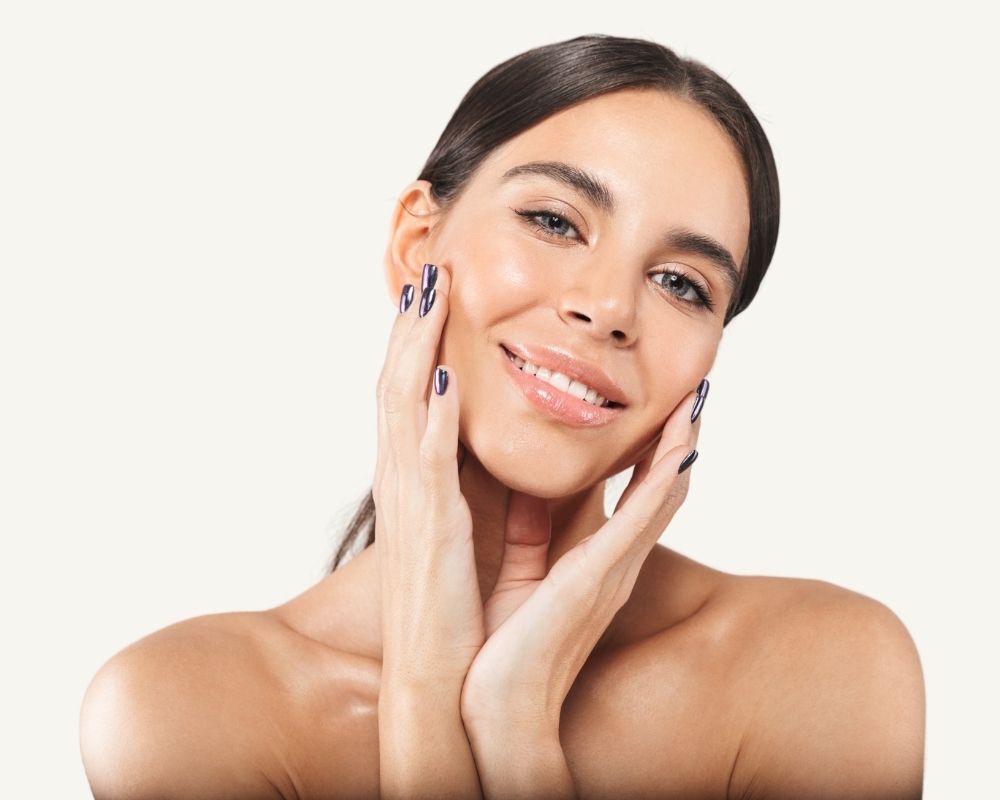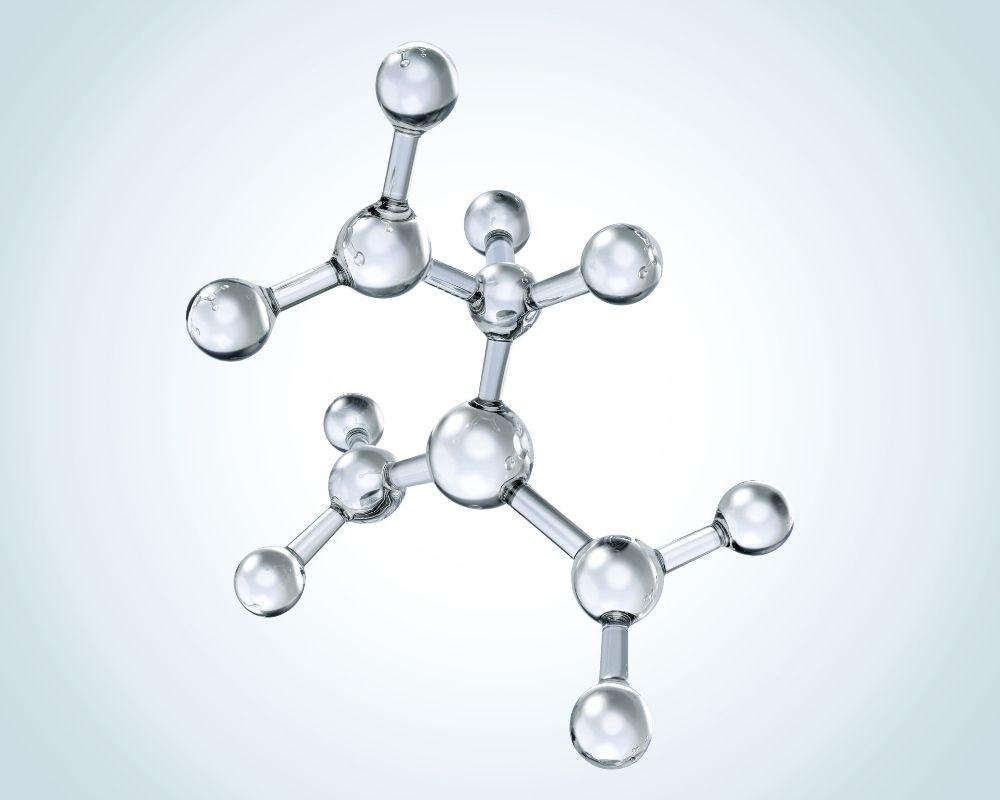 Stimulate Collagen Production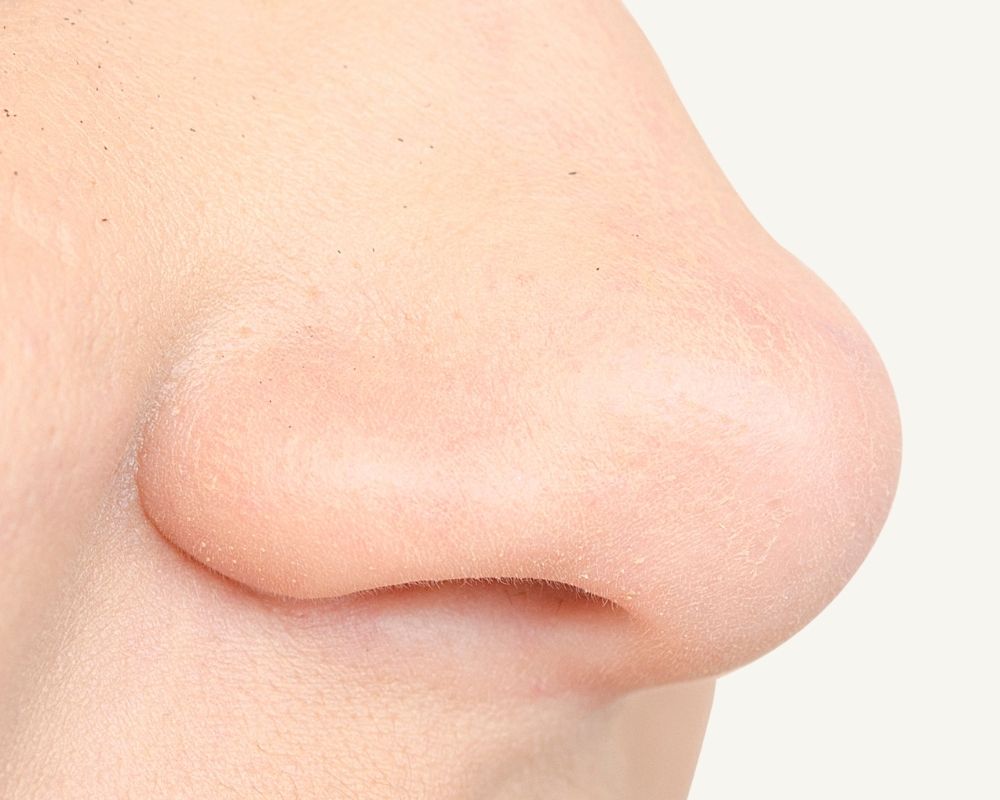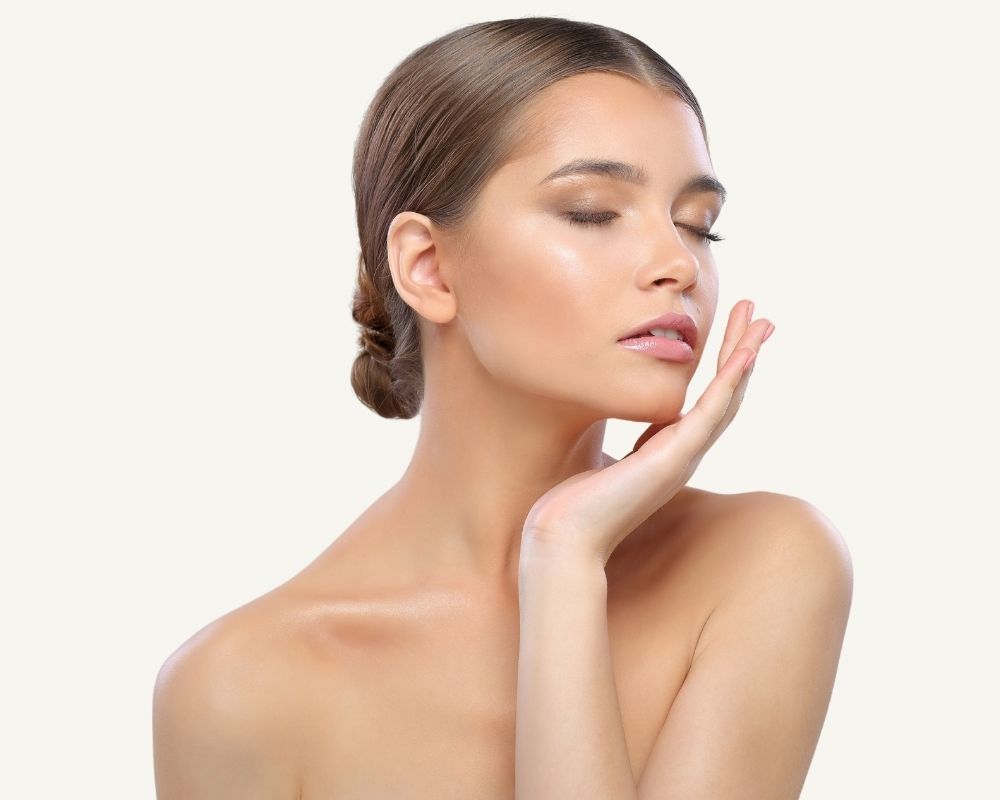 Different Types of Threads

The pioneer material used for Thread Lifts, PDO threads is made from a colorless polyester that breaks down in the body after 6 to 8 months.

PLLA (Poly-L-Lactic Acid)
PLLA is made from Poly-L-Lactic Acid which is a substance used extensively in Sculptra, a facial rejuvenating treatment that stimulates collagen production.

PCL is the latest option for thread lifting, and it lasts the longest in the body due to its unique chemical bonds and structure. On average, PCL threads can last up to 16 to 24 months.
Use Thread Lift to Fix These Problem Areas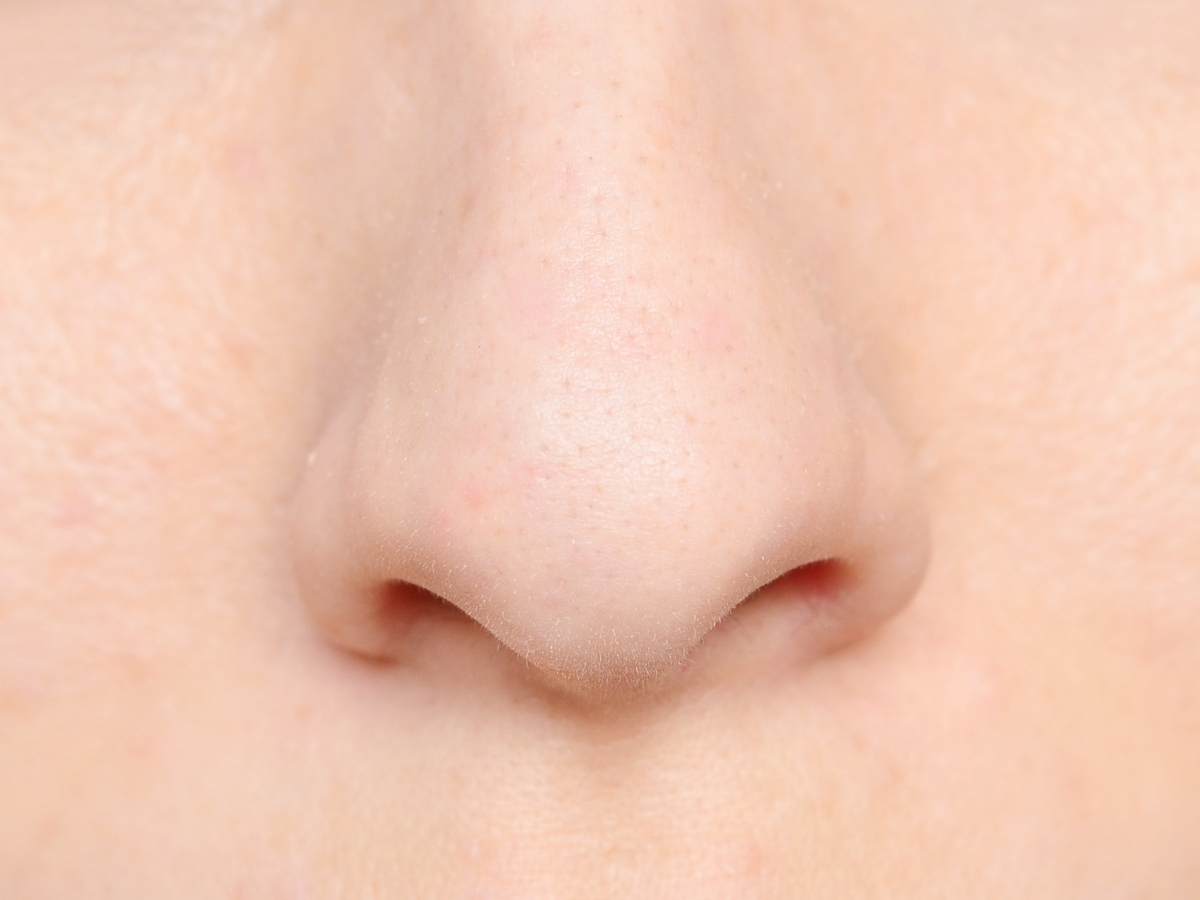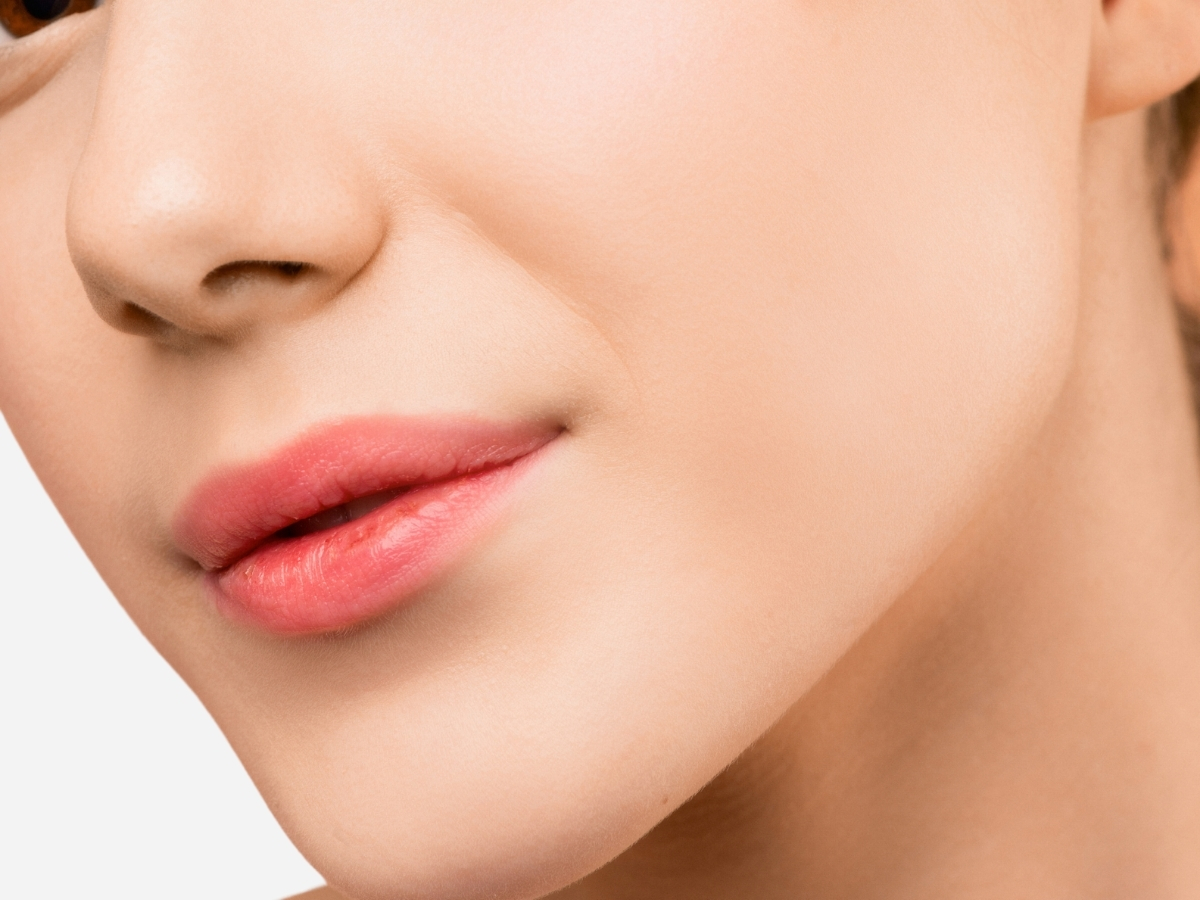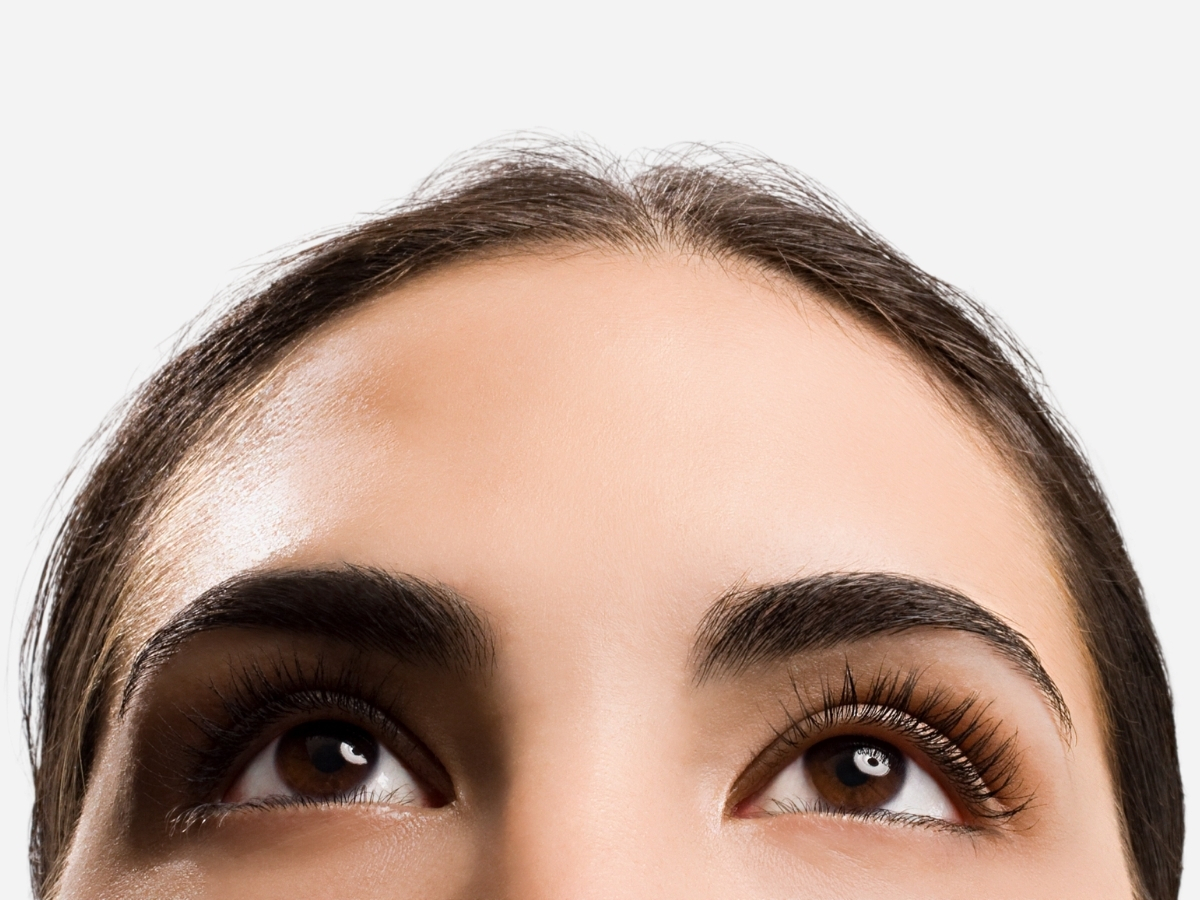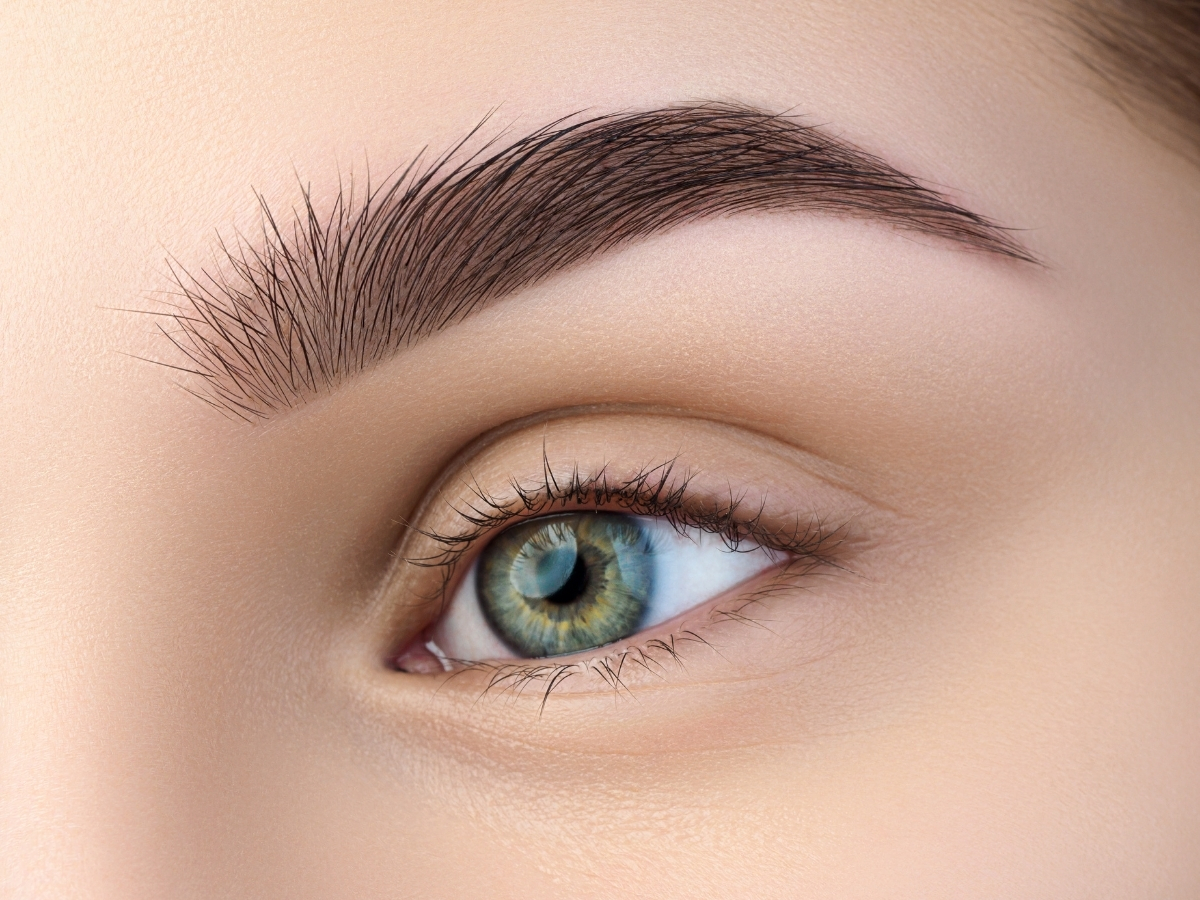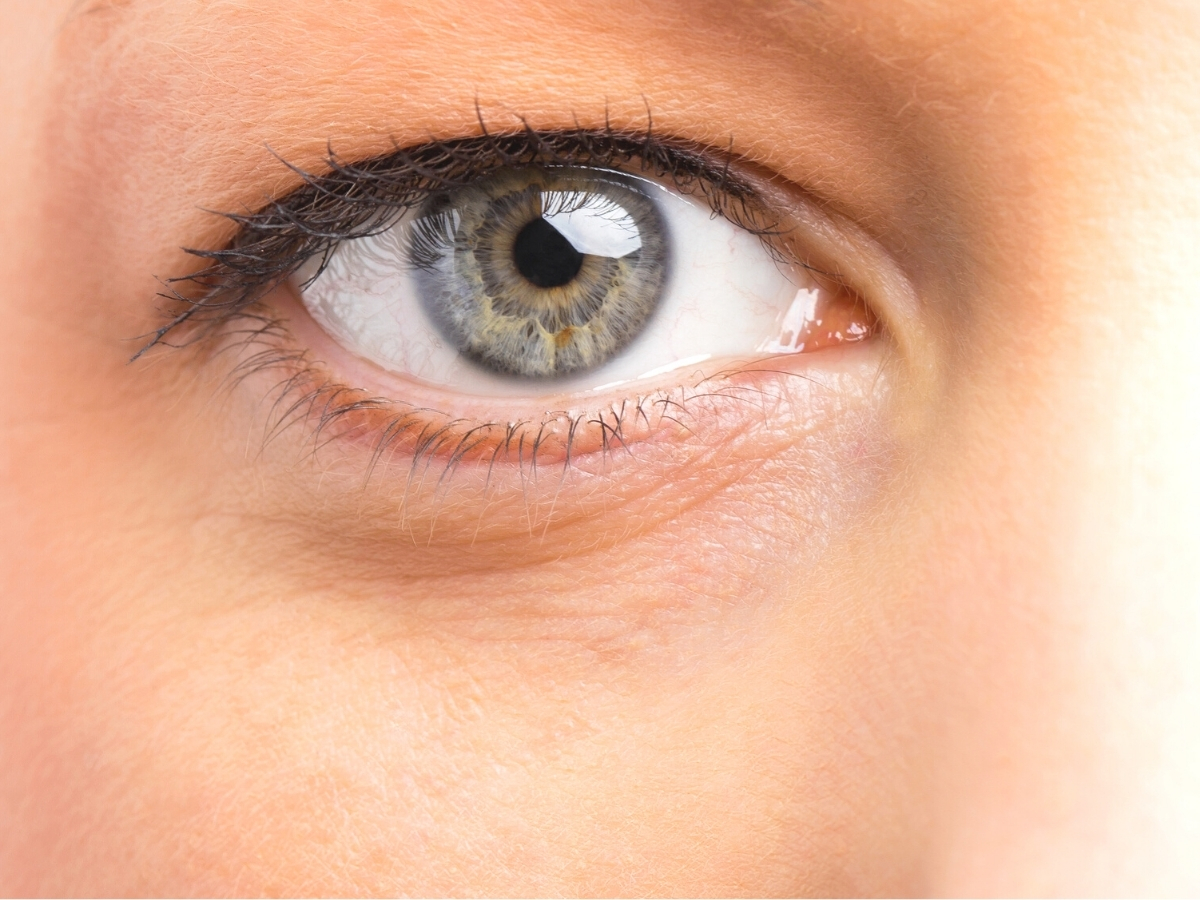 Different Threads for Different Purposes
These are normal threads with smooth surfaces. Usually inserted in a mesh-like pattern to stimulate collagen production. Since they have a smooth surface, the lifting effect is minimal.
Also known as cannula threads, cog threads have barbed surfaces to hook onto the skin tissues. These barbs provide a support structure for embedded tissues to grab onto when the thread is tightened. It is ideal for lifting sagging skin as well as stimulating more collagen to face.
Tornado threads have a twist shape which adds volume to the skin when inserted properly. Similarly, it also boosts new collagen synthesis.
✓ Highly Recommended Effective PDO Threads
✓ Yields Natural Instant Face Tightening Results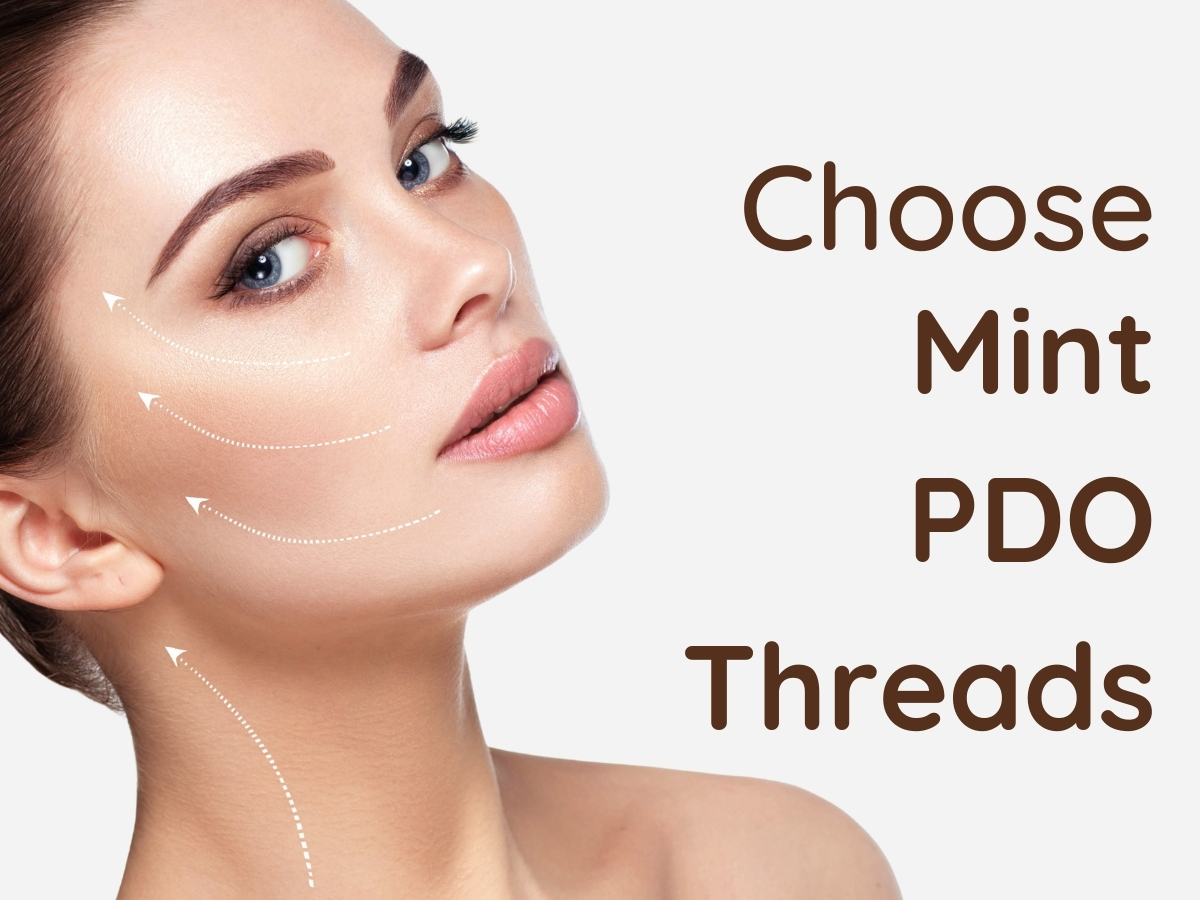 MINT stands for Minimally Invasive Nonsurgical Thread, and it is backed by 2 FDA clearances in the USA. It is made from PDO threads and is the newest thread type that yields instant results that look natural without surgery. MINT PDO offers press-molded barbs in 360º degrees helical pattern that latches securely to the tissue matrix, which reduces trauma and boosts faster recovery.
What Happens During A Facial Thread Lift Procedure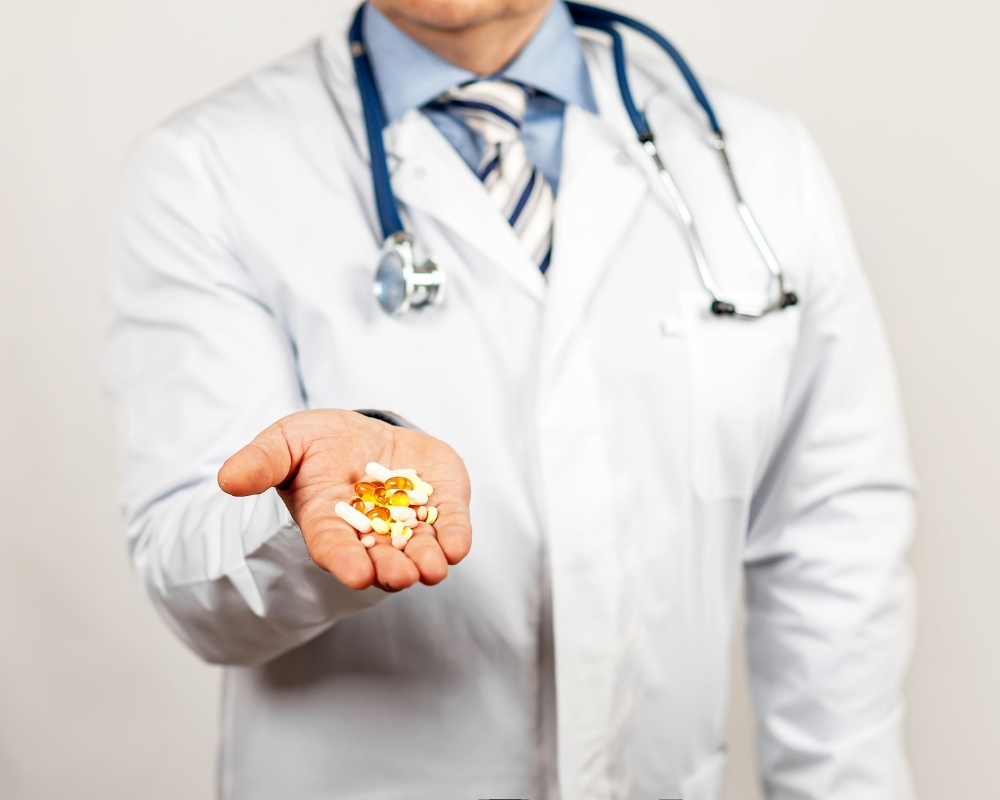 Before the procedure, our doctors will prescribe oral antibiotics and painkillers to reduce discomfort and decrease the risk of infection. Next, the treatment areas will be thoroughly cleansed and injected with local anesthesia.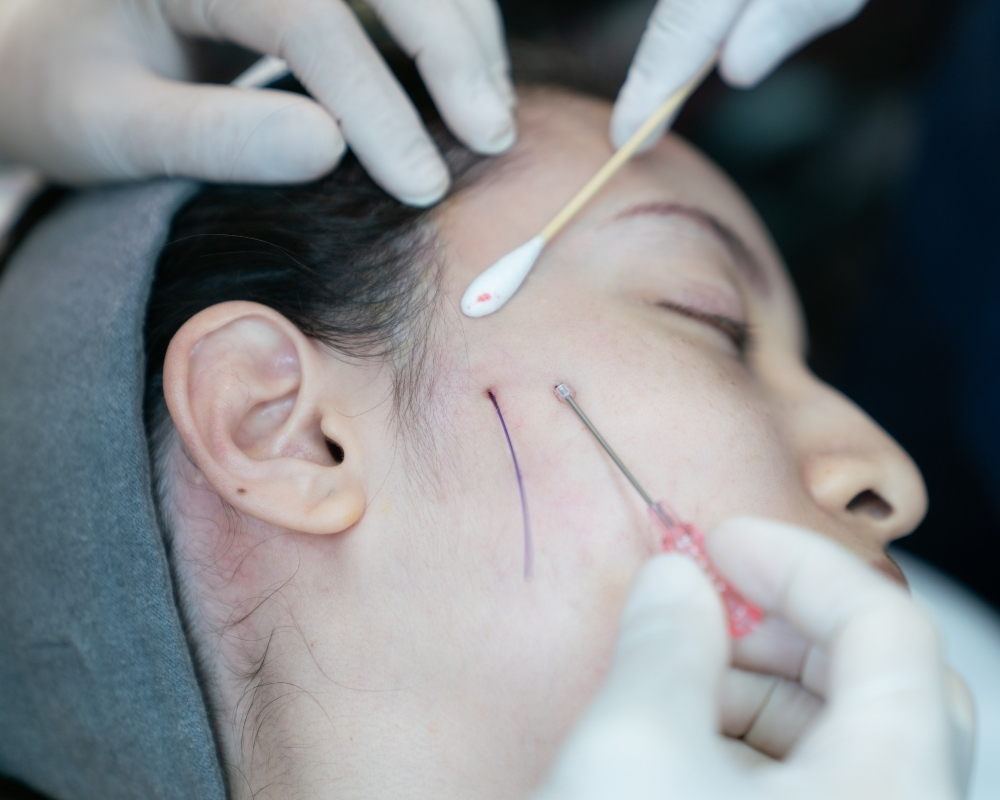 The threads will be inserted through a cannula approximately 5mm under the skin. The thin and flexible nature of the cannula ensures minimal bruising and discomfort.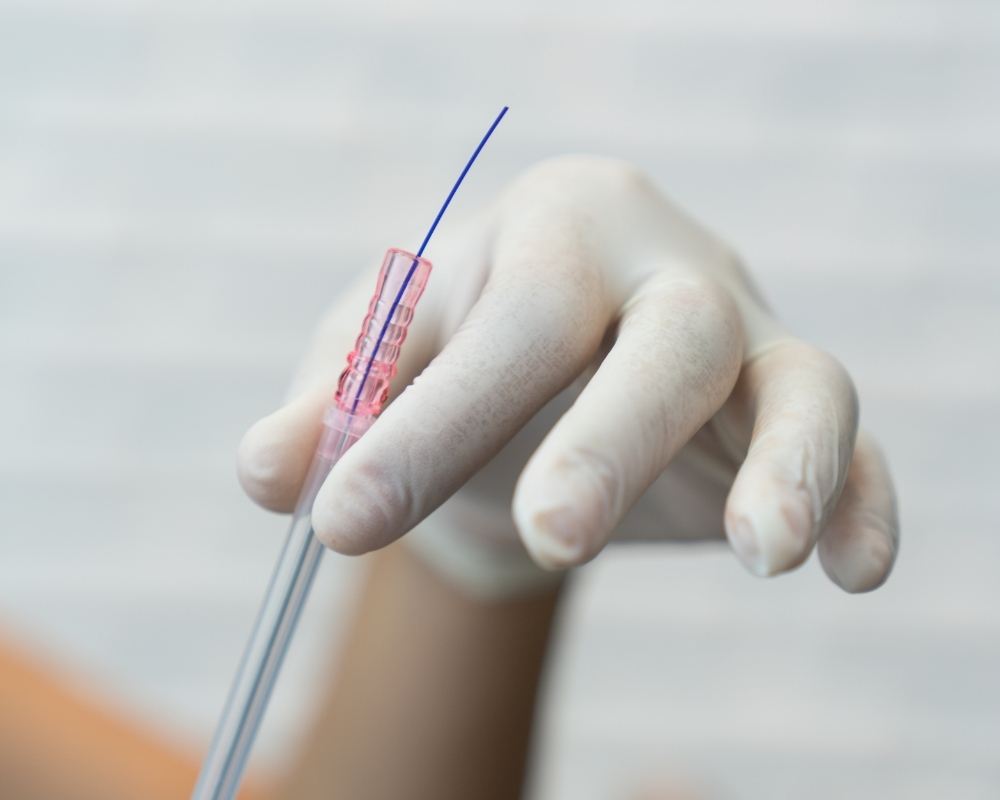 Once the threads are inserted, our doctors will pull the threads to tighten and lift the skin around your face. The threads act as support structures for the underlying skin tissues and muscles to grab onto as the thread is pulled. Once tightened as desired, the ends of the threads will be cut off. No stitches are required.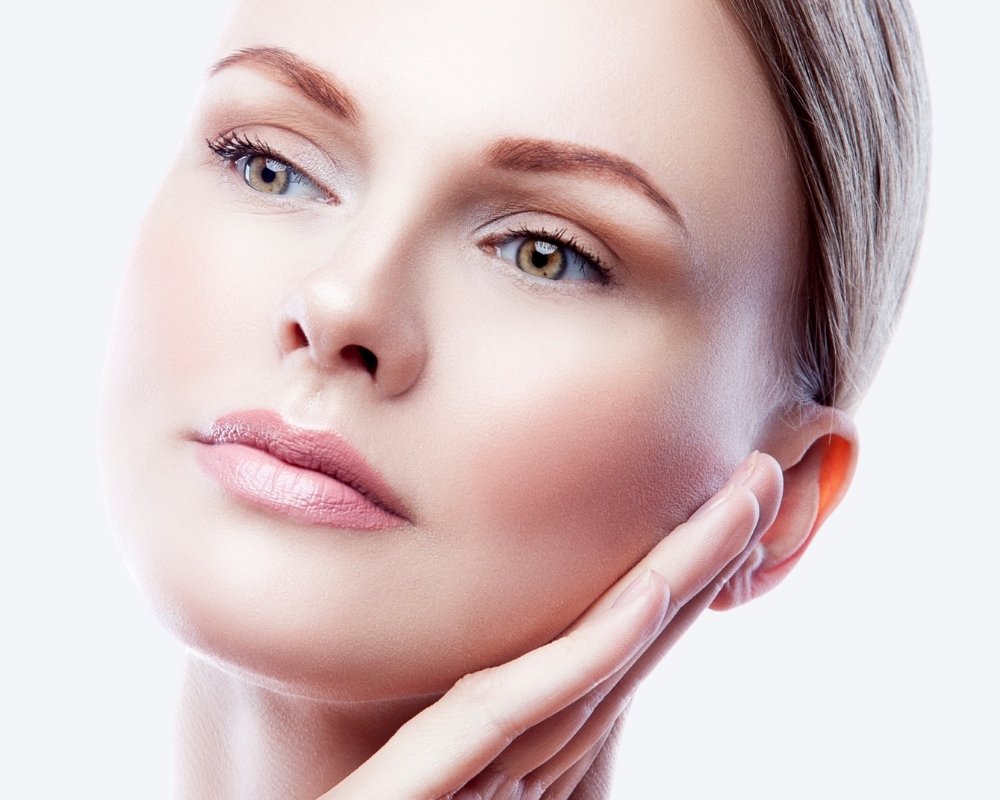 The body's self-healing response is triggered upon the insertion of threads. This stimulates collagen production as the body attempts to heal the micro-injury in the treatment areas. In time, collagen structures will fill the gaps in sagging skin and restore elasticity to your face. The result is tighter, firmer-looking skin with better facial definitions.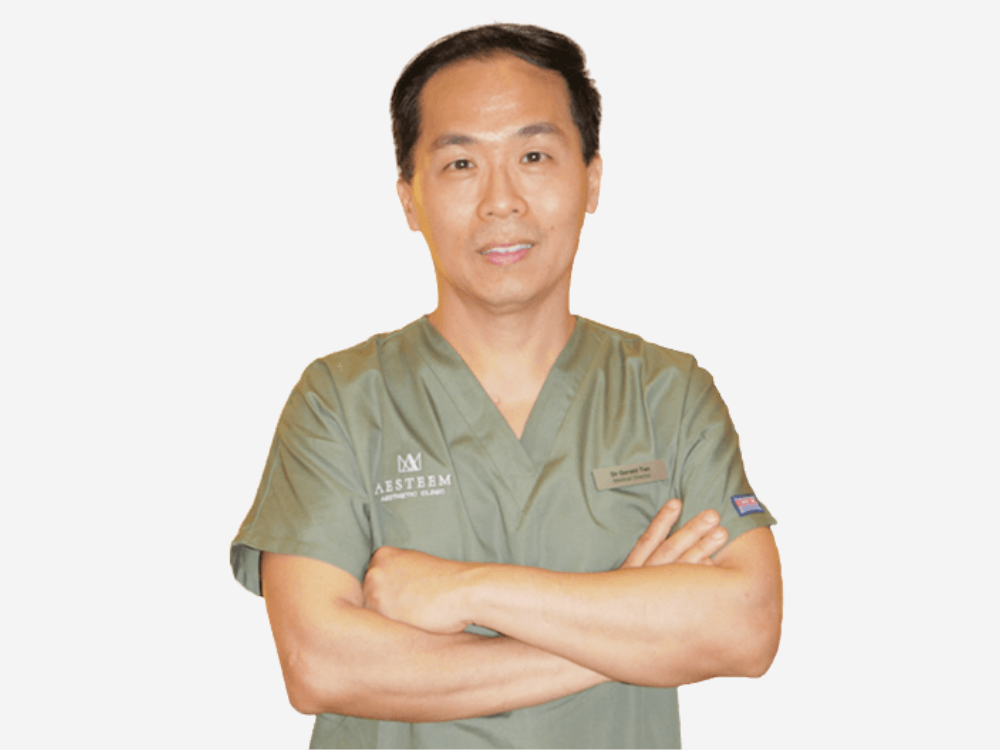 Attained the double degree of M.B., B.S from the National University of Singapore.
MOH Accredited Family Physician with a special interest in Regenerative Medicine and Aesthetic Medicine.
More than a decade of experience with the use of filler injections and facelift procedures.
Area of expertise includes other laser treatments for both face pigmentation, scars, pores, acne and body sculpting
Helped patients with hair growth procedures
Joyre Medical & Aesthetic Clinic
Visit Us @Serangoon NEX #02-28
Restore Your Youth with PDO Thread Lift
Improve your skin health today. Book your appointment or speak with our doctors by filling in the form below.