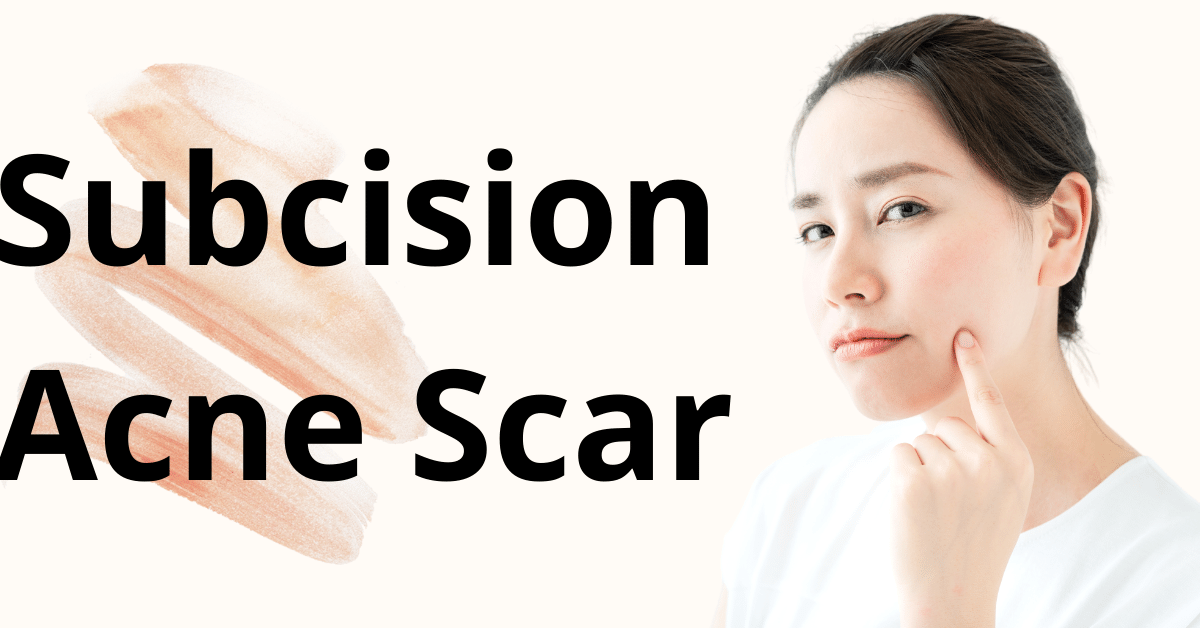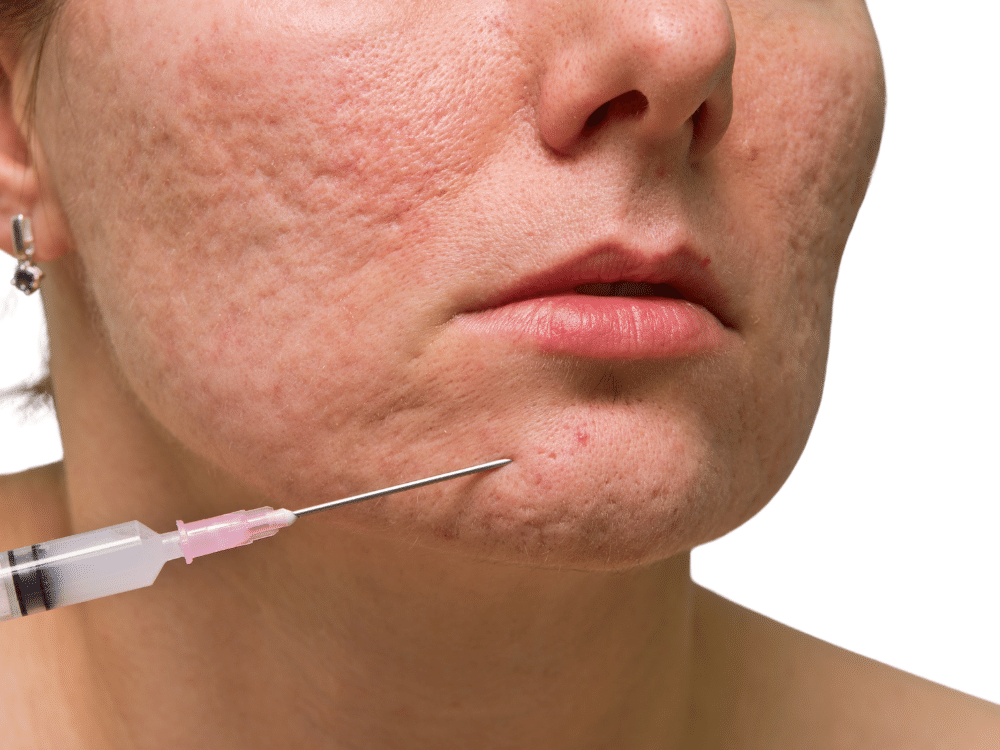 Depressed acne scars are formed because of a combination of loss of collagen and formation of fibrotic bands that pull the surface of the skin downwards, creating the indentation.
Subcision acne scar treatment improves the skin's appearance by using a small special needle that cuts the fibrotic strands. It breaks up the band that causes the depression in the skin which then releases the tension of the scar. This allows a new formation of healthier tissue. 
Get Professional Advice On Subcision
What Type of Scars Can Be Treated With Subcision?
Subcision is able to treat almost all types of scars. This includes : Rolling Scars, Boxcar Scars, Icepick Scars, Chickenpox Scars and Keloid Scars.
Type Of Acne Scars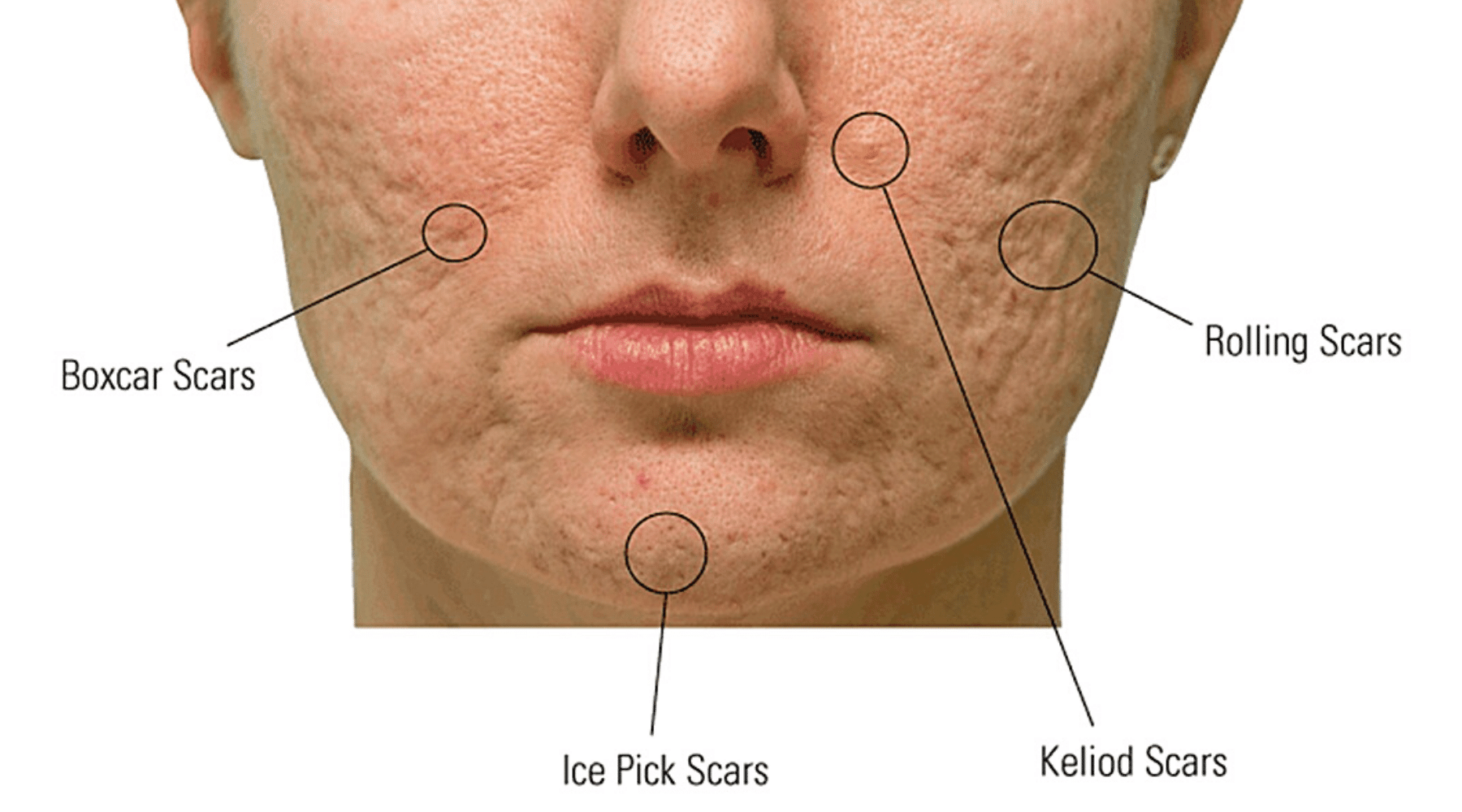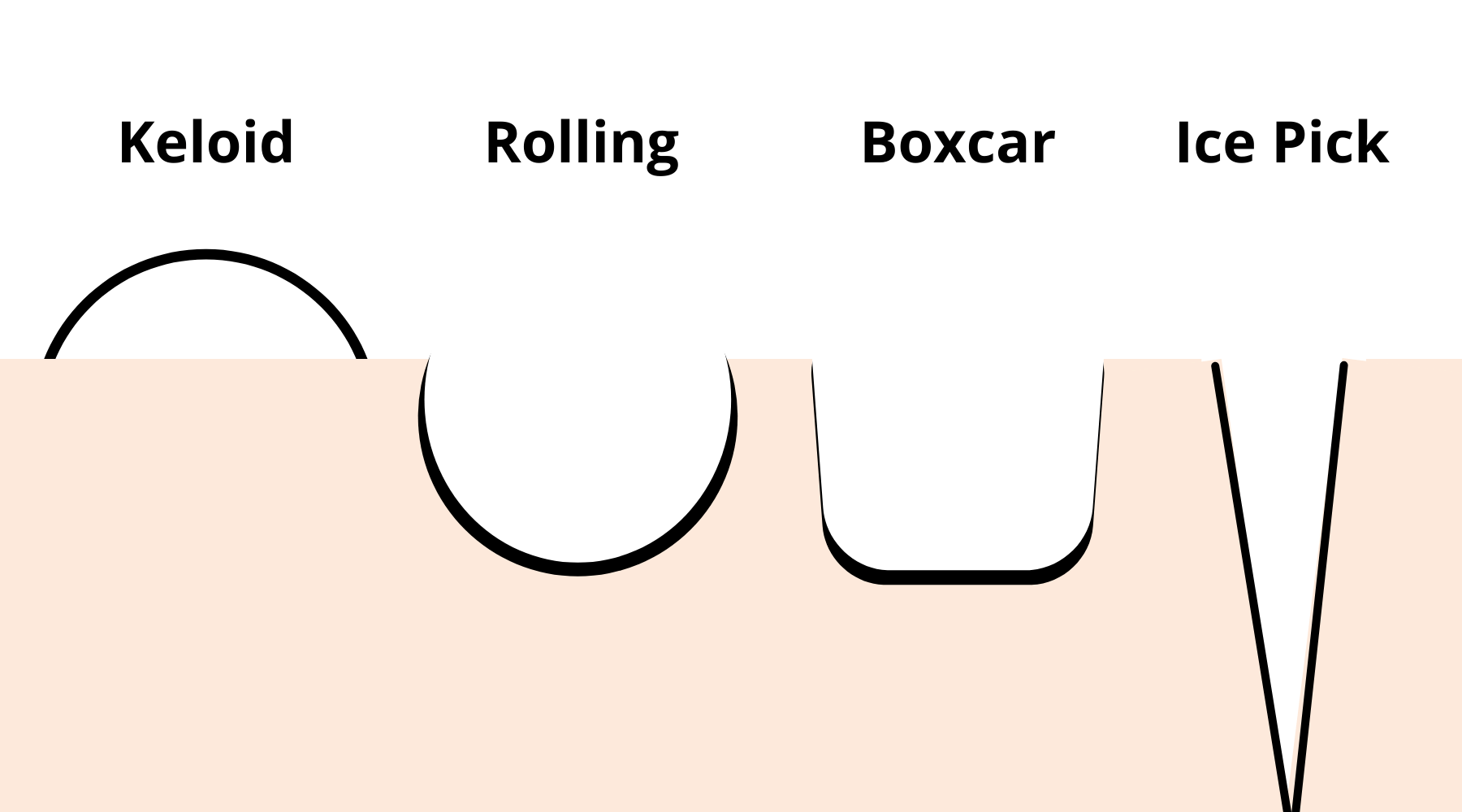 Get Professional Advice On Subcision
How Is Subcision Being Done?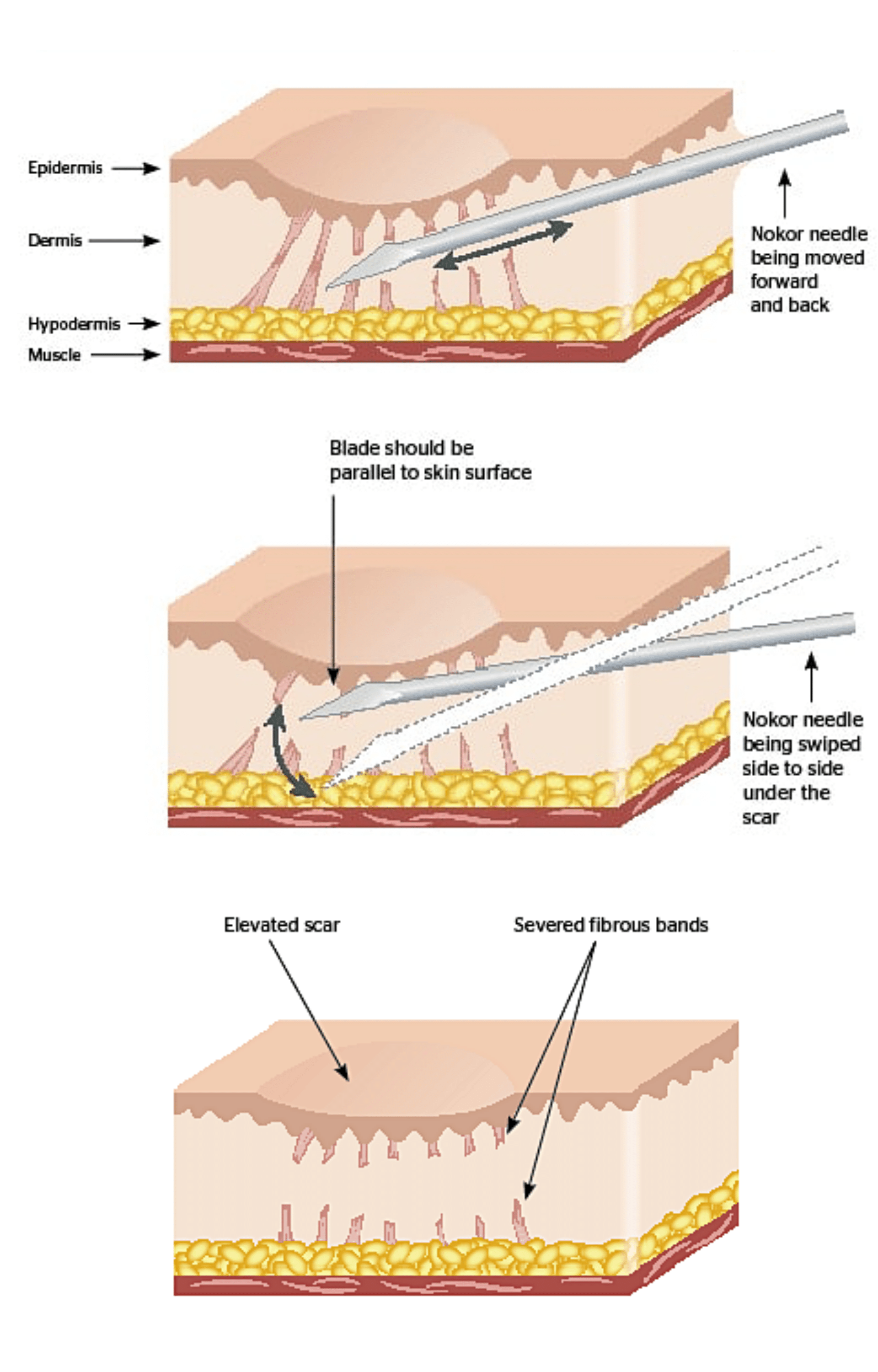 After a thorough cleansing to remove any traces of dirt and make up, a topical numbing cream is applied to the treatment area to reduce discomfort and pain. A local anaesthetic may also be injected.
Next, a tiny, hypodermic needle into the area with the depressed scar. The needle will then be moved back and forth in a fanning pattern while the sharp edges of the needle cut the fibrotic scar tissues. This effectively releases the scar from the underlying tissue.
At this point, a snapping sound may be heard as the fibrous bands are broken. This is the releasing action that elevates the previously depressed skin. The needle is removed circumferentially around the exit to evacuate any excess blood and to minimise haematoma formation in the area. The scar will continue to heal and stimulate more collagen production.
Get Professional Advice On Subcision
Benefits of Subcision Acne Scar Treatment
Most Effective For Pitted Scars
Subcision is effective for severe, challenging scars that have depressions. These scars are considered to be the hardest to get rid of. The techniques used in subcision will ultimately help you get rid of scars with depressions.
Ability To Deliver Healing Compounds
After subcision, healing compounds like Rejuran S can be injected into the base of your acne scar to improve the results of your acne scar treatment. Results are immediate by stimulating collagen production and this is a popular option amongst brides to be or those attending big events.
Safe And Minimal Risks
Subsicion comes with minimal side effects such as haematoma. This blood clot will only last a few days and actually help the wound from healing in place. Temporary swelling is also common which will last a short time.
Combine Subcision With Fillers To Stimulate Collagen For Best Results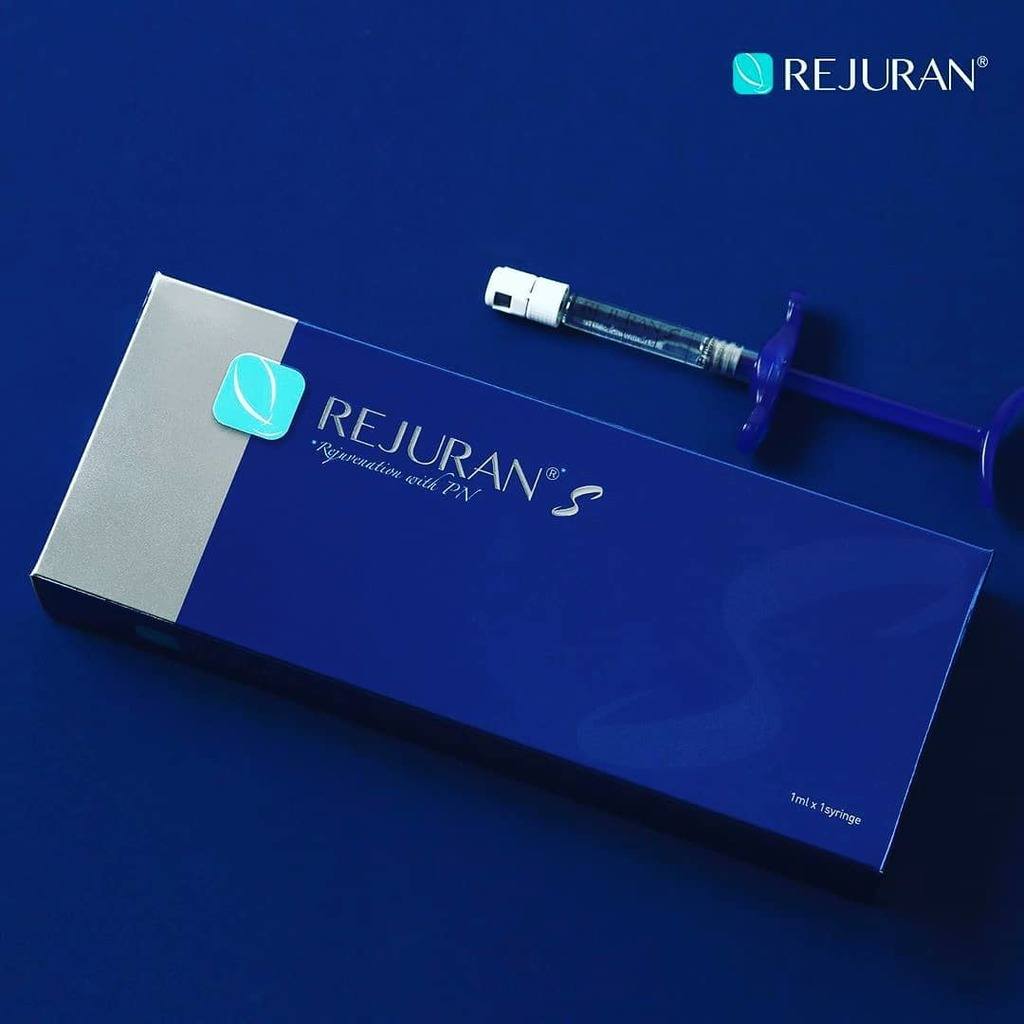 Fillers are recommended to be used after subcision for immediate effect as well as long term stimulation of collagen. Filler is not used as a treatment for the scar itself but as a buffer or spacer which stops the bonds from reforming.
Commonly used fillers include:
PDRN – Rejuran,
Hyaluronic acid fillers – Juvederm, Restylane
Bio-stimulatory fillers – Ellanse, Radiesse.
Get Professional Advice On Subcision
MBBS (Singapore) | GDFM (Singapore) | Accredited Family Physician (MOH) | Accredited Certificate Issuer for Lasting Power of Attorney (Ministry of Community and Youth Singapore MCYS) | Member of Singapore Medical Association (SMA) | Member of College of Family Physicians Singapore (CFPS)
Joyre Medical & Aesthetic Clinic
Visit Us @Serangoon NEX #02-28
Book Subcision Consultation Now
Interested in trying out Subcision or to speak with Our Doctors? Leave us a message today so you can put your best face forward.
You're Welcome to Visit Us Anytime!