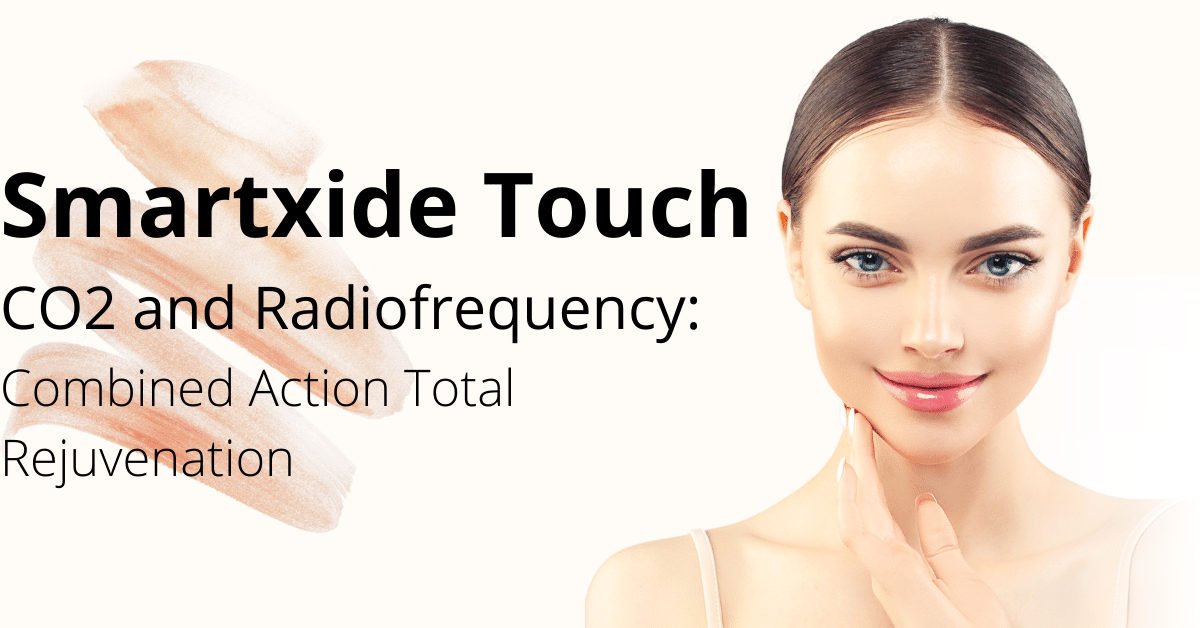 What Is Smartxide Touch Fractional CO2 Laser?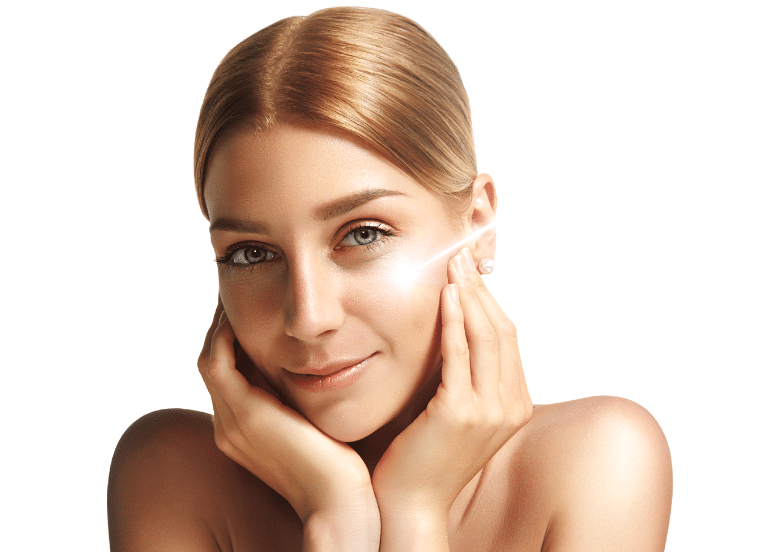 Smartxide Touch is an ablative laser – it causes part of the skin to burn off in order for new collagen and new skin to grow.
Smartxide Touch merges fractional CO2 laser with bipolar radiofrequency to address dermatological issues. The combination of Smartxide Touch with radiofrequency source reduces downtime and side effects.
Speak To Us About Smartxide Touch Laser
What Can Smartxide Touch Treat?
The synergic action of CO2 laser with RF can selectively reach all layers of the skin, corrects skin imperfections, and counteracts the effects of aging, such as wrinkles and flabbiness. CO2 laser is made up of carbon dioxide. Not only does Smartxide Touch treat loose and sagging skin on the face, it is also ideal for other areas previously considered impossible to treat, for example the neck and decollete area. It is still recommended for a clinical consultation where the doctor will assess your skin for suitability for the treatment.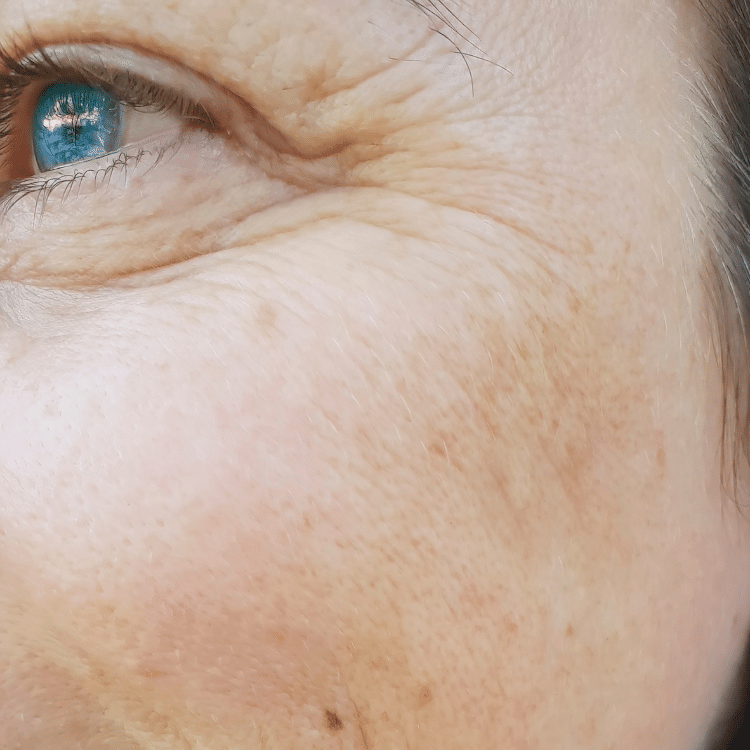 CO2 laser and bipolar radiofrequency produces heat in the deeper layer of skin that causes collagen remodeling. By doing this, wrinkles and fine lines gradually improve over several sessions.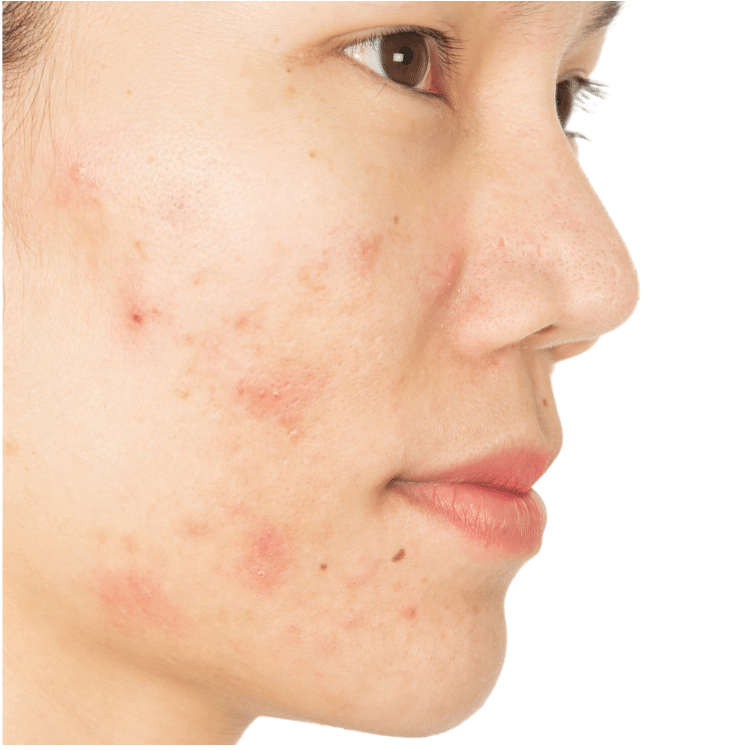 Acne scars are caused by skin inflammation from acne. As a result, there is a loss of tissues and collagen. Smartxide Touch removes acne scars by boosting collagen production and restore depressed scars on the skin.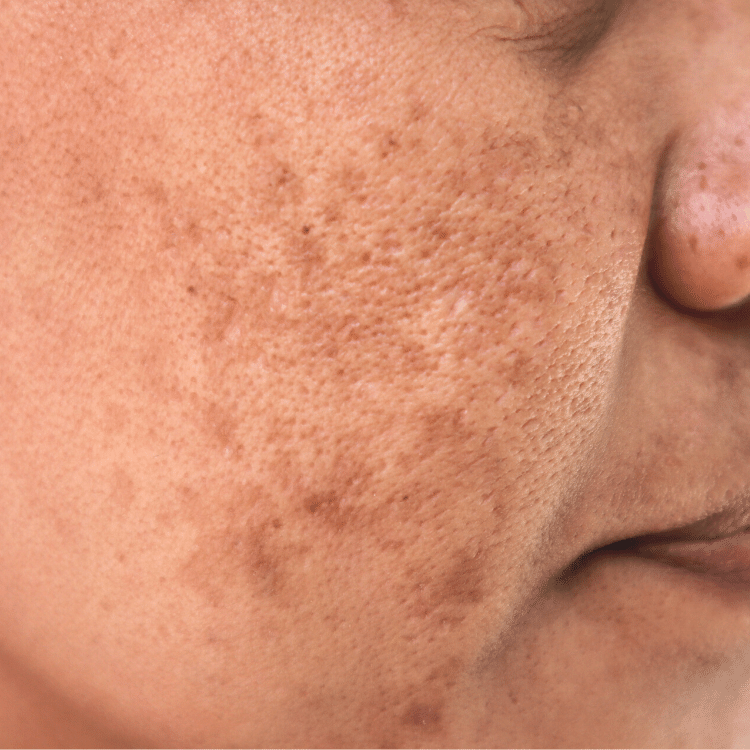 Pigmented lesions are brown, black, and purple patches in the skin due to sun damage. Smartxide Touch effectively treats pigmented lesions as the laser energy is absorbed by both the pigment-making cells. The laser will also break down the pigmented cells and allow them to be easily eliminated by the body.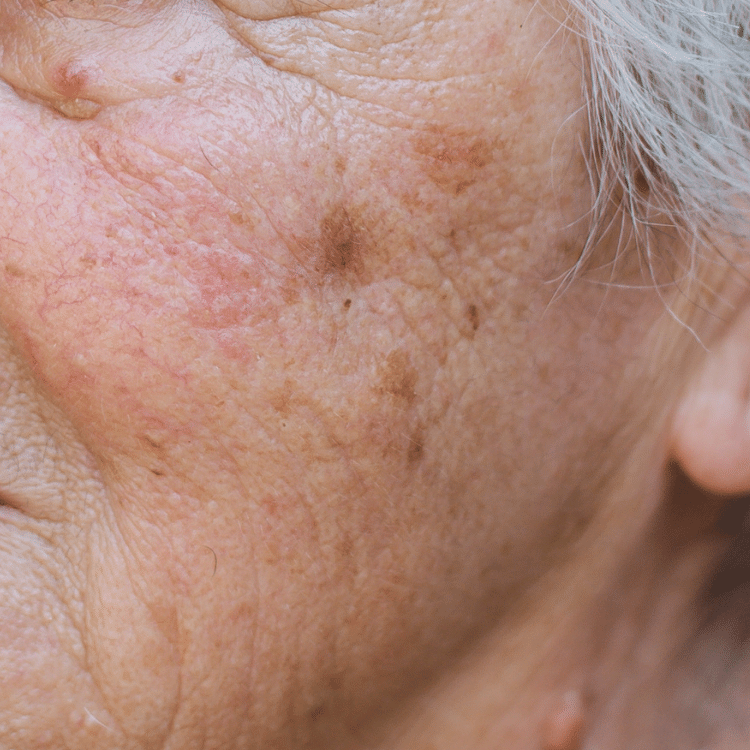 Sun Spots and Age Spots are pigmentation spots caused by over-exposure of the skin to the sun. CO2 laser with RF effectively removes these spots by fragmenting and dispersing pigment-making cells. As the body breaks down the fragments, skin becomes lighter and spots eventually disappear.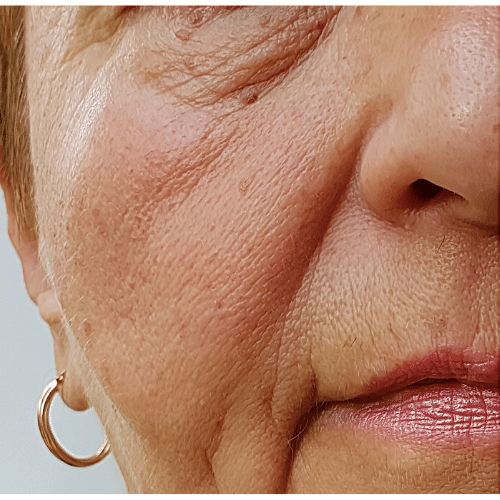 As we age, we lose collagen in our skin. This results in loose and sagging skin. Smartxide Touch delivers micro laser beams that cause controlled damage enough to heat up collagen structure under the skin, causing collagen fibers to rapidly shrink to one-third of their original size. This shrinkage results in the skin tightening effect.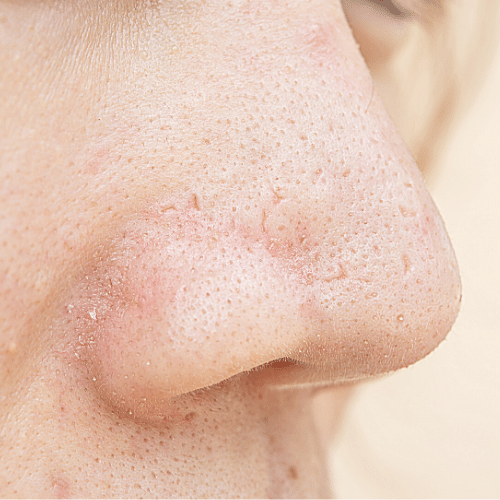 Enlarged pore size is caused by the weakening of collagen around the pores. Increasing the production of collagen with laser and heat energy from Smartxide Touch shrinks the size of pores and therefore,  improves overall skin elasticity.
Speak To Us About Smartxide Touch Laser
How Does Smartxide Touch Work?
The core of Smartxide Touch laser is an RadioFrequency CO2 source empowered by PSD® ® (Pulse Shape Design) technology that can produce fractional laser pulses with variable pulse shapes, duration, energy, and peak powers. Smartxide allows the doctor to control the precise peak power of the laser, so only the required amount of energy is used to treat your skin textural irregularities.
With Smart Pulse (SP), DEKA Pulse (DP), and High Pulse (HP), it addresses all your needs in skin resurfacing and surgical treatments. The high-energy laser released during the first part of the pulse causes immediate resurfacing of the epidermis skin layer without affecting the surrounding tissues. This controlled removal of the epidermis stimulates the body's self-healing abilities to promote new collagen as part of wound healing. Once the outer layer of the skin heals, collagen remodeling continues for up to 9 months.
With Smart Pulse (SP), DEKA Pulse (DP) and High Pulse (HP), it addresses all your needs in skin resurfacing and surgical treatments.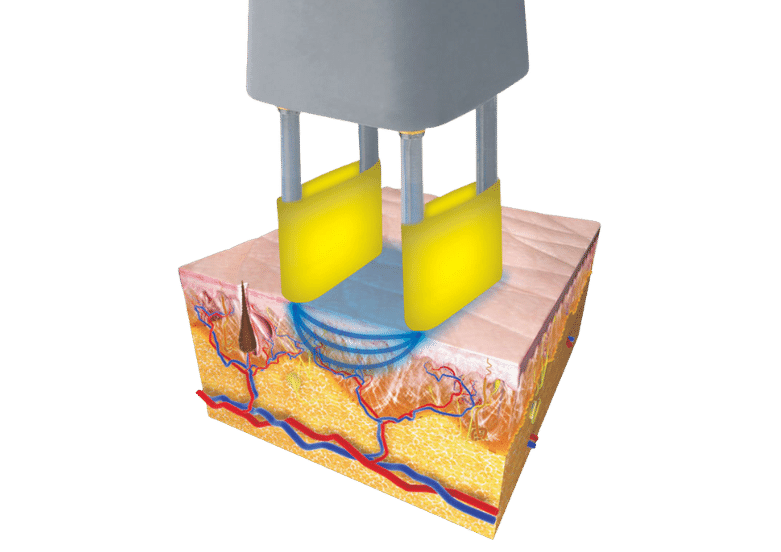 The special spacers emit bipolar radiofrequency (RF) to generate selective heating with a deep and localized action on the skin. Radiofrequency enhances the effects of CO2 laser treatment by:
Remodeling tissue in-depth
Toning flabbiness
Stimulating fibroblast activity to produce new collagen
This results in quicker recovery time and accelerate dermal tissues healing.
Speak To Us About Fractional Carbon Laser
Why Choose SmartXide Touch Over Other CO2 Fractional Laser?
Combining the benefits of a CO2 laser with  RF source, SmartXide Touch offers a wide range of applications and benefits thus becoming an indispensable tool in modern medical-aesthetic practices. Generally, conventional laser treatments are standardized with no available options for customizing laser strength. For this reason, some people with thin and sensitive skin are not suitable for laser treatments. However, Smartxide Touch allows flexibility to target multiple body and face areas, complex pigmentation, and diverse skin types. End results are more significant, with minimal downtime as thermal damage is kept to a minimum. Compared to other skin resurfacing treatments, Smartxide Touch reduces the chances of post-inflammatory hyperpigmentation from occurring post-treatment.
Effective for Wrinkles and Skin Flabbiness and Damages caused by the aging process.
Maximum Flexibility for any treatment area and skin type
Top Safety for Sensitive areas like the Neck, Décolleté and Periocular
What Is The Procedure Like?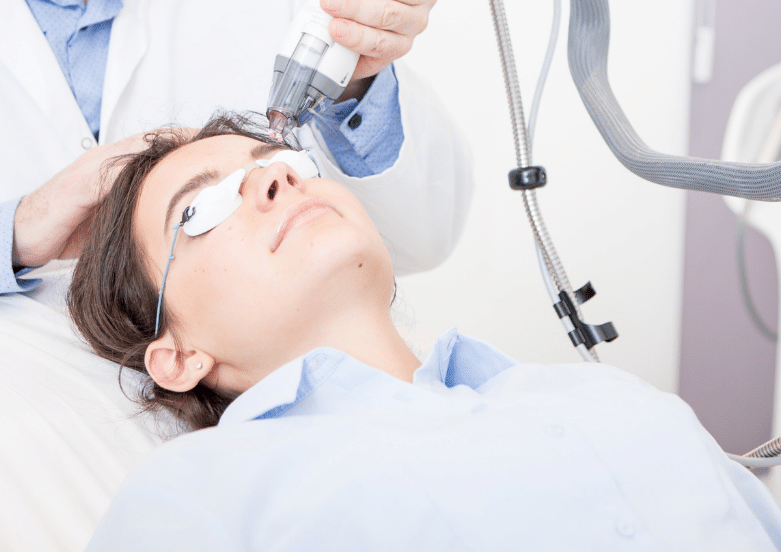 Our doctors will conduct an in-depth consultation with you to discuss your desired results prior to the treatment. Before starting on the procedure, the treatment area will be cleaned and disinfected before a numbing cream is applied and left on to settle. Using the machine, the doctor will make multiple passes around the area and a prickling sensation is expected. The treatment will take approximately 20 minutes, and topical anaesthetic is optional. In general, average 3 sessions are required to achieve optimum and satisfactory results.
Speak To Us About Fractional Carbon Laser
MBBS (Singapore) | GDFM (Singapore) | Accredited Family Physician (MOH) | Accredited Certificate Issuer for Lasting Power of Attorney (Ministry of Community and Youth Singapore MCYS) | Member of Singapore Medical Association (SMA) | Member of College of Family Physicians Singapore (CFPS)
FAQ On Smartxide Touch Laser
Joyre Medical & Aesthetic Clinic
Visit Us @Serangoon NEX #02-28
Book Smartxide Touch Laser Now
Interested in trying out Smartxide Touch Laser or to speak with Our Doctors? Leave us a message today to make an appointment so you can put your best face forward.