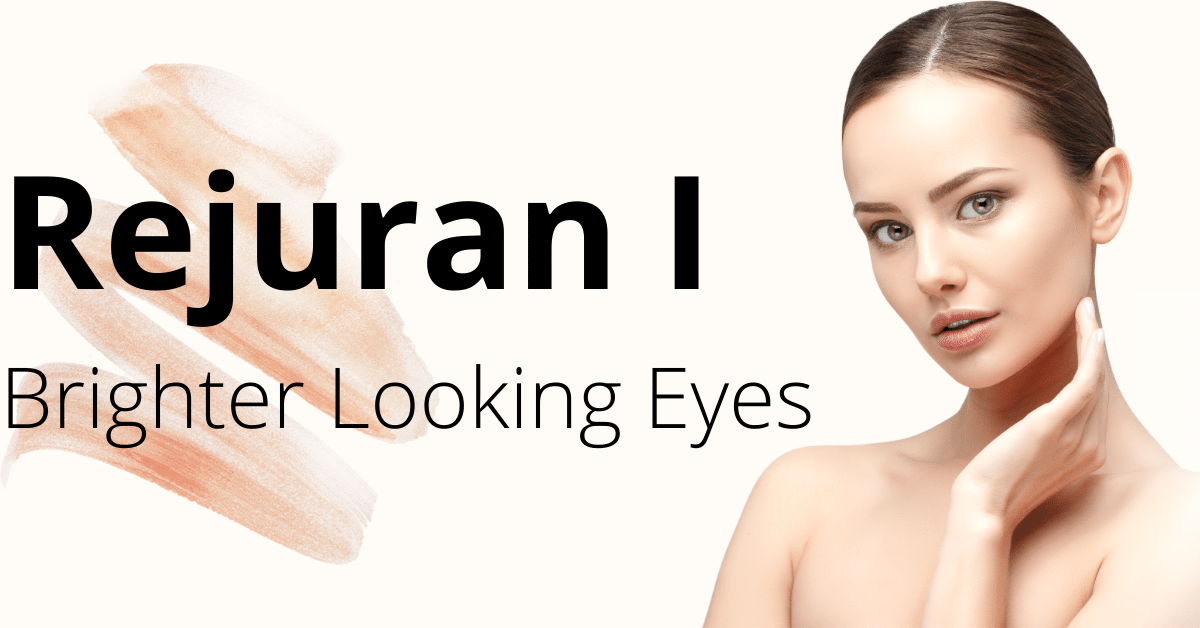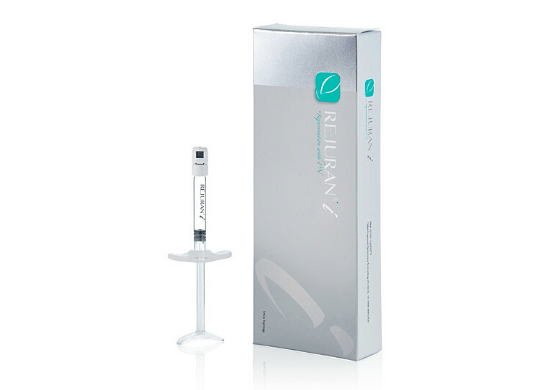 Similar to Rejuran Healer, Rejuran I is a skin rejuvenation treatment originating from South Korea that specifically focuses on the eye area. Rejuran I uses salmon DNA-based Polynucleotide (PN) to activate the revitalization of the skin and stimulate fibroblast production of collagen. As salmon DNA has been found to be extremely compatible with human skin without triggering any immune response, it is safe to be used on most people. With a more liquid consistency compared to Rejuran Healer, it ensures zero lumpiness around the delicate eye area.
Speak To Us About Rejuran I
How Does Rejuran I Works?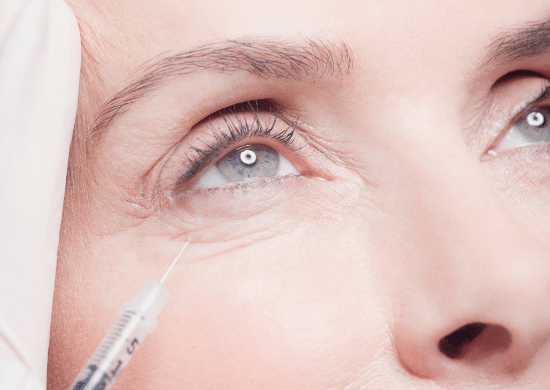 Rejuran I contain long chains of salmon DNA-based Polynucleotide (PN) that has multiple benefits for the skin. Polynucleotides are the building blocks of DNA that repair skin damage from the inside. It is known to encourage wound healing, improving skin elasticity and firmness, as well as provide anti-inflammatory benefits when injected into the skin. As salmon DNA is highly purified, its quality and grade are guaranteed and compatible with human skin. It is also highly suitable for eliminating crow's feet and fine lines around the eyes and improving the firmness of the delicate skin near the eye area.
Rejuran I improves skin tissues by changing the underlying structure of the skin. This is done by injecting Rejuran I directly into the dermis layer of the skin in a series of microinjections. When Rejuran I is injected into the eye area, it will progressively thicken the skin structure that is overlying the blood vessels and lifts it gradually. The dark pigments will also be reduced and lightened, which enhances luminosity.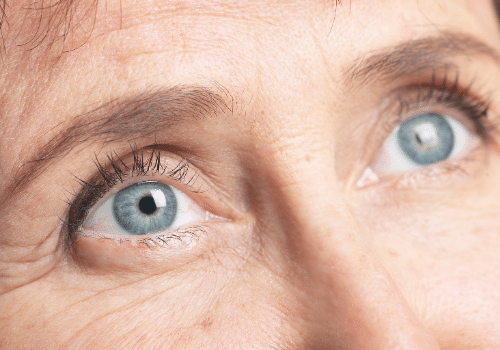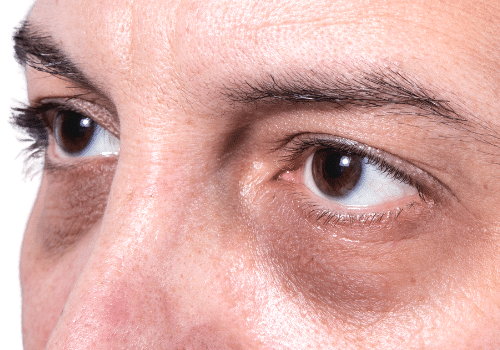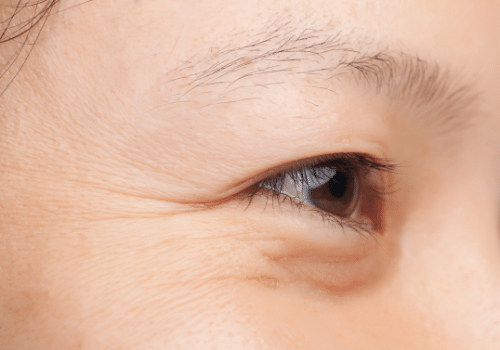 Reduces Fine Lines around the Eyes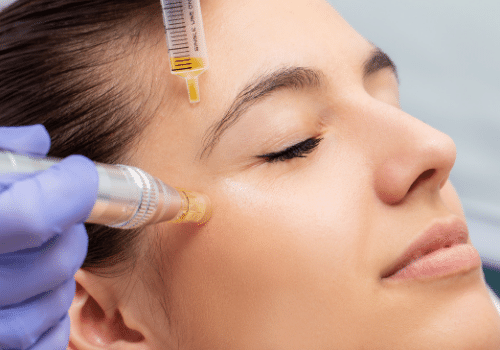 Rejuvenate Skin Around the Eye Area
Speak To Us About Rejuran I
How is Rejuran I Different from Rejuran Healer?
Lighter viscosity to rejuvenate the delicate undereye area. This makes the risks of having lumps significantly lower.
A 34G nano needle is used to reduce the risk of swelling and infection.
Speak To Us About Rejuran I
Can I combine Rejuran I with other treatments?
Yes, Rejuran I can be combined with other eye treatments such as HIFU and laser treatments. HIFU stimulates collagen regeneration in the skin surrounding the eyes while lasers reduce wrinkles and fine lines. Rejuran I enhances the effects of both treatments for more pronounced results. The anti-inflammatory benefits of Rejuran I assist in tissue repair for a speedy recovery and lowers the risk of side effects such as post-inflammatory hyperpigmentation from HIFU and laser treatments.
Speak To Us About Rejuran I
How is Rejuran I being done?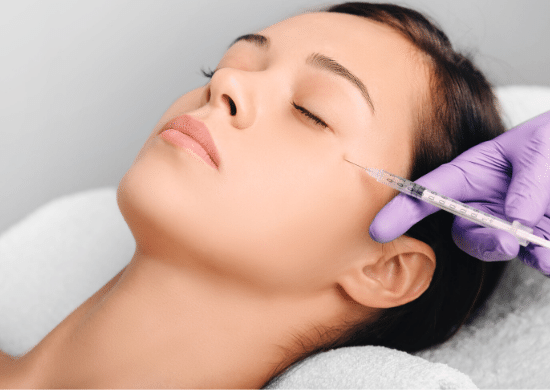 Our doctors will conduct an in-depth consultation with you to discuss your desired results prior to the treatment. During the initial assessment, you will also be briefed on the nature of the treatment, longevity of the treatment, its potential side effects, and what to expect during the procedure. Before starting on the procedure, the injection sites will be cleaned and disinfected before a numbing cream is applied and left on to settle. Using a fine needle, our doctor will inject small amounts of Rejuran I into the skin which will take no more than 20 minutes.
Speak To Us About Rejuran I
MBBS (Singapore) | GDFM (Singapore) | Accredited Family Physician (MOH) | Accredited Certificate Issuer for Lasting Power of Attorney (Ministry of Community and Youth Singapore MCYS) | Member of Singapore Medical Association (SMA) | Member of College of Family Physicians Singapore (CFPS)
Joyre Medical & Aesthetic Clinic
Visit Us @Serangoon NEX #02-28
Interested in trying out Rejuran I or to speak with Our Doctors? Leave us a message today so you can put your best face forward.
You're Welcome to Visit Us Anytime!