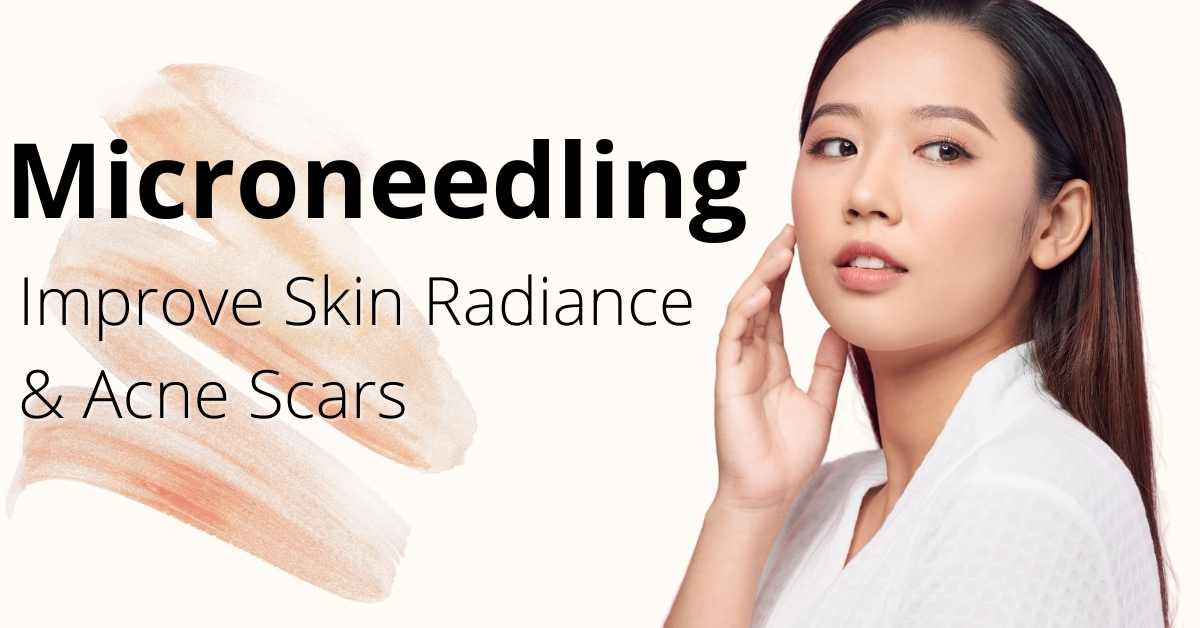 Microneedling Collagen Induction Therapy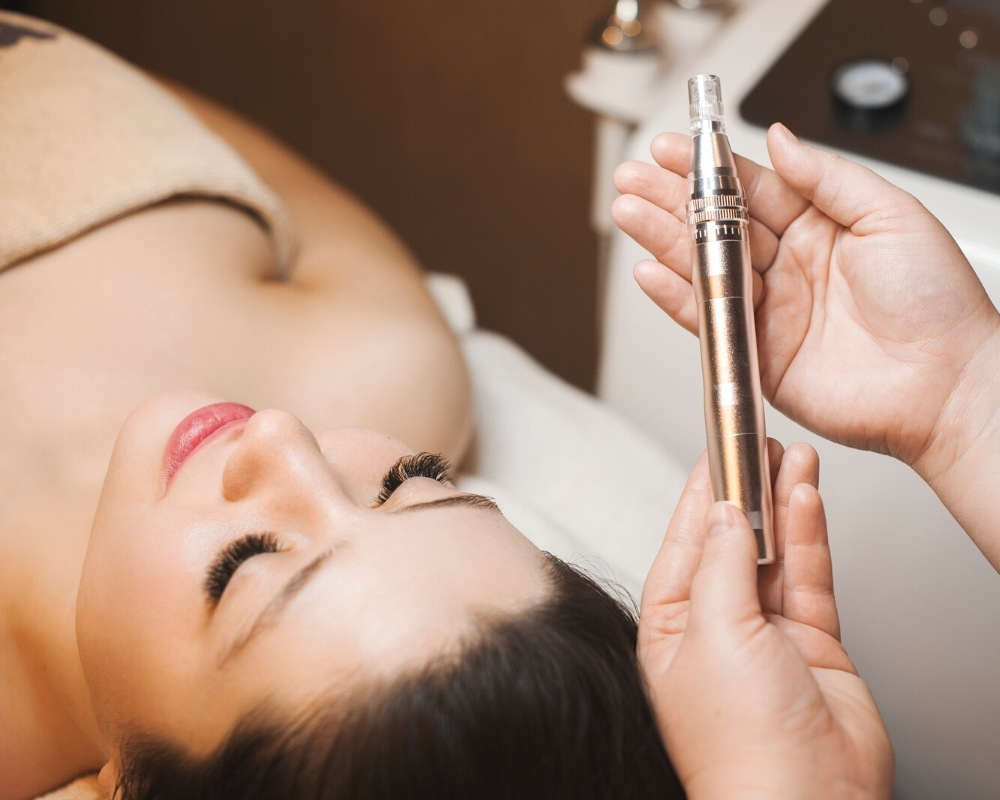 ✓ Reverse Signs of Aging with Medically Proven Skin Treatment
✓ Formulated with Calecim Stem Cell Serum Using Micro-Needling technology
I Want a Younger Looking Skin
What Is Microneedling Collagen Induction Therapy?
Microneedling is a minimally invasive aesthetic procedure that stimulates collagen production by inserting tiny needles to produce micro-injuries to the skin dermis. This process triggers the release of growth factors and cytokines, producing more collagen and elastin to stimulate the skin's natural ability to repair itself, and elevates the skin's overall texture.
I Want a Younger Looking Skin
What are the Benefits of Microneedling?
Microneedling helps to reduce the signs of aging, improve the appearance of acne scars, and rejuvenate aging skin. It is a minimally invasive procedure with little recovery time and is effective on many body parts, including the face, and neck.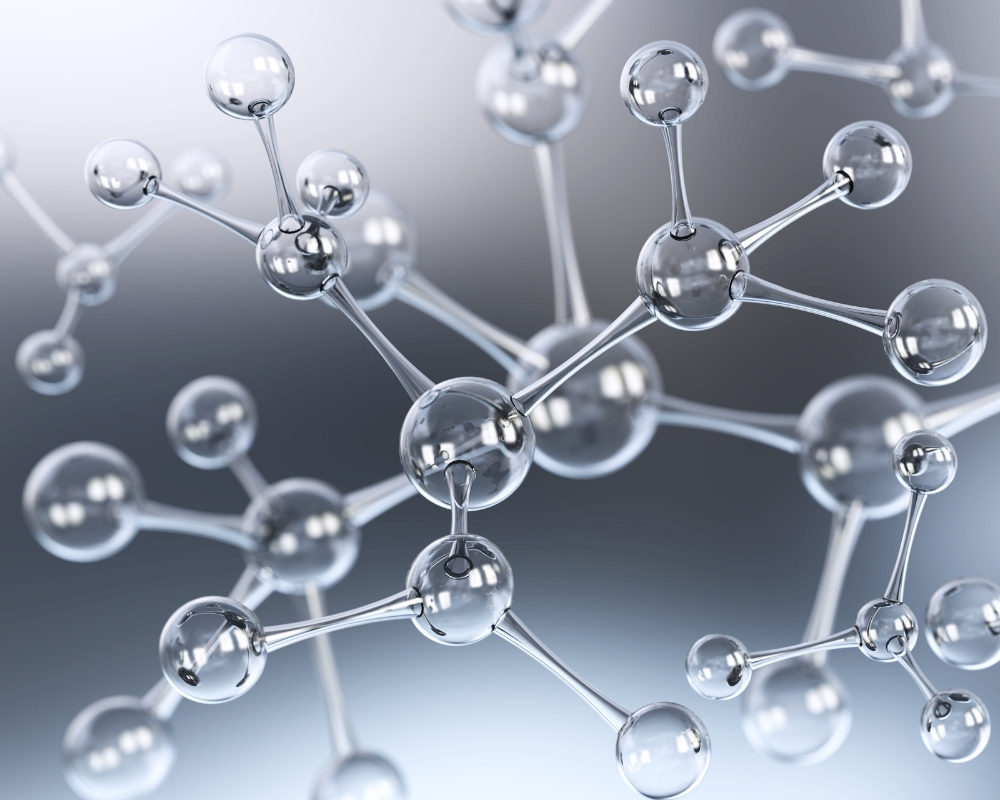 Promote Collagen Production
The body produces more collagen and elastin to repair the injury caused by microneedling. This process produces new skin tissues that are firmer and stronger.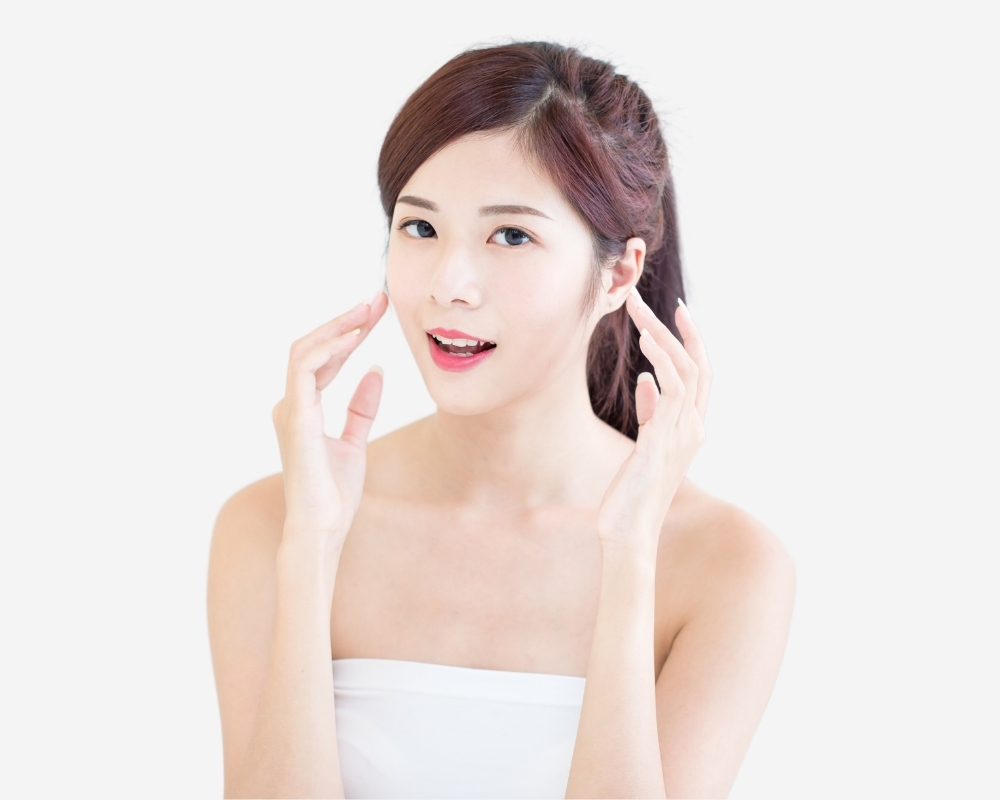 Improve & Rejuvenate Skin Texture
Microneedling reverses signs of aging as more elastin and collagen is produced in the body.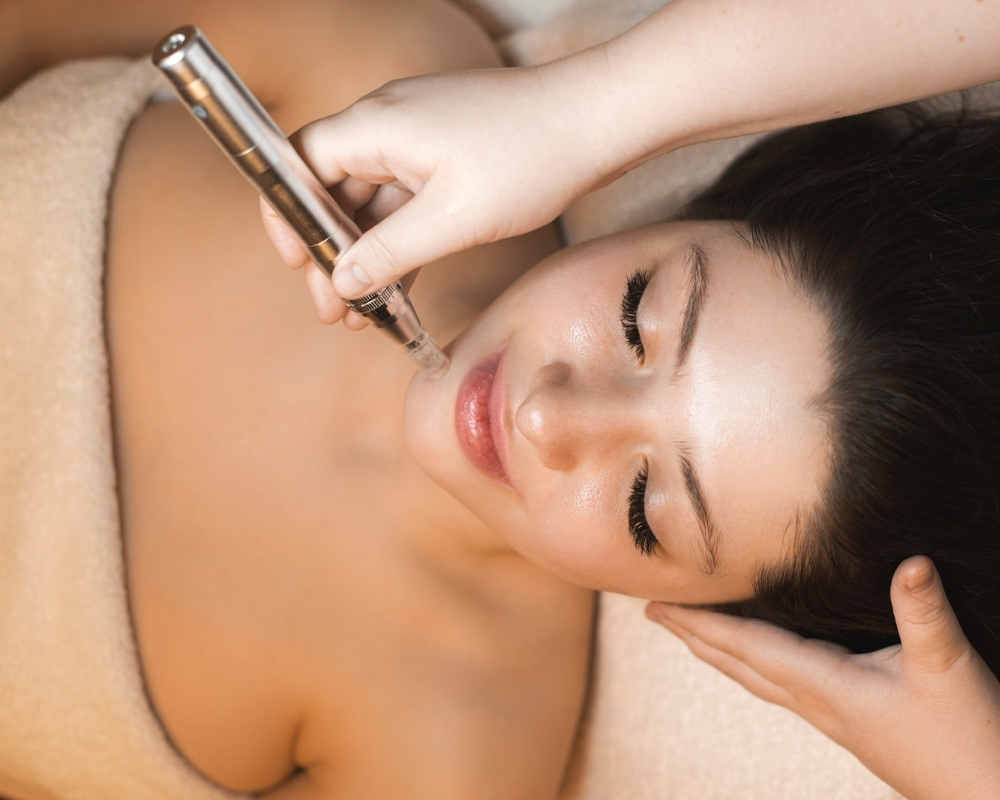 Increase Penetration of Nutrients
Microneedling significantly increases the trans-epidermal absorption of active ingredients and nutrients into the skin, which can dramatically improve skin appearance.
Safe and Effective Procedure
Microneedling is safe and suitable for all skin types. Only sterile needles are used for microneedling.
I Want a Younger Looking Skin
How Does Microneedling Collagen Induction Therapy Work?

✓ Application of Topical Anaesthetic
A topical anaesthetic will be applied on your skin before the treatment to minimize any discomfort.
✓ Creates Thousands of Epidermal Microcanals to Stimulate Collagen
Our qualified and highly trained doctor will place the M.Pen over the target treatment area and move the headpiece back and forth. This creates tiny punctures on the surface of your skin that stimulate cell repair.
✓ Minimally-Invasive
Procedure
The procedure may take anywhere from 20 minutes up to 60 minutes, depending on the size of the area being treated. After the procedure, you may resume your daily routine immediately because the procedure is minimally invasive.
I Want a Younger Looking Skin
Why Choose Joyre Microneedling Collagen Induction?
Adding the stem growth factor, Calecim serum via microneedling can enhance the skin revitalization effects. Calecim serum contains high concentrations of active ingredients that heal and strengthen skin structure. Growth factors and cytokines stimulate the repair of cells and deliver hyaluronic acid, collagen, and proteins to regenerate skin.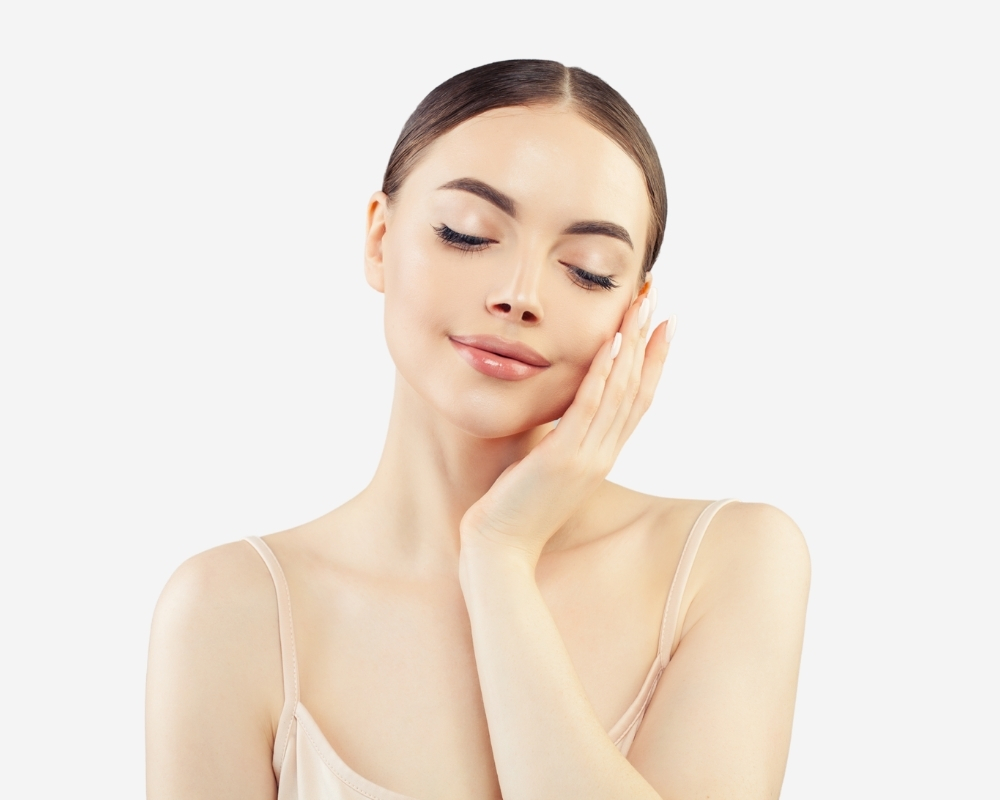 Faster Healing and Recovery
Calecim has also been shown to reduce swelling and redness after microneedling procedure. This translates to less downtime and quicker results for patients.
I Want a Younger Looking Skin
Which Skin Conditions Can Microneedling Collagen Induction Therapy Treat?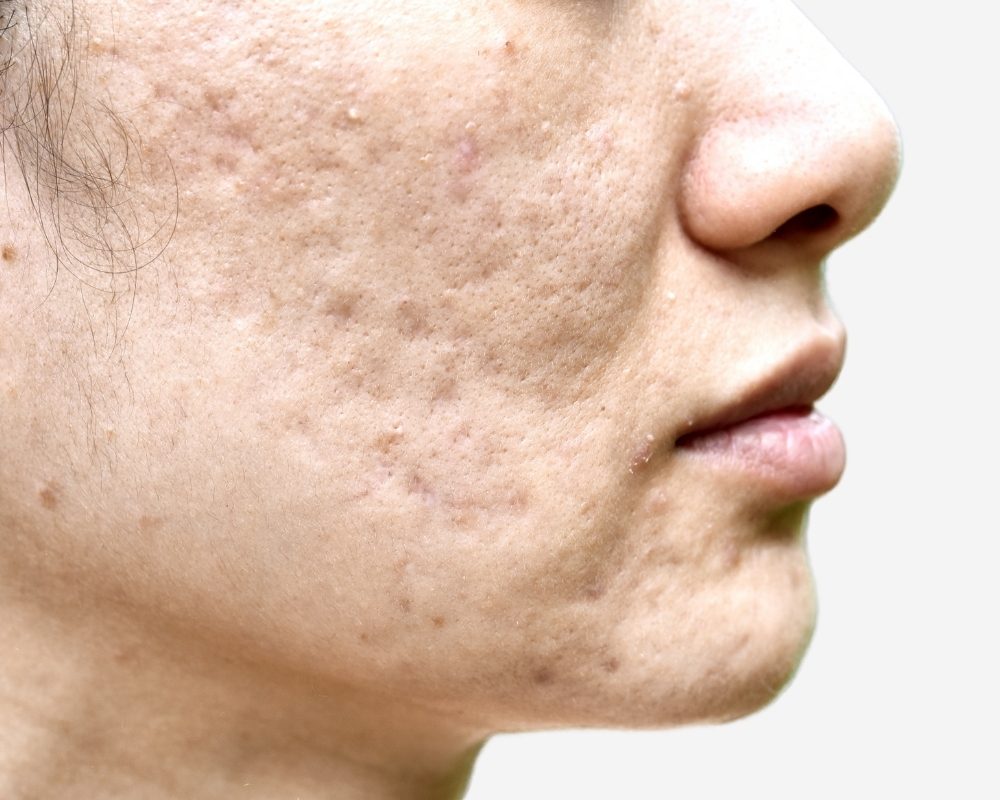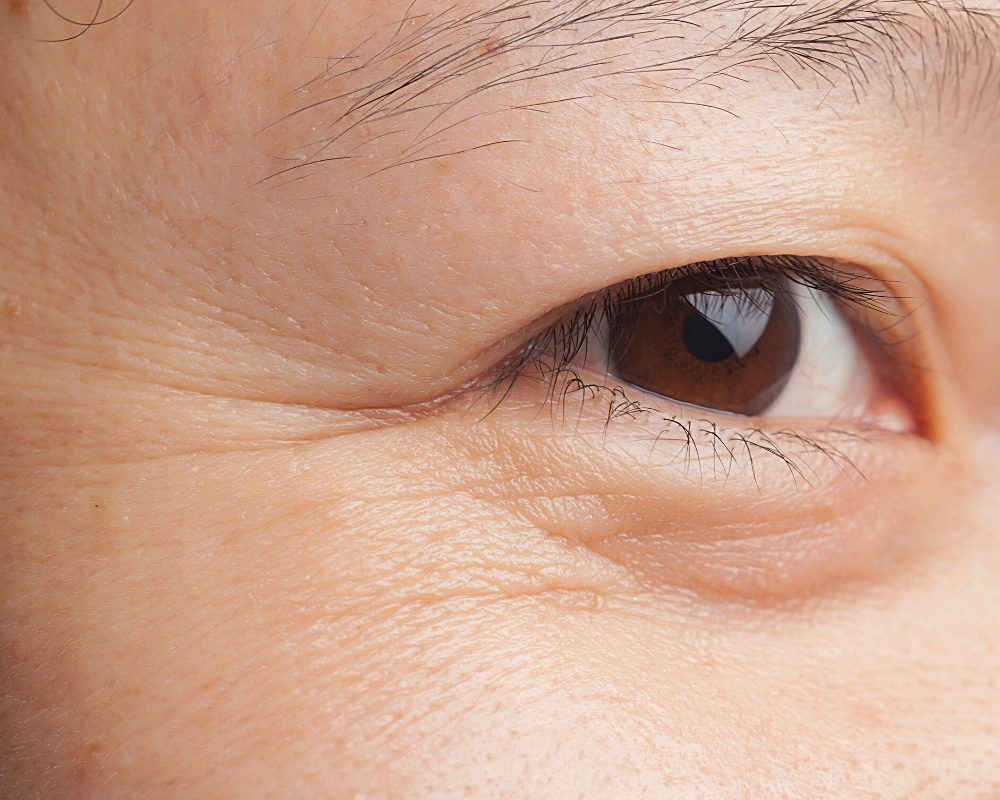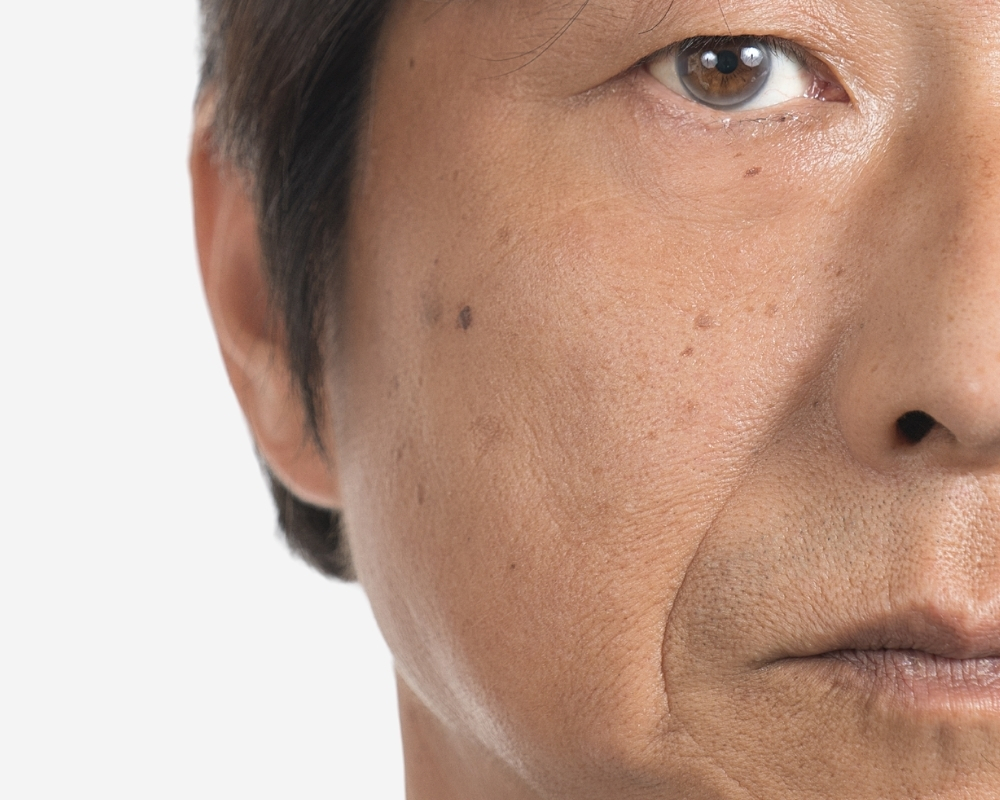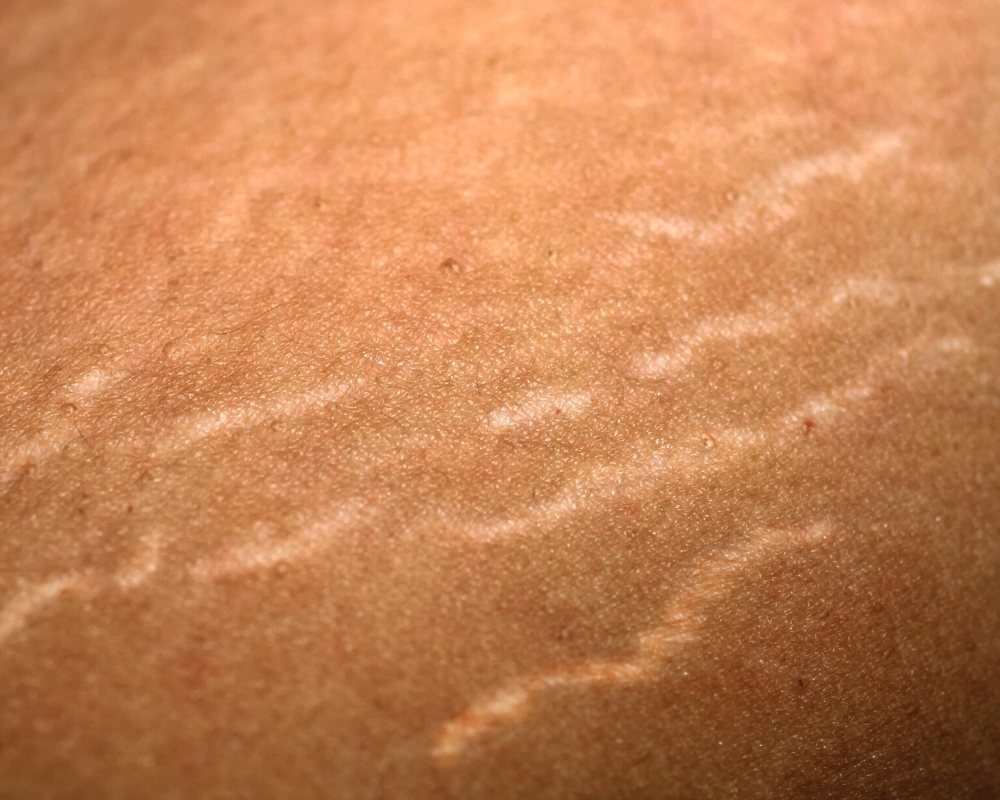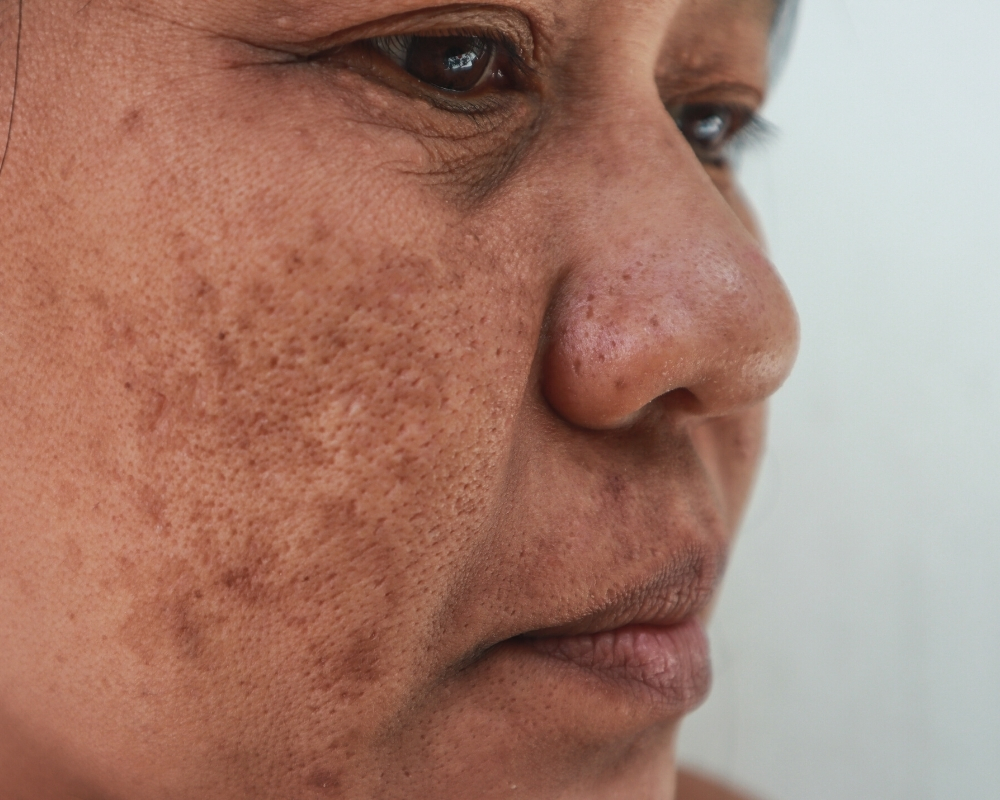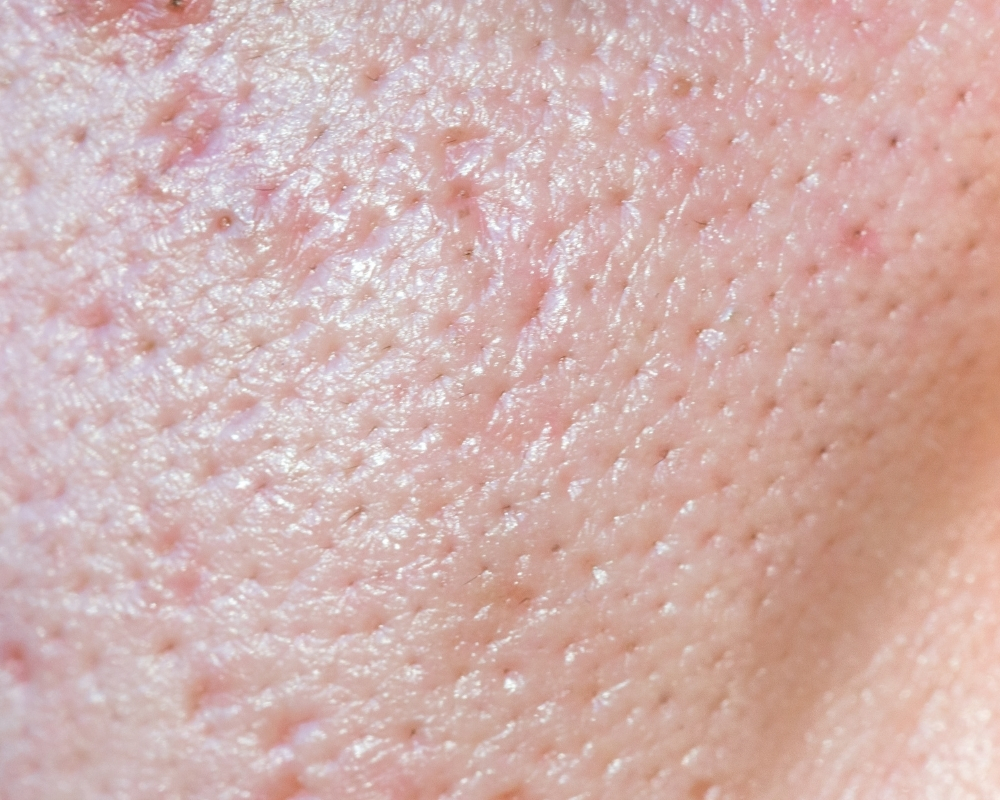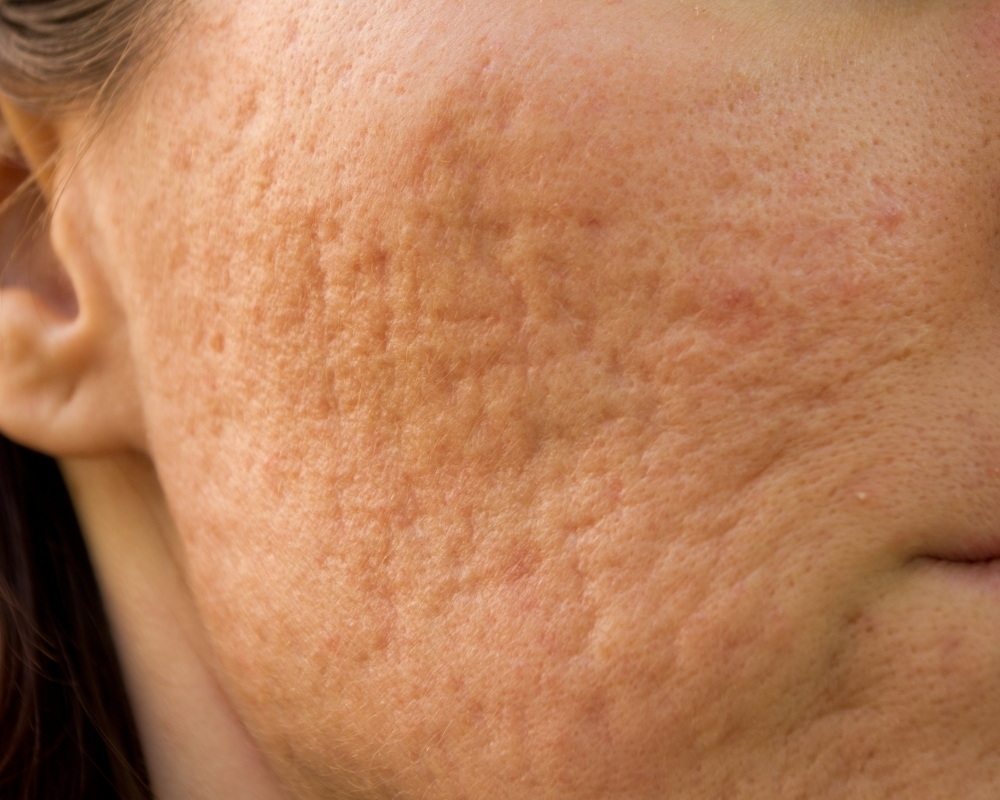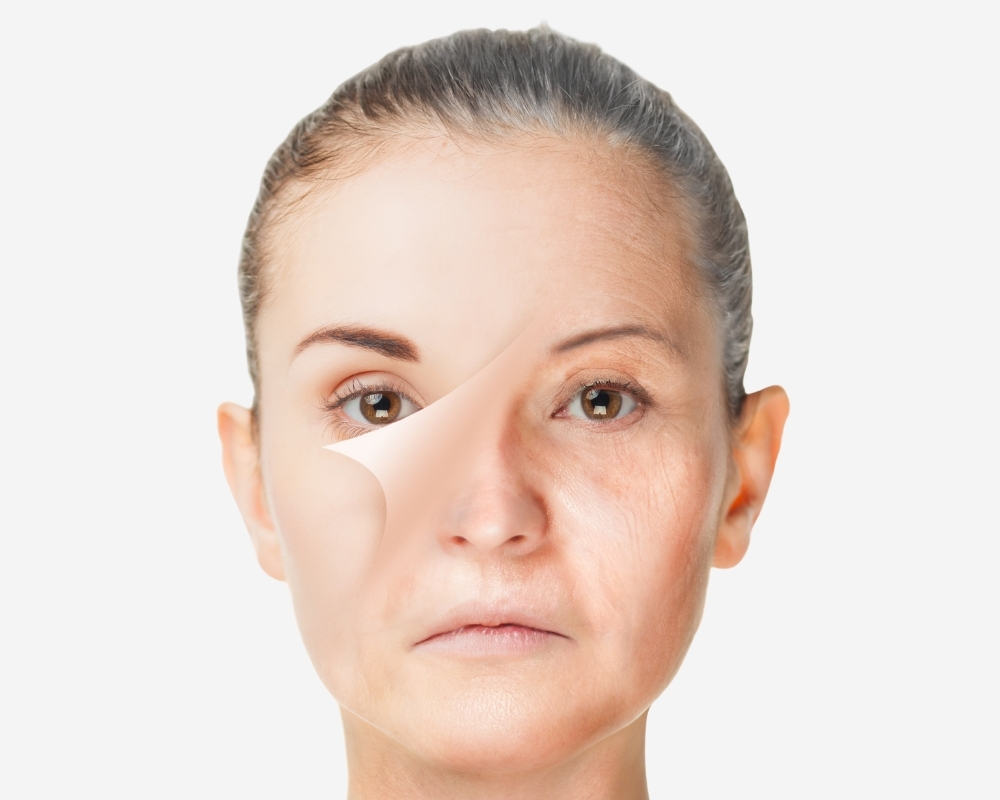 I Want a Younger Looking Skin
MBBS (Singapore) | GDFM (Singapore) | Accredited Family Physician (MOH) | Accredited Certificate Issuer for Lasting Power of Attorney (Ministry of Community and Youth Singapore MCYS) | Member of Singapore Medical Association (SMA) | Member of College of Family Physicians Singapore (CFPS)
Microneedling Collagen Induction Therapy FAQ
Get Long-Lasting Glowing Skin with Microneedling Collagen Induction Therapy
Minimal downtime with zero side effects. Book for a no-obligation consultation today.