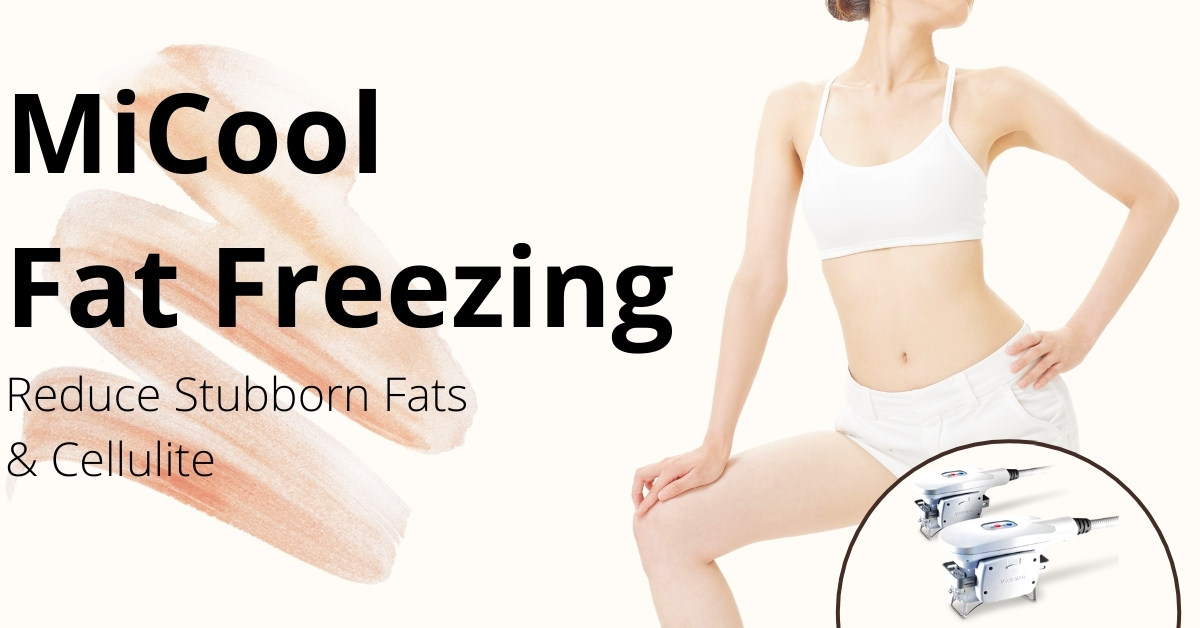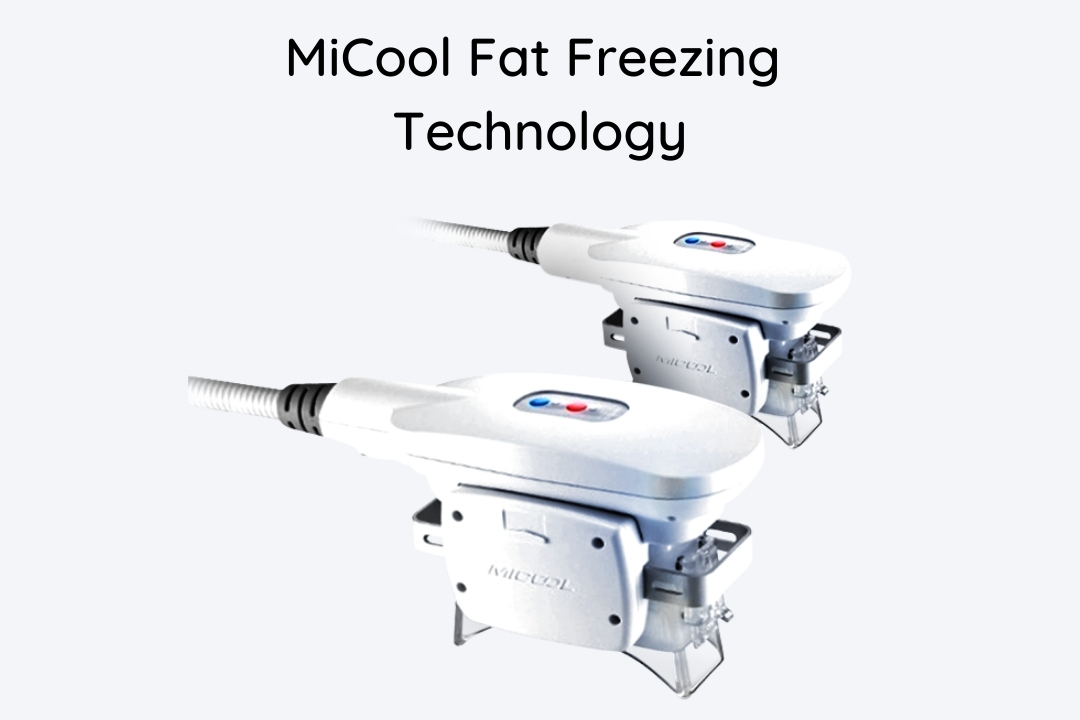 Introducing MiCool Fat Freezing that Eliminates Up To 25% of Fats
 Immediate Improvements Seen In 86% of Patients
*Individual Results May Vary
Book My First Trial at $188 / Applicator
Trying to Lose Weight with Little or No Success?
Choose MiCool Fat Freeze
Your Non-Surgical Alternative to Liposuction Surgery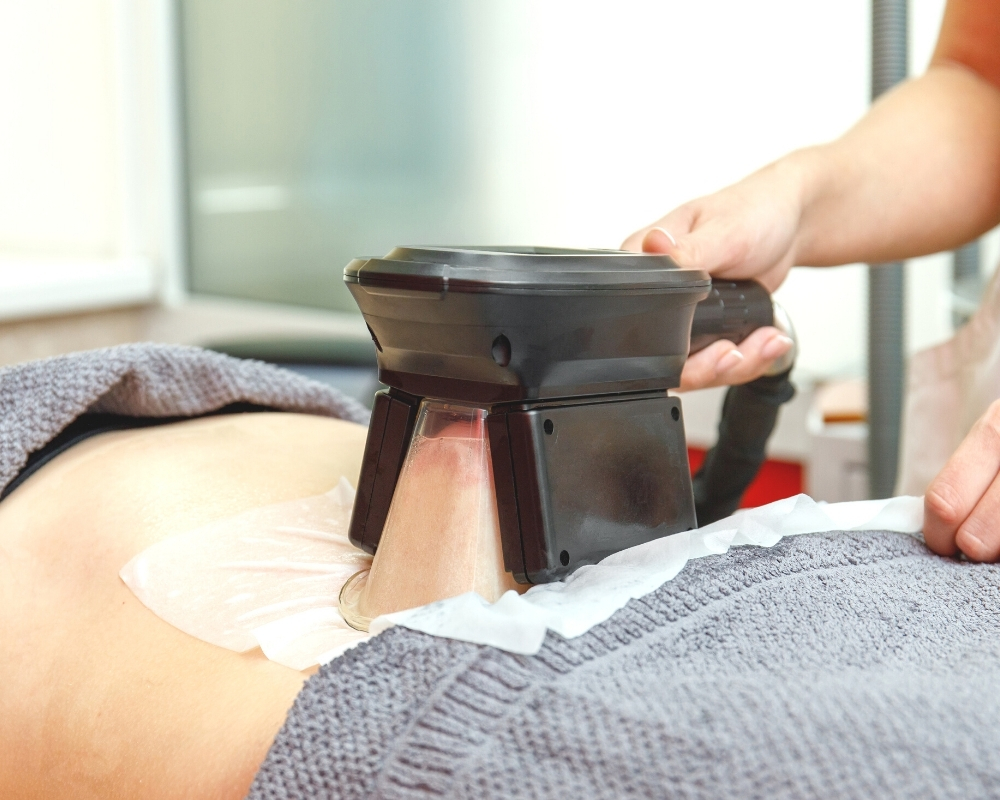 MiCool Fat Freeze is a fat-freezing treatment that uses cooling energy to freeze excess body fat.
Medically known as cryoliopolysis, this non-invasive, non-surgical treatment selectively targets subcutaneous fat cells in the body. Over the next few days, frozen fat cells die and get eaten up by macrophages, which is a part of the immune system. The result is a slimmer you, without any pain or side effects.
I Want A Slimmer Body
How MiCool Fat Freeze Destroys Stubborn Body Fats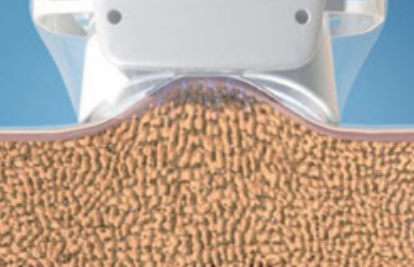 The applicators are placed on the target treatment areas, and sucks up fat layers inside the applicator to the cooling plate.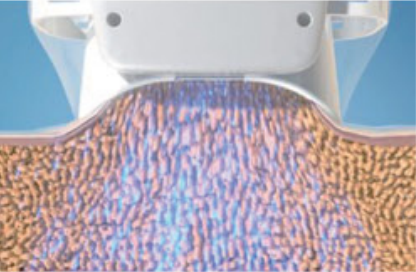 Step 2: Administering Cooling Energy
The cooling plate delivers precise and controlled strong cooling energy to the targeted fat layer.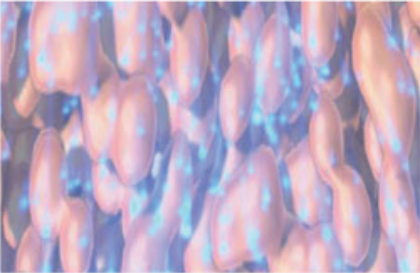 Only the targeted fat layer will be frozen. Hence there is no damage to other surrounding tissues.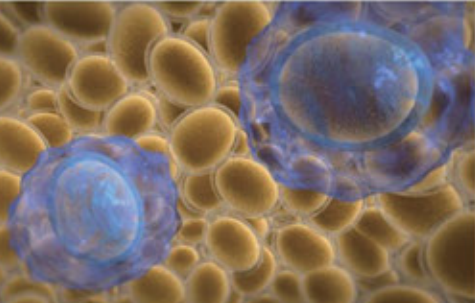 Frozen fat cells is digested by the immune system macrophages and eventually eliminated by the body in the form of urine and sweat. This process lasts from 7 days up to 90 days.
Consult Us on MiCool
Why MiCool Fat Freeze is Preferred as a Fat Loss Treatment
With fat freezing technology, cooling energy only destroys targeted fat cells, leaving the surrounding tissues intact.
MiCool Fat Freeze comes in 4 Different Sized Applicators for treating different areas of the body:
✓ Narrow Size: Hip Line
✓ Normal Size: Love Handles
✓ Wide Size: Abdomen and Thighs
✓ Flat Size: Thigh Areas
Fat loss is activated by apoptosis whereby the cell destroys itself for maintenance of smooth bodily function, instead of necrosis where cells die due to damage from external factors.
Certain body parts may require multiple applications to cover the entire area. To combat this, 2 applicators backed by a chiller and motor operate simultaneously to cover more treatment areas and reduce treatment time.
Results can be seen 7 days after the first treatment, and fat loss continues for 90 days after just one treatment.
Consult Us on MiCool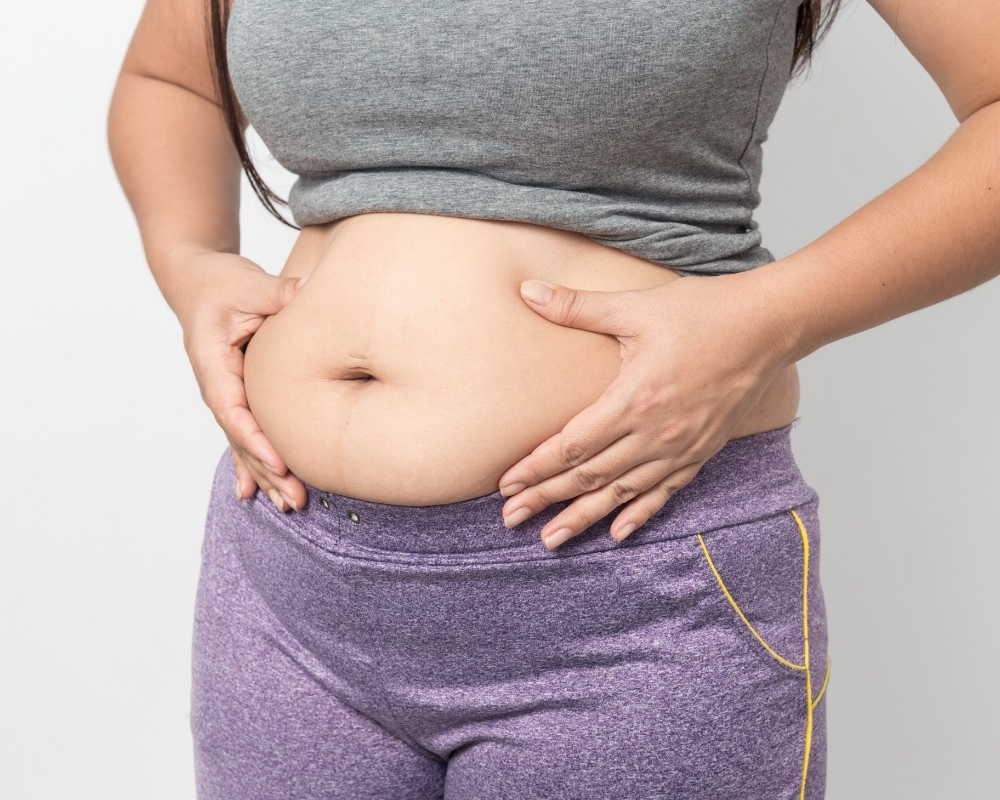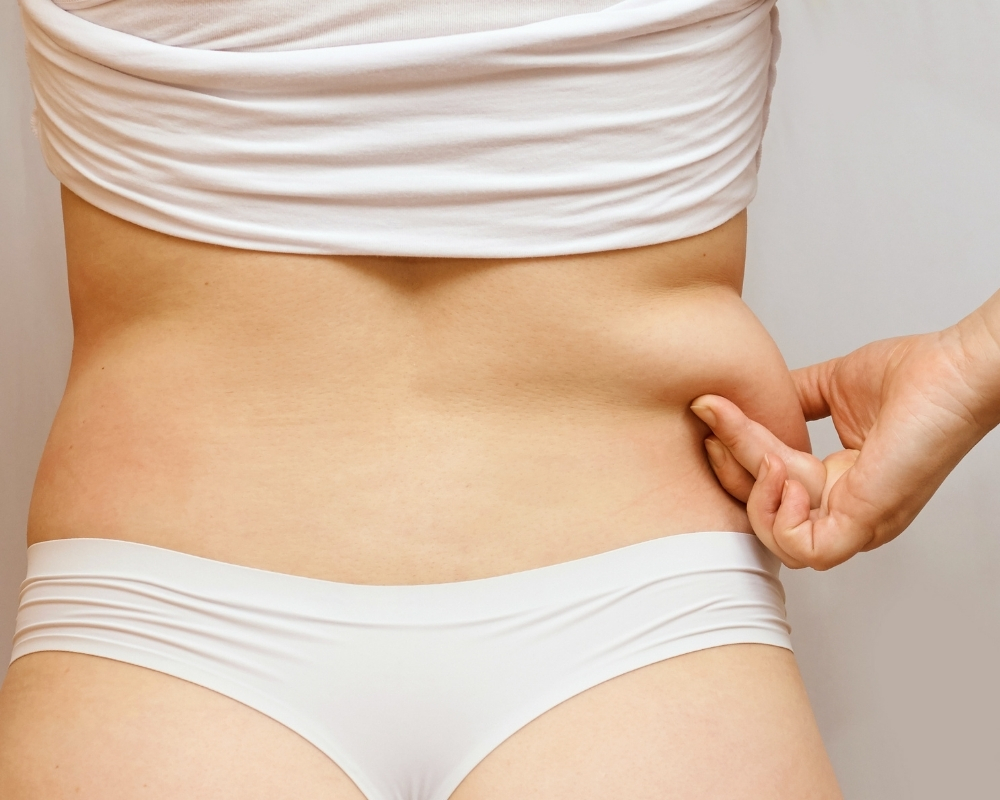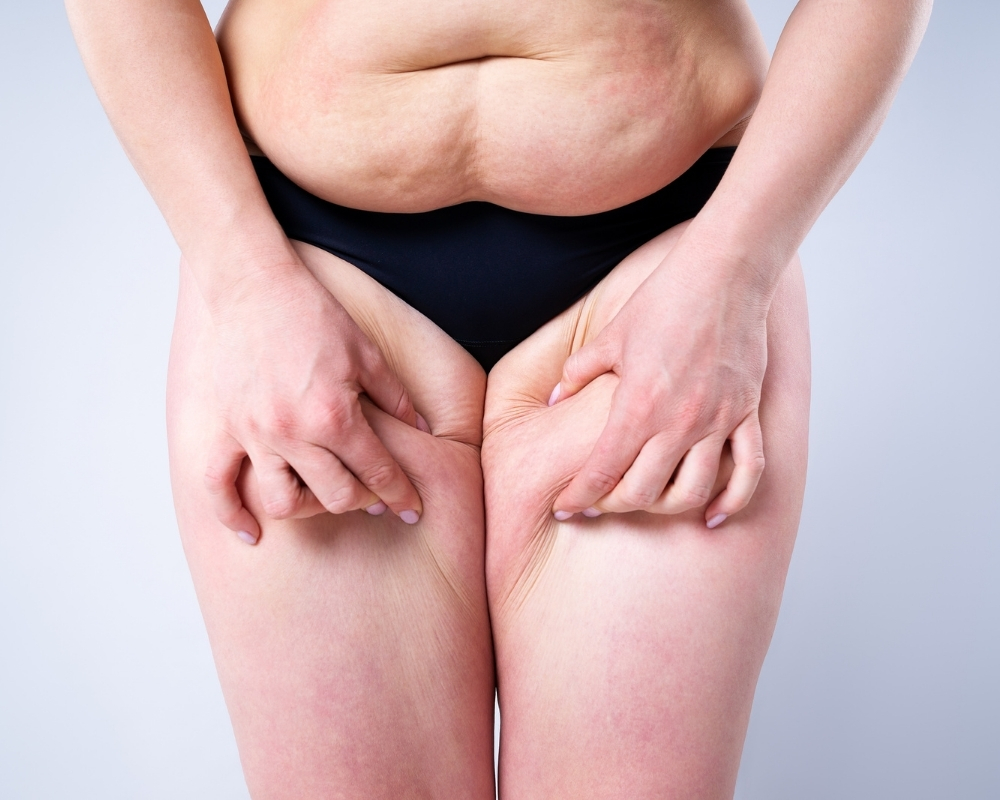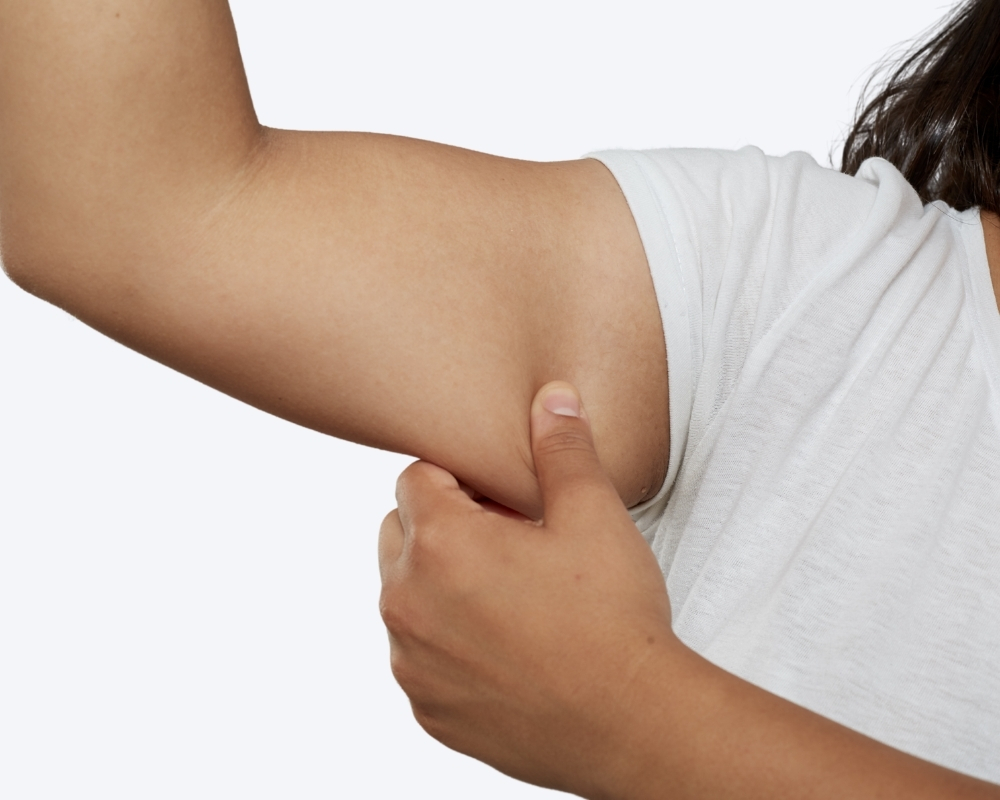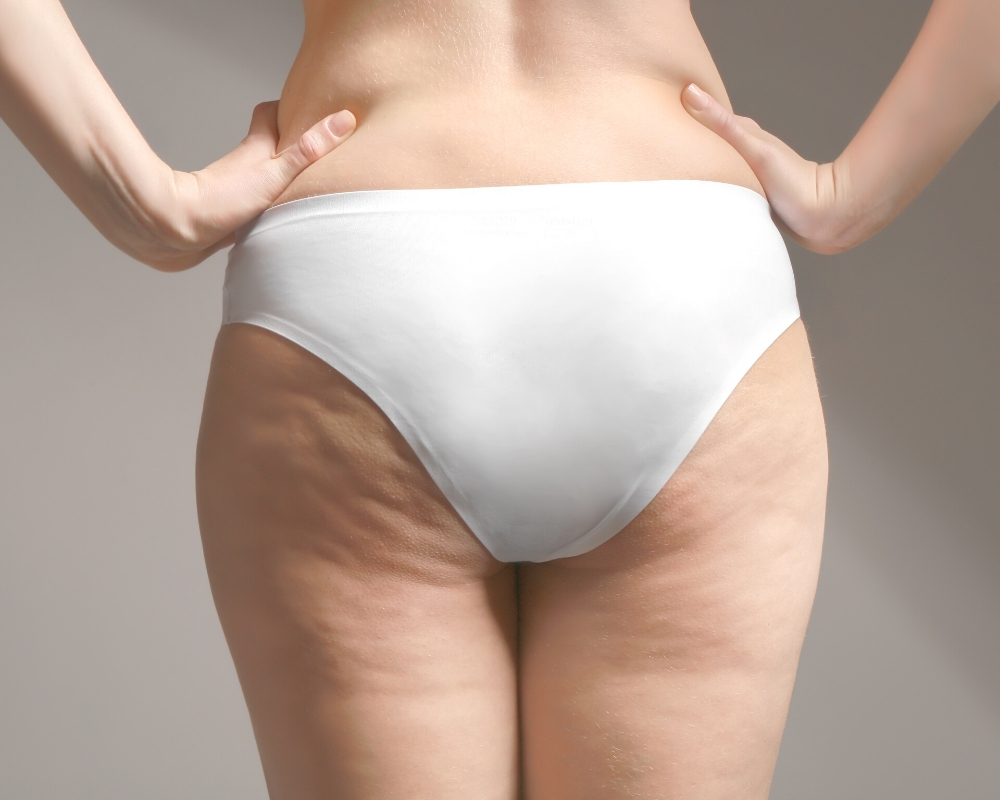 Consult Us on MiCool
Book MiCool Fat Freeze and Experience A New You
✓ Painless and Non-invasive
✓ Zero Side Effects & Downtime
✓ Allow Multiple Body Areas to be Treated Concurrently
✓ Body Sculpting Areas Evaluation by Certified Doctors
✓ Safe & Effective
MBBS (Singapore) | GDFM (Singapore) | Accredited Family Physician (MOH) | Accredited Certificate Issuer for Lasting Power of Attorney (Ministry of Community and Youth Singapore MCYS) | Member of Singapore Medical Association (SMA) | Member of College of Family Physicians Singapore (CFPS)
FAQ On MiCool Fat Freezing
Joyre Medical & Aesthetic Clinic
Visit Us @Serangoon NEX #02-28
Consult Us on MiCool Fat Freezing & Experience A New You
Book a no-obligation appointment with us. Take the first step today towards a slimmer you.