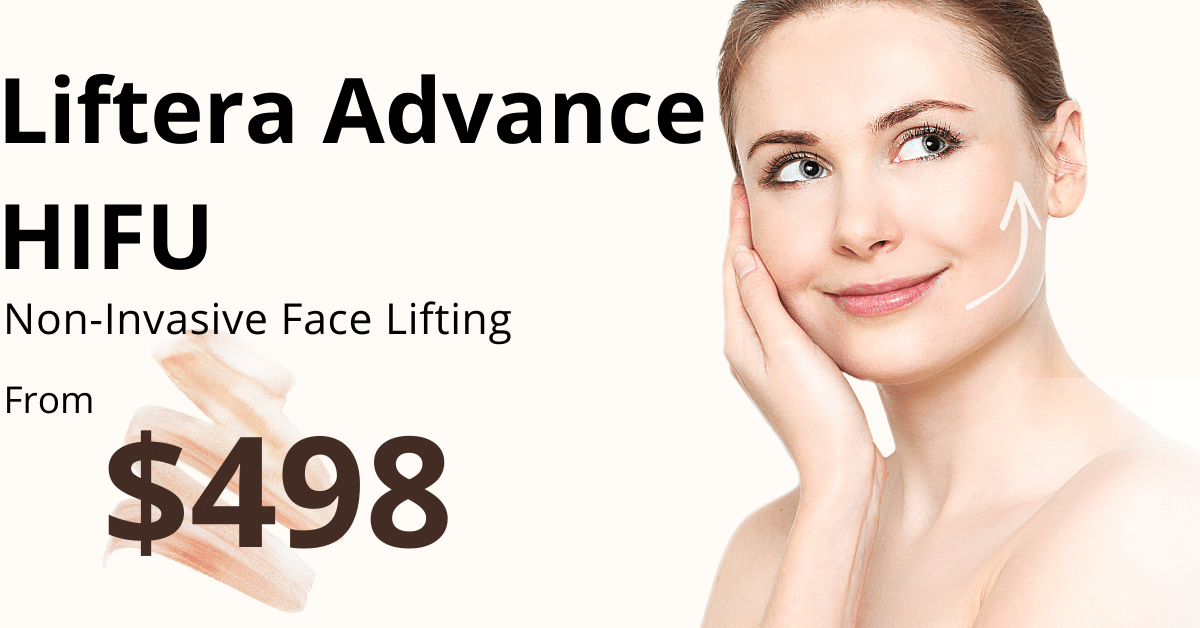 What Is Liftera Advance HIFU?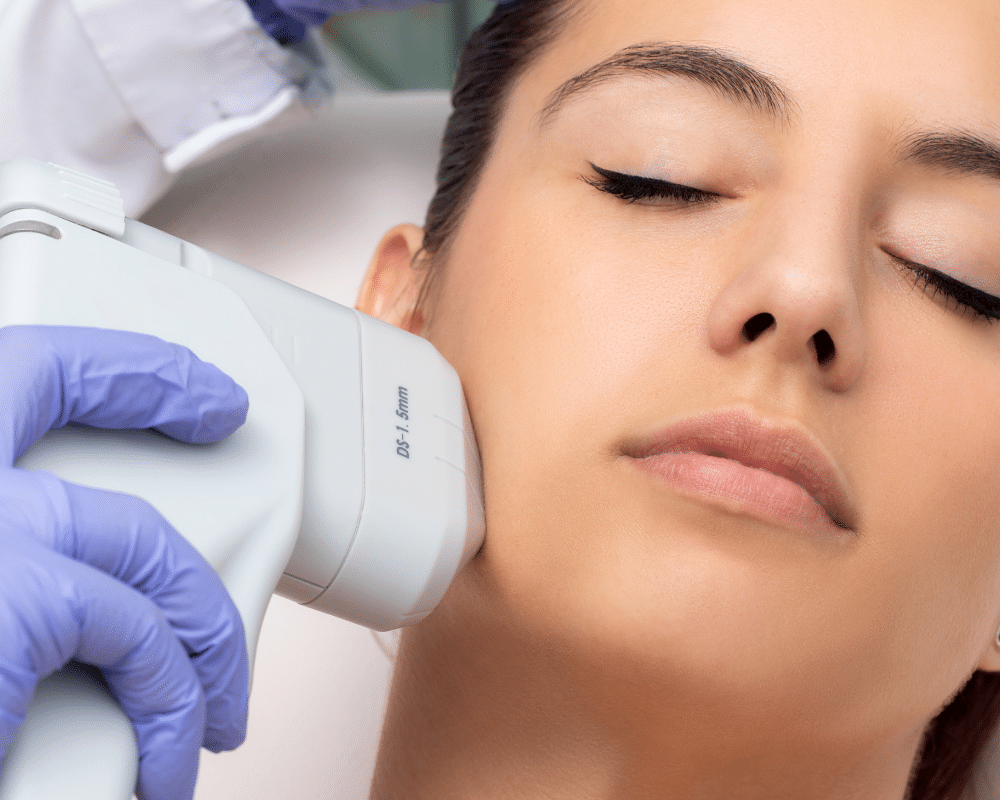 HIFU (High-Intensity Focused Ultrasound) has been a staple in skin lifting treatment over the years. HIFU is a non-invasive lifting and contouring treatment for the face, neck area, and body. It tightens loose and sagging skin as well as reduces wrinkles caused by premature aging skin.
Liftera Advance HIFU's upgraded function gives it an edge over the other general HIFU treatments available in the market. Liftera HIFU is based on the Thermal Diffusion Treatment technology that speeds up the remodeling of collagen by heating the collagen fibers in the dermal layer with rapid irradiation. Unlike the general HIFU procedure, Liftera HIFU treatment irradiates at a certain depth in the skin by using at 10 Hz as a faster velocity of High Intensity Focused Ultrasound without any damage of epidermis. 
Speak To Us About Liftera HIFU
Is Liftera
HIFU Suitable For Me?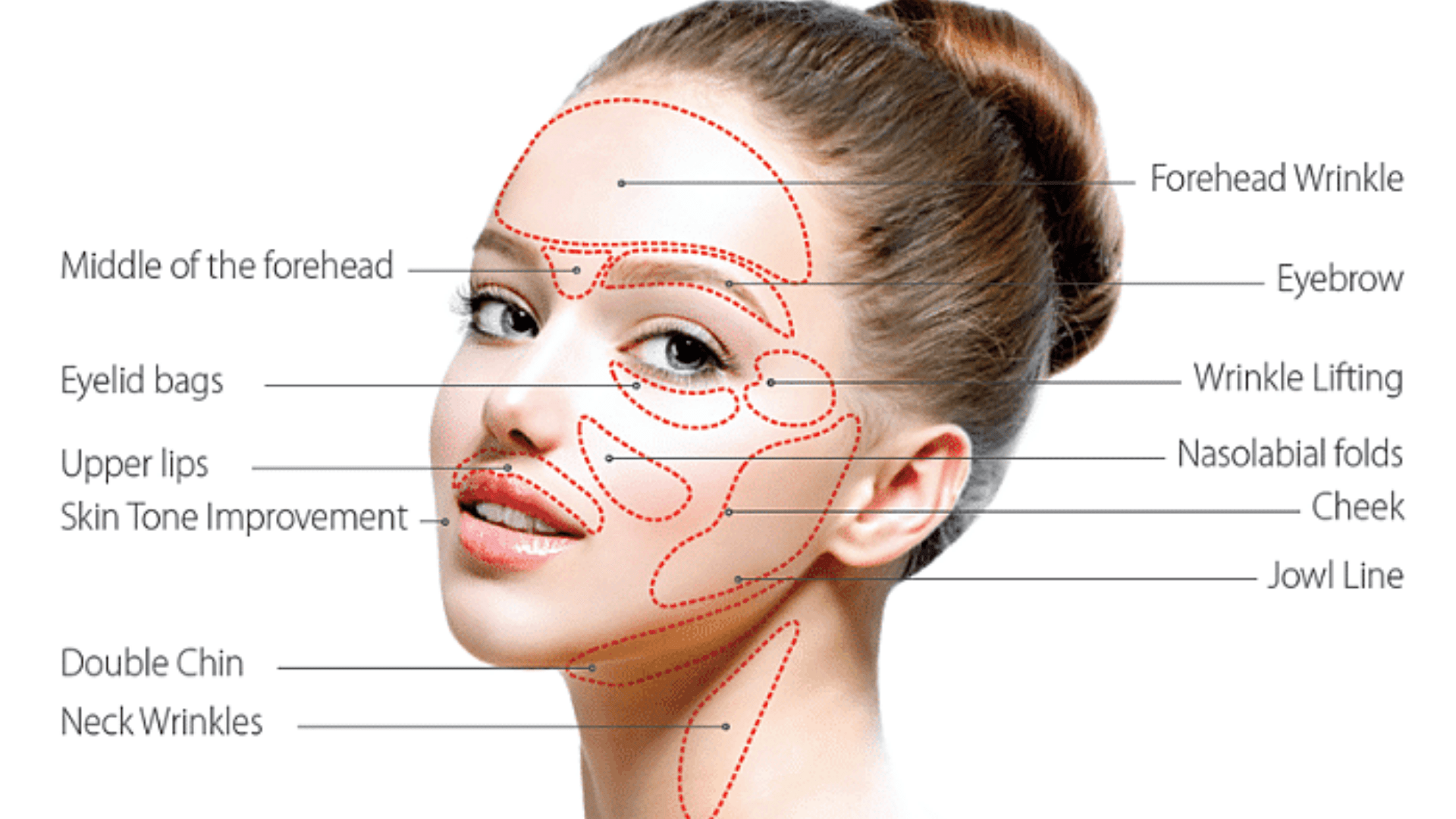 Liftera HIFU is an anti-aging technology to stimulate collagen by giving strong heat effect to dermal collagen fiber. It can lift your entire face such as forehead, eyes, wrinkles, cheek, upper lip, chin, double chin. In addition, you can also reduce the amount of under-eye fat and lift sunken eye bags.
Liftera HIFU helps you achieve firmer and tighter skin without the use of surgery or needles. Your face will look more slender and younger without excess fat and loose skin.
Speak To Us About Liftera HIFU
The Science Behind Liftera

Face Lifting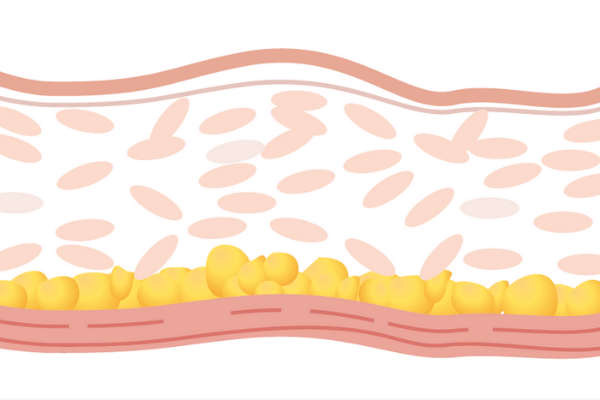 Skin becomes wrinkled and easily stretched as it loses collagen and elasticity over time due to aging.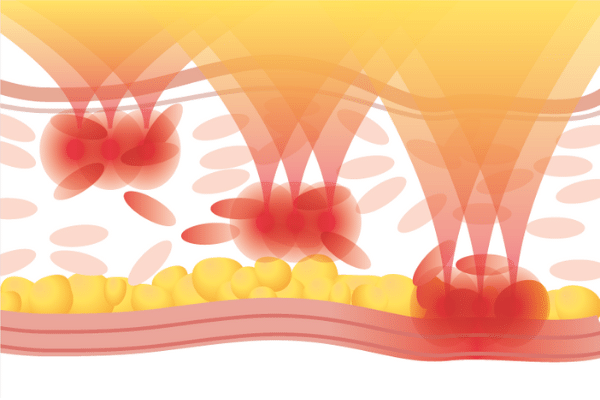 An intense focus ultrasound is irradiated to the deep layer of the skin known as SMAS, located 3-4.5mm below the skin surface, at high speed rate (0.1 second). This causes skin tissues at SMAS layer to quickly heat up to the targeted temperature (65 °C).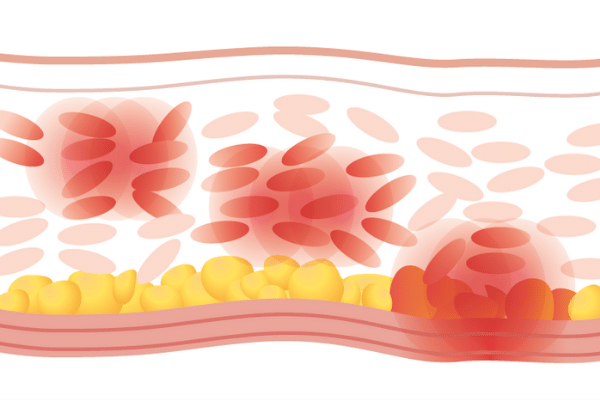 SMAS layer experience cellular damage and this triggers the formation of collagen in the upper, and lower dermis. SMAS layer is the skin layer where collagen and elastin production actively takes place. Since treatment is targeted to the deep skin layers, the surface of the skin remains unharmed.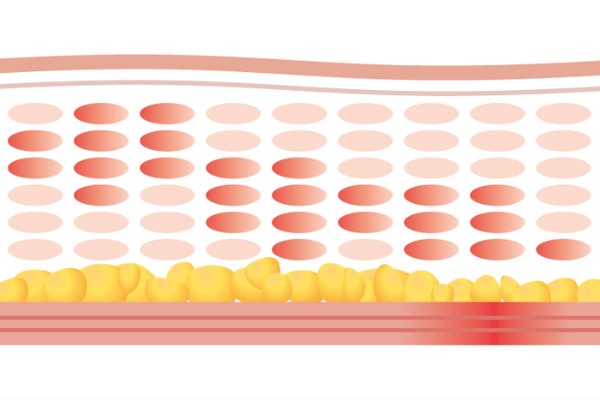 Collagen and elastin production helps improve new skin texture. Wrinkles are reduced and the skin tissue lifting & tightening effect is noticeable.
Speak To Us About Liftera HIFU Skin Tightening On The Neck Lifting The Cheeks, Eyebrows And Eyelids Reduce Fine Line And Wrinkles
Unlike general HIFU procedure, Liftera treatment irradiate at a certain depth in the skin without any damage of epidermis.
Liftera provides pain relief during treatment and patients can see progressive and satisfactory results within 40 days as your skin continues to generate collagen.
Liftera has both a line and pen applicator to target specific face regions. The pen applicator is used for narrow and curved face regions while the line applicator is used for large face areas. Additionally, heat energy radiates at different frequencies from the applicators as well. Pen applicator is suitable for individuals with thin, sensitive skin and the line applicator is more often used for normal and stronger skin. Therefore, the proper energy is delivered close to the skin, allowing our doctor to perform faster and more effective treatments.
Liftera HIFU is the perfect treatment for patients looking for a fast, effective, and painless solution to contouring their face and body.
Comfortable HIFU Procedure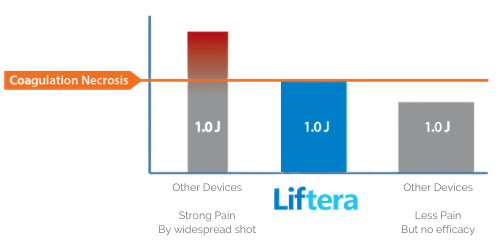 If the Peak Power is too low, the efficacy is insignificant, and if it is too high, it can damage surrounding tissues.
Liftera generates stable and precise Peak Power to increase the efficacy in the tissue regeneration with less pain for the patient. Patients are able to get similar results as regular HIFU with more ease.
Speak To Us About Liftera HIFU
MBBS (Singapore) | GDFM (Singapore) | Accredited Family Physician (MOH) | Accredited Certificate Issuer for Lasting Power of Attorney (Ministry of Community and Youth Singapore MCYS) | Member of Singapore Medical Association (SMA) | Member of College of Family Physicians Singapore (CFPS)
Joyre Medical & Aesthetic Clinic
Visit Us @Serangoon NEX #02-28
Book a No-obligation Consultation With Us
Interested in trying out Liftera HIFU or to speak with Our Doctors? Leave us a message today to make an appointment for HIFU Liftera so you can put your best face forward.
You're Welcome to Visit Us Anytime!