Liftera Advance HIFU
Non-Invasive Body Lifting and Contouring Treatment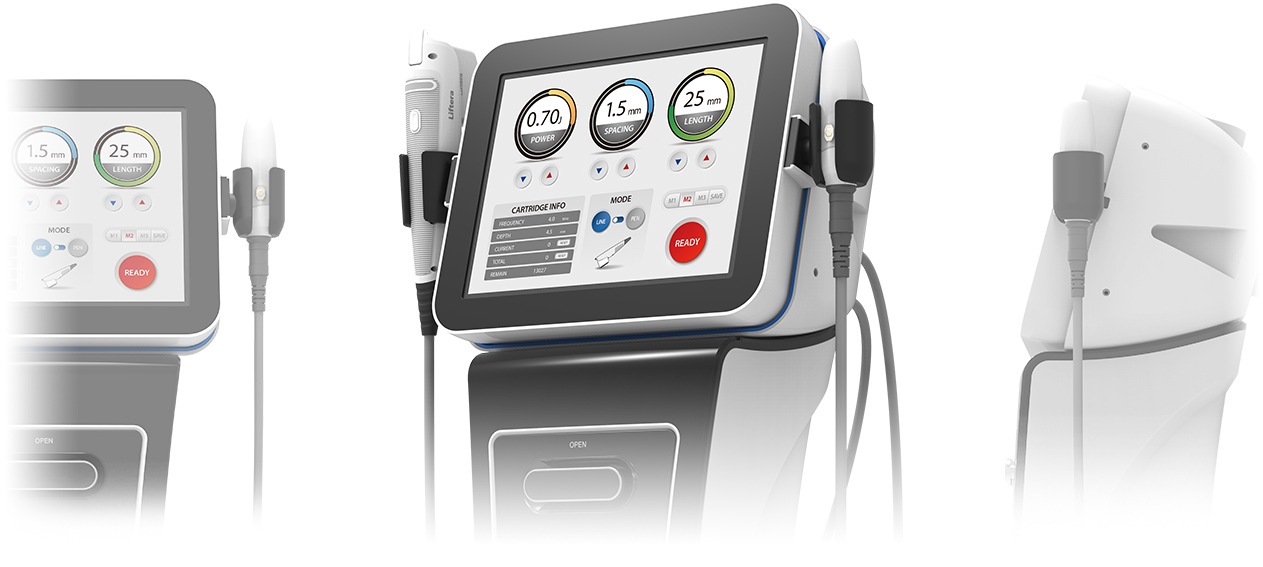 What Is HIFU?
HIFU, also known as High-Intensity Focused Ultrasound, is a non-invasive treatment that involves targeting the deeper layers of the body's tissue for skin tightening, skin lifting and body contouring using ultrasound energy.
Is Liftera
HIFU Suitable For Me?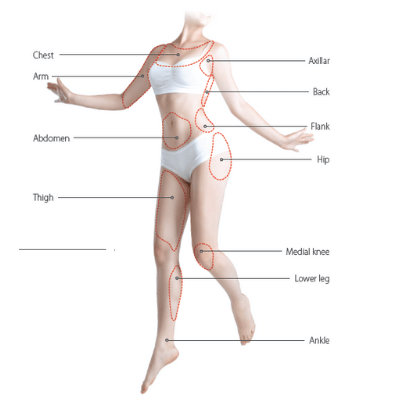 Liftera Lifting can be performed on almost all parts of the body including the abdomen, upper arms, love handles, legs, and calves. It is effective for increasing body elasticity as well as body contouring in a non-surgical way.
Speak To Us About Liftera HIFU
Body Contouring Procedure of Liftera HIFU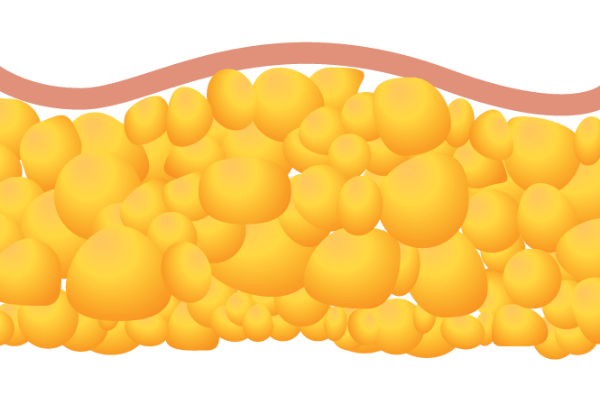 1. Fat cells and cellulite is formed within the body.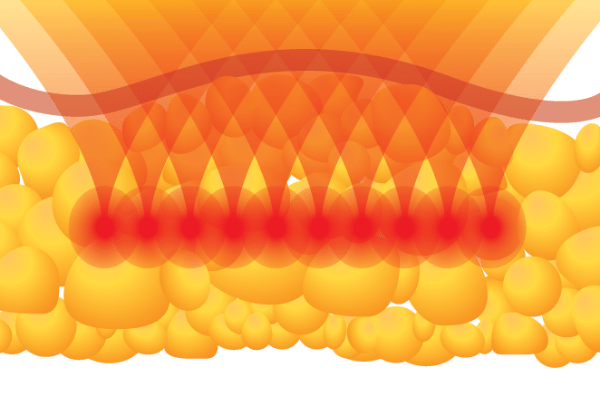 2. The thermal diffusion energy destroys the fat cells that have been targeted.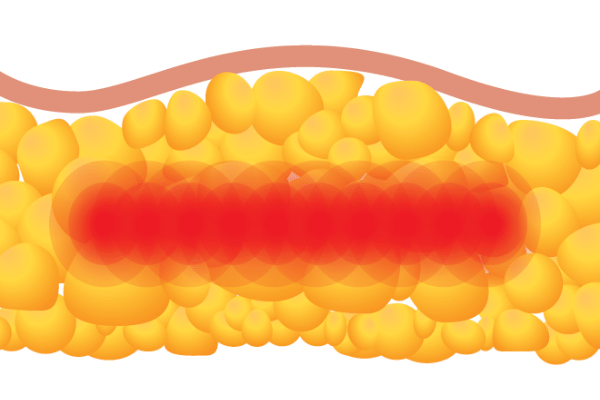 3. Stable accumulation of heat energy gives a bigger effect by giving the same effect to surrounding fat cells as a whole.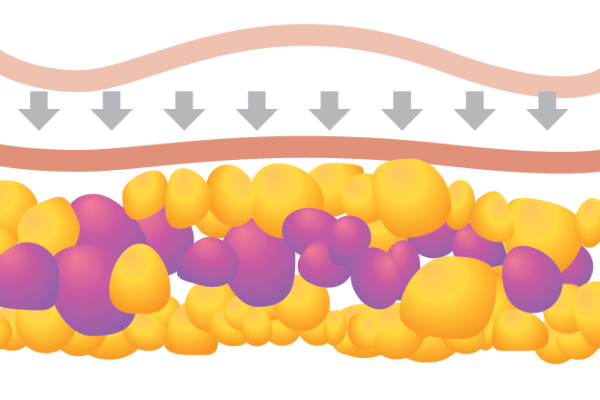 4. Body contouring & Tightening delivering a smooth, contoured body line.
Speak To Us About Liftera HIFU
Benefits of Liftera HIFU
Non-invasive contouring and lifting for both the face and the body

Tighten loose and sagging skin

Fat reduction and body firming

Destroys subcutaneous fat tissue and cellulite

Body shaping at underarm, abdominal, inner thighs and more.

The only technology with both a line and pen applicator to target specific regions
Why Liftera HIFU?
Unlike general HIFU procedure, Liftera treatment irradiate at a certain depth in the skin without any damage of epidermis.
Liftera is much lesser painful for the patient with better results in two months.
Liftera is able to perform on a curved skin line, therefore the proper energy is delivered closely to the skin, allowing skilled physician to perform faster and more effective treatments.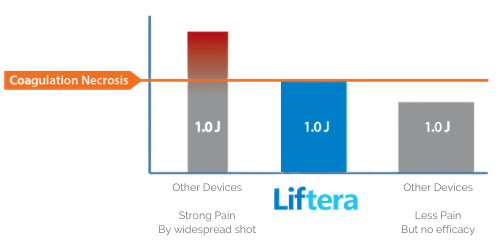 If the Peak Power is too low, the efficacy is insignificant, and if it is too high, it can damage to surrounding tissues.
Liftera generate stable and precise Peak Power to increase the efficacy in the tissue by the thermal energy for the pain relief of the patient.
Speak To Us About Liftera HIFU
Interested in trying out Liftera Advance HIFU or to speak with Our Doctors? Leave us a message today to make an appointment for HIFU Liftera so you can put your best self forward.
You're Welcome to Visit Us Anytime!