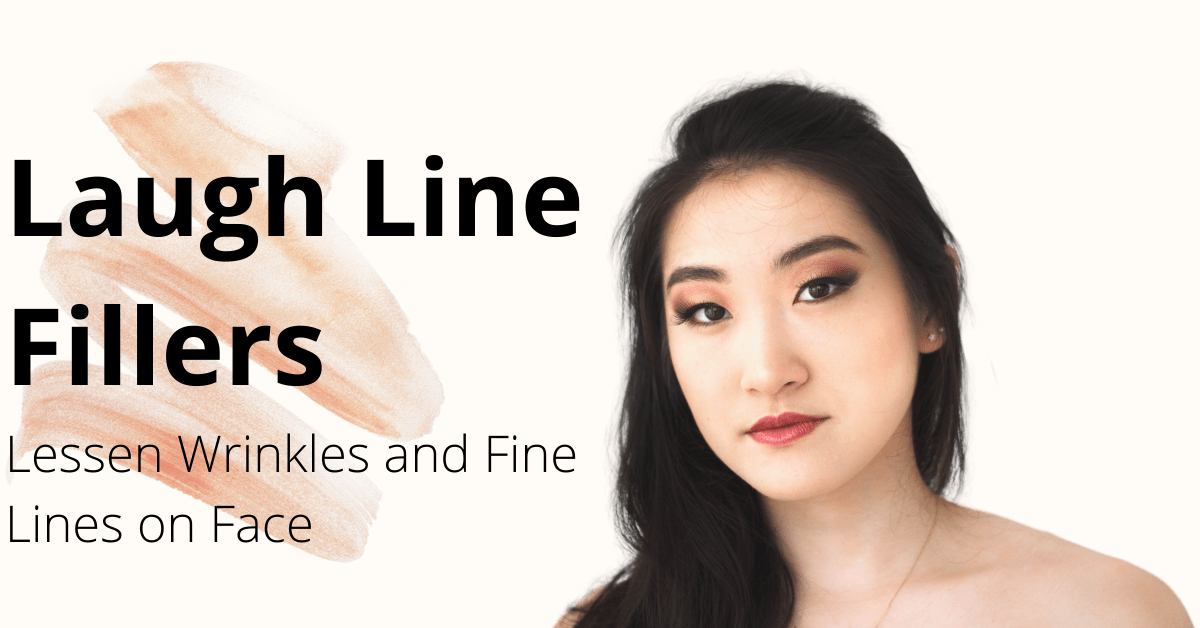 What Are Laugh Line Fillers?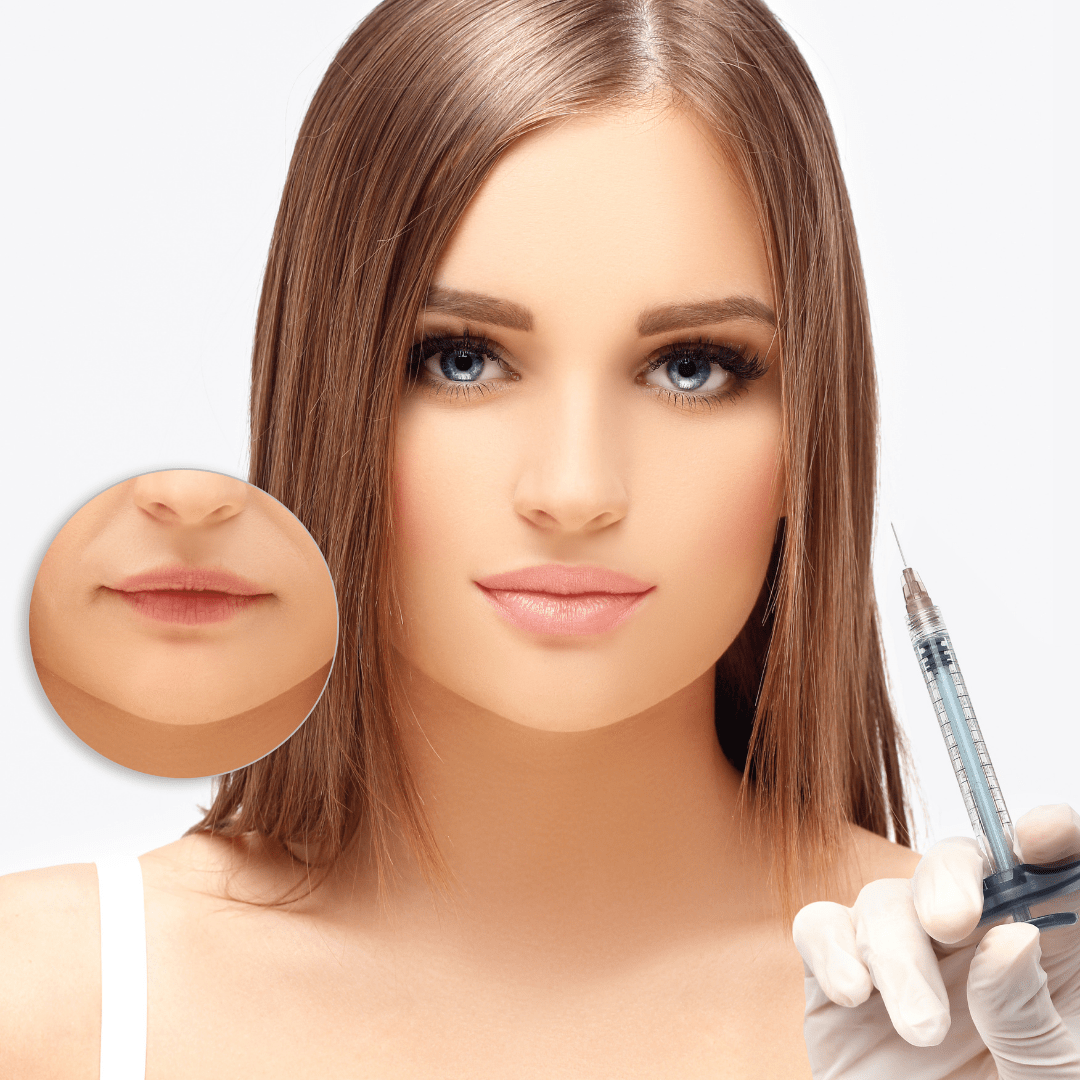 Laugh fine fillers are medical-grade, gel-like implants that are used to add volume to the cheeks to lessen the appearance of wrinkles and fine lines.
Get Professional Advice On Laugh Line Fillers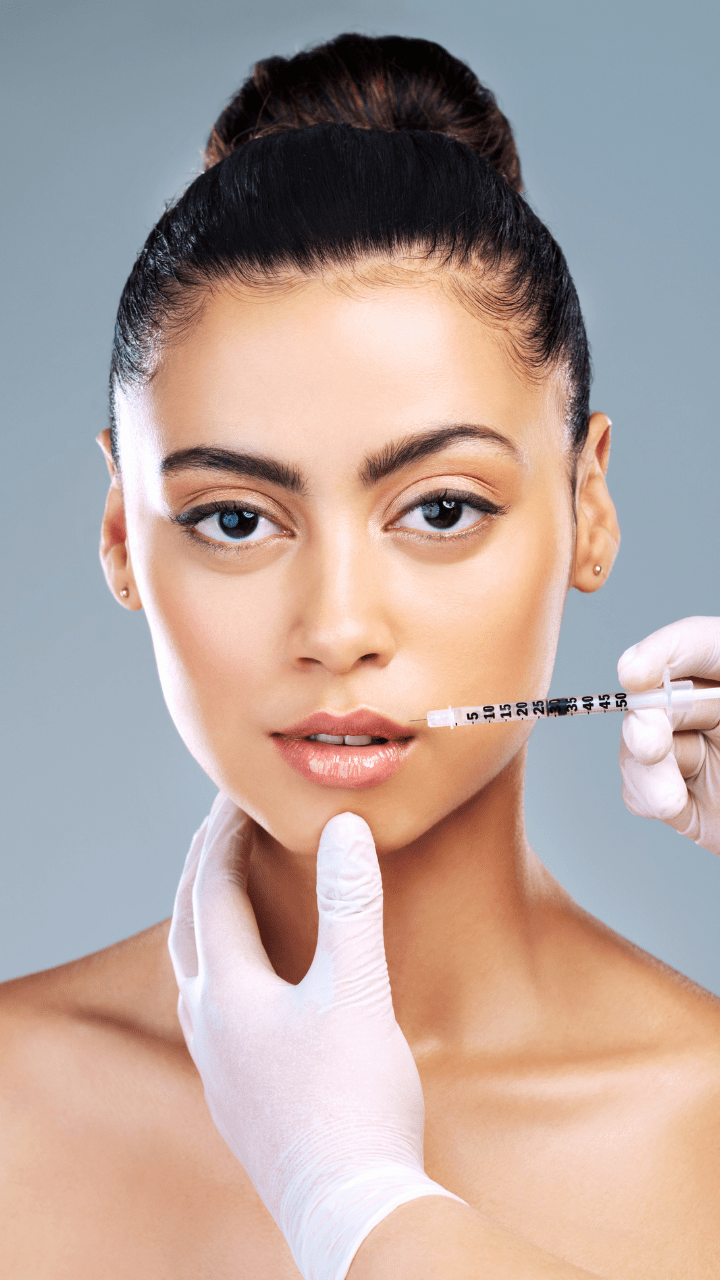 Nasolabial folds, also known as laugh lines, are a normal part of facial anatomy, however, as we age these we tend to lose volume in the face and this causes the nasolabial lines to deepen and the surrounding skin to sag. In addition, poor lifestyle choices such as smoking, not drinking enough water, and exposure to the sun damages the skin, break down elastic fibers, and cause the skin to be thin and weak, thereby becoming easily wrinkled. Genetics also plays a role in this, especially if you have developed a deep laugh line even from a young age.
Get Professional Advice On Laugh Line Fillers
Benefits of Laugh Line Fillers Lift and Define Cheekbones Sculpt Face for A Youthful Apperance Smooth Out Wrinkles and Fine Lines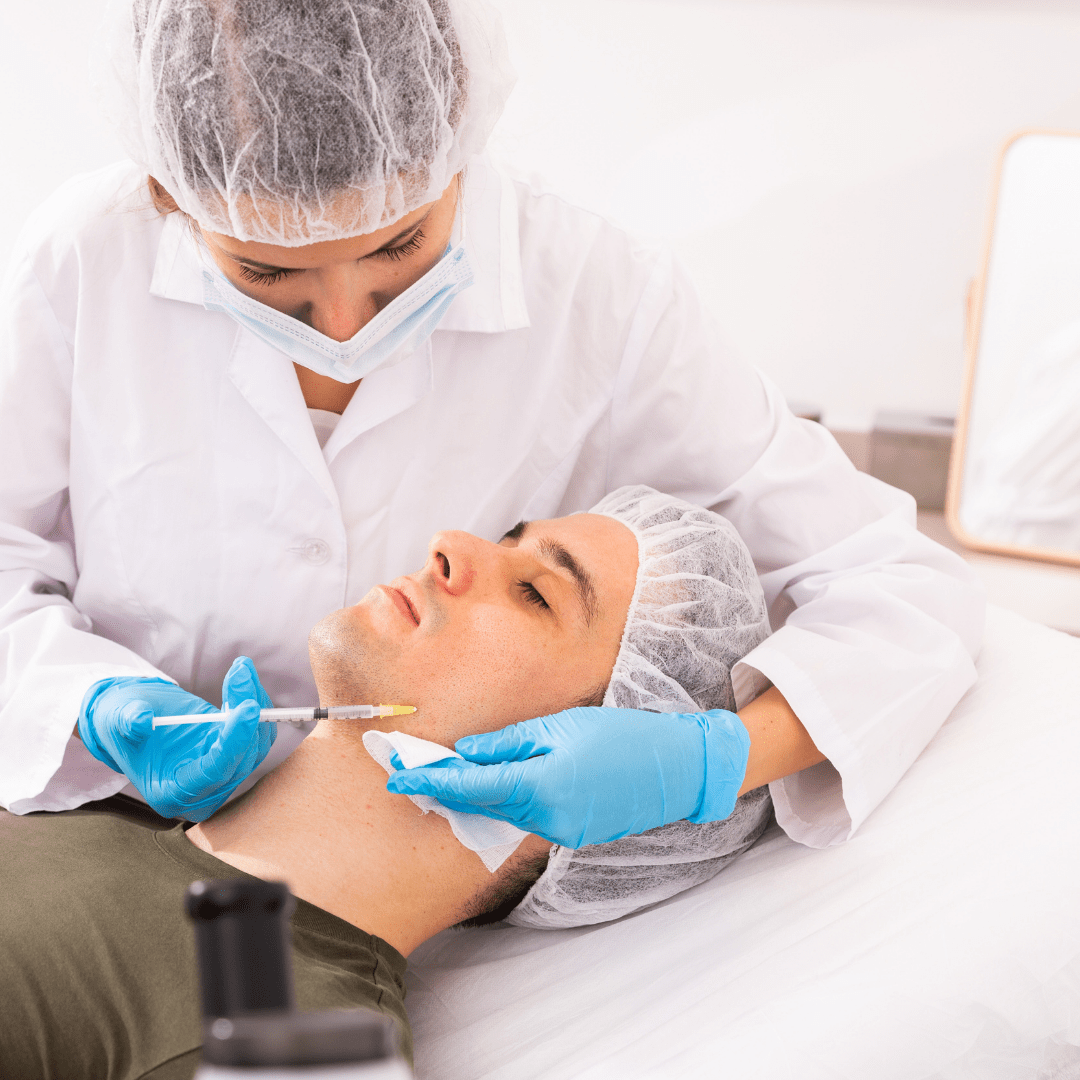 How does a Laugh Line Filler Procedure Works?
Our doctors will assess your facial structure and discuss your aesthetic goals before the treatment. During the initial assessment, you will also be briefed on the nature of the fillers, the longevity of the fillers, their potential side effects, and what to expect during the procedure. Our doctors will also gauge your pain tolerance to ensure you do not feel any discomfort during treatment.
Before starting the procedure, the injection sites will be cleaned and disinfected before a numbing cream is applied and left on to settle. After the numbing cream is washed off, our doctor will clean the area with an alcohol wipe before using a fine needle to inject the fillers into the cheeks or nasolabial folds. Finally, the injected areas will be cleaned, and cold cream applied to reduce swelling and bruising.
Hyaluronic acid in the fillers possesses water retaining abilities and helps to keep skin tissues lubricated. Once injected into the skin, it will attract water molecules to itself and create a volumizing effect. Over time, the injected areas will look fuller, bouncier, and smoother.
The entire treatment may take 15 to 20 minutes for both sides of the face.
Get Professional Advice On Laugh Line Fillers
MBBS (Singapore) | GDFM (Singapore) | Accredited Family Physician (MOH) | Accredited Certificate Issuer for Lasting Power of Attorney (Ministry of Community and Youth Singapore MCYS) | Member of Singapore Medical Association (SMA) | Member of College of Family Physicians Singapore (CFPS)
FAQ On Laugh Line Fillers
Joyre Medical & Aesthetic Clinic
Visit Us @Serangoon NEX #02-28
Book a No-obligation Laugh Line Fillers Consultation Now
Interested in trying out Lip Fillers or to speak with Our Doctors? Leave us a message today so you can put your best face forward.