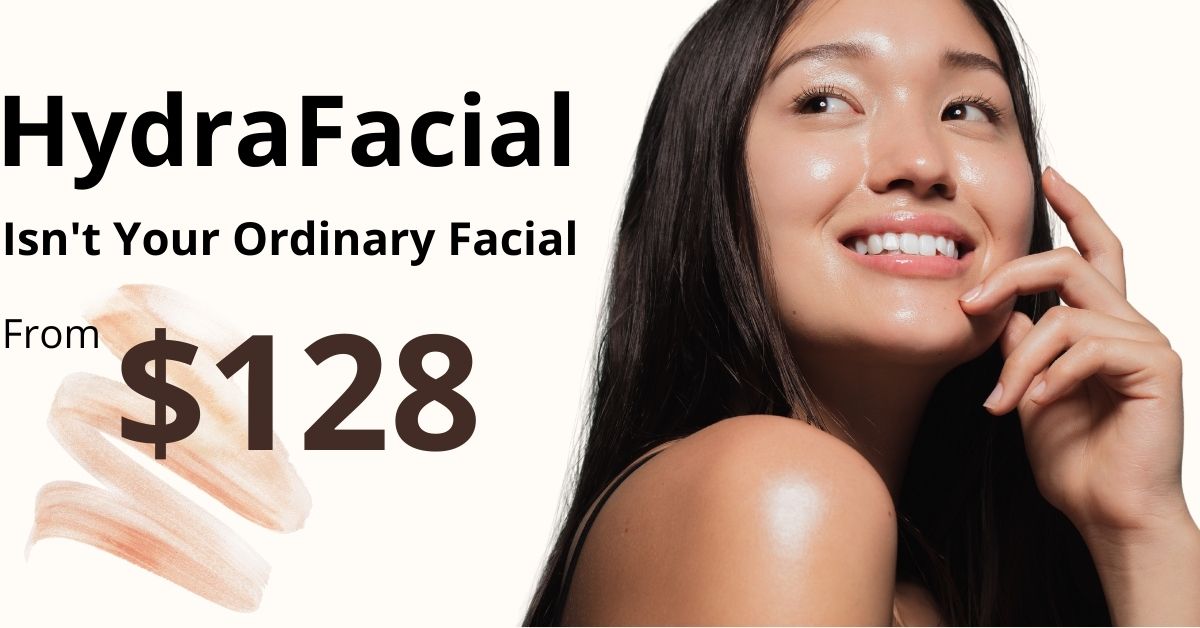 Hydrafacial is a three-step facial that cleanses, exfoliates and hydrates skin with intensive serums. HydraFacial is a medical-grade facial that uses patented vortex technology to easily dislodge and remove impurities while simultaneously hydrating the skin with antioxidants.
Hydrafacial is uniquely able to target all skin concerns such as pigmentation, fine lines, acne and blackheads by using specific skin-serums and boosters. Hydrafacial is also safe – it delivers consistent results as the effectiveness of Hydrafacial is not therapist-dependent as compared to other regular facials. As a result, it is a hugely popular facial treatment before big events.
Speak To Us About HydraFacial
Comfortably Unclog Pores.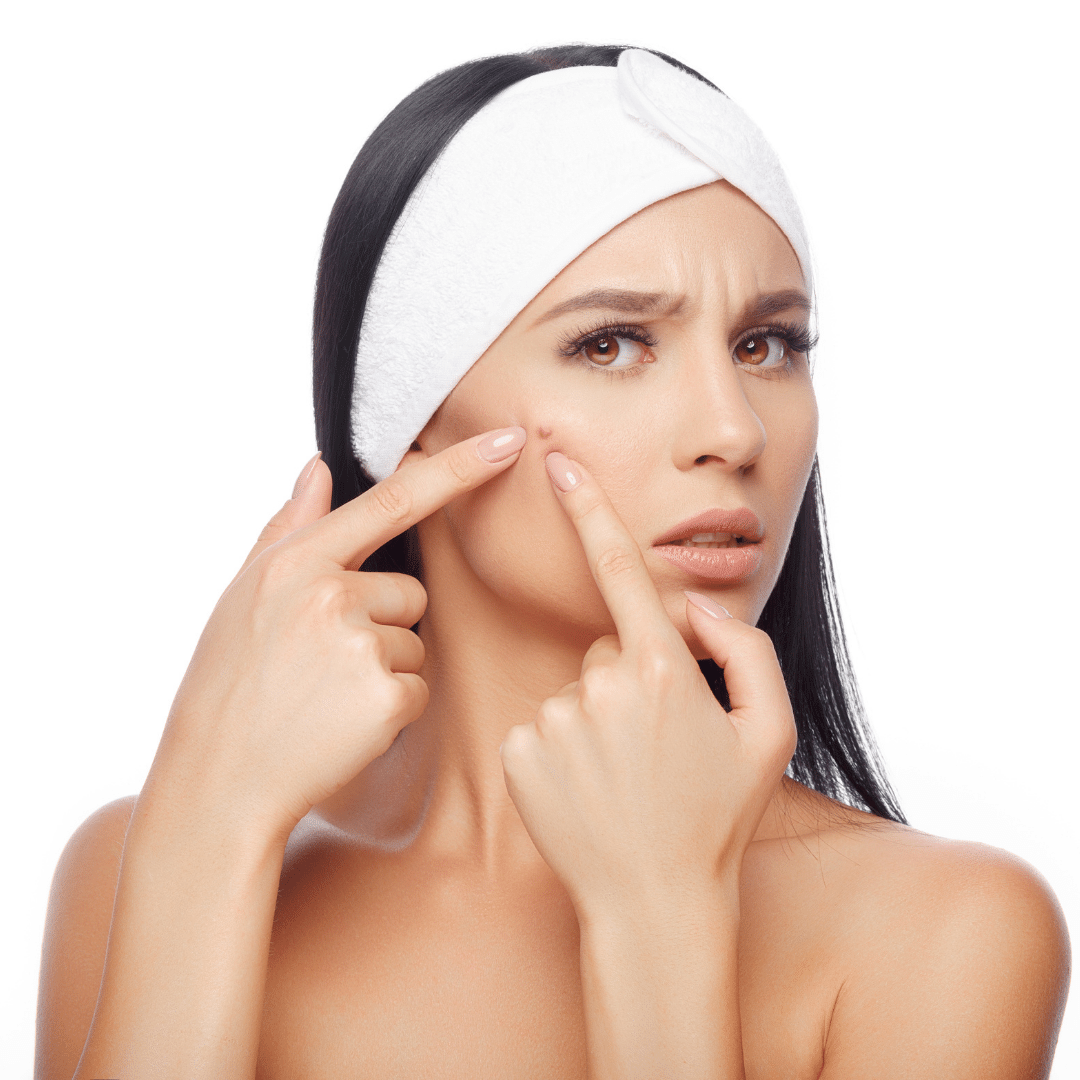 Regular extraction process in facial treatment often results in pain and redness. HydraFacial provides your skin with a gentle cleansing and rejuvenating experience without any pain during or after the treatment.
Your doctors will first assess your skin condition and choose from three various strengths of exfoliation, type of LED light, and the level suction power of the applicator to suit your individual skin type needs.
The HydraFacial System merges spa therapies with medical-grade technology to deliver noticeable results, giving you beautiful skin with no downtime.
The Vortex-Fusion technology uses the patented vortex technology and HydroPeel® Tips to create a vortex that sucks out stubborn impurities under the skin. No squeezing or pressing of skin is needed. At the same time, serums rich in antioxidants are pumped back into the skin to moisturize and brighten the skin. The result is radiant skin in 30 minutes with zero downtime.
Speak To Us About HydraFacial
HydraFacial vs Microdermabrasion.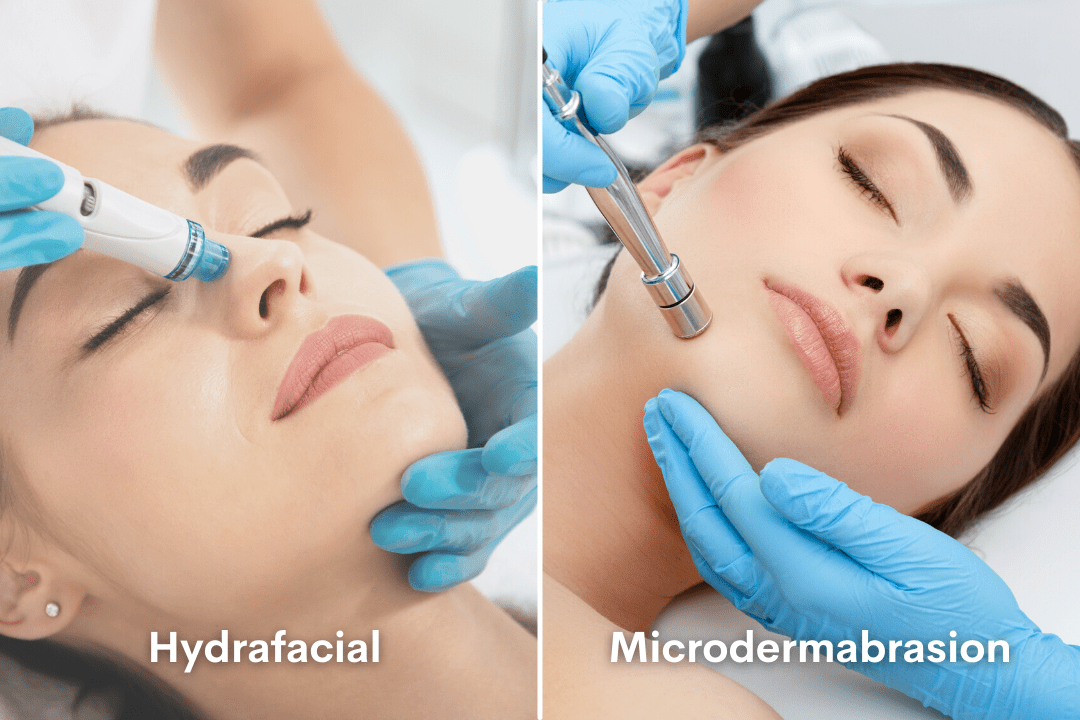 HydraFacial may often be confused for microdermabrasion as both treatments involve skin exfoliation for brighter and smoother skin. The key difference is, microdermabrasion's effectiveness is only limited to fine lines, pigmentation issues, and clogged pores.
Microdermabrasion also does not involve the usage of serums.
In contrast, HydraFacial addresses a wide range of skin concerns and provides customizable add-ons tailored to your skin needs.
Speak To Us About HydraFacial
HydraFacial: 3 Step Process in 30min
HydraFacial treatment deeply cleanses, extracts, and hydrates the skin utilizing super serums filled with antioxidants, peptides, and hyaluronic acid.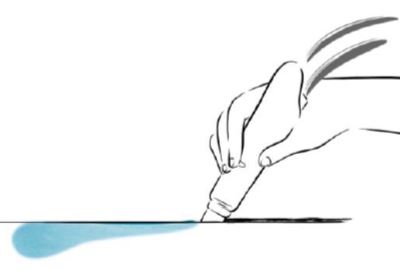 Step 1 : Cleanse + Peel
Uncover a new layer of skin with exfoliation and resurfacing to loosen stubborn dirt and oil in pores.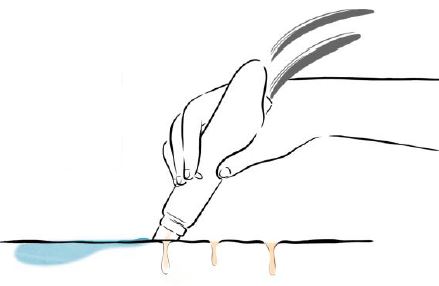 Step 2 : Extract + Hydrate
Remove debris from pores with painless suction.
Nourish with intense moisturizers that quench the skin.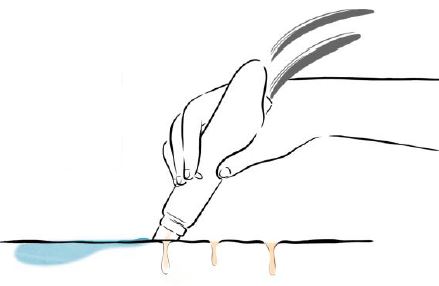 Step 3 : Fuse + Protect
Saturate the skin's surface with antioxidants and peptides to maximize glow.
Speak To Us About HydraFacial Minimise Inflammation and Redness Treats Undesirable Skin Problems such as Pigmentation, Dry Peeling Skin, Oily Clogged skin, and Mild Acne Anti Aging Serum Infused with Antioxidants, Peptides, and Hyaluronic acid Enhance Overall Skin Health
HydraFacial Addresses All Skin Concerns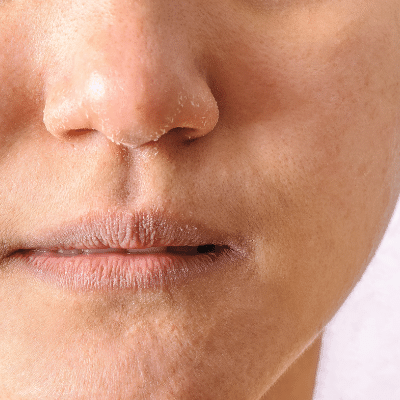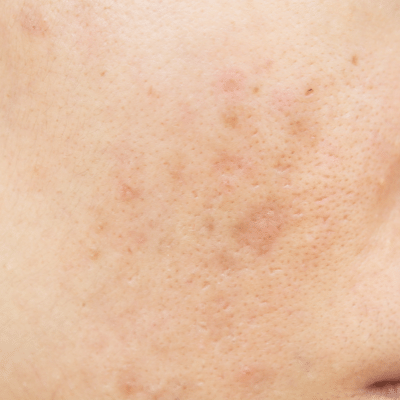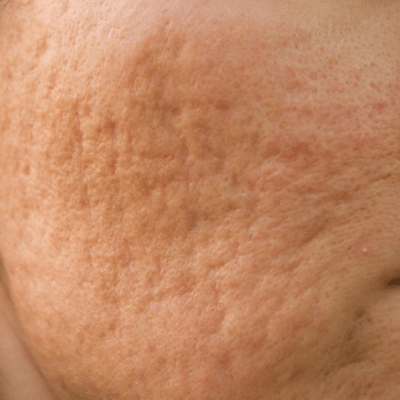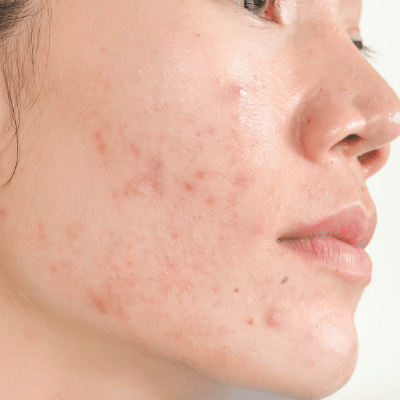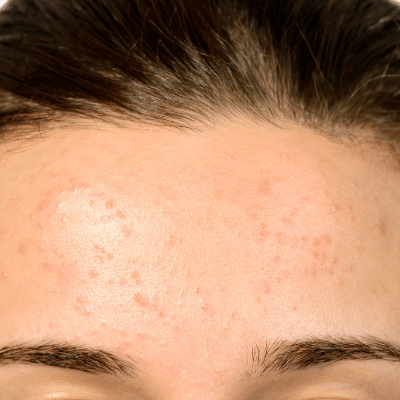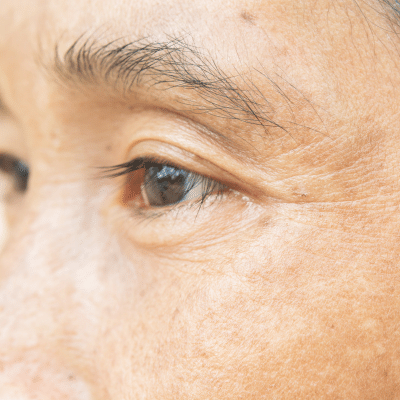 Speak To Us About HydraFacial
MBBS (Singapore) | GDFM (Singapore) | Accredited Family Physician (MOH) | Accredited Certificate Issuer for Lasting Power of Attorney (Ministry of Community and Youth Singapore MCYS) | Member of Singapore Medical Association (SMA) | Member of College of Family Physicians Singapore (CFPS)
Joyre Medical & Aesthetic Clinic
Visit Us @Serangoon NEX #02-28
Book HydraFacial At $128 Now
Interested in trying out or to speak with Our Doctors? Leave us a message today to make an appointment for Hydrafacial so you can put your best face forward.
You're Welcome to Visit Us Anytime!