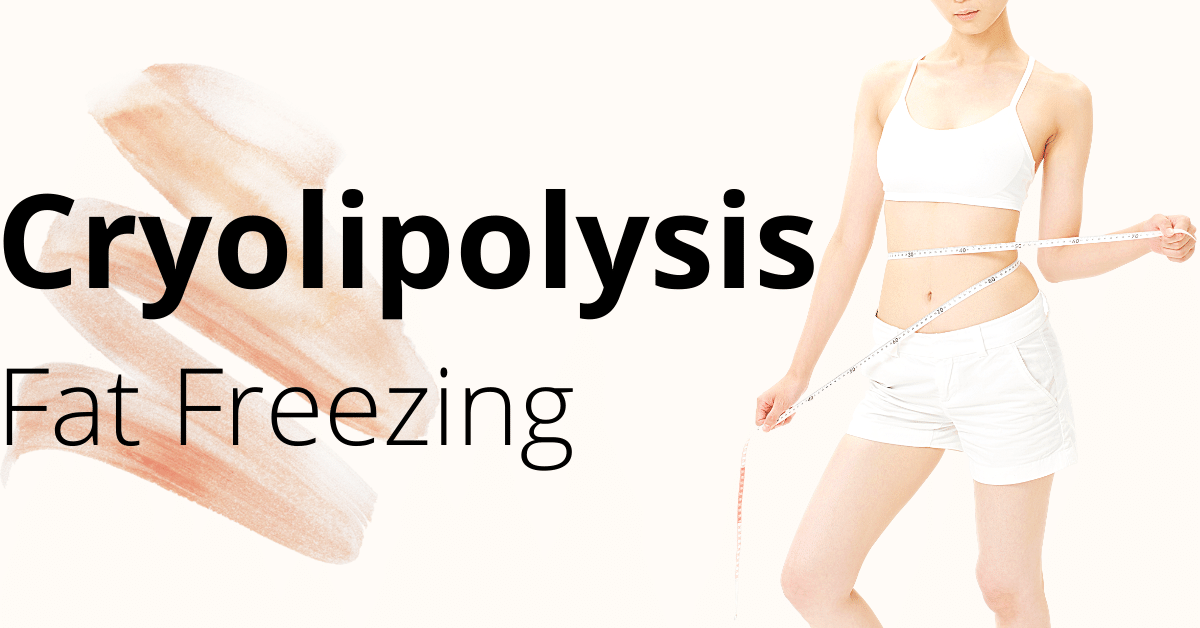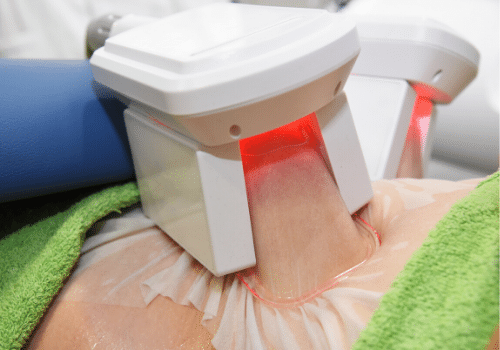 Cryolipolysis is a non-invasive procedure that is designed to target multiple body areas using advanced controlled cooling technology. It gently and effectively contours the body and reduces cellulite by freezing the unwanted fat cells and eliminate them through the body's natural waste system.
Get Professional Advice On Cryolipolysis
Areas That Can Be Treated With Cryolipolysis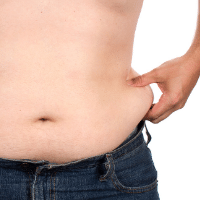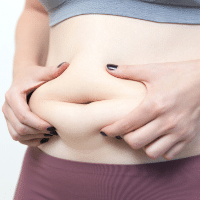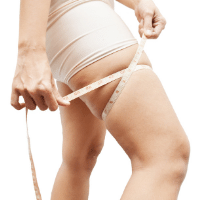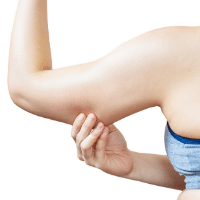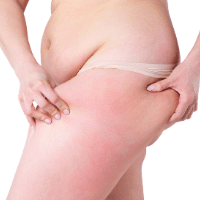 Get Professional Advice On Cryolipolysis
How Does Cryolipolysis Work?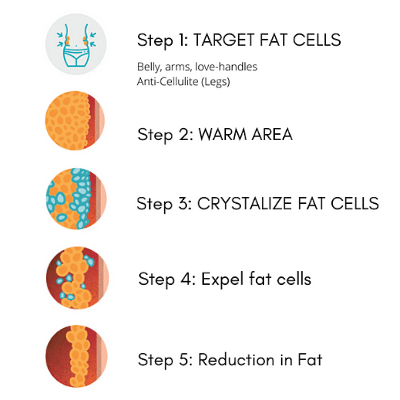 When the body gets exposed to extreme cold temperature, the fats will freeze and be induced to the natural process of fat cell death. During the procedure, no damages will be caused to the surrounding areas as the lipids in fat crystalize at a warmer temperature than water in other cell types. Over the next 2-3 months, the body will metabolize these unwanted frozen fat cells and remove them naturally from the body.
Get Professional Advice On Cryolipolysis
Benefits of Cryolipolysis
MBBS (Singapore) | GDFM (Singapore) | Accredited Family Physician (MOH) | Accredited Certificate Issuer for Lasting Power of Attorney (Ministry of Community and Youth Singapore MCYS) | Member of Singapore Medical Association (SMA) | Member of College of Family Physicians Singapore (CFPS)
Joyre Medical & Aesthetic Clinic
Visit Us @Serangoon NEX #02-28
Book Cryolipolysis Consultation Now
Interested in trying out Cryolipolysis or to speak with Our Doctors? Leave us a message today so you can put your best self forward.
You're Welcome to Visit Us Anytime!