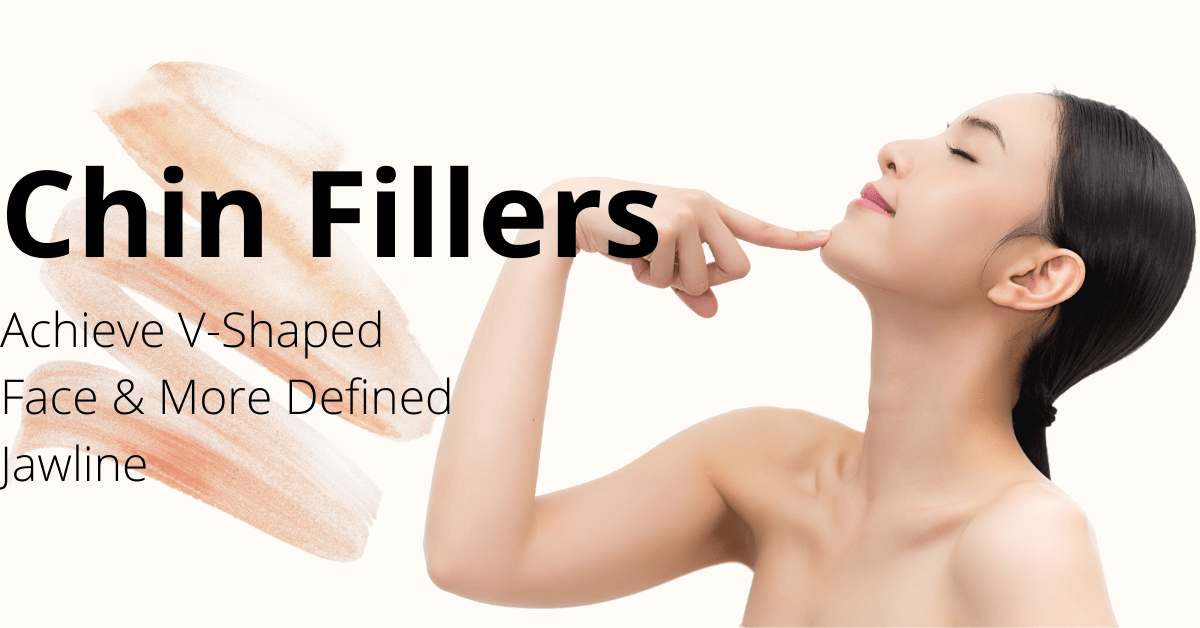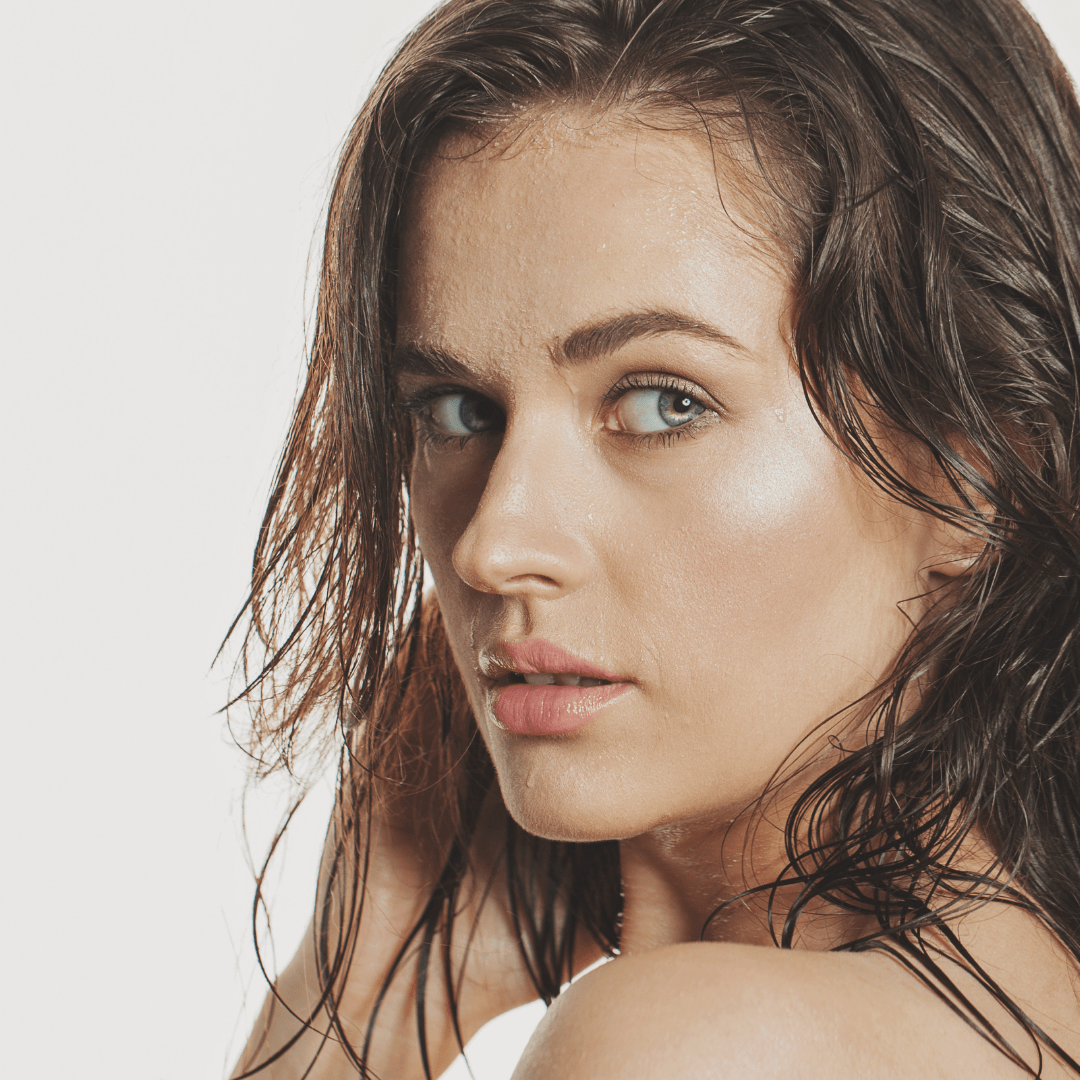 Chin fillers are medical-grade, gel-like implants that are used to contour and sculpt the lower face, especially the chin area for a slimmer appearance.
Get Professional Advice On Chin Fillers
How are Chin Fillers used?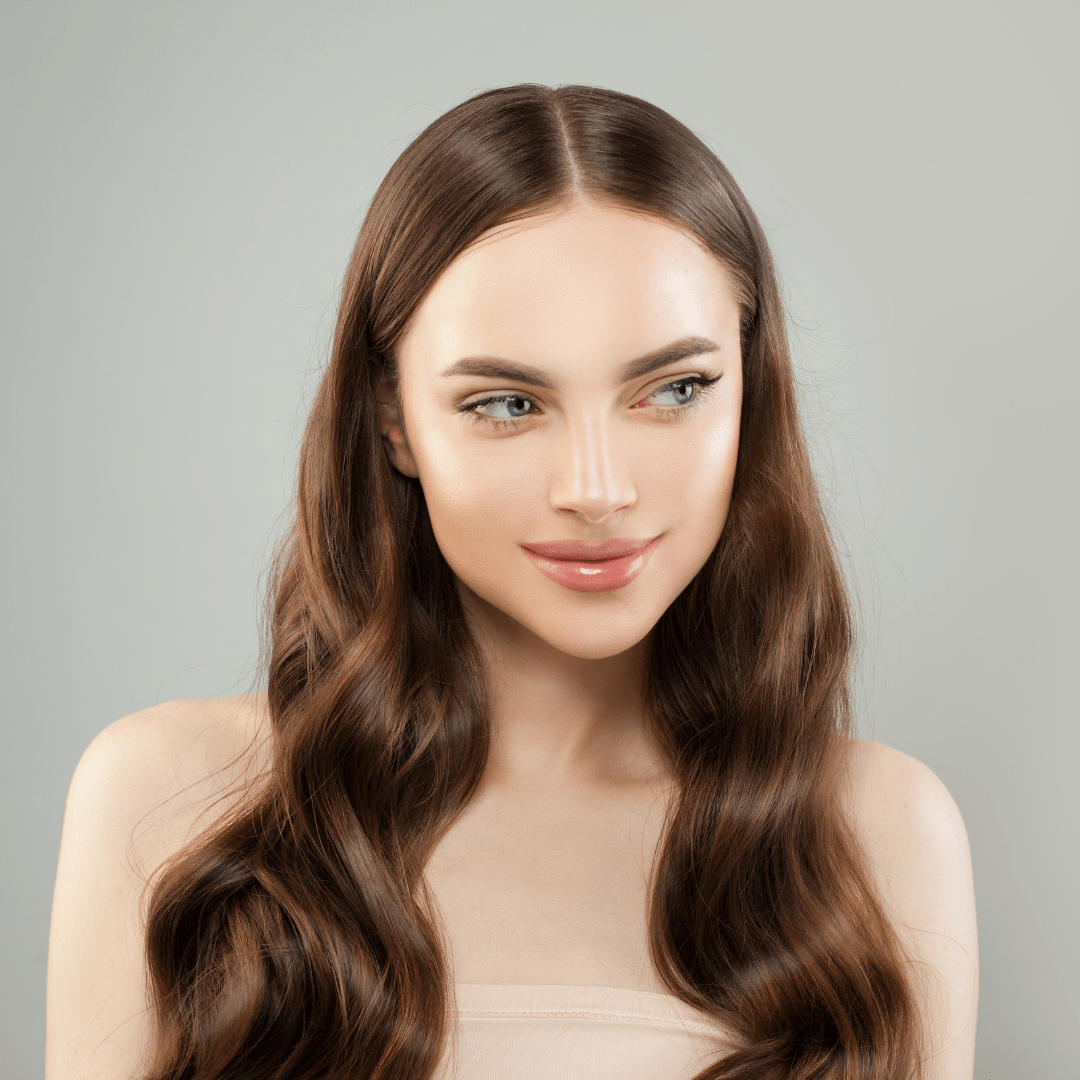 A weak or recessed chin is a common Asian feature, often due to the bone structures of the face. A recessed chin can make your jawline look less defined and your lips or nose appear more protruding. To correct this, chin fillers are used to sharpen the chin and create a more defined chin shape. This is also known as the V-shaped face. If you have a wide and short face, chin fillers can also be used to lengthen and sharpen your facial profile to achieve a slimmer face shape. Improve Appearance of Small and Sunken Chin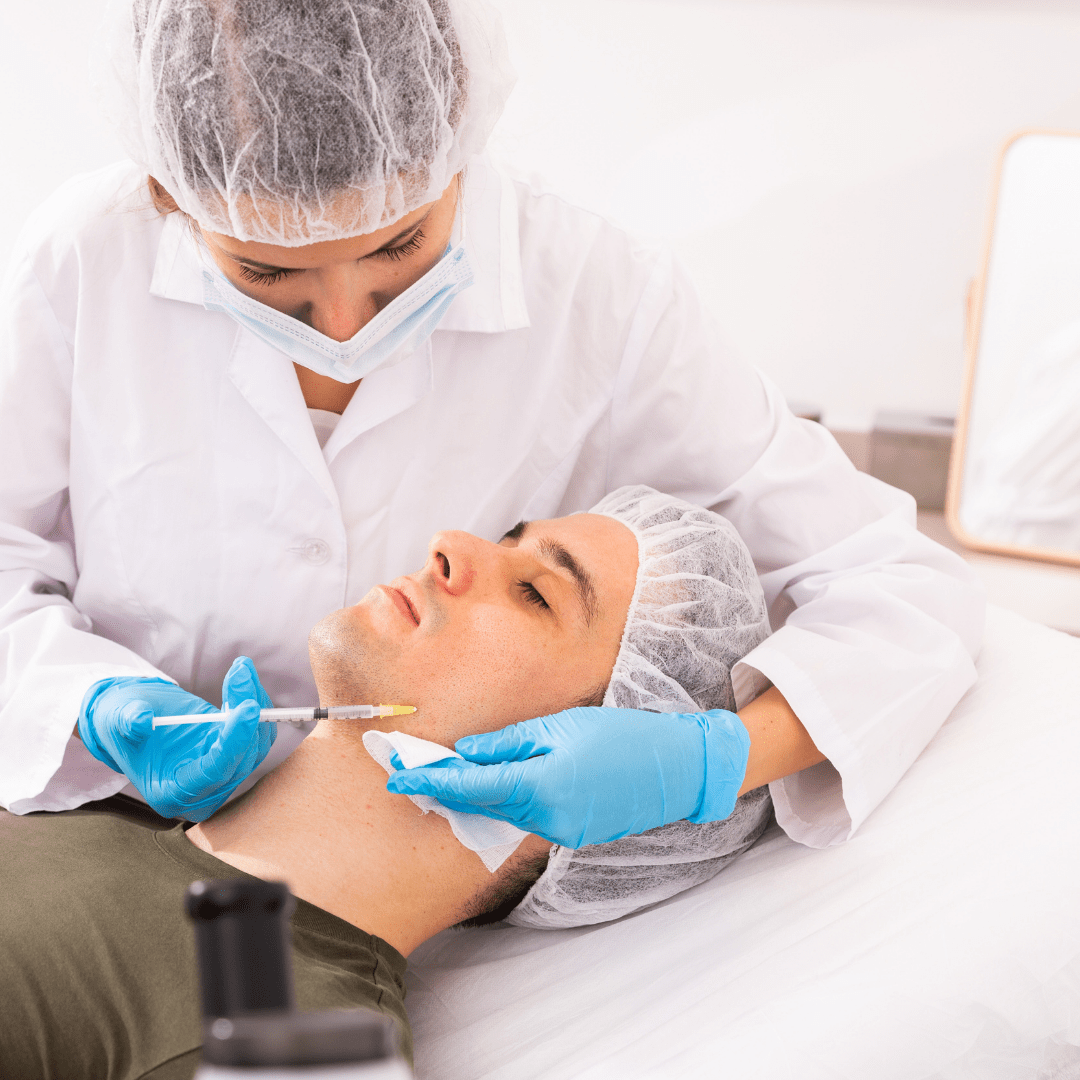 How does a Chin Filler Procedure Work?
Our doctors will assess your facial structure and discuss your aesthetic goals before the treatment. During the initial assessment, you will also be briefed on the nature of the fillers, longevity of the fillers, their potential side effects, and what to expect during the procedure. Our doctors will also gauge your pain tolerance to ensure you do not feel any discomfort during treatment.
Before starting on the procedure, the injection sites will be cleaned and disinfected before a numbing cream is applied and left on to settle. After the numbing cream is washed off, our doctor will clean the area with an alcohol wipe before using a fine needle to inject the fillers into the chin. Next, our doctor will mould the filler to achieve the desired look. Finally, the injected areas will be cleaned and cold cream applied to reduce swelling and bruising.
The entire treatment may take 15 to 20 minutes.
Get Professional Advice On Chin Fillers
What is the difference between Chin Fillers and Chin Surgery?
Before fillers were used, chin surgery was the only option to enhance the chin. Chin surgery remodels the chin by inserting implants or sawing the jaw bone for a sharper profile. Besides being expensive, chin surgery is also extremely risky with long downtime.
In comparison, chin fillers are minimally invasive and do not require surgery. The procedure can be done in a clinic in about 20 minutes and results are instantaneous. Downtime is minimal. Chin fillers also dissolve over time and get absorbed by the body, resulting in the chin reverting back to its original shape. Hence chin fillers work best for people who prefer a reversible option instead of a permanent chin augmentation.
Get Professional Advice On Chin Fillers
MBBS (Singapore) | GDFM (Singapore) | Accredited Family Physician (MOH) | Accredited Certificate Issuer for Lasting Power of Attorney (Ministry of Community and Youth Singapore MCYS) | Member of Singapore Medical Association (SMA) | Member of College of Family Physicians Singapore (CFPS)
Joyre Medical & Aesthetic Clinic
Visit Us @Serangoon NEX #02-28
Book Chin Fillers Consultation Now
Interested in trying out Chin Fillers or to speak with Our Doctors? Leave us a message today so you can put your best face forward.