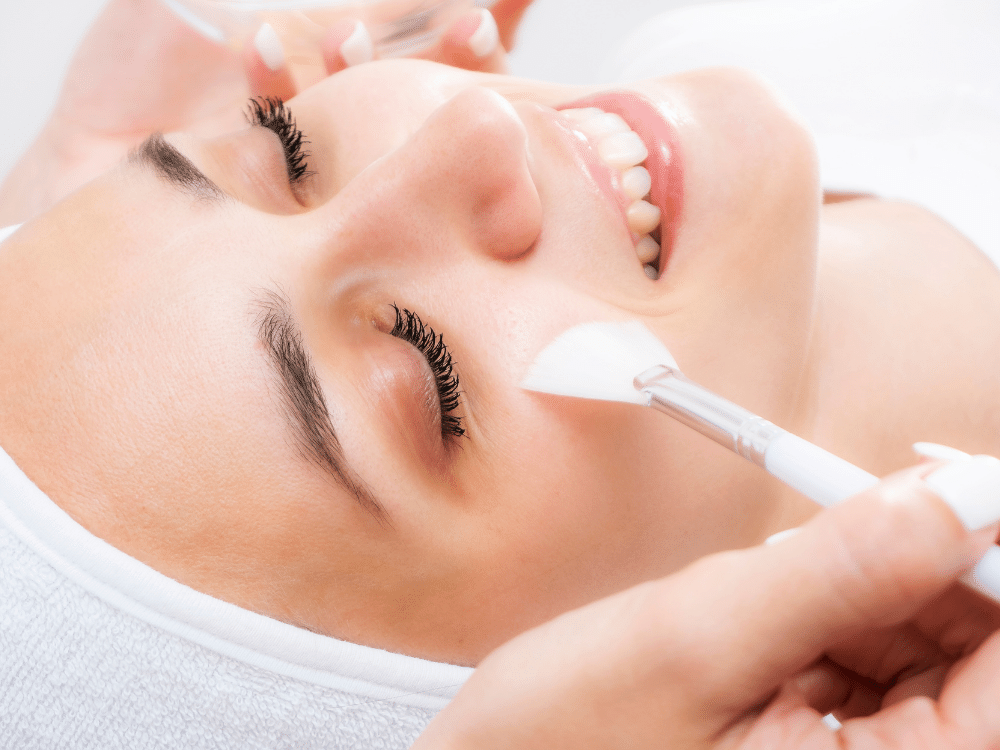 A chemical peel is a procedure in which a chemical solution is applied to the skin to remove outer skin layers, dead skin cells, and impurities. Typically, the chemicals used are glycolic acid (AHA, BHA), Jessners solution (lactic and salicylic acid), and the stronger chemical trichloroacetic acid (TCA). This process stimulates skin renewal and collagen regeneration. In addition, Chemical Peels also unclog pores and kill acne-causing bacteria. The skin that grows back is brighter and smoother.
Speak To Us About Chemical Peel
Who Is Chemical Peel For?
Chemical peels are used to treat dull skin, wrinkles, discolored skin, uneven skin and scars — usually on the face. They can be done at different depths, from light to deep. This refers to the depth of skin that is treated with chemical peels, as well as the chemical concentration and duration of the treatment.
Light peels exfoliate the superficial layer of the skin without going deep into the basal layer of the skin. The chemicals used are AHA, BHA, and Jessner's solution. For medium peels, 35% to 50% of trichloroacetic acid (TCA) is used to penetrate the upper layer of the dermis. Deep chemical peels use more than 50% of TCA as the peel is required to reach deep down into the reticular dermis.
With a light or medium peel, you may need to undergo the procedure more than once to get the desired results. Deeper chemical peels offer more-dramatic results but also take longer to recover from.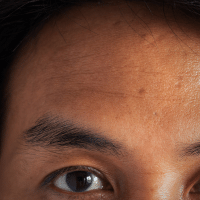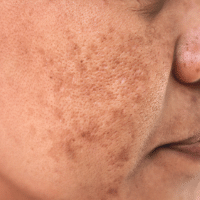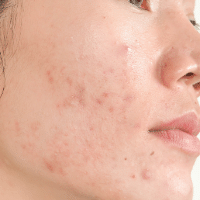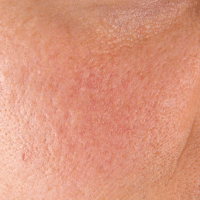 Speak To Us About Chemical Peel
Benefits Of Chemical Peel Brighten Skin & Lighten Pigmentation Kill Acne Causing Bacteria Reduce Blackheads & Whiteheads Can I Combine Chemical Peel with Laser Treatments?
Chemical peels can lighten acne marks, but when combined with Q-Switched Laser, there is quicker removal of marks with zero downtime.
On the other hand, depressed acne scars, deep-set wrinkles, and sagging skin will not benefit much from chemical peels. Laser treatments and TCA cross peels are much better options for removing deep acne scars. Chemical peels are also unable to reduce enlarged pores and broken capillary veins on the skin.
Speak To Us About Chemical Peel
What Can You Expect During The Procedure?
After cleansing of the face, 2 to 3 passes of chemical peel will be applied to the skin. Mild tingling or ant-bite like sensation will be experienced. The total duration of the procedure will take between 5 to 8 minutes. The face will be cleansed thoroughly again to remove any remaining chemicals.
After the peel, a calming and hydrating mask will be applied to soothe the skin and minimise redness. Despite being called a peel, most patients will not actually experience skin peeling after the procedure. However, some skin redness lasting 1 to 3 days may be expected.
Speak To Us About Chemical Peel
MBBS (Singapore) | GDFM (Singapore) | Accredited Family Physician (MOH) | Accredited Certificate Issuer for Lasting Power of Attorney (Ministry of Community and Youth Singapore MCYS) | Member of Singapore Medical Association (SMA) | Member of College of Family Physicians Singapore (CFPS)
Joyre Medical & Aesthetic Clinic
Visit Us @Serangoon NEX #02-28
Interested in trying out Chemical Peel or to speak with Our Doctors? Leave us a message today to make an appointment so you can put your best face forward.
You're Welcome to Visit Us Anytime!