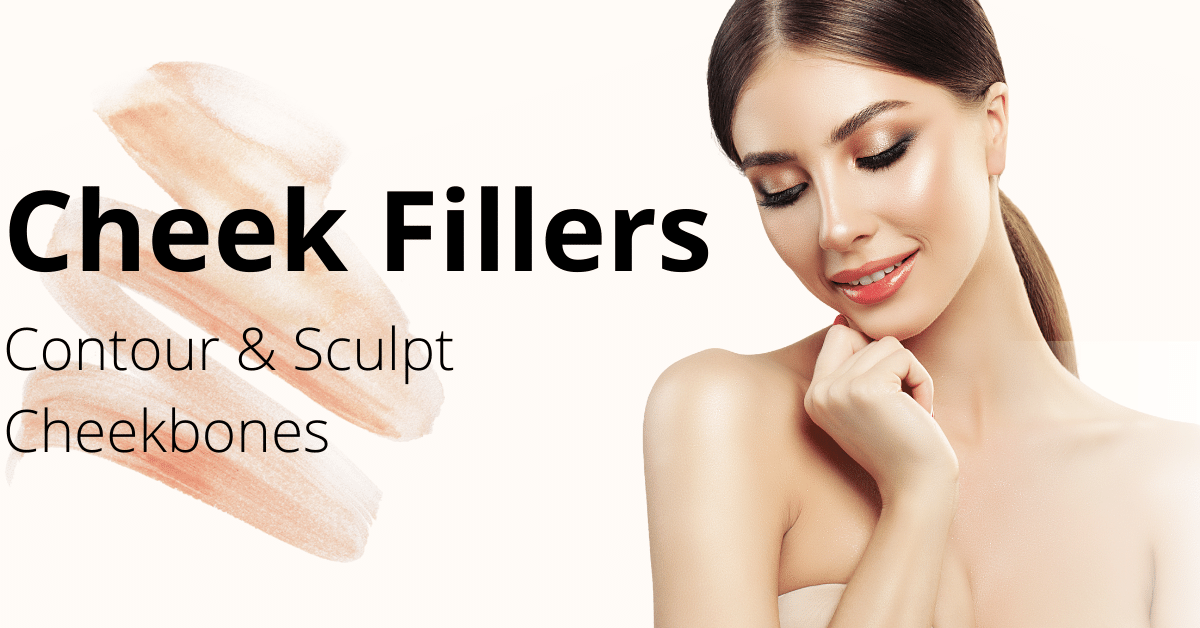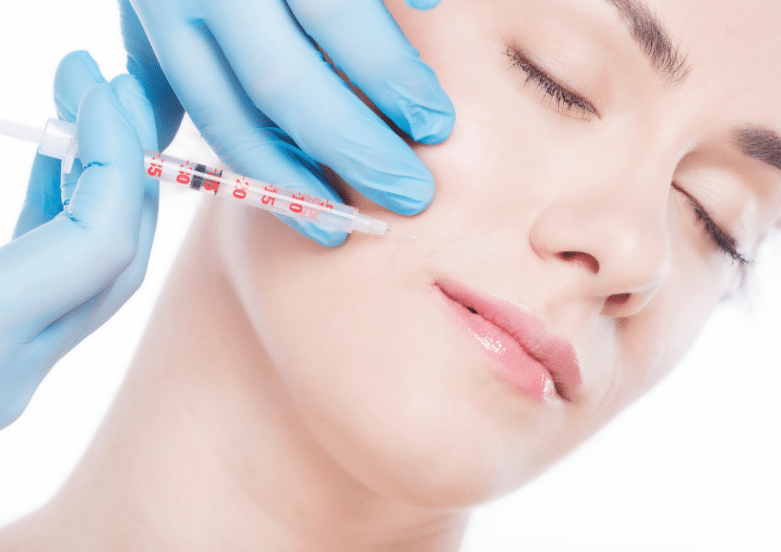 Cheek fillers are medical grade, gel-like implants that are used to contour and sculpt the cheekbones for a more defined look.
Get Professional Advice On Cheek Fillers
How are Cheek Fillers used?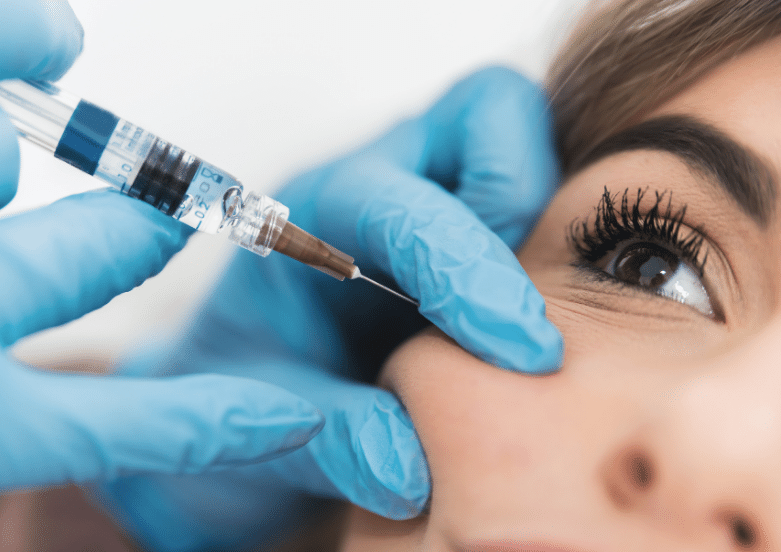 Cheek filler is a safe and minimally invasive procedure that combats visible signs of aging and improve facial features. Cheek fillers work by adding volume above and around your cheekbones to give the appearance of a more defined bone structure. When cheek fillers are injected beneath the skin, it also smoothens out wrinkles and fine lines. Laugh lines and under eye bags can also be reduced by injecting small amount of fillers strategically along the cheeks to help lift laugh lines and reduce the appearance of eye bags.
How Do Cheek Fillers Work?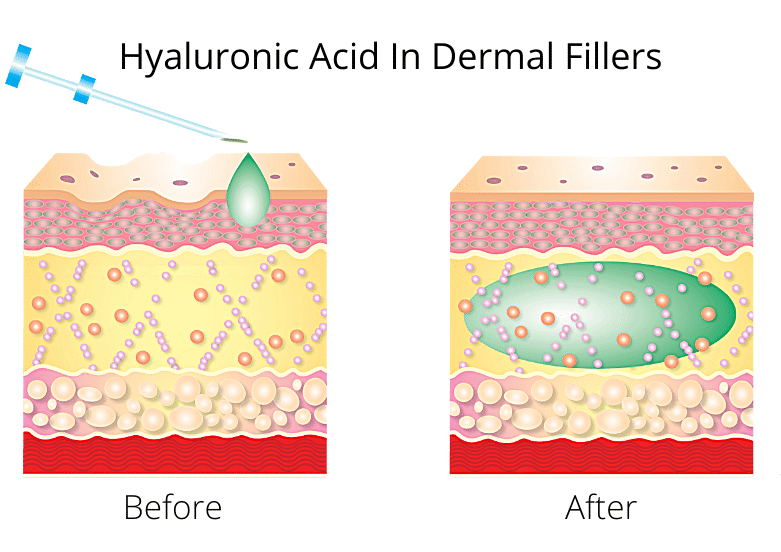 Hyaluronic acid in cheek fillers possesses water retaining abilities and helps to keep skin tissues lubricated. Once injected into the skin, it will attract water molecules to itself and create a volumizing effect. Over time, the injected areas will look fuller, bouncier and smoother.
Get Professional Advice On Nose Fillers
Benefits of Cheek Fillers Lift and Define Cheekbones Sculpt Face for A Youthful Appearance Smooth Out Wrinkles and Fine Lines Should I get Cheek Fillers or Cheek Implants?
Cheek implants require surgery, are limited in size and shapes and may extrude from your skin over time. Although cheek implants are permanent and adds definition to the face, as you age you lose fat in the face, causing the edges cheek implants to become more visible. This may result in an unnatural appearance.
Instead of getting cheek implants to attain your ideal face shape, cheek fillers gives you the flexibility of moulding the shape of your cheeks to suit your unique face shape. Cheek fillers gives similar results with none of the complications and pain associated with implant surgery. In fact, cheek fillers has the advantage of giving more natural looking appearance. Cheek fillers are also mainly made up of hyaluronic acid which the body breaks down eventually over time, hence it is a much safer option. There is also less downtime with cheek fillers (30 minutes tops) as compared to surgery downtime, which can take up to 2 weeks for your cheeks to heal completely.
Get Professional Advice On Cheek Fillers
How does a Cheek Filler Procedure Work?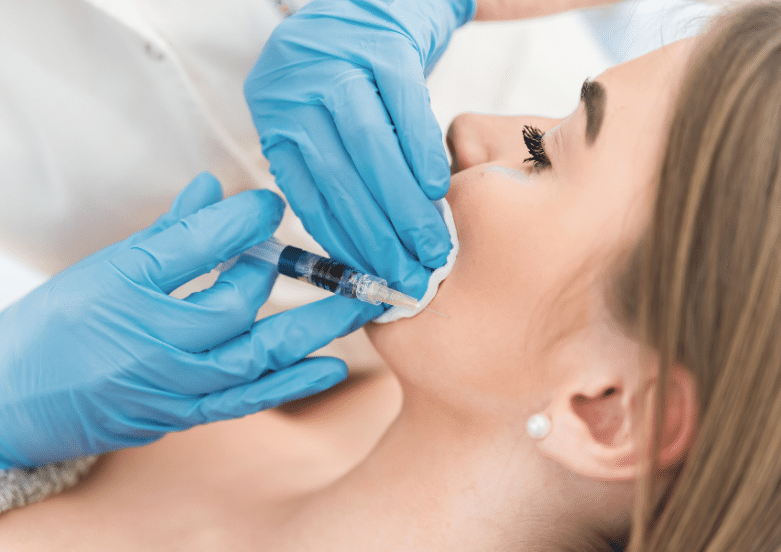 Our doctors will assess your facial structure and discuss your aesthetic goals before the treatment. During the initial assessment, you will also be briefed on the nature of the fillers, the longevity of the fillers, their potential side effects, and what to expect during the procedure. Our doctors will also gauge your pain tolerance to ensure you do not feel any discomfort during treatment.
Before starting on the procedure, the injection sites will be cleaned and disinfected before a numbing cream is applied and left on to settle. After the numbing cream is washed off, our doctor will clean the area with an alcohol wipe before using a fine needle to inject the fillers into the cheeks. Next, our doctor will mould the filler to achieve the desired look. Finally, the injected areas will be cleaned and cold cream applied to reduce swelling and bruising.
The entire treatment may take 15 to 20 minutes for both cheeks.
Get Professional Advice On Cheek Fillers
MBBS (Singapore) | GDFM (Singapore) | Accredited Family Physician (MOH) | Accredited Certificate Issuer for Lasting Power of Attorney (Ministry of Community and Youth Singapore MCYS) | Member of Singapore Medical Association (SMA) | Member of College of Family Physicians Singapore (CFPS)
Joyre Medical & Aesthetic Clinic
Visit Us @Serangoon NEX #02-28
Book Cheek Fillers Consultation Now
Interested in trying out Cheek Fillers or to speak with Our Doctors? Leave us a message today so you can put your best face forward.