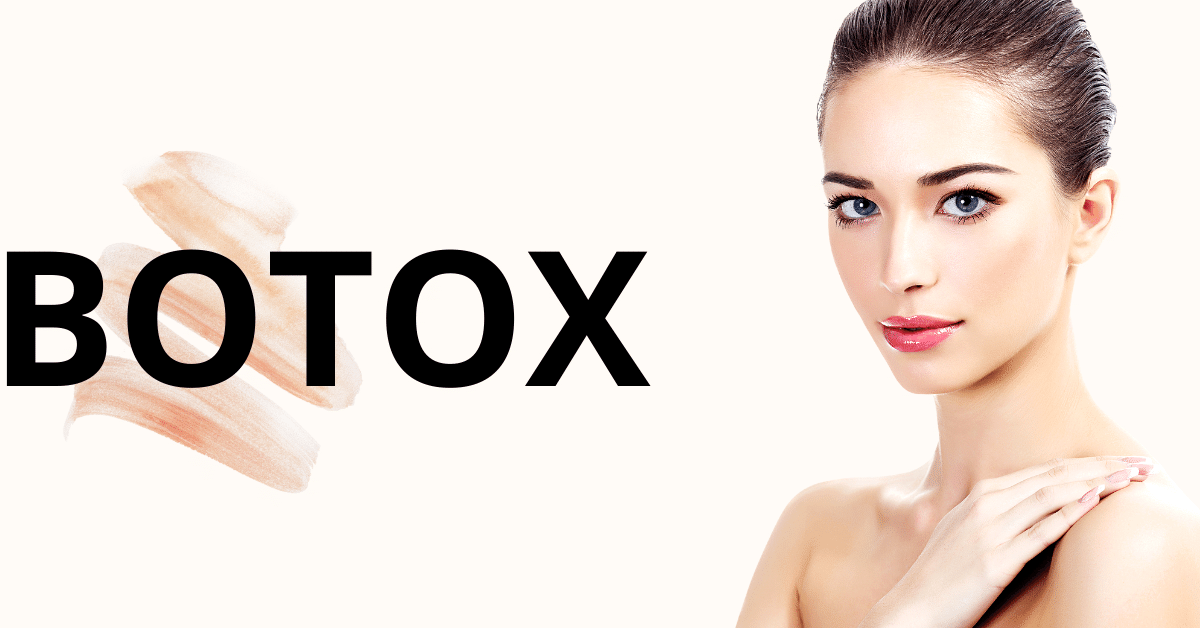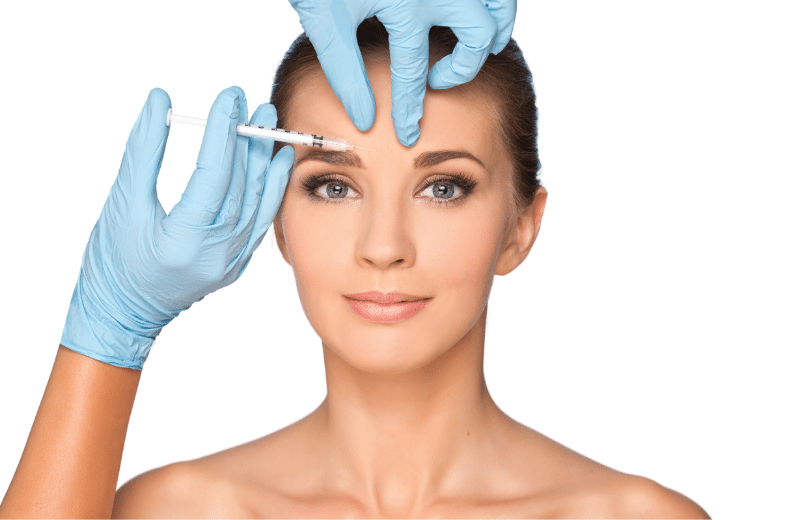 Botox, short for Botulinum Toxin, is an injectable neuromodulator that relaxes nerve-muscle imbalance, which improves the appearance of wrinkles, creating a more refreshed and youthful appearance.
Book Now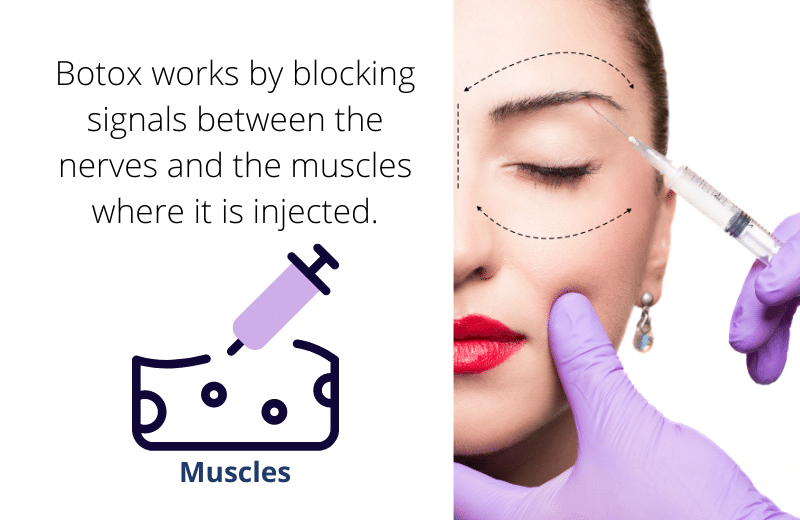 Botox works by blocking signals between the nerves and the muscles, which weakens the muscles and stops it from contracting, causing the overlying skin to relax and soften. When the muscles are relaxed, facial expression lines and wrinkles will be significantly improved.
Areas That Botox Can Treat
In addition to smoothing wrinkles, Botox can also be used to slim and contour the face and treat the following skin concerns: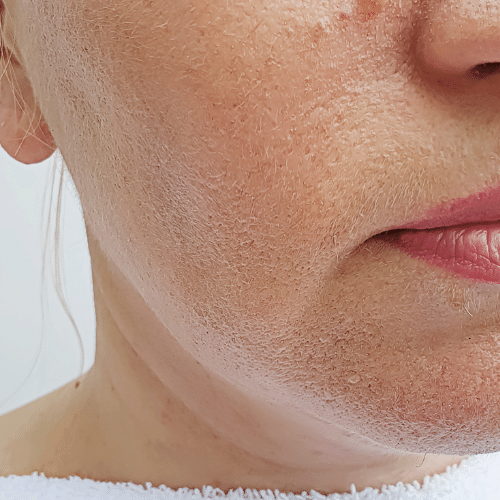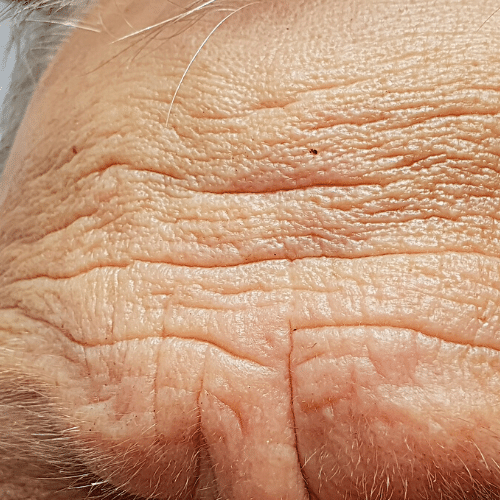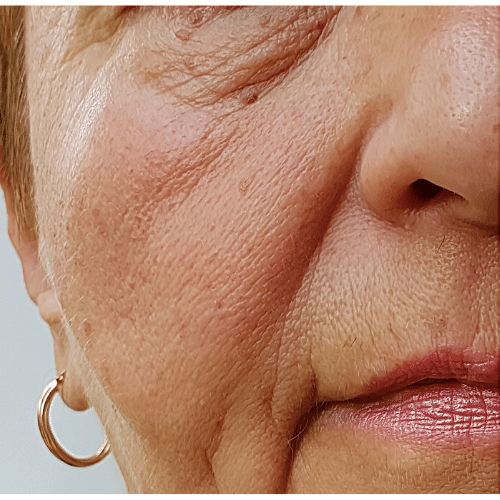 Sagging Skin in the Lower Face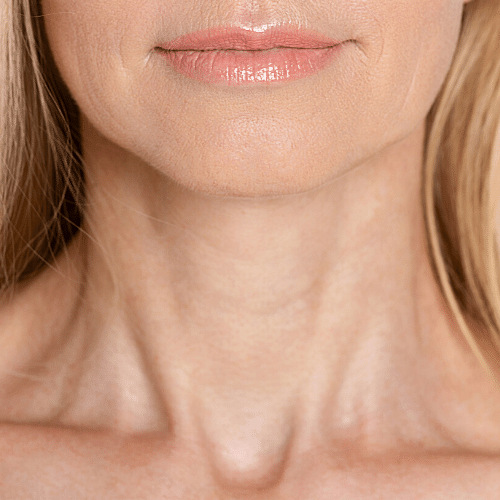 Seek Professional Advice On Botox
Long-Lasting Results (4-6 months)
Precise & Predictable Results
What Can You Expect During The Procedure?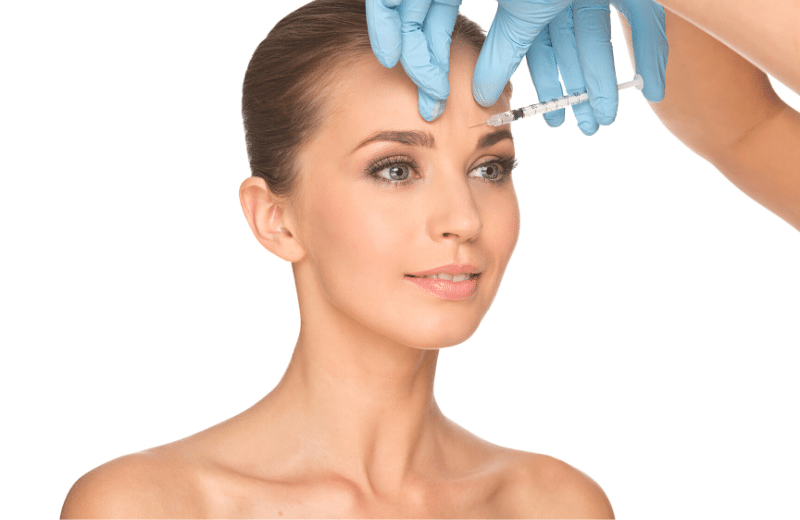 Our doctors will conduct an in-depth consultation with you to discuss your desired results and the areas to focus on prior to the treatment. Before starting on the procedure, the treatment area will be cleaned and disinfected before a numbing cream is applied and left on to settle. The doctor will inject small volume of Botox under the skin and into the muscle with an ultra-fine needle. This will typically take 15-20 minutes, depending on the number of areas treated.
Seek Professional Advice On Botox
MBBCh BAO (Ireland) | GDFM (Singapore) | MRCS (Ireland) | Board Certified Physician (American Academy of Aesthetic Medicine) | Accredited by Singapore Medical Council for Medical Aesthetic Procedures
Joyre Medical & Aesthetic Clinic
Visit Us @Serangoon NEX #02-28
Book Botox Now from $90/area on upper face
Interested in trying out Botox or to speak with Our Doctors? Leave us a message today so you can put your best face forward.
You're Welcome to Visit Us Anytime!