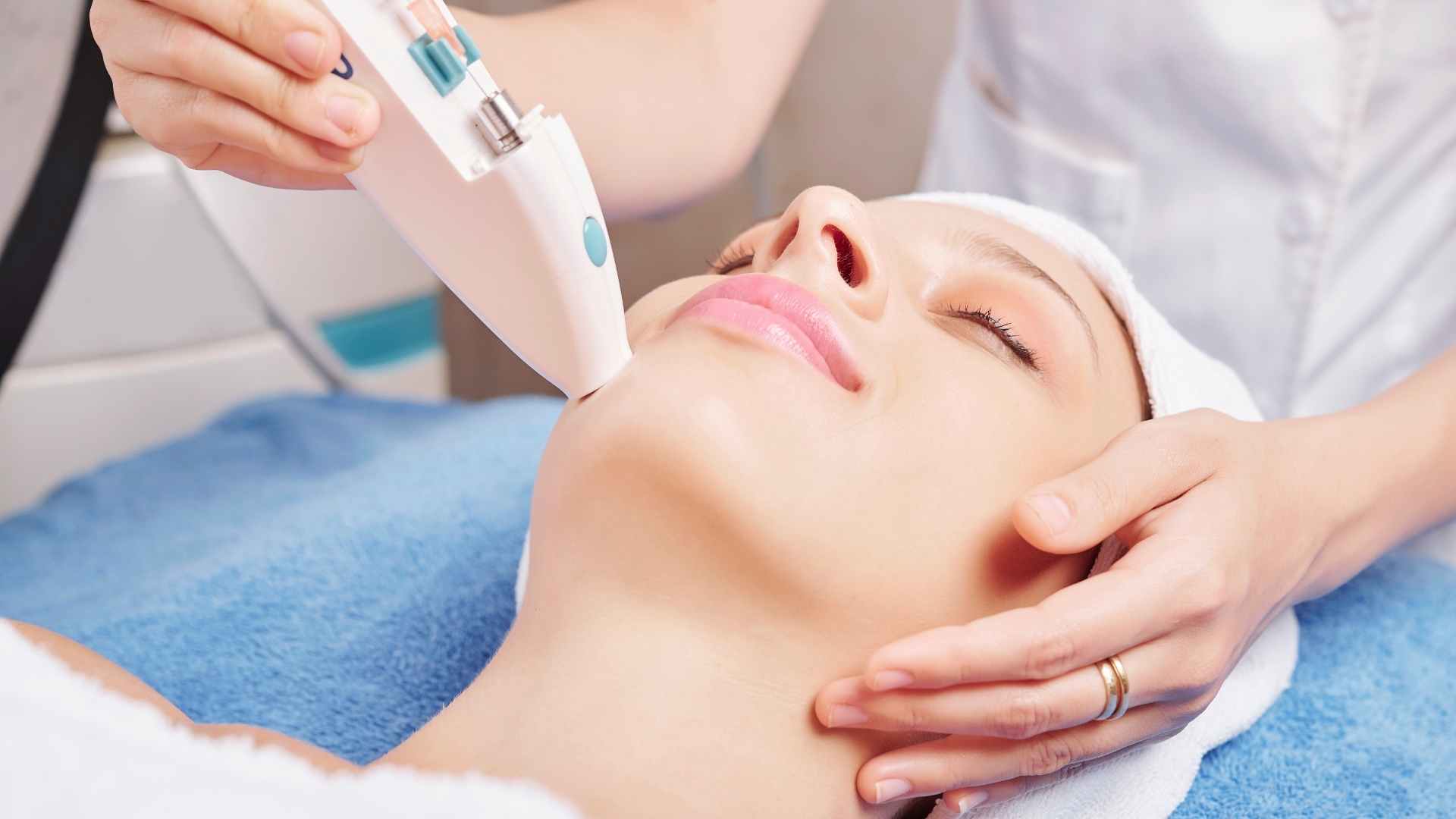 Have you tried various skincare products, yet none seem to be working for your skin? Maybe it's time to go deeper. Experience skin rejuvenation and hydrating injectable treatments.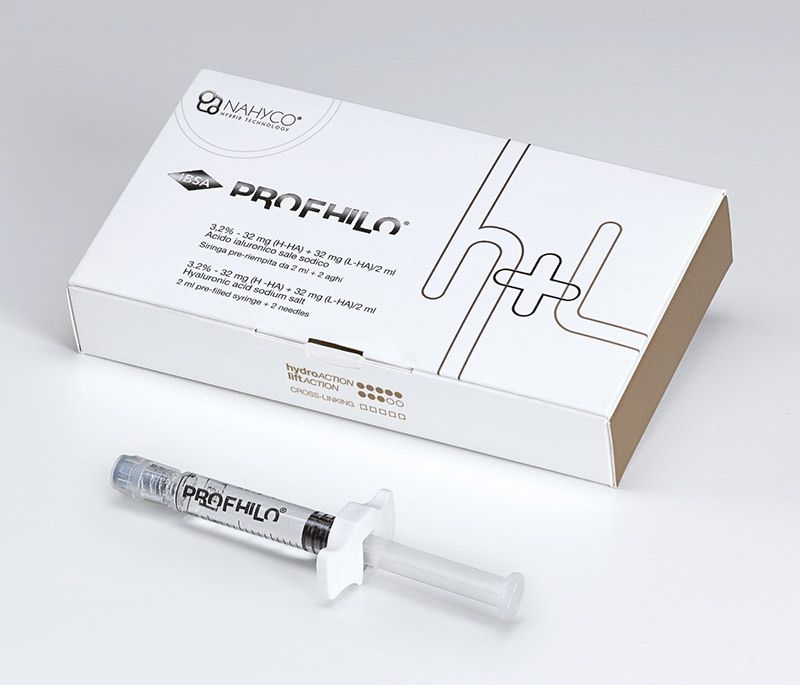 Originating from Italy, Profhilo is an injectable filler containing the low (L-HA) and high molecular weight hyaluronic acid (H-HA). Together these molecules form the Hybrid Cooperative Complex Hyaluronic (HCC) acid that targets aging skin losing laxity and firmness. Profhilo has been gaining popularity since its global launch in 2016, and was only available in Singapore recently in 2019.
As one of the highest concentrations of hyaluronic acid in the market (64mg/2ml), this treatment hydrates skin and plump up wrinkles while remodelling sagging and loose skin tissues. Among all 3 injectable moisturizers, Profhilo has the least downtime. It is normally used for the cheeks, lower face area and neck, and not meant to be injected over the upper face areas. The treatment only requires 5 injection points on both sides of the face known as the Bio-Aesthetic Points. This means swelling is kept a minimum and it usually subsides within the day.
Learn More About Profhilo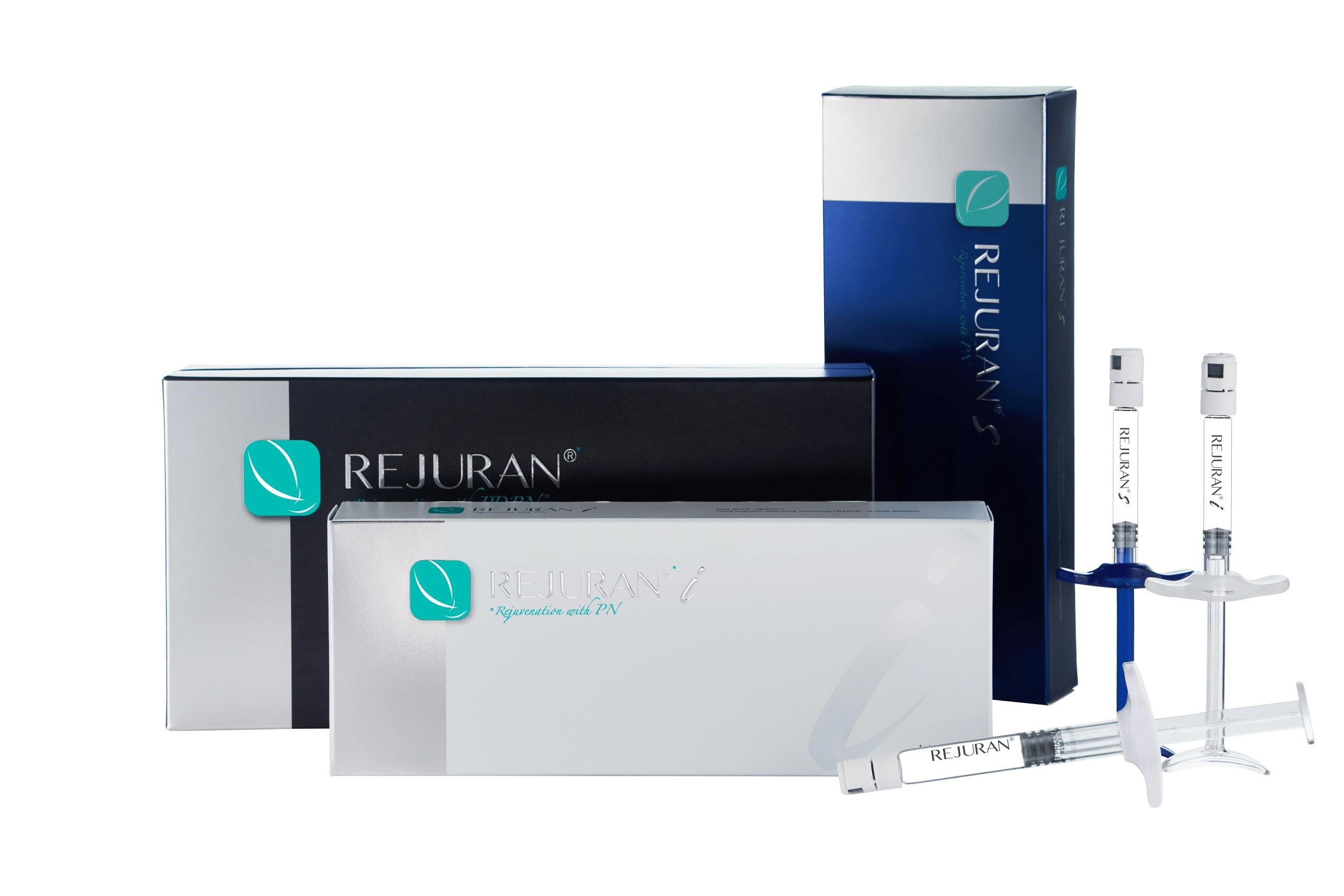 Rejuran is a popular skin repair treatment originating from South Korea. Rejuran is derived from salmon DNA fragments known as polynucleotides (PN) which boosts cell regeneration to repair skin and reverse aging. Salmon DNA has been shown by research to be compatible with the human body without any harmful side effects. Rejuran also contains hyaluronic acid, hence it possesses skin moisturizing benefits as well.
Rejuran Healer is the common brand of Rejuran found in Singapore. In terms of collagen synthesis, Rejuran performs better than Skinboosters. However, it does not have superior hydrating benefits as compared to Skinboosters and Profhilo.
Learn More About Rejuran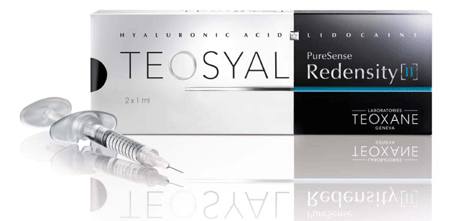 Skinboosters is a type of dermal filler containing hyaluronic acid. Hyaluronic acid binds to water molecules, and is able to hold up 10,000 times its own weight in water, thereby creating a plumped and youthful looking skin complexion. The treatment works by inserting mico-injections of free hyaluronic acid under the dermis layer of skin, in order to boost skin moisture levels. Juvederm Volite, Restylane Skinboosters and Teosyal Redensity 1 are the commonly used brands in Singapore.
Ask Now
Which treatment is best for me?
As all three treatments come with its own set of benefits, and it may be confusing for you to know which treatment to choose for your skin. Fret not, we have done the hard work of comparing and summarizing each treatments to help you discover the right treatment that targets your own unique skin concerns.
If you have dehydrated skin
You should consider Skinboosters as the hydration boost and skin radiance effects improves the complexion of dry skin tremendously. Hyaluronic acid binds with water molecules into skin tissues, which increases tissue volume, creating a plumped skin look. Hyaluronic acid further stimulates the production of collagen by cross-linking hyaluronic acid and elastin together.
A course of Skinbooster treatment is 3 to 4 sessions, with one month in between each sessions to achieve longer lasting glowing skin. You may see some minor redness and bruising with small injection marks due to the multiple injection points and depth of injection, but the marks should eventually fade over the next few days. Post-treatment downtime is about 3 to 5 days. Best results are seen 24 weeks after the last treatment, and results generally last 6 to 12 months after the first 3 injections.
If you have mature skin showing early signs of sagging and fine lines
You will benefit most from Profhilo treatment due to the superior lifting and tightening effects of this treatment. Profhilo is suitable for people aged 30 years old and above with mild to moderate aging skin.
As our skin ages, it loses collagen, elastin and hyaluronic acid. This leads to thinner dry skin that eventually leads to wrinkles and sagging in aging skin. Profhilo remodels your skin and increases 4 types of collagen and elastin stem cells in the skin. The key component in Profhilo – Hybrid Cooperative Complex Hyaluronic (HCC) acid has been proven by clinical studies to increase skin elasticity, hydration, skin texture and skin laxity.
The recommended course for Profhilo treatment is 2 sessions that is carried out a month apart. Profhilo results last for 6 months after the first 2 injections. Downtime in minimal with transient needle marks that can covered up with makeup. You will experience the best results 12 weeks post-treatment as Profhilo's skin bio-remodelling takes place gradually over time.
If you have sensitive skin, enlarged pores, acne scarring and uneven skin tone
Rejuran treatment works very well for you as it focuses on skin repair and increasing collagen formation. It is usually recommended for people with acne-prone, sensitive skin who wish to remove acne scars, shrink enlarged pores, boost skin hydration and improve overall skin complexion. Rejuran has powerful anti-inflammatory and wound healing properties due to the polynucleotides extracted from salmon DNA that helps with skin turnover which promotes skin healing.
Similar to Skinboosters, Rejuran treatments require a minimum of 3 to 4 sessions with one month apart between each session. Thereafter, you may follow up with maintenance treatments every 4 to 6 months. Rejuran results last 6 months to 12 months after the first 3 injections. As Rejuran is injected into the superficial layer of the skin, you may experience mild "insect bites" swelling after the treatment which will disappear by the next day. There may be injection marks for the next few days, but bruising is rare.
If you still need help deciding which treatment would work best for you, give Joyre Medical & Aesthetic Clinic a call and our staffs would be most glad to assist you in your queries.